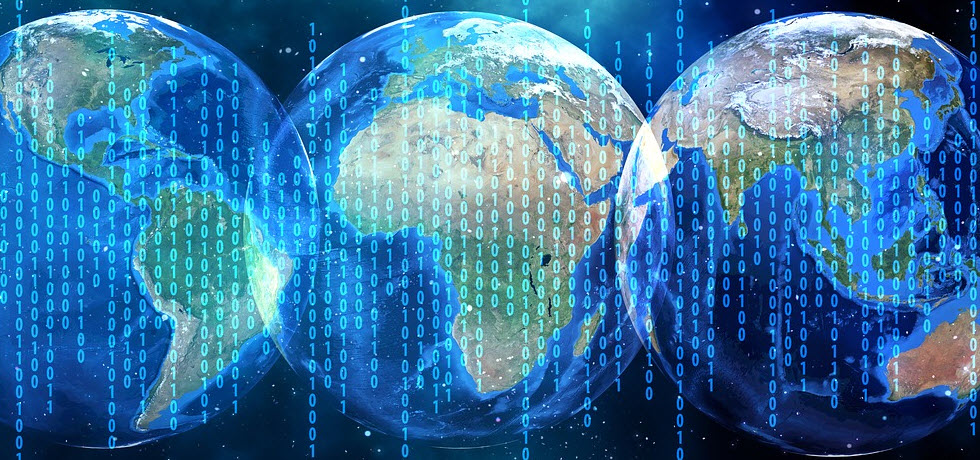 There is a lot of criticism out there about how technology is tearing apart human relationships. Critics of the way we use our smartphones and immerse ourselves in social media imagine a dystopian Ready Player One – esque future in which we mostly cease to interact in the real world, preferring to spend our time in a virtual reality.
If you work in marketing, sales, or relationship management and subscribe to such a doomed perspective, you might lament the 'good old days' when customer relationships were built face to face and via handwritten notes and letters. You might think that building the same strength of relationships is impossible in our digitally obsessed era. But research might show that you're wrong.
Technology actually has the power to make us more social beings. It gives us the ability to interact with a wider circle of people, experience more diverse perspectives, and build connections in convenient ways when we have the time. Just think about how difficult it was to stay in touch with long-distance friends 15 years ago compared to how easy it is today.
The same truth that applies to personal relationships and technology can be used to strengthen your customer relationships as well.
Get to Know Me
Prior to the digital age, you learned about your customers by asking them about themselves and taking their word as truth. But what we say about our actions and wants is actually very different to how we really act or what we really want.
While our self-consciousness or ego might get in the way of what we report about ourselves to a sales rep in person or on the phone, there is one medium through which we don't lie − data.
Data tells the story of how customers actually behave, which can help us understand what needs they have that our services and products can fulfill. Armed with that data, marketers, sales reps, and product creators are more equipped than ever to build the products and experiences that customers want and need. And when you anticipate and provide customers with what they most desire, you're creating a strong, trusting relationship.
Target, for example, assigns every customer a Guest ID the first time they shop with the retailer. Using that ID, Target tracks all the purchases a customer makes at the stores or through Target.com. One way they use this data is to predict when customers might be pregnant so that Target can send them baby-specific deals. The customer no longer has to go seeking information about a new territory they're entering − Target leads the way.
Have It Your Way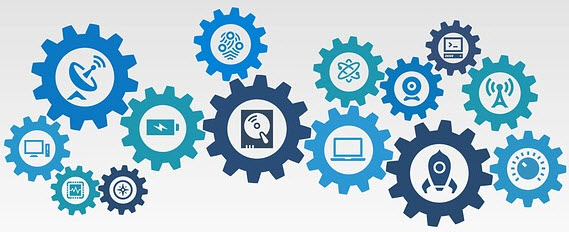 Consumerism today is all about choice. Just stand in the yogurt aisle at the grocery store and look at all the options for proof. Successful selling is all about letting customers have it their way, and customer service is the same. In a survey of millennial consumers, nearly 40 percent have reported they would be 'truly satisfied customers' if they could text with customer service. Nearly three-quarters reported that they want the ability to solve a customer service issue on their own (find answers to the questions about the product and its use by themselves.
Using technology such as chat, marketing automation, text messaging software, and even social platforms such as Twitter, you can provide customers with those options for asking/answering questions, shopping, and resolving issues.
A travel search engine, Kayak, has created chat integrations for a variety of platforms including Facebook, Slack, Google Home, and Amazon's Alexa. Customers can ask questions, search travel deals, and book trips as individuals or in a group chat for trips with friends. They've even made it possible to search destinations with emojis, such as a pizza slice (which will bring up destinations such as Naples in Italy) or a Pride flag (which brings up San Francisco in California).
Without technology, the same level of personalization and choice would simply not be possible.
Get Real about Artificial Intelligence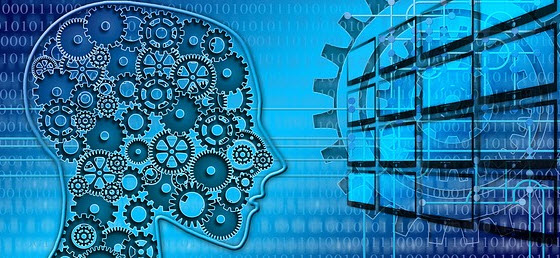 Artificial intelligence is the buzz phrase marketers are talking about. It's no longer a theoretical concept, and many of us use AI in our daily lives via Siri, Alexa, or Google Home. It's also what powers those chatbots that are providing customers with more options for outreach.
AI is getting both smarter and more accessible all the time. As a result, already 30 per cent of marketers are planning to implement AI in their strategic plans for the coming year. It may sound counter-intuitive to suggest that AI can help build stronger person-to-person relationships. After all, we're talking about getting robots involved. But AI can actually empower people to focus on what we do best, while the robots do the rest.
In customer relationship building, this means you can use AI to fill human capital voids, making it possible for customers to spend less time waiting on hold or searching for information they can't find. AI can also automate customer processes with less room for human error, so that the people on your team can spend their time thinking creatively about serving customers, rather than getting caught up in the minutiae of day-to-day operations.
Harley-Davidson of New York recently started using an advertising AI function, Albert, to buy their digital media. Using data algorithms, Albert handles the work of determining the 'where', 'when', and 'how much' of digital media buying. Using Albert, Harley-Davidson increased their web traffic by 566 per cent. They now accredit 40 per cent of their sales to the bot.
The reason this worked for Harley-Davidson isn't because Albert was convincing more people who weren't interested in buying a motorcycle to change their minds − it doesn't have those human powers of persuasion. Instead, Albert is focused on getting the right message in front of the right buyers at the right time. Again it's about giving customers what they want, even before they realize they want it.
Let's admit it − it can at times be a little terrifying when you see a group of teenagers out in public who are presumably hanging out 'together', but, on closer inspection, are deeply, individually immersed in their digital devices. But look even closer and you'll notice that though they are online, they aren't alone. They're commenting, chatting, sharing, and streaming with people online, while simultaneously getting in-person interaction. It may not be the kind of relationship-building we're used to, but it's what's coming. The only question that remains is, are you ready for it?
---