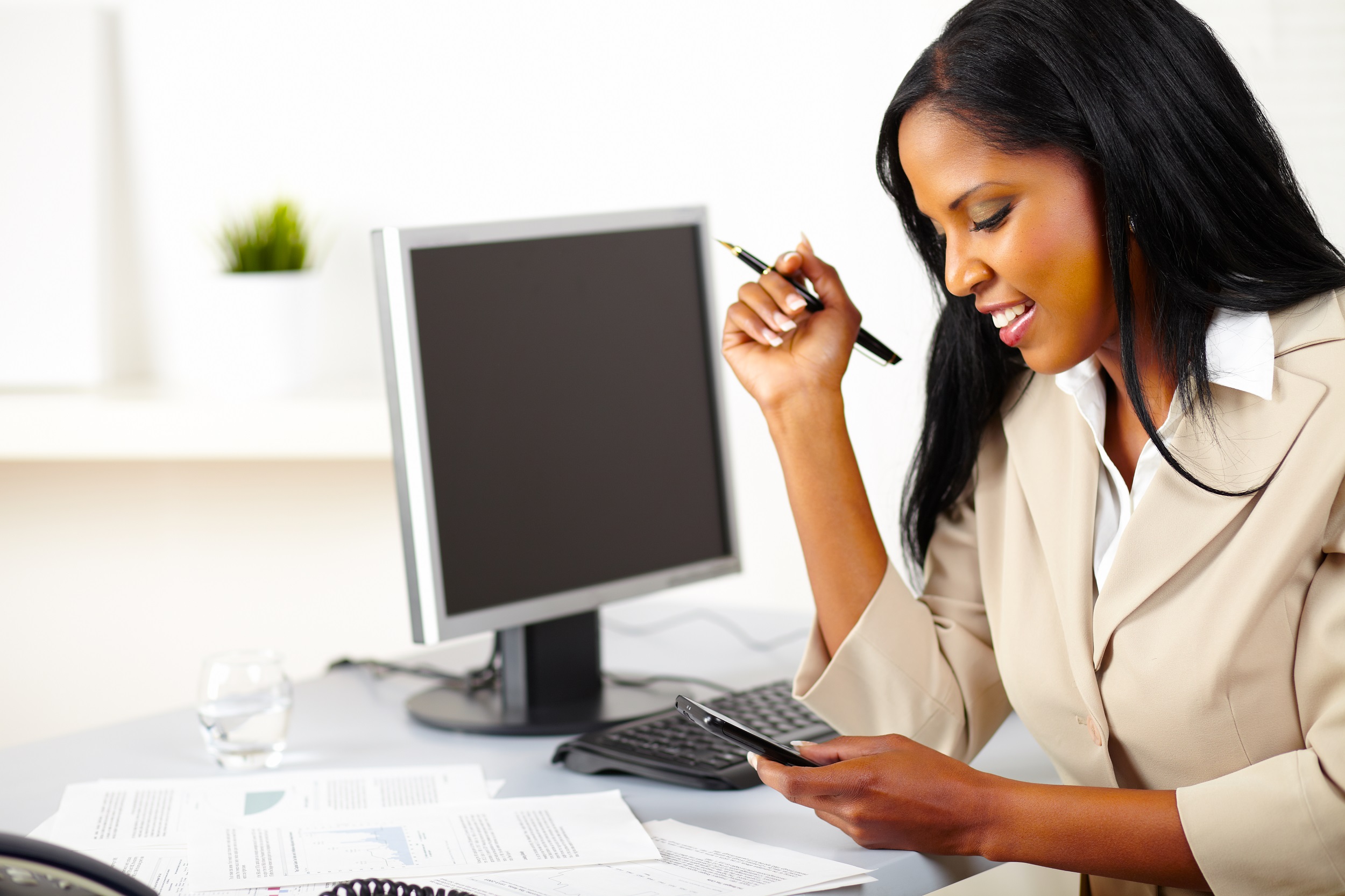 Automated text messaging solutions offer effective means of communication with customers and streamline the efforts of your team, freeing up time for vital areas of your business.
Exactly how much time can you save and what are the main benefits of texting? Let's find out.
1. Text message automation will allow your teams to spread themselves across multiple channels.
A process that happens automatically translates to less involvement from staff members and better customer experience. Instead of manually sending messages to hundreds of prospects, your marketing team will be able to send personalized bulk SMS in a matter of seconds using text message templates. This will free up precious hours that can be spent concentrating on tasks that require the expertise of your marketers.
91% of marketers say that "marketing automation is very important" for the overall success of their marketing campaign.

Template messages, which take a couple of minutes to create, can be triggered according to different events (e.g. cart abandonment, new subscriber, first purchase etc.) and include text message tags for extra personalization. This form of automation will make it possible to reach-out, follow-up and track communication with thousands of customers simultaneously.
2. Text messaging solutions cut through the useless chatter of every-day life.
Short, straight-to-the-point messages have huge open rates (roughly 98%), and they convert better than any other form of advertising. Furthermore, in a world where 35-50% of businesses goes to the vendor that replies first, timing is vital. Automated text messages will make it easier for your marketing team to respond to the concerns and requests of your prospects.
3. SMS-reminders help to reduce missed appointments by 88%.
How many customers forgot to show up for their appointments last year? I'm pretty sure the answer is many. Automated text message appointment reminders have been demonstrated to reduce the number of no-shows by a whopping 88% for some businesses. This is one of the best ways to solve the issue of wasted staff time.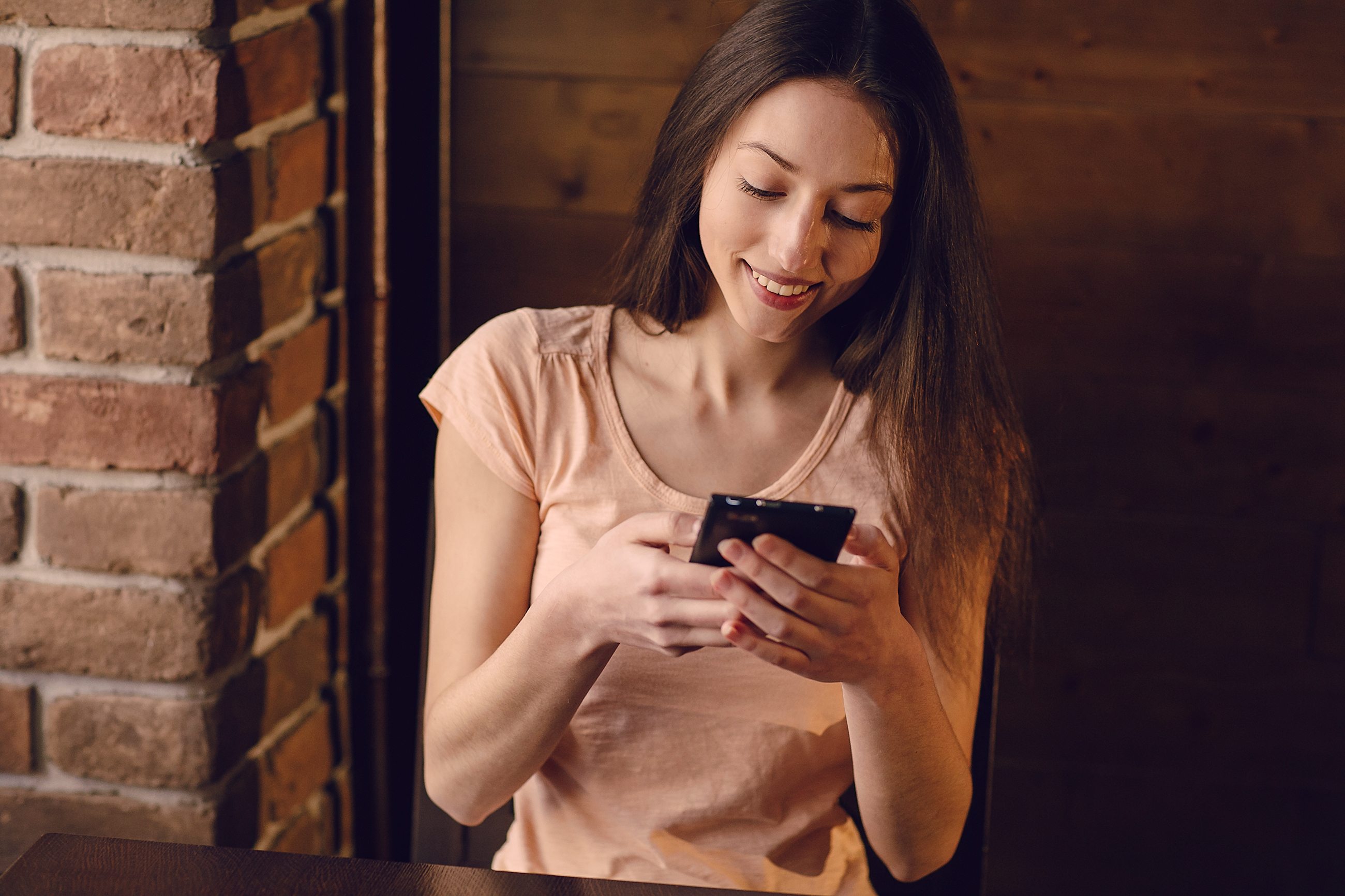 4. Business texting can cut down the costs of customer service.
A one minute call costs around $1. This means that a full-time customer care representative will cost your business around $2,400/week. If you were to replace calling with texting, your costs would be significantly lower. An SMS costs $0.10 – it is more concise and responses can be automated with the help of text message templates.
5. 95% of text messages are opened within 3 minutes of being received.
In other words, 95 out of 100 people will read your sales pitch immediately. How many of these people would pick up the phone the first time? 10. Maybe 20. If you send them an email, how many would read it? Probably 50. Conversion rates are significantly higher for personalized text messages, so using SMS solutions can ultimately bring your business more money.
6. Texting will increase your retention rates.
According to TIME, 86% of phone calls are placed on hold. When asked to wait, 32% of customers hang up immediately. 58% hang up in the first 5 minutes. This has huge negative impact on your customer retention rates.
Another study revealed that the cost of keeping an existing customer is 7 times lower than that of acquiring a new one. Texting can be used to let people know when you can talk to them, ultimately increasing retention rates.
Why and How to Calculate the Costs of Your SMS Campaign
When drafting your text message campaigns you also have to take the underlying costs into account. Otherwise, you will end up paying more than you expected. Using SMS cost calculators will enable you to predict the overall financial investment.
Where bulk SMS costs are concerned, there are 4 notions you should familiarize yourself with:
Message Credit = represents the universal currency for texting. It's pretty much like a bus ticket.
Message Cost = the actual cost of a text message in hard currency.
Inbound Message (MO) = message that has been sent from a mobile device and is received on an application.
Outbound Message (MT) = message that has been sent from an application and is received on a mobile device.
If you're using your mobile device to send text messages, calculating costs is extremely easy. Simply head over to your carrier's pricing page, or request pricing information based on your contract.
Assuming that you want to determine the cost of sending a predetermined amount of messages to a specific destination, you will have to use a SMS cost calculator (pricing options will vary according to provider).
You can use our text message cost calculator below to estimate the costs of bulk SMS in a matter of seconds, or the SMS Length Calculator to check SMS costs according to message length.
Let's assume you want to find out how much you have to pay to send 500 messages to Vodafone (UK). Simply write down the number of messages you want to send, the number of characters in the message, the carrier & Country and click "Calculate".
---