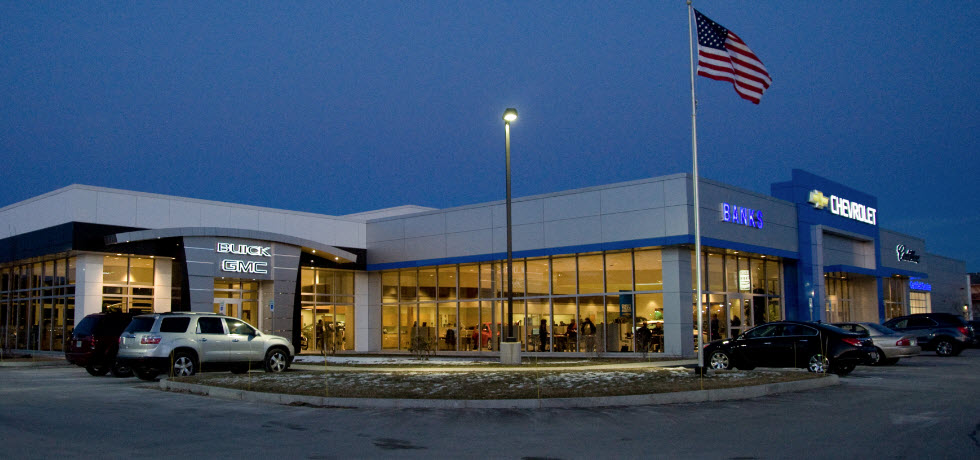 Car dealerships are constantly looking for new ways to market their inventory. Automotive digital marketing and social media promotion have become standard solutions, but they require careful planning and generous budgets. A study by V12Data demonstrated that only 22% of respondents consider social media results in their search. A similar report found that 37% of prospective buyers would like dealerships to text them and 46% want to continue receiving texts even after having made a purchase.
This is great news for the automotive companies, because SMS marketing for auto dealers is a low cost and convenient means of promoting new inventory and reaching out to customers. Let's find out how you can implement car dealership text marketing effectively.
How Can Car Dealerships Use the TextMagic SMS Platform?
With more and more auto manufacturers introducing technology into vehicles, car dealerships need to step up their game. Here are a few mobile marketing strategies for auto dealers that you can implement with the help of TextMagic software:
Assign Unique Keywords for Your Channels. Assign keywords like SAVE or BOOK for special offers (e.g., "Text SAVE to 441-562-3442 for $1000 OFF"). You can also set your TextMagic account to send automatic replies outside business hours, letting your customers know that you will offer assistance to them as soon as possible.
Use Short-Codes and Keywords to Increase Opt-Ins. Print out information about your SMS promotions to encourage opt-ins (e.g., "Text AUTODEALS to 842934 for the latest Auto deals and a $500 discount coupon"). You could also contact prospects before or after meeting with them to persuade them to opt in to your subscriber list (e.g., "Hey *name*, Richard from *company name* here! Happy to see you liked the Mustang. I can send you updates for other models we receive. Is this a good number?").
Set Up an SMS Infoline. It's not all about the offers. You should send useful auto tips to your subscribers and help them to get the best value. Perhaps your prospects walk through your car yard during the weekend or after hours. If they want extra details about a vehicle, they could simply text the stock number or model to your dedicated number and receive an automated reply with full specifications.
Instantly Send Appointment Reminders. Send automated appointment reminders and give customers the option to cancel. Schedule texts in advance to minimize cancelled reservations and maximize profits.
Conduct Customer Surveys, SMS Promotions, and Polls. Surveys and polls can be conducted quickly through SMS. Ask five critical questions about your business and reward participants with discounts or coupons.
Key Benefits of Text Messaging for Car Dealerships
If you're not using auto dealer mobile marketing for your business, it can only mean that you don't know all its benefits yet. SMS for car dealerships can be immensely useful when implemented correctly. Here are a few advantages that you should be aware of:
Save Time and Increase Productivity. Calling 60 customers takes approximately 3 hours. Texting the same number of customers with TextMagic's bulk SMS feature takes less than 2 minutes. SMS solutions can also be used to manage staff and deliver schedules or open time-slot updates quickly.
Improve Open Rates. Over 90% of cell phone users will read a text within 4 minutes of receiving it. SMS marketing also gives customers the opportunity to reach out to you in real time.
Target the Right Audience With Personalized Texts. The TextMagic SMS messaging service has an option to allow you to organize contacts into groups and to send personalized messages using SMS templates.
Reduce Advertising and Operational Costs. It's 95% cheaper for businesses to text than to call. A well-planned text can save you thousands of dollars. Furthermore, mobile marketing for car dealerships represents an extremely powerful advertising and operational strategy.
Build Customer Loyalty. According to the Mobile Marketing Association, 23% of people will show or forward an SMS marketing text to a friend. Auto clients have also expressed their desire to join automotive loyalty programs. It's important to send simple thank you messages to let your customers know that they are cherished. This will increase the chances of obtaining SMS referrals for your automotive company.
Communicate on the Customer's Terms. Auto customers would much rather receive a text than talk on the phone. Sending permission-based messages to an extremely well-targeted group of subscribers will yield incredible results.
Measure Results. TextMagic enables you to monitor the performance of SMS interactions by compiling sheets with useful statistics (e.g., open rates and response rates). You can also segment users into lists to allow you to send personalized texts and test different marketing strategies.
How Car Dealerships are Using Text Messaging Services
SMS solutions can help car dealerships to connect with their customers on a personal level and also to streamline internal operations. Find out how other companies are implementing SMS solutions into their strategy: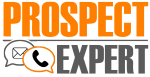 Prospect Expert focuses on car dealership customers. The company provides virtual call center services and takes care of online leads, chats, and rental renewals. TextMagic has been instrumental in the development of Prospect Expert.
With the help of our SMS reminders, the company has reduced the number of cancelled appointments by 30–40%. Scheduled SMS reminders have also helped Prospect Expert to save time and understand its customers better.
Text message marketing for car dealers is a powerful tool, when implemented correctly. If you're thinking about approaching automotive marketing with SMS messaging services, feel free to contact us. We would be more than happy to help you get started!
---