How to Attract Donors with a Text to Donate Campaign [Infographic]
by Anastasia Svyrydenko | Last updated 12th October 2017
---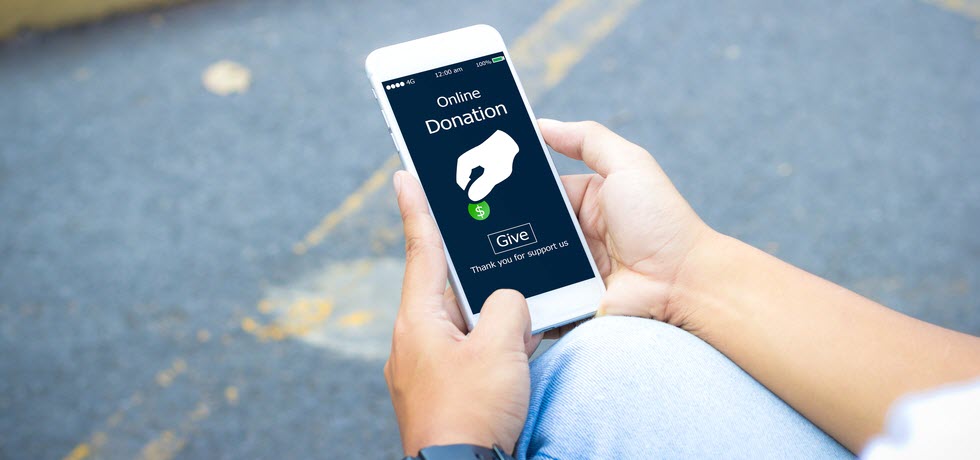 Acquiring new donors isn't rocket science, but it takes time and requires a multi-channel approach. Texting might be a good option for one of those channels. With the amazing click-through rate, SMS messaging can easily blow other forms of communication with potential donors out of the water. However, nonprofit organizations have to follow some ground rules in order to succeed.
Wading through all the information available online on text messaging for attracting donors can be overwhelming. That's why we have stripped away all the fluff, providing you with the nitty-gritty tips in the infographic below.
Build a List of Subscribers
The first step involves building a subscriber base. Leverage every possible channel to reach a wider audience:
Spread the word on your website by creating a widget
Share banners on social media and relevant blogs
Use email newsletters
Locate on-site table tents and signs at your fundraising events
Launch your campaign during a major sporting event, and invite fans to participate in a contest
Develop a Successful Text to Donate Campaign
We have described the text-to-give approach in the infographic. For this technique to yield results, you have to compose an effective message that will engage people and drive them to make a donation. The message should:
Urge the reader to take immediate action
Explain that, with a simple text, the reader will instantaneously help a person, family, or animal
For better results, you should make the message more targeted. We have previously put together some demographic statistics that you can use when composing your message.
Do This to Keep Your Donors
To turn one-time donors into continuing supporters, all you have to do is thank them, make them feel valued, and let them be a part of your community, while avoiding asking for new donations too often.
Take a look at these examples for how other nonprofits have successfully utilized text messaging, and get your own SMS campaign off the ground!

Please Share this Infographic On Your Site