What Buyers Want to See In Your Sales Proposal
by Bethany Fagan | Last updated 7th February 2017
---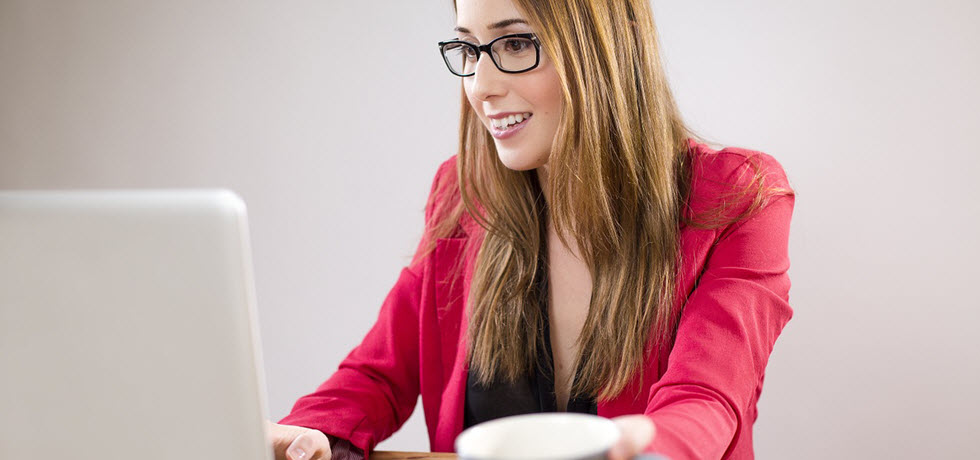 The proposal is one of the last steps in the sales process before a prospect decides whether to choose your solution or the competition. Small businesses often have an extra hurdle to overcome at this stage because they don't have the brand recognition that larger organizations do. So what should you include in your sales proposal to compete and improve your chances of winning?
1. Make your sales proposal professional and detail oriented
Your proposal should look clean and well-designed. Nothing will make your client doubt your business more than a dated, sloppy proposal that appears like it came from a late 90s' Microsoft Word template.
Not a design pro? Don't worry. There are plenty of software tools available now that will make you look like an InDesign expert and make your client feel like a million bucks. Keep in mind that your client is making the best choice for themselves. Therefore, your proposal should instil confidence in them that your business can handle the job and deliver successful results.
2. Personalize your sales proposal to your client
You might have potentially spent hours on multiple sales calls with your client, so you should know some of their problems. Take the time now to ensure your proposal addresses their exact needs. The proposal should include a custom solution tailored to their pain points and how your business can solve them.
There's nothing worse or more frustrating to a client than receiving a cookie cutter proposal that doesn't speak to the challenges that they spent so much time explaining to you. A cookie cutter proposal communicates that you weren't listening to their needs and that they are getting the same solution that every other buyer gets when they come through the door.
3. Make your sales proposal visually engaging
The days of boring, plain text proposals are over. And being a small business, you know you must do things differently to win more business.
One way to stand out is to make your proposals visually engaging. By adding photos and videos the proposal will be easier to digest. Consider images of your products or some of the team members that will work with the client. By taking this extra step, it will help them see what your products look like to assess their quality or will help them put a face to the name of the people they will be working with, which can help strengthen the business relationship.
You might also want to consider showing performance data in the form of a chart or graph. These visual aids could be the final gut-check your client needs to bring them to the finish line and choose your solution.
4. Provide social proof
Clients will often look for something that shows them the credibility of your business. They need evidence that others have had success when working with you and that they will have the same outcome.
Showcase this in the form of case studies or bite-sized testimonials. Clients need to see that you have a track record of success to reduce their anxiety and to instil confidence in their decision to choose you.
If you elect to include case studies or testimonials, be sure to include ones that directly relate to your client's business. Don't include one from a software programmer if your prospect's business is landscaping.
5. Include a competitive comparison
It's likely that your buyer is also considering your competition to provide them with the solution to their challenge. Therefore, you need to know and educate yourself on the competition and determine what sets you apart from them.
Buyers often spend hours doing their homework, so it's not a bad idea to ask your prospect who they are considering in addition to you. Save them some time by including an objective comparison between your competitors and your business in the proposal. It will help them objectively evaluate your proposed offering against the competitive proposals, and it could also highlight where the competition falls short.
In summary, when the buyer arrives at the end of your proposal, they should feel very confident that what you're offering is truly the best solution for them to solve their problem, minimize their pain or increase their revenue. Remember that how you present your solution is just as important as what you're presenting.
For even more proposal tips, you can download PandaDoc's eBook entitled "Proposal Automation – Learn How to Automate Your Proposals"
.