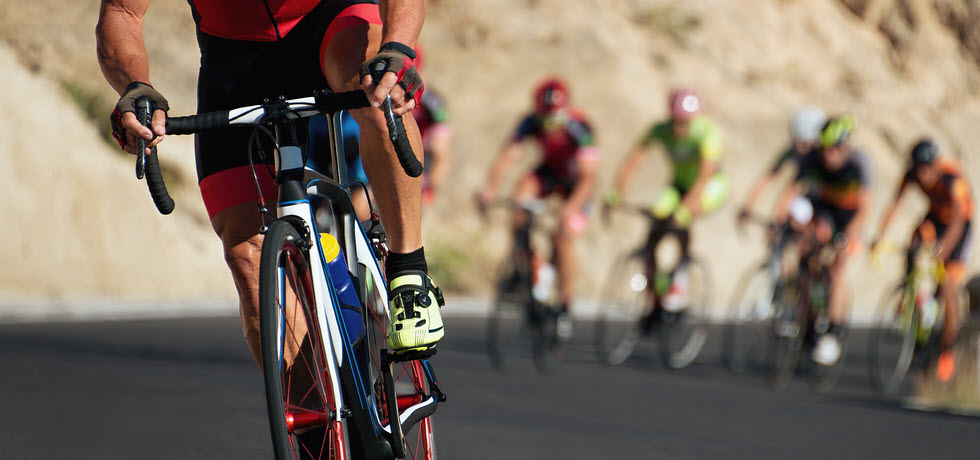 Ever since the first text message was sent in 1992, SMS has provided reliable and fast communication for individuals and organizations alike. It continues to grow in popularity as a robust marketing tool for businesses of all sizes across all industries. This is the preferred channel for communication, outdoing voice calls and email.
Outbound texting has long been incorporated into the marketing efforts of companies globally. It's personal and immediate, giving you the opportunity to build relationships with your customers. You can use it to communicate your gratitude, reminders, updates, and much more. 96% of marketers consider SMS an effective way to welcome new customers, while 77% of consumers choose text marketing messages to get deals and coupons.
Also, modern text messaging platforms offer features that make outbound campaigns easy to set and effective. You can import all your contacts fast and effortlessly and send bulk SMS to your customers announcing your current or upcoming sales, product launches, or limited-time offers. Text messaging systems come with easily customizable templates that are effective in saving your time and effort. Also, the option to schedule your messages helps automatically send out texts when recipients are most likely to read and engage with them.
Although outbound campaigns first come to mind when we think of SMS marketing, inbound SMS also offers potential that your business can leverage. It enables you to provide a reliable and effective channel for two-way communication with your clients.
In this article, we'll walk you through the ways you can incorporate inbound text messaging into your marketing and customer relations activities.
Let's dive right in by discussing the concept of inbound SMS.
What is inbound text messaging?
Inbound text messaging is when a customer starts communication with a business through the use of a keyword or phrase. This is a highly effective means to hold a fully interactive, two-way conversation with your clients.
How does inbound SMS work?
Inbound SMS is a cost-effective solution that reduces business expenses via a text messaging platform. It can work with keywords or long numbers.
Long numbers
We do not offer short code messaging. You can use our long virtual numbers for 2-way texting with your clients. long code is a long virtual mobile number.
These dedicated inbound numbers are conventional eleven-digit mobile numbers that you use instead of your mobile number. They are online and are usually cheaper than short codes.
Keyword
Generating a keyword is an option that automatically forwards any message, starting with it to your inbox.
Potential use cases of inbound texting for your business
Because it is a simple and efficient way to connect with customers, inbound texting is the fastest-growing channel in marketing today.
What are the potential applications of inbound texting?
Improved customer service
Effective customer service communication is essential for building relationships and trust that ultimately translates into business success. Why should you consider using inbound SMS as part of your customer support efforts?
You can offer multi-channel customer service
To provide your clients with communication that works for them, you need to make sure you can hear them on any channel they may prefer. With inbound text messaging, you provide an additional option for your customers to get in touch with you whenever they need your support.
Offer a faster and hassle-free channel for customer service communication
We're probably all aware of how discouraging and upsetting it is to wait endlessly for a support agent to answer your call. Now, recall an experience when your call was transferred from one agent to another, so you had to explain your problem again and again until you finally reached the specialist you actually needed. Such occurrences can dramatically impair customer experience. Inbound texting helps you avoid all these miscommunications and makes sure that your customer's message is delivered to the right specialist in your support team.
Setting up polls and contests
SMS polling is a long-established method to determine the level of support during political campaigns and let audiences vote in TV and radio shows and competitions. However, it's not reserved for this purpose only. It offers excellent opportunities for businesses of any size to probe the market before and after launching a product, service, or campaign.
Inbound text messaging can be a great way to encourage your existing and potential customers to take part in your polls and contests, so you can collect feedback on your services and products.
You can also set up a simple contest where customers win prizes if they send their vote or register within a certain time frame. Such campaigns are extremely effective as long as you get enough responses from your audience, so the results represent their overall views. Text messaging definitely contributes to maximizing the number of participants.
Conduct customer and employee surveys
You can conduct SMS surveys on specific topics or ask customers how satisfied they are with your business. This information can help you make sure you live up to their expectations.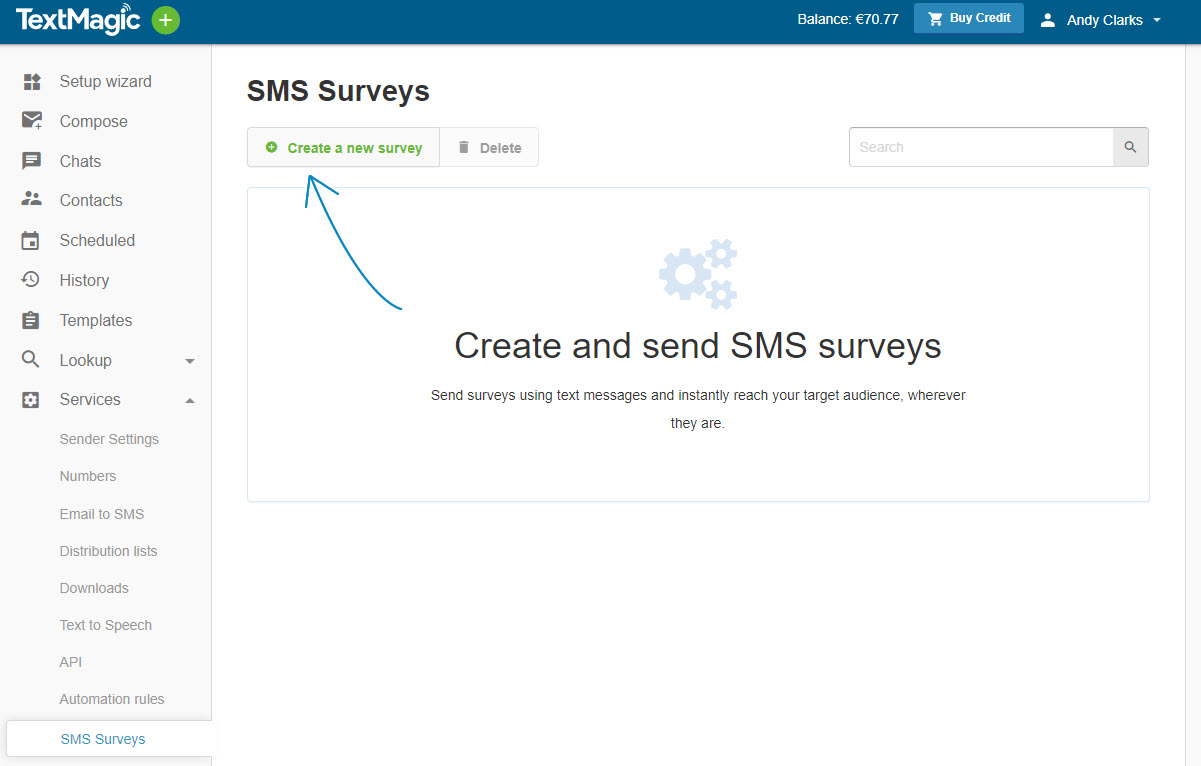 Inbound texting is also useful for gathering valuable feedback from employees. You can use it to ask questions about their pay, benefits, workloads, and more. With this type of insight, you will make better decisions about every aspect of your operations to ensure your employees' well-being, which is critical for your business, as happy employees mean happy customers.
A full-fledged text messaging platform simplifies and facilitates the creation of customer and employee surveys.
Using the right tool, and ready-to-use templates, you can easily run a survey with a few clicks. Not only does a robust text messaging platform enable you to send surveys to customers and employees with ease, it also lets you take advantage of incoming text message automation.
This means you can send personalized, instant text or voice replies automatically and effortlessly, expressing your gratitude for taking the time to participate in your survey. In addition, you can process the feedback you received by downloading all responses and using built-in analytics to review the survey report.
Gather valuable details
Using incoming message callback lets you save the message data into a database and send user notifications. Inbound texting enables you to gather valuable details from customers who are interested in your products or services. For example, if someone sends a text message containing their name and address, you can pull up that information in your database and store it for future reference.
In addition, running an SMS opt-in poll campaign using a dedicated virtual number a dedicated virtual number can let you expand your reach to include prospects that are not on your list of contacts that you have permission to text.
Ready to stand out and offer your customers a cost-effective and timely 2-way conversation?
If you want to beat the competition and show your customers that you're ready to go the extra mile, text messaging can be a strong component of your business strategy.
As the digital age continues to bring us increasingly sophisticated technologies, inbound text messaging remains a relatively simple, yet highly efficient, affordable tool that will make your business more accessible and improve overall customer relations. It allows you to connect with customers and prospects within their preferred communication channel—critical in today's multichannel environment.
---