Learn how businesses like yours use Textmagic
Here is how the Textmagic business texting platform is helping businesses daily to grow their revenue and improve their productivity.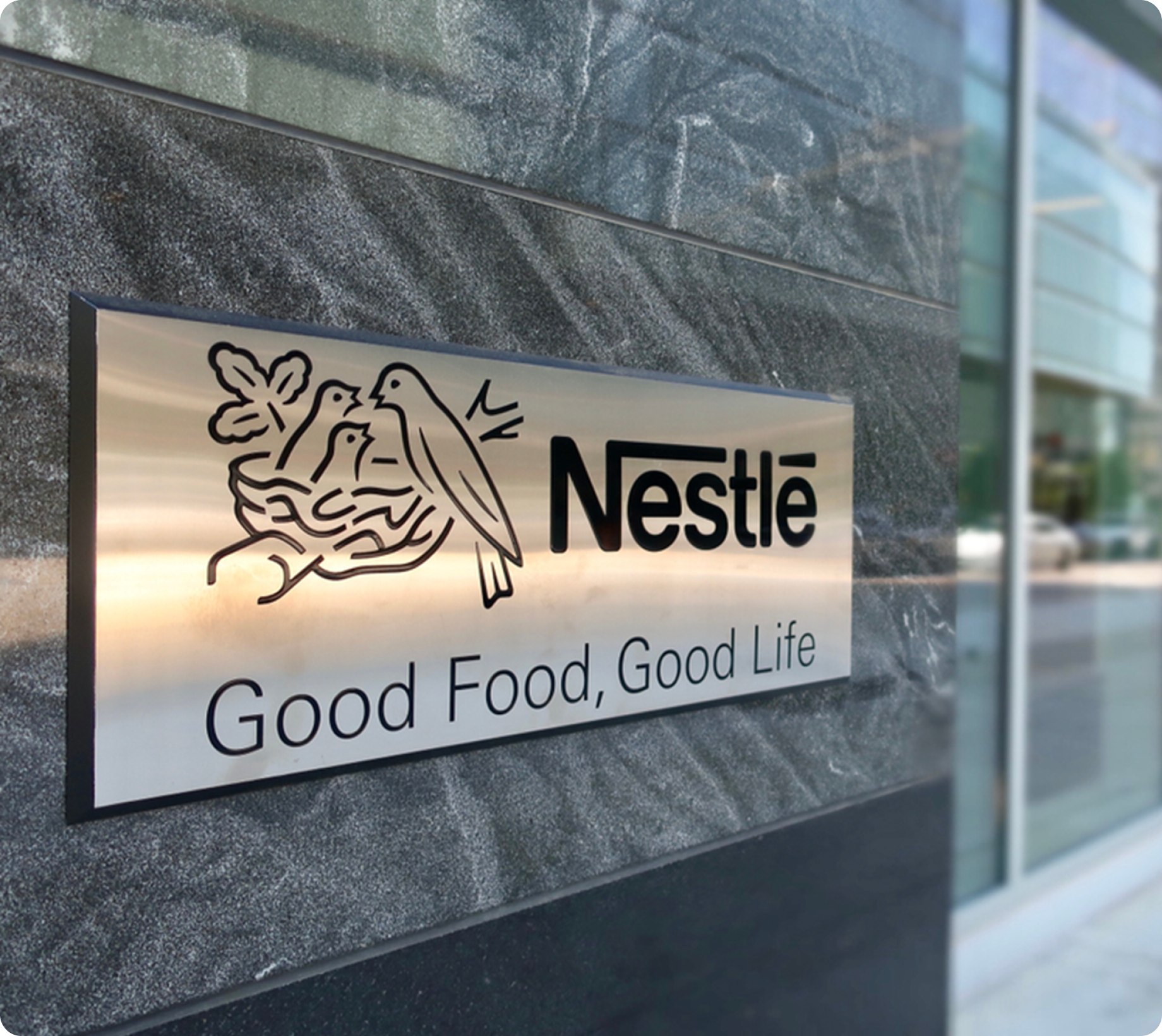 CASE STUDY
"Textmagic is now an integral part of our business. Within the first text back in 2020, we knew this was the right solution."
Discover how the biggest food company in the world improved employee communication with SMS.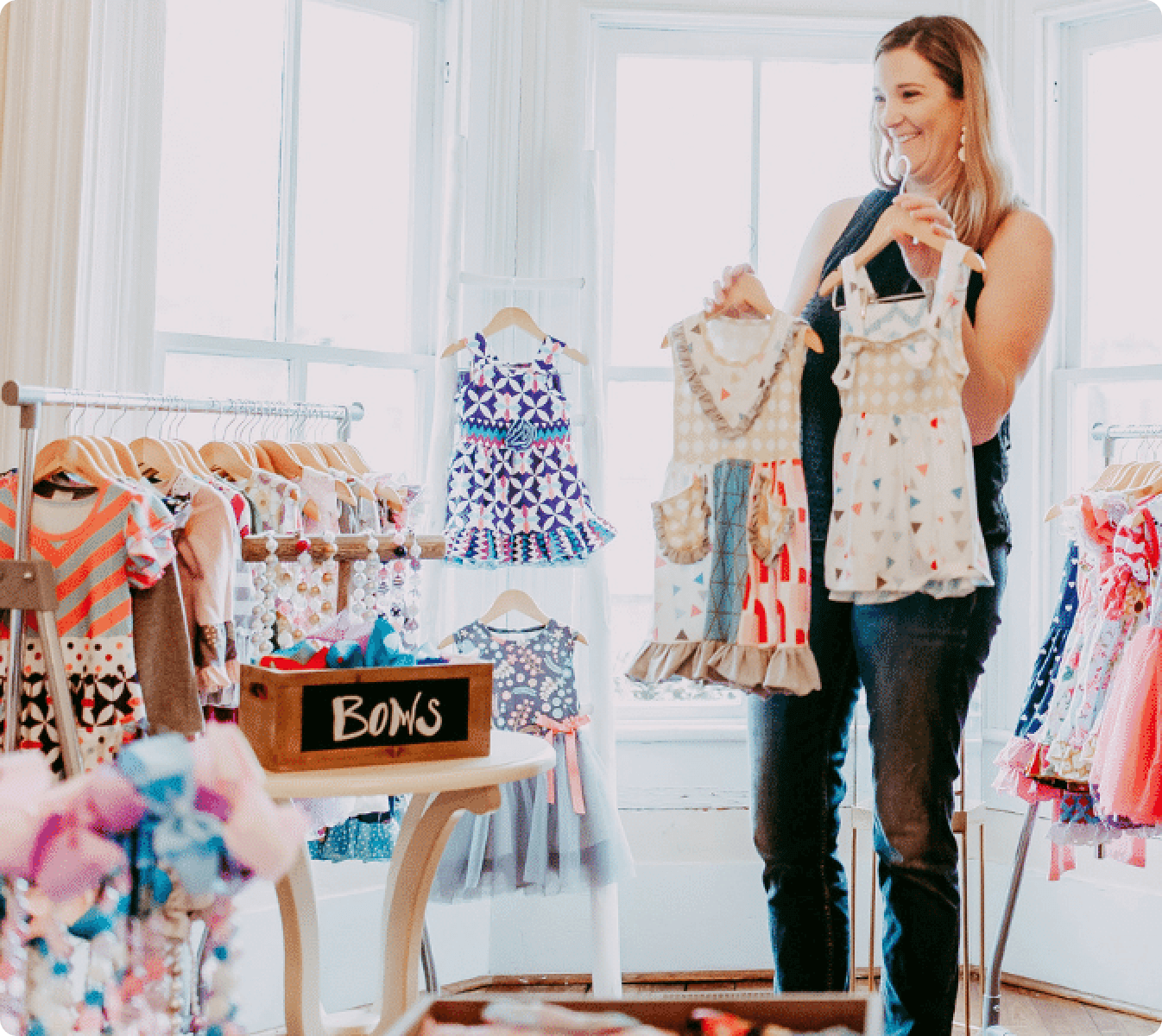 CASE STUDY
"Not only did Textmagic increase our sales conversion ratio, but it has also helped us connect with our customers more personally."
Find out how the US-based children's clothing company improved its communications and conversion rates with Textmagic.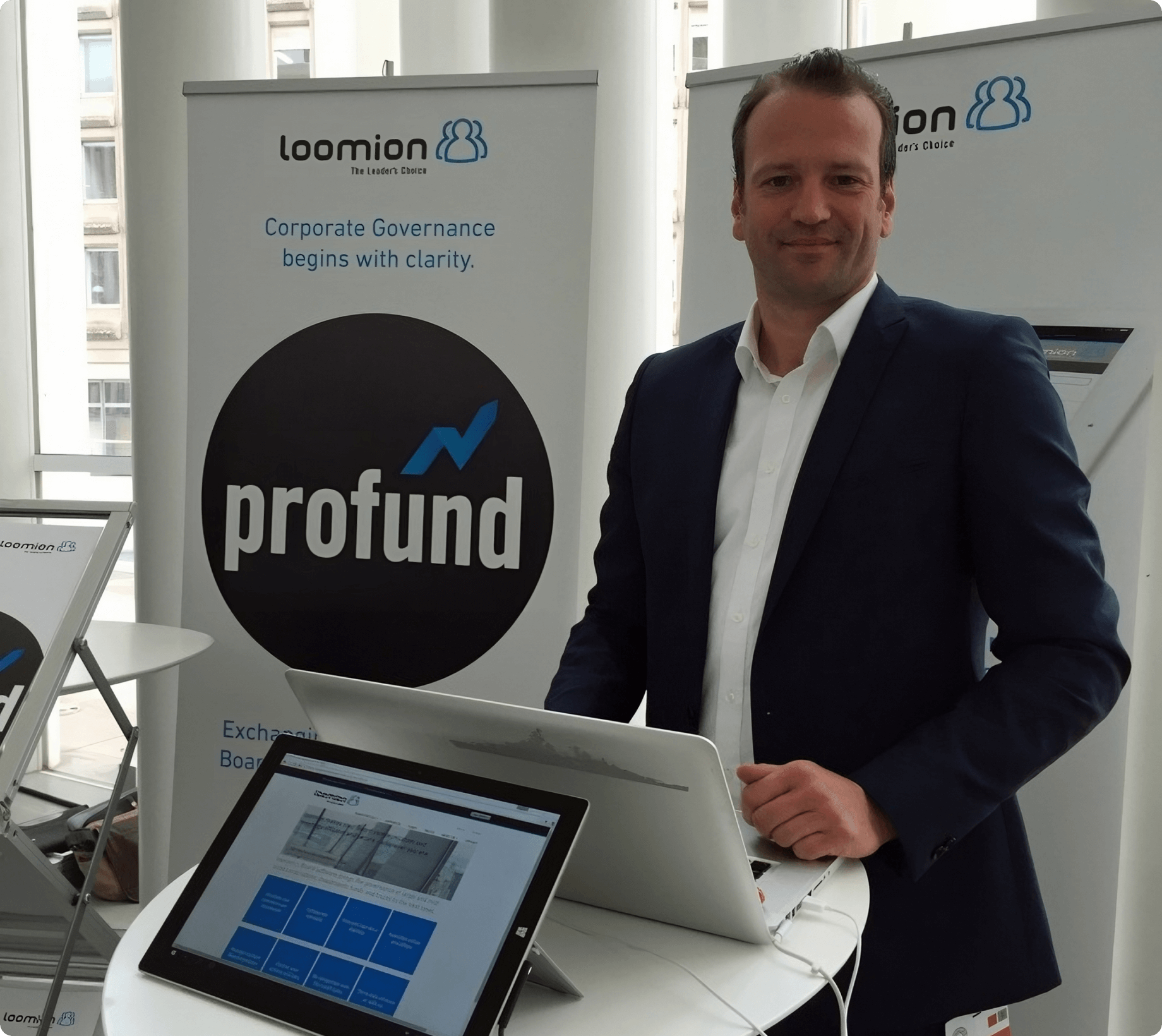 CASE STUDY
"With the implementation of Textmagic, we experienced a zero effort, highly reliable and stable service that helped us to bring our product to the next level."
Discover how Loomion uses text messaging to effectively keep board members up to date.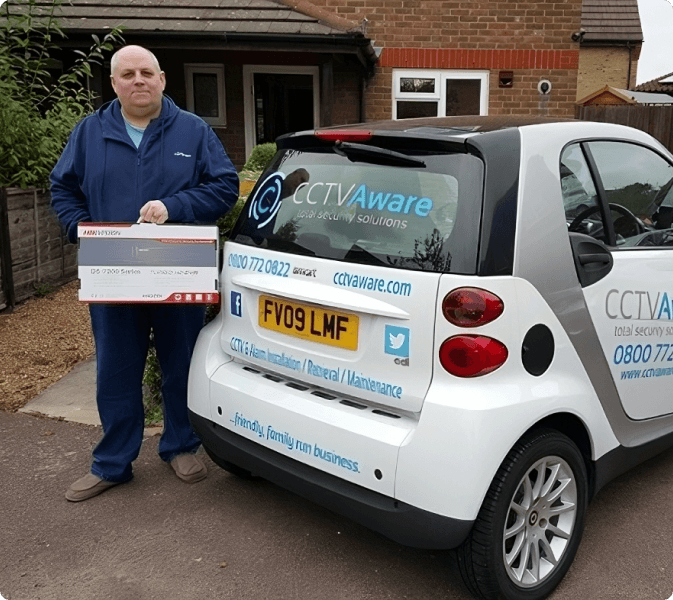 CASE STUDY
"Glad we found Textmagic. The interface and ease of use makes our work so much easier, whilst giving us the professional image we strive to maintain."
See how the family-based security company automates installation date reminders and schedules bookings via text.


Frequently asked questions
Haven't found what you were looking for? Contact us now
How to configure mail merge tags & SMS templates?
Mail merge tags can be used to send personalised messages to multiple recipients. The Textmagic SMS web app has five default tags (first name, last name, company name, mobile phone number and email address). Here's how you can create and use mail merge tags for sending customised bulk SMS messages:
Step #1: Create your own mail merge templates using custom fields from the Contacts -> Custom Fields tab.
Mandatory step: When importing contacts to your Textmagic account, you must merge the fields from your file with your Textmagic custom fields and fill out any new custom fields.
Step #2: As soon as you finish adding relevant data to all your custom fields, you can begin crafting your bulk SMS. Test your mail merge name tags by sending a mass text. Click on New message, add recipients and write your message using SMS tags. Click Send.
Step #3: Go to the History tab to view all your sent messages. You will notice that the mail merge tags are replaced with relevant data, thus personalising your mass text.
How to configure SMS tags & templates in Textmagic messenger?
We have added mail merge and SMS templates to the Textmagic SMS messenger for customers who prefer using the desktop app. Here's the step-by-step guide on how to send a mail merge tag or template via bulk SMS:
How to set up custom fields: Navigate to Tools -> Preferences -> Custom Fields. The Textmagic SMS software allows you to create up to six fields. Give names to your custom fields and click on Save. You can now use the custom fields to import contact data and send personalised bulk SMS messages.
How to set up SMS templates: Log in to the desktop app and access the Templates menu. Click on Create new template, write your message, give it a name and save. You can edit, use or delete the template whenever you want. Keep in mind that you cannot insert mail merge tags directly into the SMS template.
Sending texts with mail merge tags & SMS templates: Click Compose to start writing your message. Add your recipients and write the message, or navigate to Message -> Insert Template to use a predefined text. Navigate to Message -> Insert Tag to add tags in the message. Click on Send.
Can I edit mail merge tags directly into my SMS template?
For the web platform: Yes. You can insert tags directly into your text message template.
For the desktop application: No. You can only add plain text to your message template.
The good news is that you can add mail merge name tags to your message after inserting the SMS template.
How can I edit or delete my custom fields?
For the web platform: Navigate to Contacts -> Custom fields and click on the grey wheel icon to edit or delete your tag.
For the desktop application: Navigate to Tools -> Preferences -> Custom Fields. To delete a tag, simply leave the field empty.
What is the best way to merge my Excel contact list with custom fields?
Find out how to import relevant data to your contact list by reading our guide on Importing Contacts.
Try our fully featured business texting platform today
Grow revenue and improve engagement rates by sending personalized, action-driven texts to your customers, staff, and suppliers.