Actionable Ways to Use Text Messaging for Debt Collection
by Alexa Lemzy | Last updated 20th October 2017
---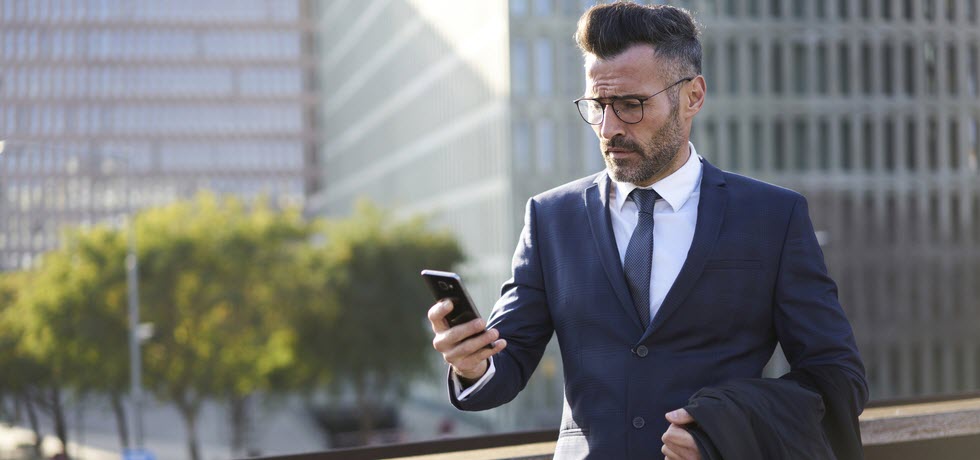 One of the greatest challenges for businesses today is cash flow management. Failing to meet financial goals can result in delayed settlement of salaries and overheads. But how can you persuade clients to pay on time? Sometimes you can't, and when this happens you have to resort to debt collection.
This is where it becomes complicated. Payment reminders, default judgments, late payment notices and other traditional debt collection strategies will result in huge expenses and reduced margins. What if we told you that there is a smarter way to collect debts? And it is virtually free!
Sending SMS reminders to late payers costs mere pennies, but it can save your company thousands of dollars. More and more debt collection companies are implementing SMS debt collection strategies in order to reduce expenses and maintain good relations with their customers.
Find out how you can use texting to collect debts!
How can Debt Collection Agents Use SMS Services?
With text messaging platforms you can automatically send payment reminders to late payers, personalize messages with account details, and follow up on payment confirmations, among other things.
Here are the best applications of SMS services for debt collection.
Text payment notifications. Automatically send payment reminders to customers with the help of SMS software. Text payment reminders can help you reduce collection costs and encourage customers to pay their debts.
Inform clients of debt collection laws. If clients are unwilling to pay their debts, you can persuade them to do so by sending texts with debt collection laws information. Remember: Your goal isn't to harass them, but to help them understand the legal repercussions of overdue payments.
Follow up on payment confirmations. Don't forget to thank your customers after they complete a payment. This will improve your relationship and increase their loyalty.
Schedule payment reminders. Believe it or not, some people simply forget to pay their debts. You can prevent this by sending scheduled reminders ahead of time. You can automatically schedule weekly or daily reminders.
Send SMS messages with account details. For debt collection services, clarity is key. Send personalized SMS messages to clients with information about their account, and provide all the tools they may require.
Send useful information via text. You can automatically send useful information such as payment plans, debt amounts, interest rates, etc. Full transparency and constant updates will make it easier to collect the entire debt.
Monitor communication efficiency. Bulk text messaging services like TextMagic usually provide intuitive dashboards with metrics such as delivery time, delivery status, response rate, costs, etc. Use this information to determine the effectiveness of your strategy.
Key Benefits of SMS Marketing for Debt Collection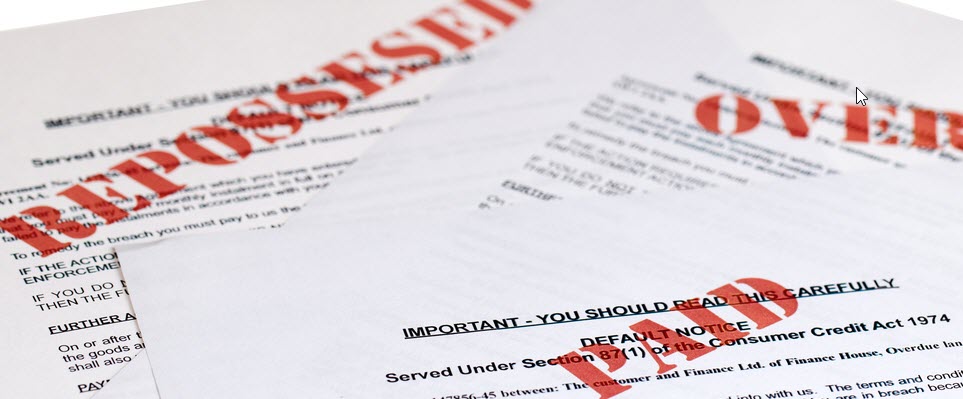 Successfully encouraging customers to pay will help you balance cash flow through your business, improve your collection rate, and lower collection costs. Below are the main benefits of two-way text messaging for debt collection.
Lift response rates. Where debt collection is involved, obtaining a response from customers is key. Many clients refuse to answer calls or emails, but respond to texts.
Free up important funds. Traditional debt collection methods will eat away at your business's budget. Automated text solutions are cost-effective.
Reach all clients instantly. You can reach all your clients immediately by sending bulk SMS messages. You can also enable delivery receipts in order to identify deregistered numbers or failed deliveries.
Improve customer relationships. Debt collection is stressful for you as well as the client. Who knows what unfortunate circumstances may have led to a missed payment? Text messaging provides a non-invasive means of communication that will not endanger your relationships with customers.
Save time. You can save a lot of time with SMS debt collection by taking full advantage of automated messaging software and templates. These templates contain concise instructions that customers can follow.
Create a sense of urgency. Text reminders create a sense of urgency that reinforce the importance of timely payments. Make sure you include due dates and other useful information to persuade customers to submit their payments on time.
Useful SMS Templates for Debt Collection
Check out our text message templates for debt collection notices that replicate official emails sent by debt collectors, and tell us what you think.
1. Soft Reminder
"Dear *client*, we would like to remind you that the amount *sum* was due for payment on *date*. To avoid further costs please forward the payment no later than *date*."
2. Strong Reminder
"Dear *client*, we have still not received the amount *sum*" that was due on *date*. Should your payment be received within the next 7 days, we will not take court action. We urge you not to ignore this last reminder."
3. Final Reminder
"Dear *client*, despite our previous reminders we have still not received the payment. We regret to inform you that we have no other choice but to undertake legal action against you in order to retrieve the debt."
4. Informing Debtor of Legal Action
"Dear *client*, because you failed to pay the debt of *sum* we have passed your case to the court. You will be notified by official court attorneys about the hearing date."
5. Thank you Message
"Dear *client*, your payment of *sum* has been accepted and your debt has been cleared. Thank you!"
6. Debt Collection Law
"Dear *client*, the FTC & FDCPA prohibits debt collectors from using deceptive, unfair, or abusive practices to collect their debt from you. Don't hesitate to contact us if you encounter any problems! *Company name*"
SMS debt collection has many benefits. If you're ready to implement these strategies for your business, feel free to contact us. We'd love to help!