Learn how businesses like yours use Textmagic
Here is how the Textmagic business texting platform is helping businesses daily to grow their revenue and improve their productivity.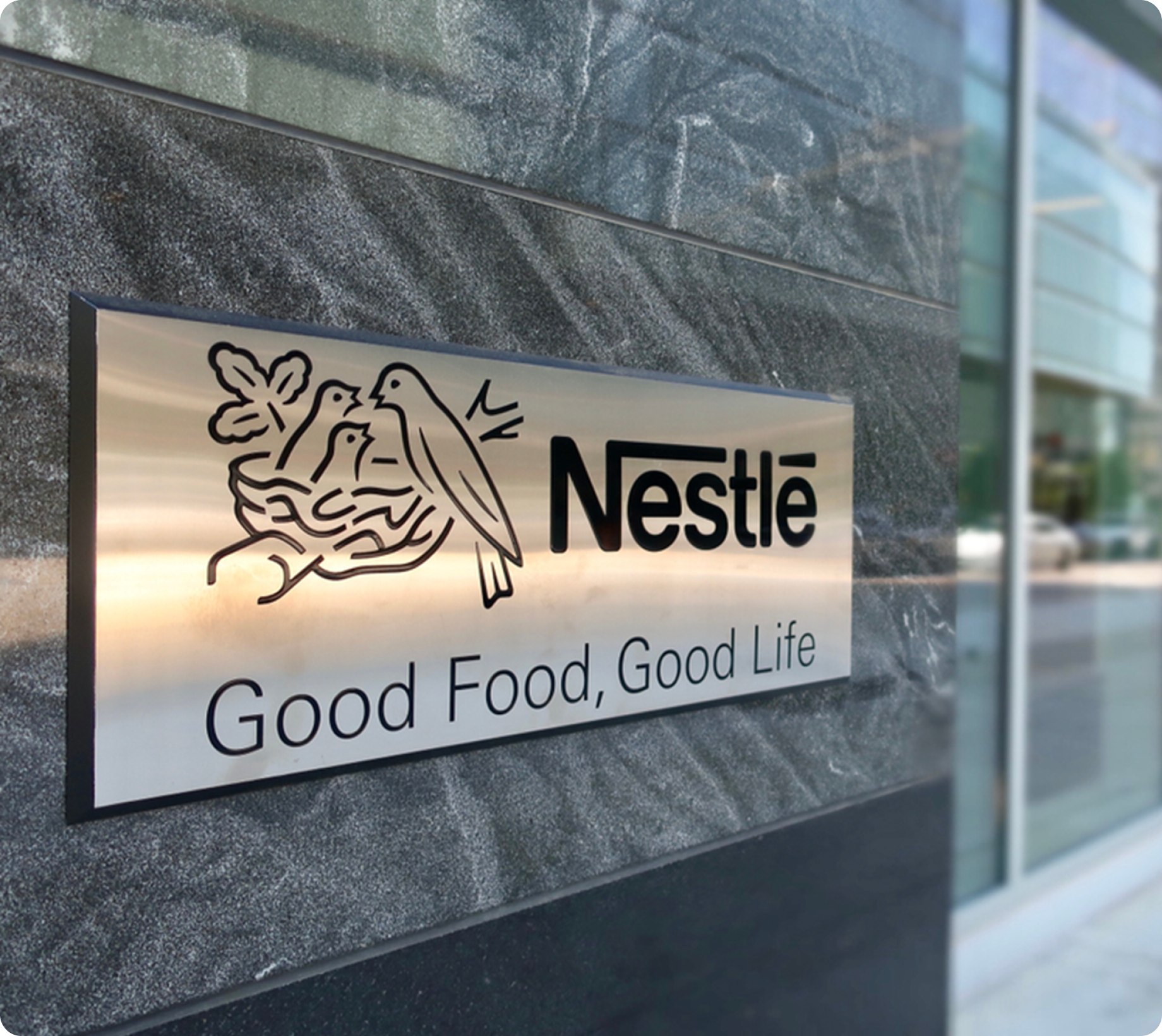 CASE STUDY
"Textmagic is now an integral part of our business. Within the first text back in 2020, we knew this was the right solution."
Discover how the biggest food company in the world improved employee communication with SMS.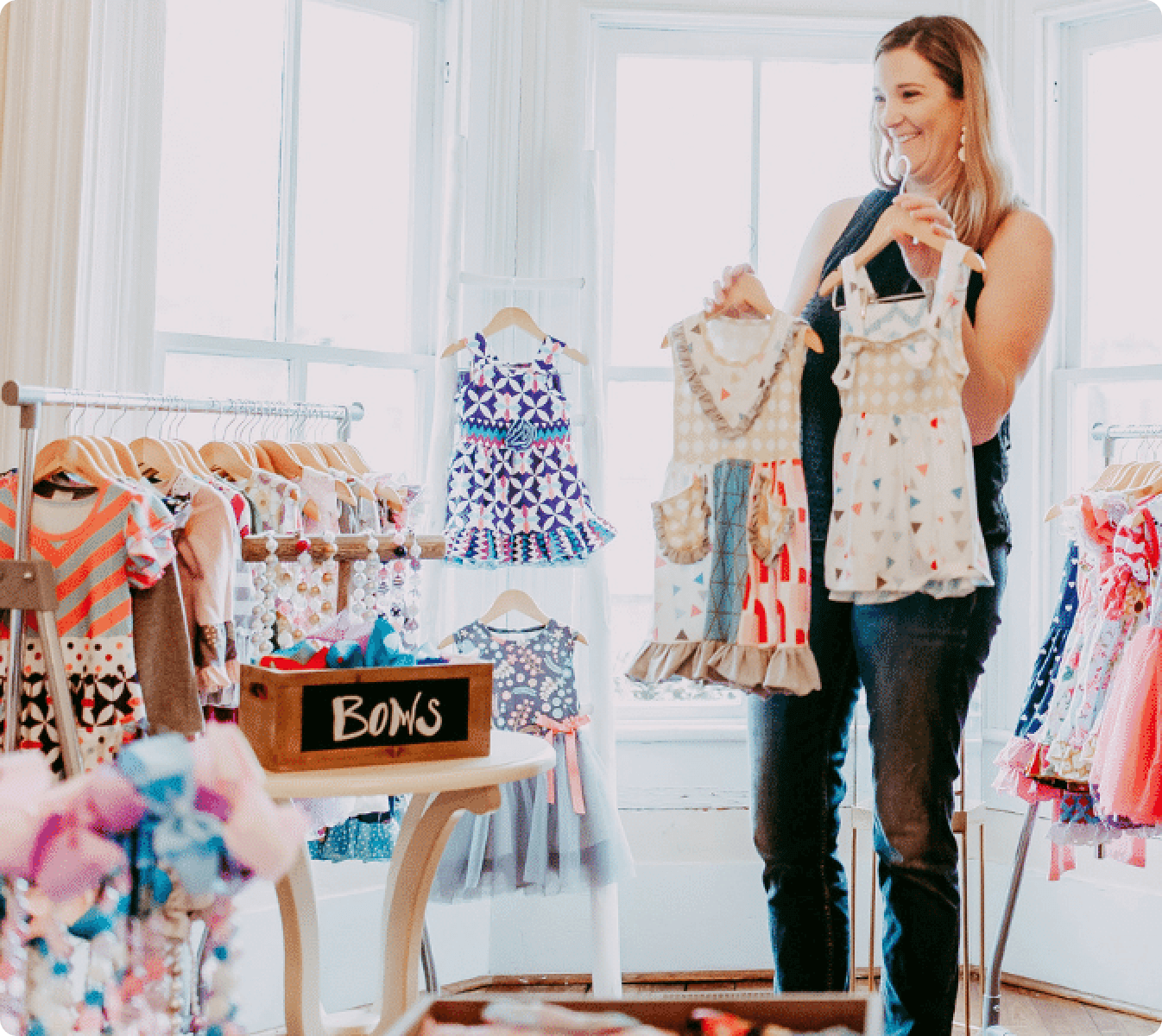 CASE STUDY
"Not only did Textmagic increase our sales conversion ratio, but it has also helped us connect with our customers more personally."
Find out how the US-based children's clothing company improved its communications and conversion rates with Textmagic.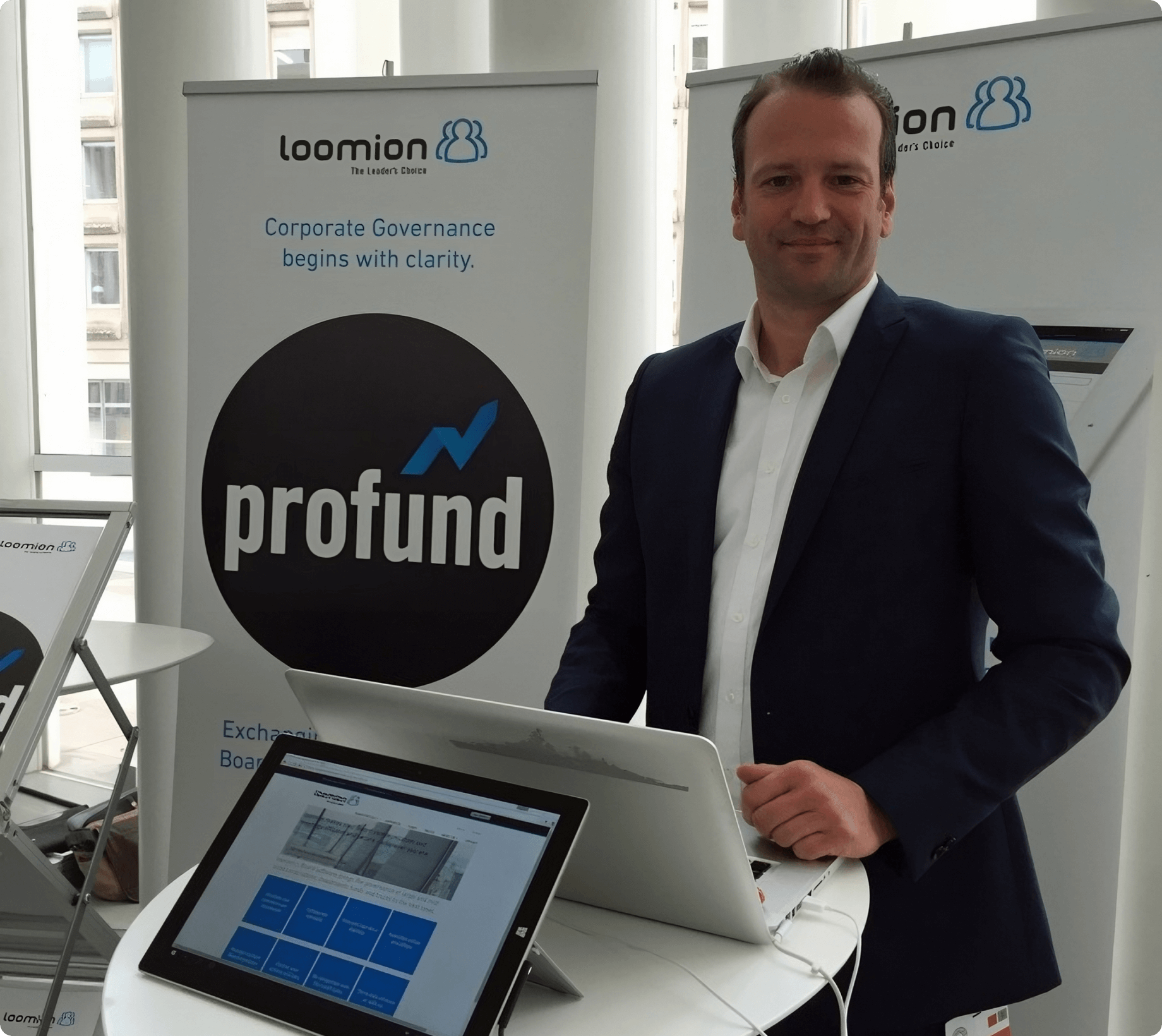 CASE STUDY
"With the implementation of Textmagic, we experienced a zero effort, highly reliable and stable service that helped us to bring our product to the next level."
Discover how Loomion uses text messaging to effectively keep board members up to date.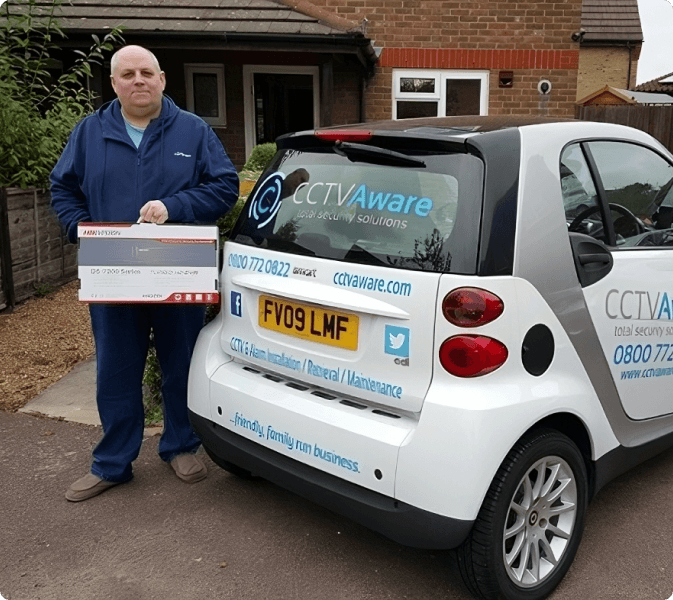 CASE STUDY
"Glad we found Textmagic. The interface and ease of use makes our work so much easier, whilst giving us the professional image we strive to maintain."
See how the family-based security company automates installation date reminders and schedules bookings via text.


Frequently asked questions
Haven't found what you were looking for? Contact us now
How to use Textmagic's SMS opt-out feature?
To understand why the stop SMS command is important, you must first understand how SMS marketing campaigns work.
Text message marketing campaigns are permission based. This means that you are given the privilege, not the right, to deliver relevant, personal messages to people who want to get them. For this to happen, subscribers must opt in to your SMS marketing list by replying to one of your messages and texting a keyword to your company's number. An exception to the SMS opt-in rule is that you may contact clients with information about a previously agreed-upon transaction (e.g., appointment reminders, booking information, follow-up, etc.).
Once you have obtained permission to contact an individual, you can add him/her to your subscriber list and continue sending texts. At some point, your subscribers may want to opt out of your SMS messaging service.
Textmagic makes it easy for you to automatically handle SMS opt-out.
SMS Unsubscribe Process:
Step #1: Always let your followers know that entering a contest or texting your company will result in their being added to your marketing database. Also tell them that opting in to your SMS texting service means that they will receive no more than two messages per month.
Step #2: Let your subscribers know that they can opt out of your SMS database at any time by using one of the unsubscribe keywords (e.g., 'Reply STOP to stop SMS'). It's extremely important for subscribers to be able to remove themselves from your lists quickly.
Step #3: Once a subscriber texts any of the opt-out SMS keywords, he will be automatically removed from the database and placed on the Unsubscribers list. However, some clients will request to be manually removed from your database. You can do this from your Textmagic SMS messaging service by editing your contact and distribution lists.
How can I build a fool-proof opt-out SMS system?
First, all SMS marketing campaigns must respond to the universal SMS unsubscribe keywords and send an opt-out confirmation message. Even if subscribers don't opt out through the use of these keywords, you must frequently scan inbound message logs to identify SMS opt-out attempts and resolve them manually. Furthermore, opt-out information should be displayed in bold font in every text message.
How can I opt in SMS subscribers legally?
There are several strategies that you can use to opt in SMS subscribers legally: single-message programs (informational alert, delivery notifications, purchase receipts, etc.), recurring message programs, free-to-end user programs, physical ads and posters with CTAs and opt-in SMS forms on your site.
What keywords can I use for SMS unsubscribe?
Your subscribers can use any of the following keywords to unsubscribe from your text messages: STOP, STOPALL, UNSUBSCRIBE, END, QUIT or CANCEL.
How long should I keep message records?
All SMS opt-in and opt-out requests must be kept from the time a user opts in to your SMS subscriber list until a minimum of six months after he has used the SMS Stop command for legal purposes.
What shall I do if a person opted out by mistake?
Try our fully featured business texting platform today
Grow revenue and improve engagement rates by sending personalized, action-driven texts to your customers, staff, and suppliers.