Learn how businesses like yours use Textmagic
Here is how the Textmagic business texting platform is helping businesses daily to grow their revenue and improve their productivity.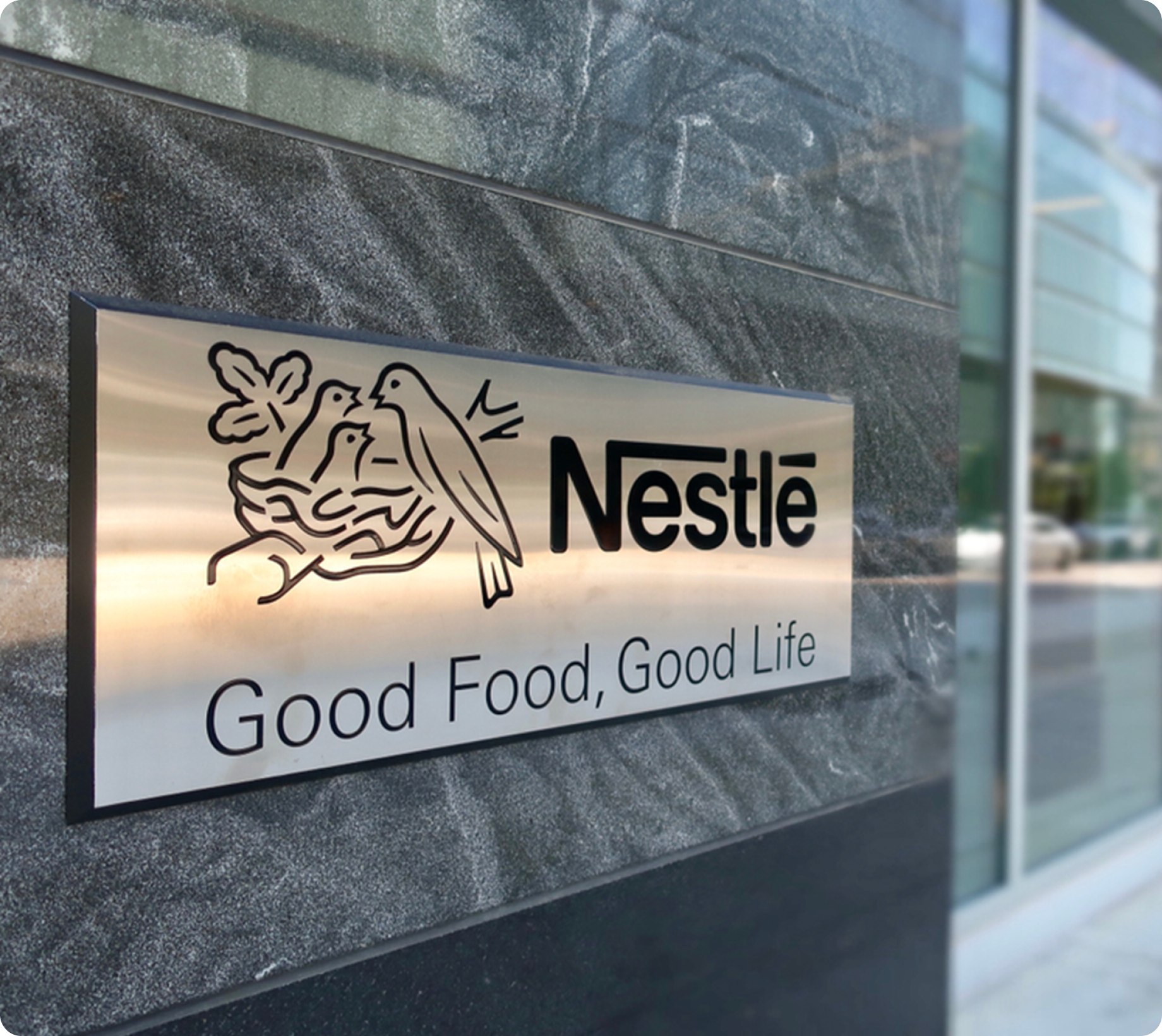 CASE STUDY
"Textmagic is now an integral part of our business. Within the first text back in 2020, we knew this was the right solution."
Discover how the biggest food company in the world improved employee communication with SMS.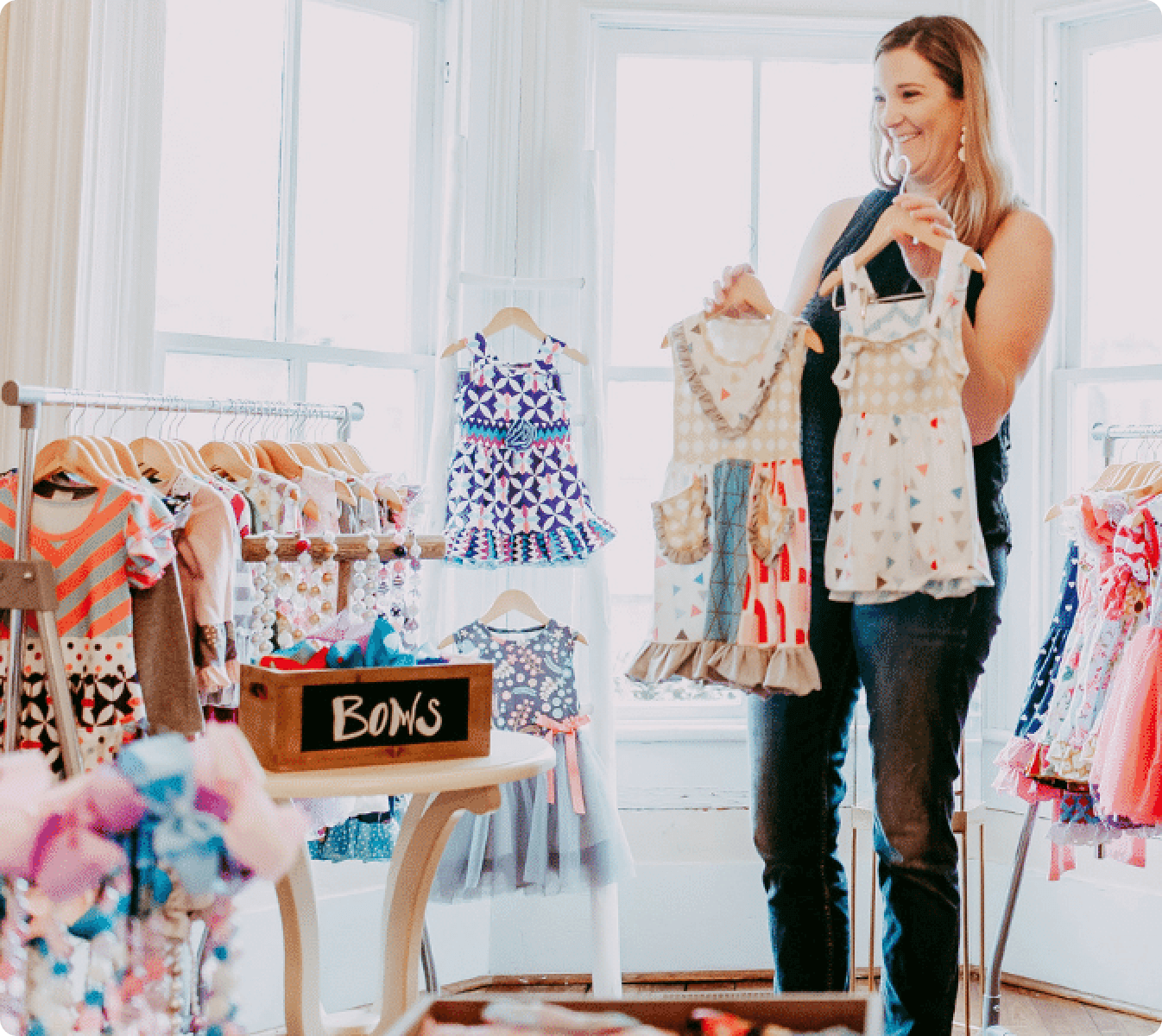 CASE STUDY
"Not only did Textmagic increase our sales conversion ratio, but it has also helped us connect with our customers more personally."
Find out how the US-based children's clothing company improved its communications and conversion rates with Textmagic.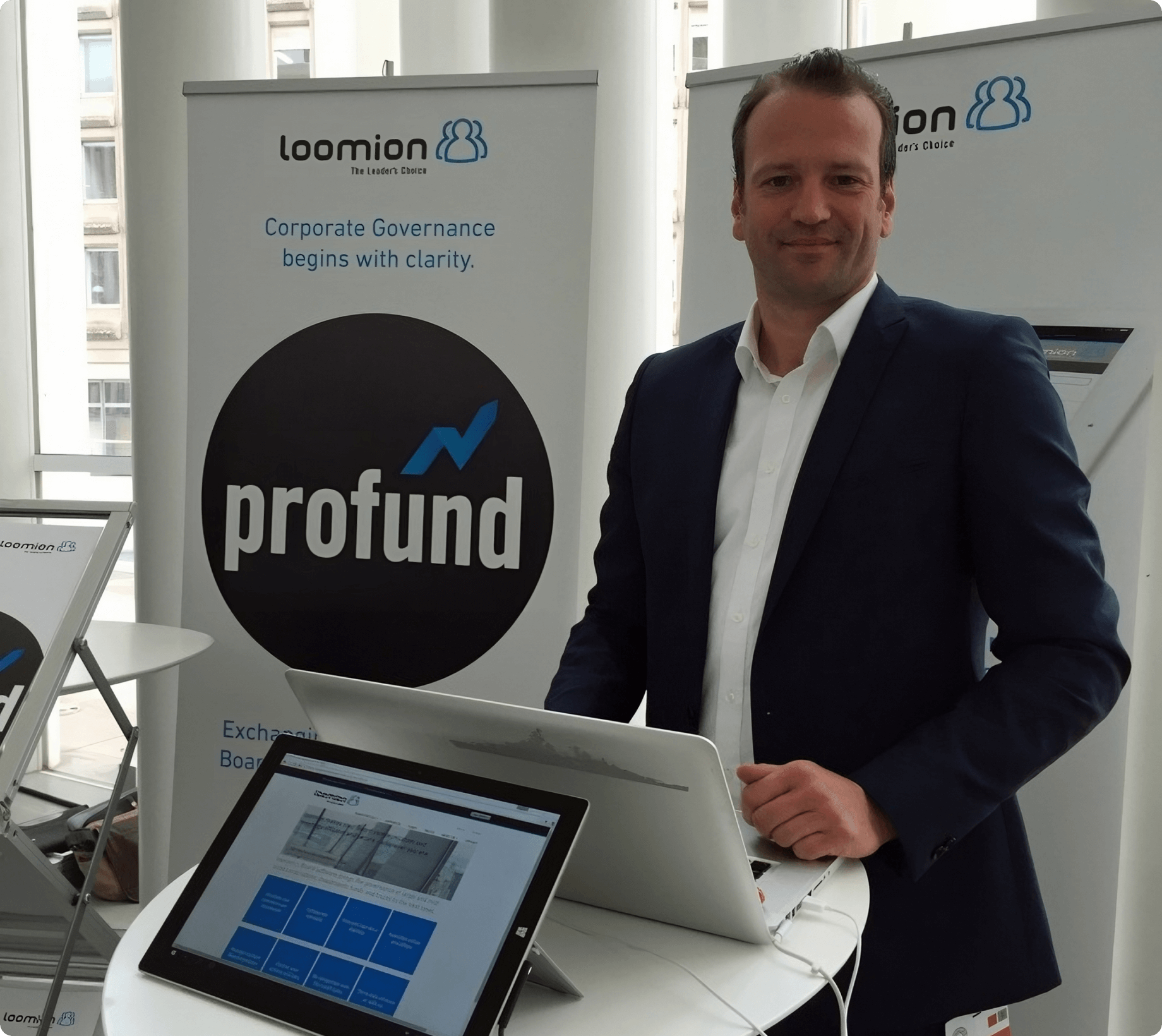 CASE STUDY
"With the implementation of Textmagic, we experienced a zero effort, highly reliable and stable service that helped us to bring our product to the next level."
Discover how Loomion uses text messaging to effectively keep board members up to date.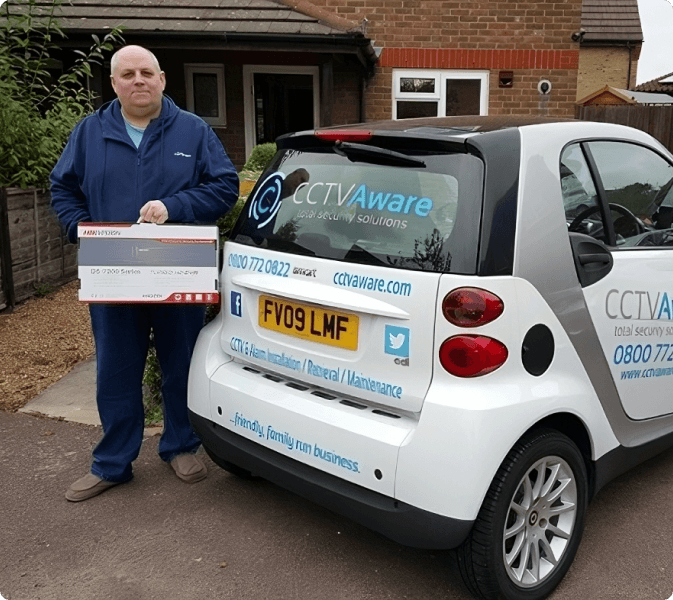 CASE STUDY
"Glad we found Textmagic. The interface and ease of use makes our work so much easier, whilst giving us the professional image we strive to maintain."
See how the family-based security company automates installation date reminders and schedules bookings via text.


Local dedicated numbers available in 24 countries
If recipients send you text messages, they only pay normal texting costs – at no additional cost to you.

Australia

Italy

Austria

Lithuania

Belgium

Netherlands

Canada

Norway

Chile
Puerto Rico

Denmark

Slovakia

Estonia

South Korea

Finland

Spain

Germany

Sweden

Hong Kong

Switzerland

Ireland

United Kingdom

Israel

United States
Frequently asked questions
Haven't found what you were looking for? Contact us now
How to set up automation rules with Textmagic?
Automated SMS rules are easy to set-up, and they will save you considerable time. Here's our step-by-step process for creating message automation rules:
Step #1 – Access the Automated SMS Tab Go to the Services -> Automation Rules tab. To use incoming SMS automation rules, you must have at least one Textmagic virtual SMS number. It is needed to ensure reliable two-way SMS.
Step #2 – Set up Your Keywords Keywords are special words that you receive from your customers via text messages and can be used to trigger SMS automation rules. Before you set up your message automation rules, you have to create your keywords. You can use common phrases such as 'subscribe' or 'opt-in' (for subscriptions), 'stop', 'end' or 'stopall' (for opting out), 'discount', 'offers' or 'coupons' (for special deals), 'help', 'more info', 'features' and many more keywords to create automation tools for your business needs.
Step #3 – Creating Message Automation Rules Now that your keywords are ready, you can start working on your message automation rules.
Go back to the Rules tab and click on Create New Rule.
Select the account for which the rules will be saved, name your rule and select the number(s) that will be affected by your rule.
Choose one of the keywords that you have already configured to act as triggers for your rule.
You can select which countries your rule will target. An empty space means that the rule will work with all countries. Click on Continue.
Now you have to choose the type of auto-response type: text message, text-to-speech, audio broadcast or no automatic reply. Select 'text message' for now, and create your SMS.
You can use SMS templates and SMS tags for extra customisation. You can also attach files in your automated SMS.
Message automation rules can be set to send only once per unique sender by ticking the 'trigger rule only once to new and unique numbers' box.
Contact management actions. You can also create automatic actions for adding or removing contacts from your list when an automated SMS is triggered.
View the details of your new automated SMS before saving. You can go back a few steps to make adjustments, if needed.
Voila! Your first automated SMS is ready.
How do I delete an automation rule?
If you no longer require one of your message automation rules for SMS marketing, you can delete it from the Services -> Automation Rules -> Rules tab by clicking on the grey wheel icon and selecting Delete rule. Please keep in mind that deleted SMS automation rules can no longer be recovered.
Can I edit an automation rule after saving it?
Instead of deleting an automated SMS, you can edit and update it by clicking on the Edit rule button. You can edit everything from rule filters to the type of auto-response that will be given.
How can I pause my rule without deleting it?
You shouldn't let automation rules run when they are not needed. Let's say you're offering coupons in the last week of every month. There is no need for the message automation rule to run throughout the month. You can pause automated SMS messages by simply clicking on the grey wheel icon and clicking on Pause rule. To activate the rule, simply click on Resume rule.
How can I make message automation easier?
The best way to make message automation easier is to create SMS templates beforehand. You can do this from the Templates tab. Click on New template to create and customise your message. The next time you create an automated SMS message, you can directly import the text message template.
Where can I view the automated texts sent by the Textmagic SMS gateway?
You can view all the automated SMS sent from the Services -> Automation Rules -> Logs tab. These logs also display the rule that triggered the action, status and run time of the rule. Click on the grey wheel icon to view more details about the text message.
Try our fully featured business texting platform today
Grow revenue and improve engagement rates by sending personalized, action-driven texts to your customers, staff, and suppliers.