Learn how businesses like yours use Textmagic
Here is how the Textmagic business texting platform is helping businesses daily to grow their revenue and improve their productivity.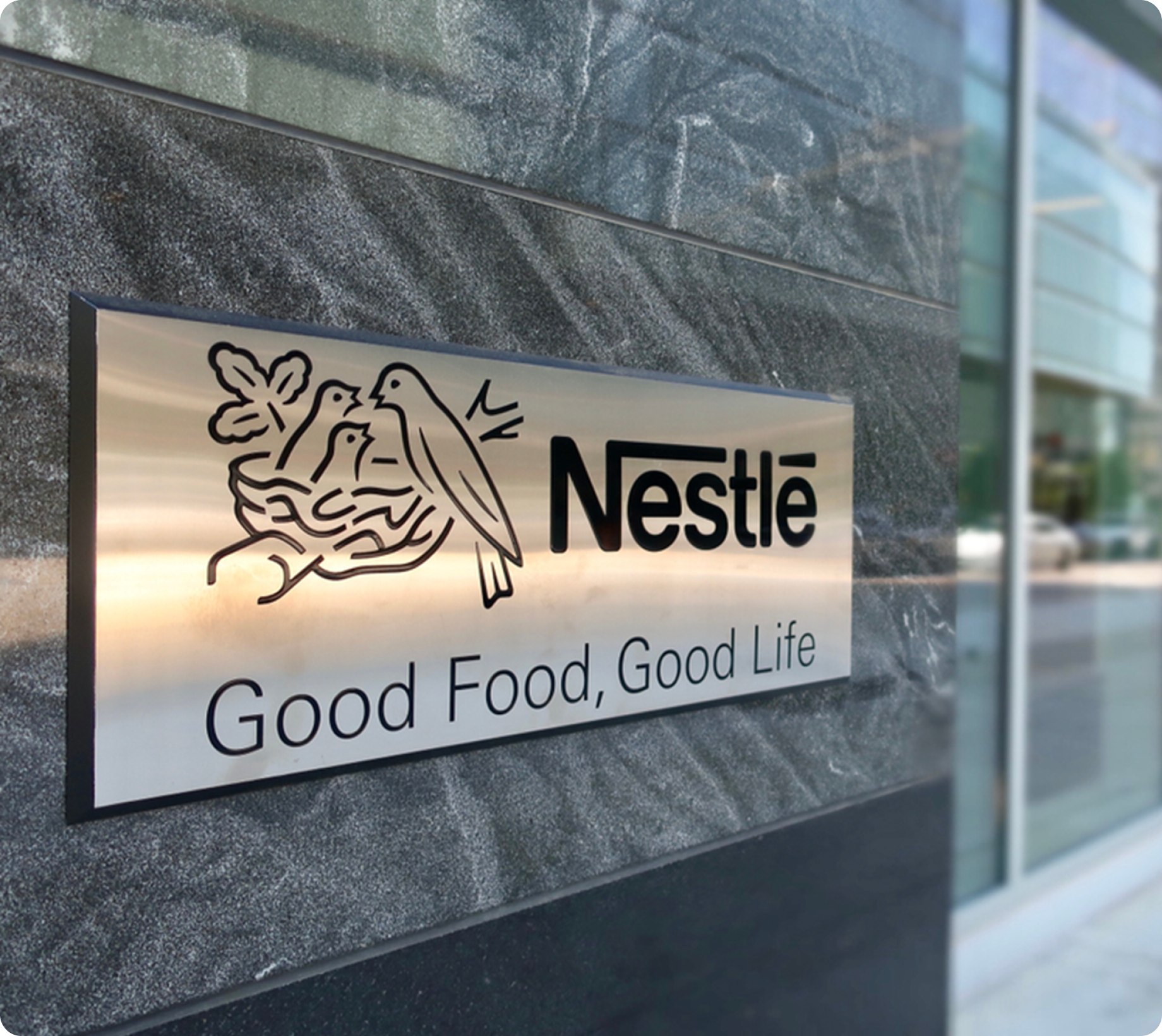 CASE STUDY
"Textmagic is now an integral part of our business. Within the first text back in 2020, we knew this was the right solution."
Discover how the biggest food company in the world improved employee communication with SMS.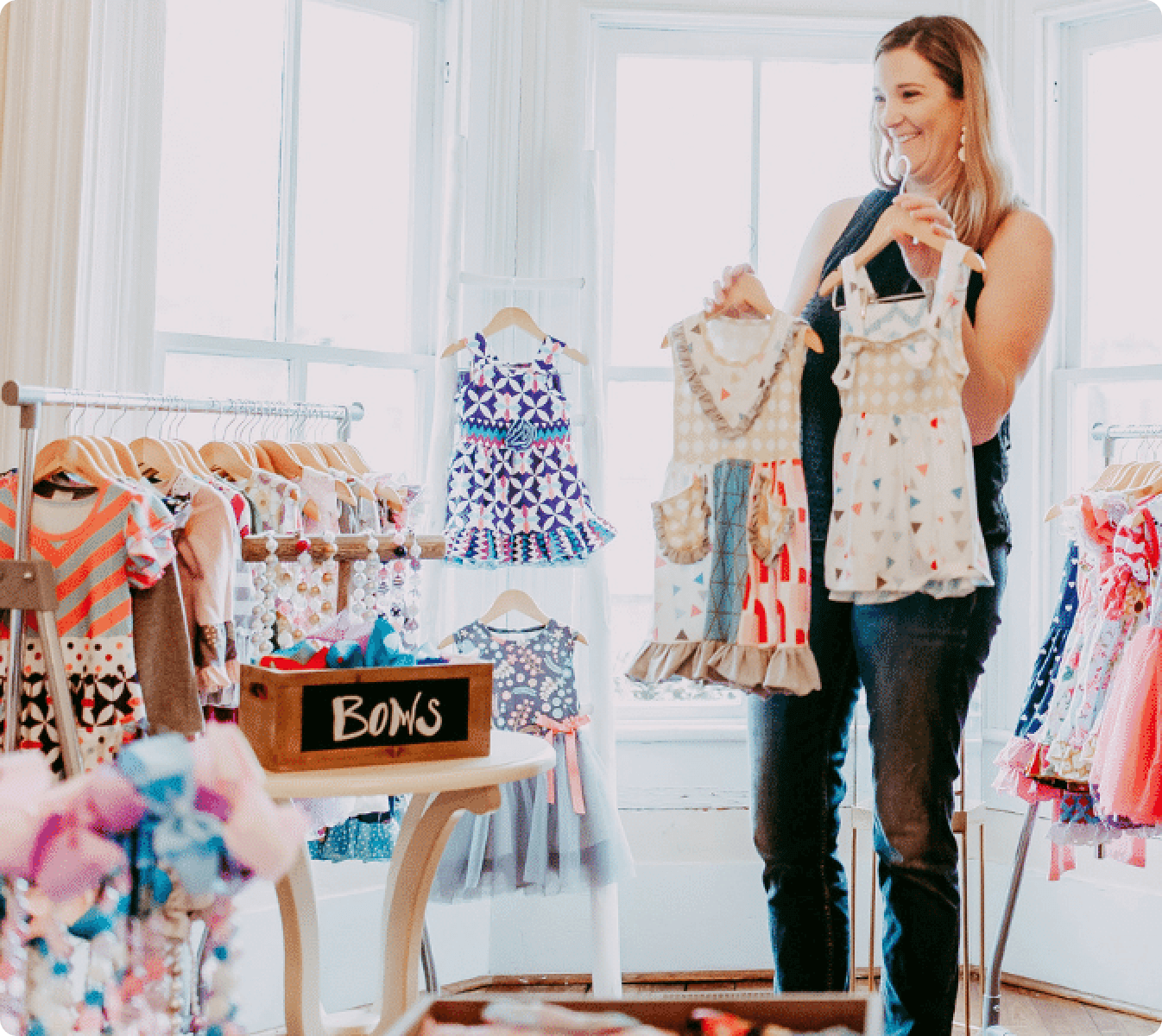 CASE STUDY
"Not only did Textmagic increase our sales conversion ratio, but it has also helped us connect with our customers more personally."
Find out how the US-based children's clothing company improved its communications and conversion rates with Textmagic.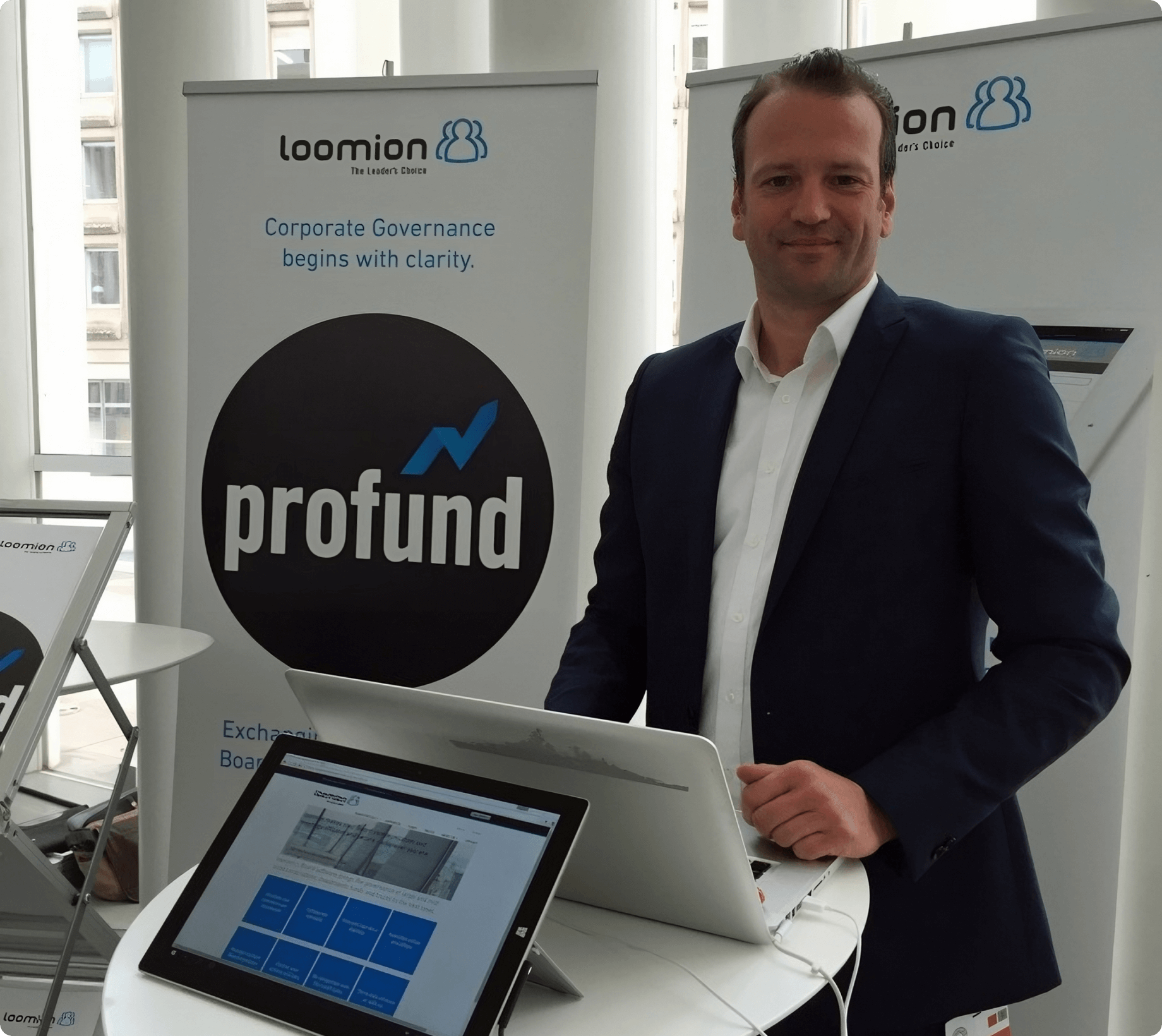 CASE STUDY
"With the implementation of Textmagic, we experienced a zero effort, highly reliable and stable service that helped us to bring our product to the next level."
Discover how Loomion uses text messaging to effectively keep board members up to date.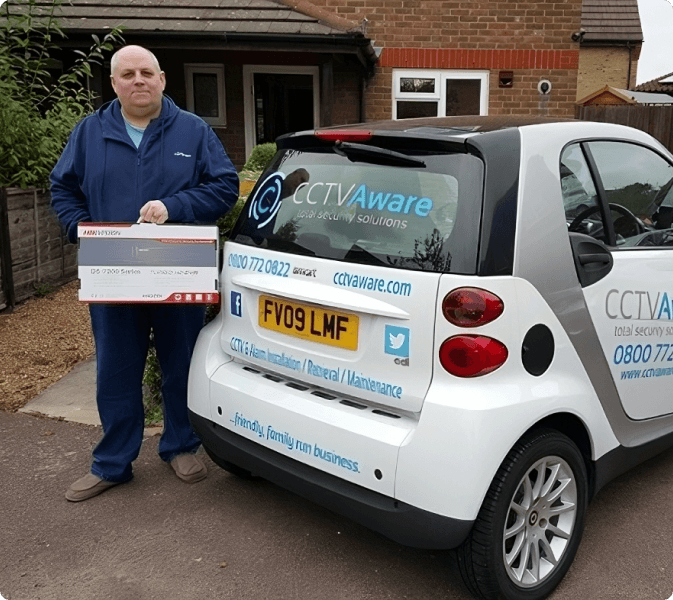 CASE STUDY
"Glad we found Textmagic. The interface and ease of use makes our work so much easier, whilst giving us the professional image we strive to maintain."
See how the family-based security company automates installation date reminders and schedules bookings via text.


Frequently asked questions
Haven't found what you were looking for? Contact us now
How to schedule a text to send later with Textmagic?
First you need to log into your Textmagic account or register for a new one. Start composing your message as usual, and instead of hitting send, click on the Schedule Message button.
Here you have multiple options such as sending a text message later, or you can set it up to send recurrently on specific dates and at specific times. Our scheduled text message system offers several customization features that fit your unique goals.
Worried you might have missed something? You can review your scheduled messages in the calendar. After you save your scheduled message, a green message displayed at top of the screen will assure everything is good to go.
For further information, we recommend checking out our dedicated support page for sending scheduled text messages from your computer.
Can I edit a scheduled SMS message?
Can I cancel a scheduled SMS?
Yes. From the Scheduled tab of the Textmagic dashboard, you can view all your scheduled texts. Click on the grey wheel icon then on the Delete scheduled SMS option.
Can I use the Textmagic API to schedule text messages?
Of course. You can schedule texts for repeat sending using iCal RRULE, or you can schedule them to be sent once using the UNIX timestamp format.
For more details on how to schedule a text message through the Textmagic SMS API, please read the dedicated chapter of our documentation.
Can I set a time to send a text or configure repeat options for scheduled texts?
Here are the repeat options for scheduled text messages:
Yearly (e.g., on the 1st of March every year or on the first Monday of January every year)
Monthly (e.g., on the 15th day of every month for 10 months)
Weekly (e.g., every Wednesday for three months)
Daily (e.g., every two days until March 30)
Hourly (e.g., every three hours for 10 days)
For each of the above options, you can set the scheduled SMS to continue indefinitely, to end after a certain number of sends, or to end on a specific date. This gives you a lot of control over your SMS campaign.
Where can I view the details of scheduled and completed texts?
From the Textmagic dashboard, on the Scheduled tab, you can view your upcoming scheduled texts as well as complete ones.
Click on the grey wheel icon and then on View details to pull out more information about your SMS.
Try our fully featured business texting platform today
Grow revenue and improve engagement rates by sending personalized, action-driven texts to your customers, staff, and suppliers.