Learn how businesses like yours use Textmagic
Here is how the Textmagic business texting platform is helping businesses daily to grow their revenue and improve their productivity.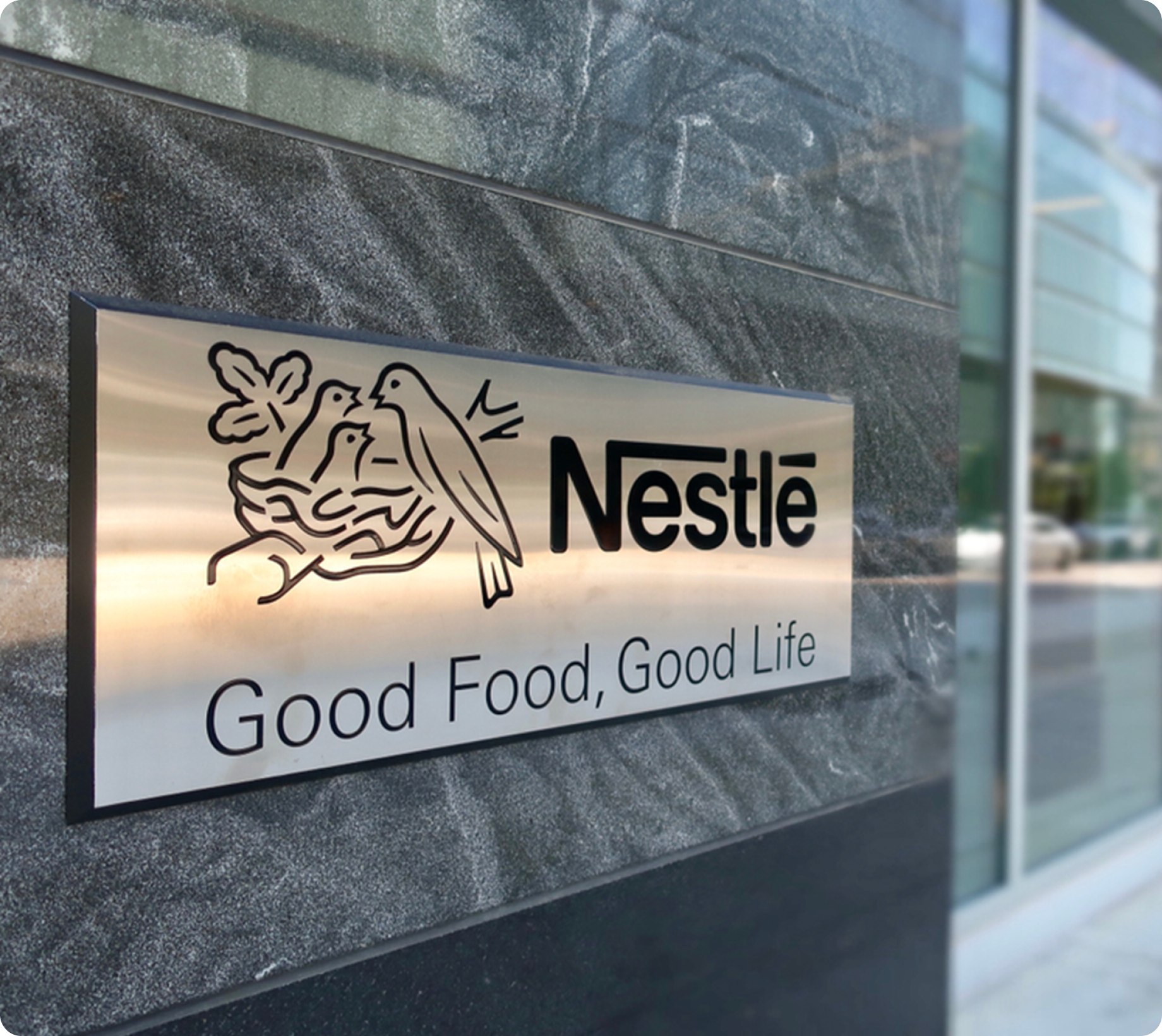 CASE STUDY
"Textmagic is now an integral part of our business. Within the first text back in 2020, we knew this was the right solution."
Discover how the biggest food company in the world improved employee communication with SMS.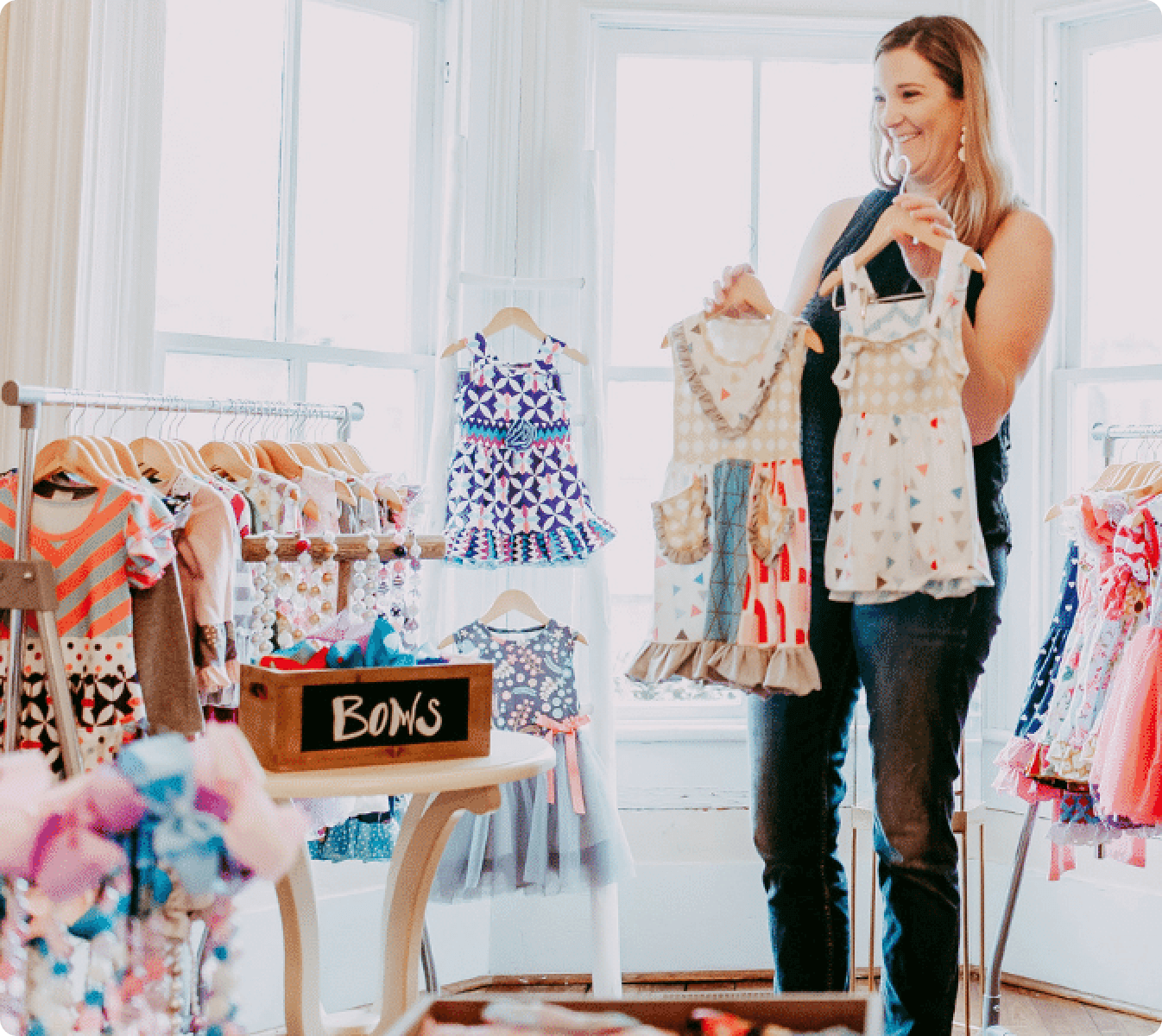 CASE STUDY
"Not only did Textmagic increase our sales conversion ratio, but it has also helped us connect with our customers more personally."
Find out how the US-based children's clothing company improved its communications and conversion rates with Textmagic.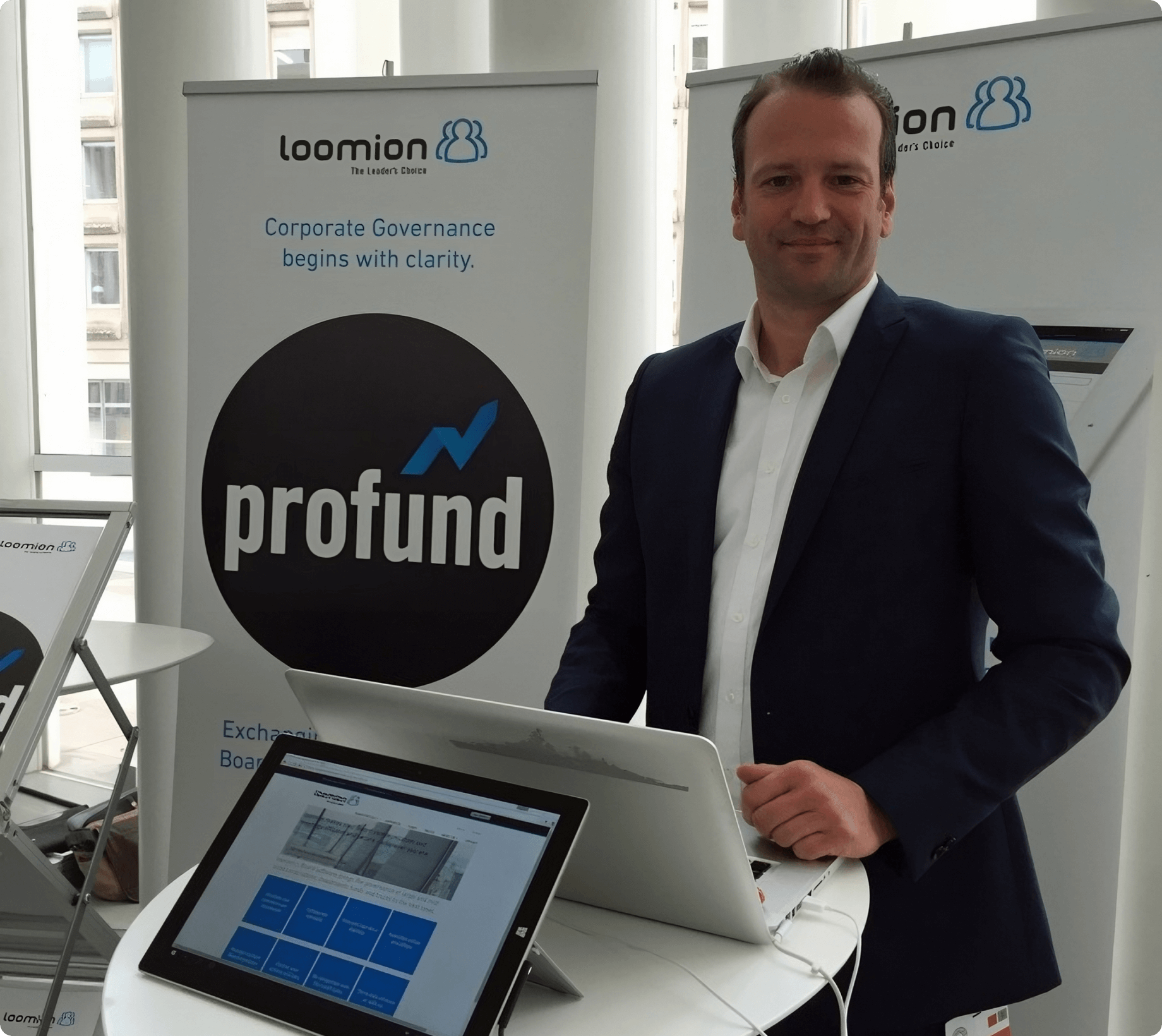 CASE STUDY
"With the implementation of Textmagic, we experienced a zero effort, highly reliable and stable service that helped us to bring our product to the next level."
Discover how Loomion uses text messaging to effectively keep board members up to date.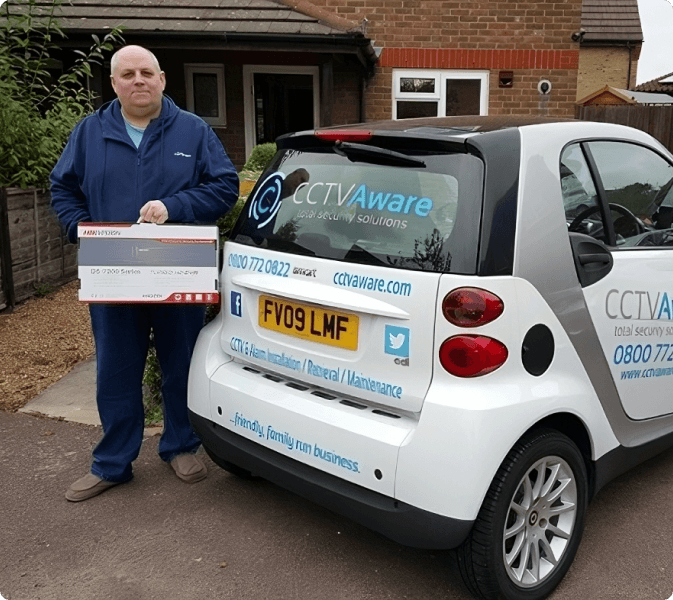 CASE STUDY
"Glad we found Textmagic. The interface and ease of use makes our work so much easier, whilst giving us the professional image we strive to maintain."
See how the family-based security company automates installation date reminders and schedules bookings via text.


Frequently asked questions
Haven't found what you were looking for? Contact us now
How to set up & use sender IDs?
Personalised sender IDs represent powerful branding tools because they can replace a regular phone number with your company's name. Here's how you can send SMS messages with your business name:
Step #1: Register for a Textmagic account or log in to your existing account.
Step #2: Verify your account value by purchasing SMS credit.
Step #3: Go to the Sender IDs page and click Apply for Sender ID.
Step #4: Your online text sender ID will be reviewed by a Textmagic specialist. Once it is approved, you will receive an email confirmation.
Step #5: Go to your Sender settings and choose the new sender ID as your default SMS sending option.
Are sender IDs available in every country?
We have compiled a list of countries where alphanumeric text sender IDs are not supported. You can check it out here.
Can I register multiple sender IDs on my account?
Of course. You can apply for an unlimited number of sender IDs.
Why was my sender ID rejected?
There are several reasons that sender IDs may not pass our manual evaluation.
The most common reason is that the sender ID has already been registered by another company.
Other reasons may include inappropriate, offensive or obscene sender ID names.
If you believe that your sender ID was rejected without reason, we recommend that you contact our support team or to submit the ID for approval again.
Try our fully featured business texting platform today
Grow revenue and improve engagement rates by sending personalized, action-driven texts to your customers, staff, and suppliers.