Learn how businesses like yours use Textmagic
Here is how the Textmagic business texting platform is helping businesses daily to grow their revenue and improve their productivity.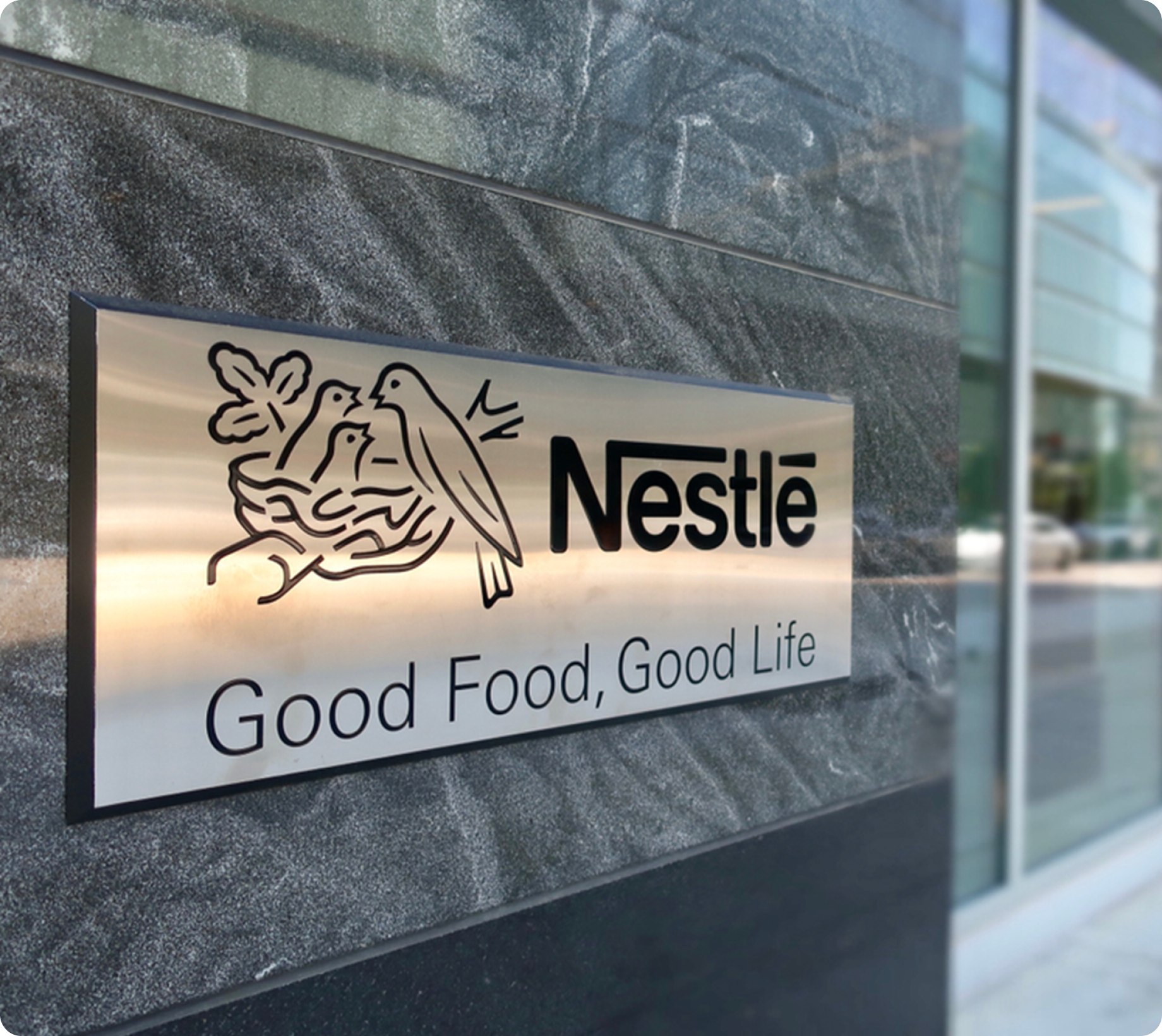 CASE STUDY
"Textmagic is now an integral part of our business. Within the first text back in 2020, we knew this was the right solution."
Discover how the biggest food company in the world improved employee communication with SMS.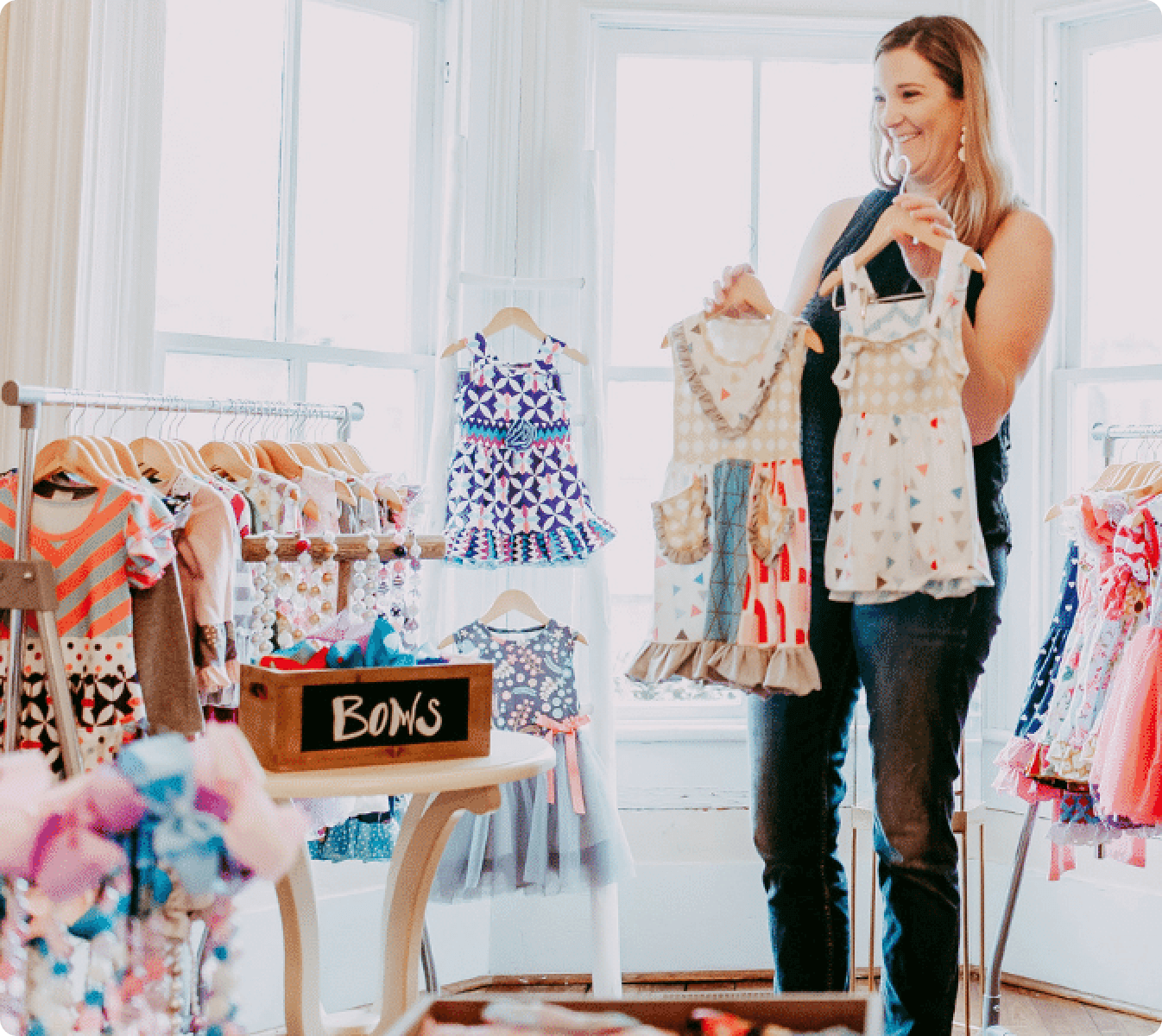 CASE STUDY
"Not only did Textmagic increase our sales conversion ratio, but it has also helped us connect with our customers more personally."
Find out how the US-based children's clothing company improved its communications and conversion rates with Textmagic.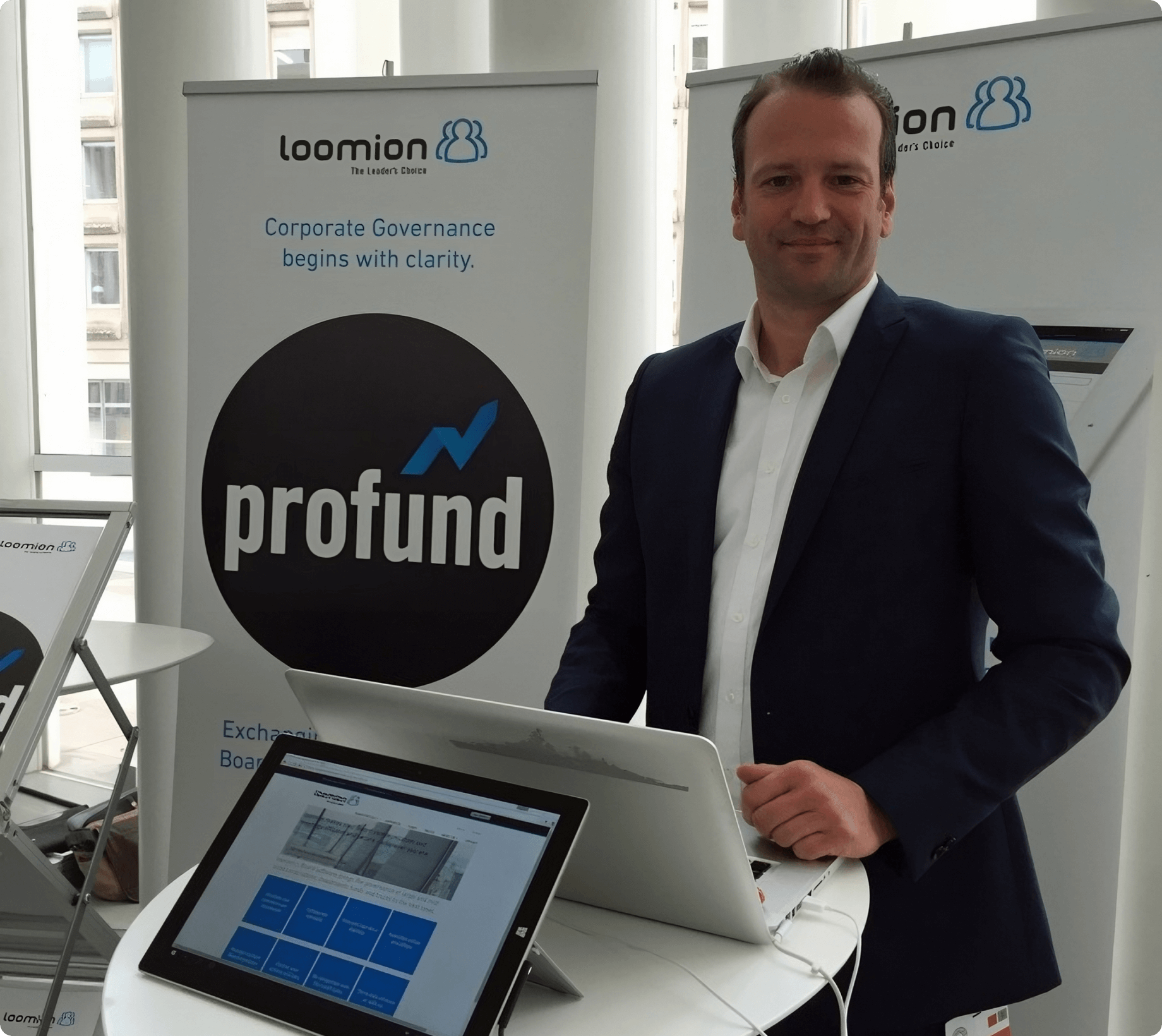 CASE STUDY
"With the implementation of Textmagic, we experienced a zero effort, highly reliable and stable service that helped us to bring our product to the next level."
Discover how Loomion uses text messaging to effectively keep board members up to date.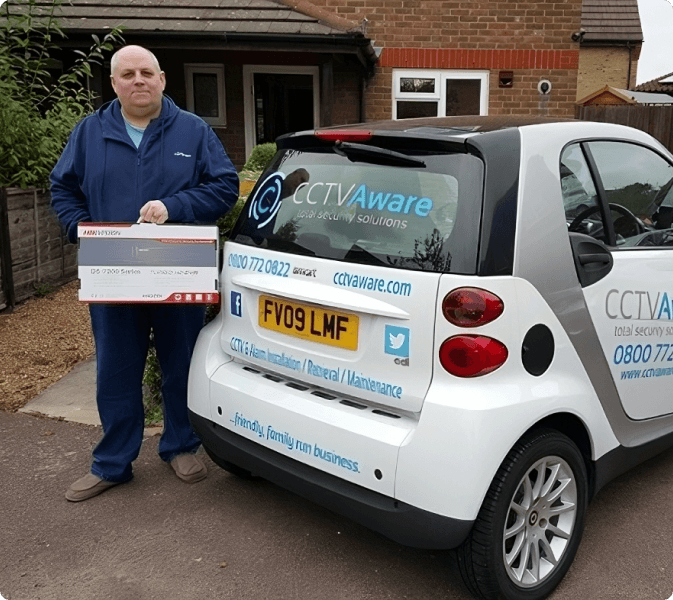 CASE STUDY
"Glad we found Textmagic. The interface and ease of use makes our work so much easier, whilst giving us the professional image we strive to maintain."
See how the family-based security company automates installation date reminders and schedules bookings via text.


Frequently asked questions
Haven't found what you were looking for? Contact us now
How to use Textmagic's SMS tracking & reporting tool?
Textmagic offers important account insights through its SMS Tracking & Reporting feature. Here's how you can view and use your account information to further your SMS marketing efforts:
Step #1: Log in to your Textmagic account or register for a new account. You should purchase credit and send some text messages to populate your charts and report sheet.
Step #2: Access the feature from the dashboard's menu, Reporting -> Overview, to view the data summary for all your accounts. Textmagic SMs statistics are updated every 24 hours.
You can download the report in PDF form or change the time period that you would like to display information for.
Step #3: You can check out detailed information about your account from the Messaging Stats, Call Forwarding Stats, Financial Statements and Sub-Accounts statistics.
What are the most important metrics for SMS marketing campaigns?
There are many metrics that you can track, but here are the most important ones:
Delivery rate: The percentage of messages delivered to your subscribers list. A delivery rate below 90% should be a warning sign.
Opt-in & opt-out rates: The percentage of people who subscribe or unsubscribe from your SMS campaign. If too many people start opting out at the same time, it is probably time to rethink your marketing approach.
Reply rate (by list segment): The percentage of people who replied to a text. For more accurate data, you can segment your distribution lists and analyse which one had the highest response rates.
Failure rate: The percentage of messages that failed to deliver because of people changing numbers or carriers blocking messages.
Help rate: Customers will sometimes use support keywords (such as 'HELP' or 'SUPPORT') to request assistance. The help rate is a good indicator of an issue with your content.
What metrics can I view in Textmagic's SMS tracking and reporting tool?
From Textmagic's SMS tracking and reporting Overview tab, you can view the number of sent and received messages, delivery and reply rates, costs and payments and product usage (online, API, email to SMS, distribution lists, etc.) across the entire account or for specific accounts.
From the Messaging Stats tab, you can view detailed charts with texting data for the entire year. The Financial Statements tab will display detailed information about your balance, expenses and expense type in the form of an organised list.
Last, the Sub-accounts tab will give you more information about the activity of team members. The sub-accounts overview list shows the number of sent and received messages, delivery and reply rates and costs for each account. Clicking on a user will pull out detailed information about the sub-account.
How can I track text messages from team members?
Tracking text messages from team members is extremely easy.
Simply navigate to the Account -> Sub-accounts tab and click on a team member's account.
Sent and received SMS messages will be displayed under the account details.
Try our fully featured business texting platform today
Grow revenue and improve engagement rates by sending personalized, action-driven texts to your customers, staff, and suppliers.