Learn how businesses like yours use Textmagic
Here is how the Textmagic business texting platform is helping businesses daily to grow their revenue and improve their productivity.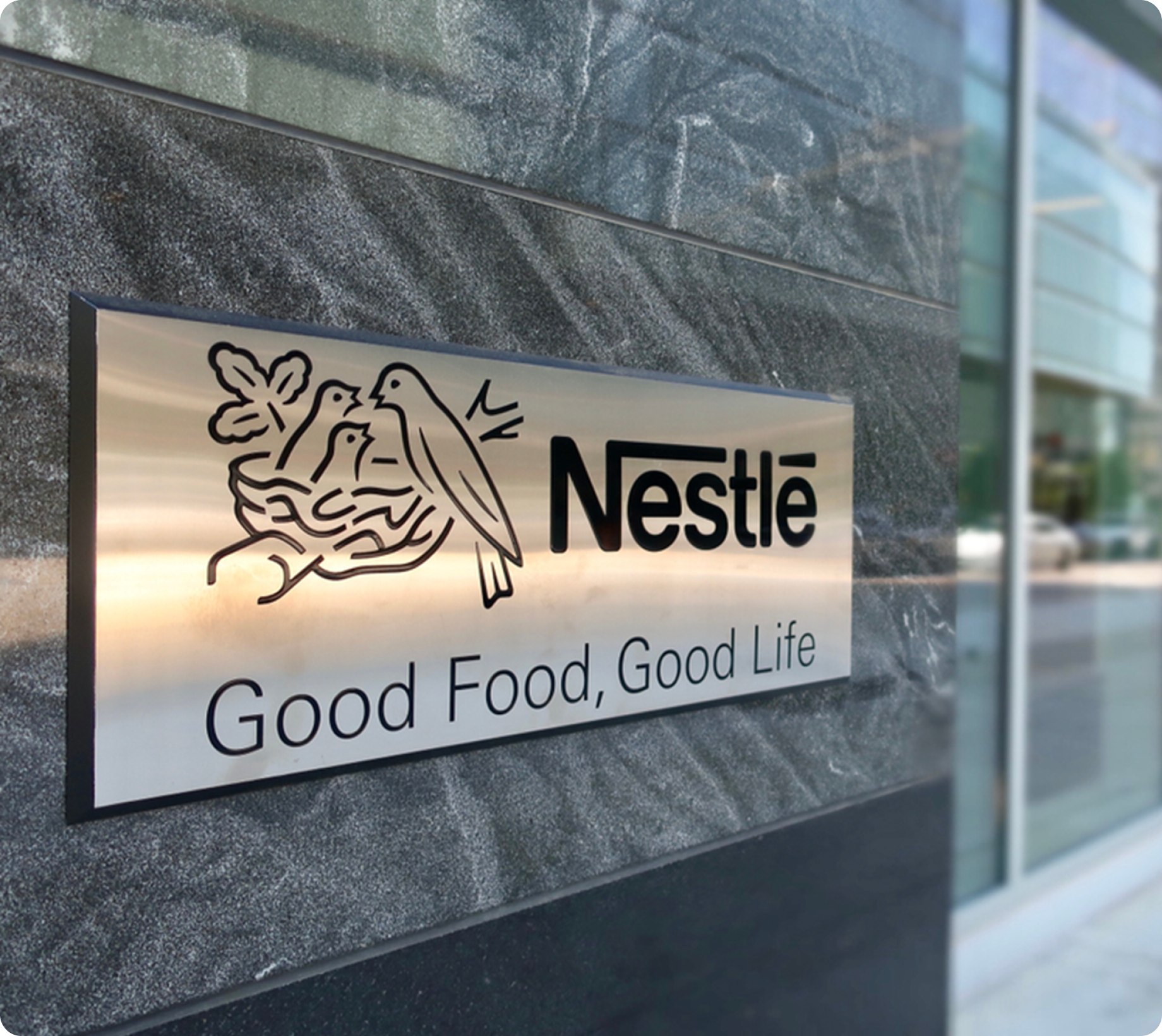 CASE STUDY
"Textmagic is now an integral part of our business. Within the first text back in 2020, we knew this was the right solution."
Discover how the biggest food company in the world improved employee communication with SMS.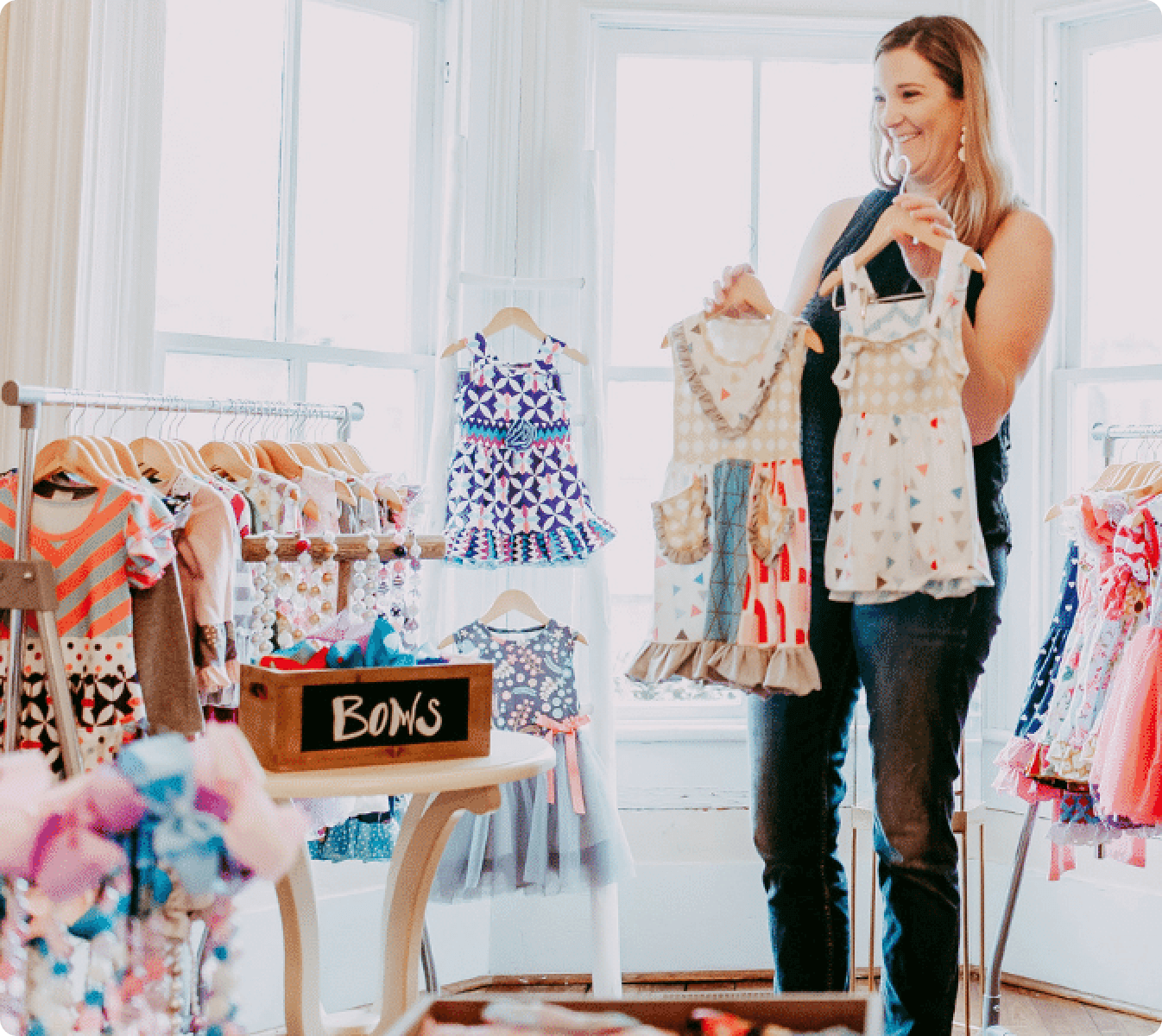 CASE STUDY
"Not only did Textmagic increase our sales conversion ratio, but it has also helped us connect with our customers more personally."
Find out how the US-based children's clothing company improved its communications and conversion rates with Textmagic.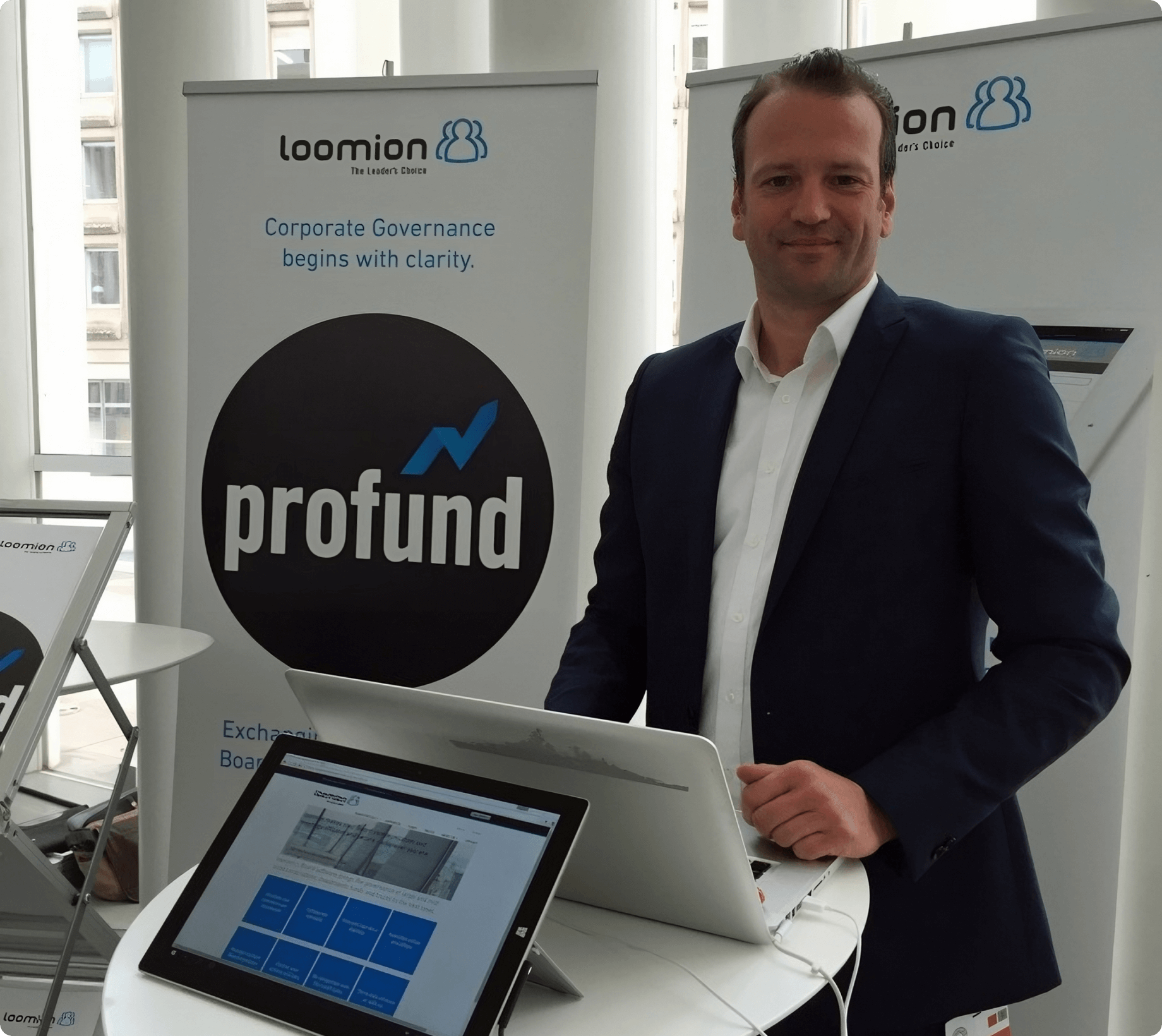 CASE STUDY
"With the implementation of Textmagic, we experienced a zero effort, highly reliable and stable service that helped us to bring our product to the next level."
Discover how Loomion uses text messaging to effectively keep board members up to date.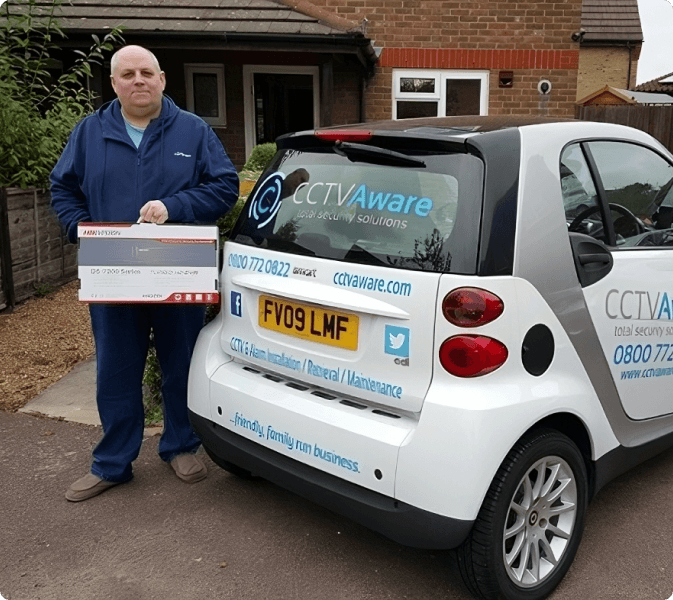 CASE STUDY
"Glad we found Textmagic. The interface and ease of use makes our work so much easier, whilst giving us the professional image we strive to maintain."
See how the family-based security company automates installation date reminders and schedules bookings via text.


Virtual numbers available in 24 countries
Get your local number in the country of your business.

Australia

Italy

Austria

Lithuania

Belgium

Netherlands

Canada

Norway

Chile
Puerto Rico

Denmark

Slovakia

Estonia

South Korea

Finland

Spain

Germany

Sweden

Hong Kong

Switzerland

Ireland

United Kingdom

Israel

United States
Frequently asked questions
Haven't found what you were looking for? Contact us now
How to set up voice call forwarding with Textmagic?
You should make use of virtual number forwarding to keep up with your clients, provide better customer service and ultimately offer subscribers an alternative to text messaging. Here's how you can quickly set-up voice call forwarding with Textmagic's SMS gateway:
Step #1: Log in to your existing Textmagic account. If you're new, simply register for an account. You will have to add credit and purchase a dedicated number before setting up voice call forwarding.
Step #2: Access the Services -> Numbers tab from the Textmagic dashboard. You will see a list of your dedicated numbers. Click the green Activate forwarding button.
Step #3: Set the phone number where you want your inbound calls to be forwarded. The software will automatically calculate your cost per minute. If you want, you can record a personalised audio greeting and add it to your voice call forwarding.
Step #4: Click on the Next button to complete the setup. The inbound number will become active immediately. Click on Finish.
How do you forward calls?
Calls to your dedicated number are automatically forwarded to your personal number if you have completed the virtual number forwarding configuration process.
How can I turn off call forwarding?
From the Services -> Numbers tab, click on the wheel icon and Deactivate call forwarding. You should turn off voice call forwarding overnight or during off-hours to ensure that calls are not missed. If you forget to turn off call forwarding, you might miss dozens of calls.
How much does call forwarding cost?
Voice call forwarding costs will be calculated automatically according to the origin of your inbound calls number on a per minute basis. Don't forget that you will also have to cover the monthly fee for your dedicated number. We recommend activating the auto-recharge feature for simplified billing.
Can I edit the voice call forwarding settings?
Yes. Navigate to the Services -> Numbers tab and click on the grey wheel icon and Forwarding settings. Make the desired changes and click on Continue.
Try our fully featured business texting platform today
Grow revenue and improve engagement rates by sending personalized, action-driven texts to your customers, staff, and suppliers.