Learn how businesses like yours use Textmagic
Here is how the Textmagic business texting platform is helping businesses daily to grow their revenue and improve their productivity.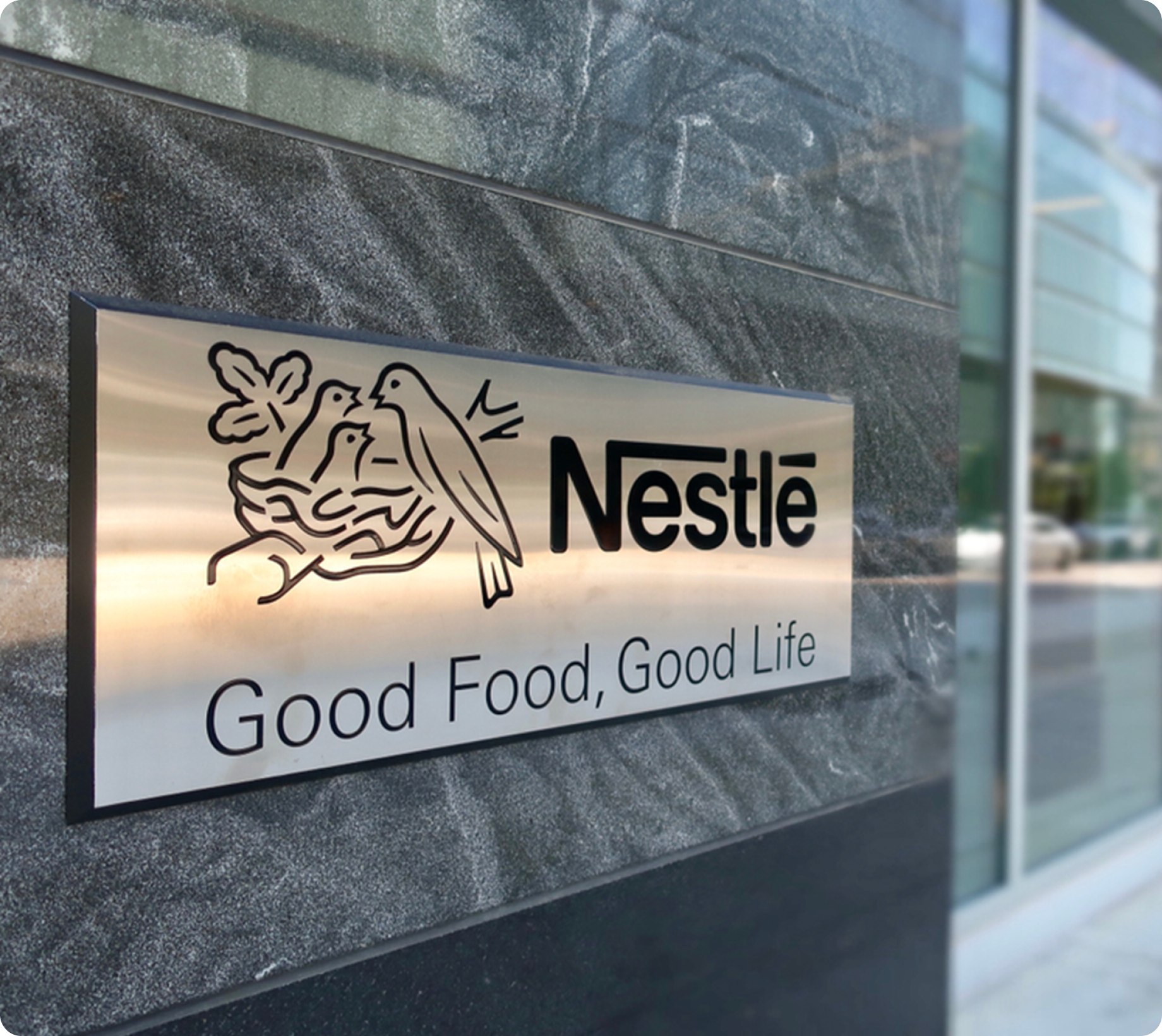 CASE STUDY
"Textmagic is now an integral part of our business. Within the first text back in 2020, we knew this was the right solution."
Discover how the biggest food company in the world improved employee communication with SMS.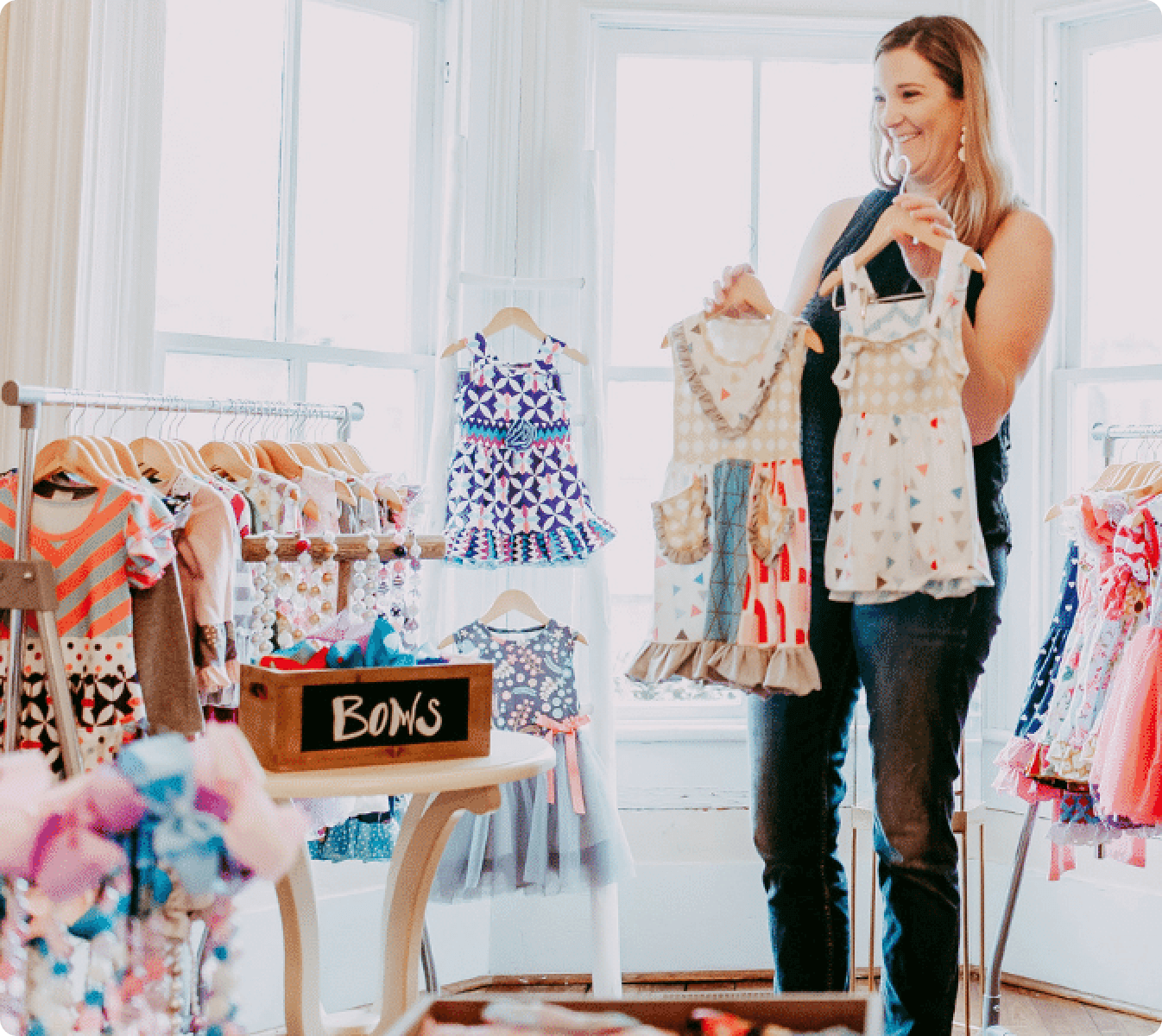 CASE STUDY
"Not only did Textmagic increase our sales conversion ratio, but it has also helped us connect with our customers more personally."
Find out how the US-based children's clothing company improved its communications and conversion rates with Textmagic.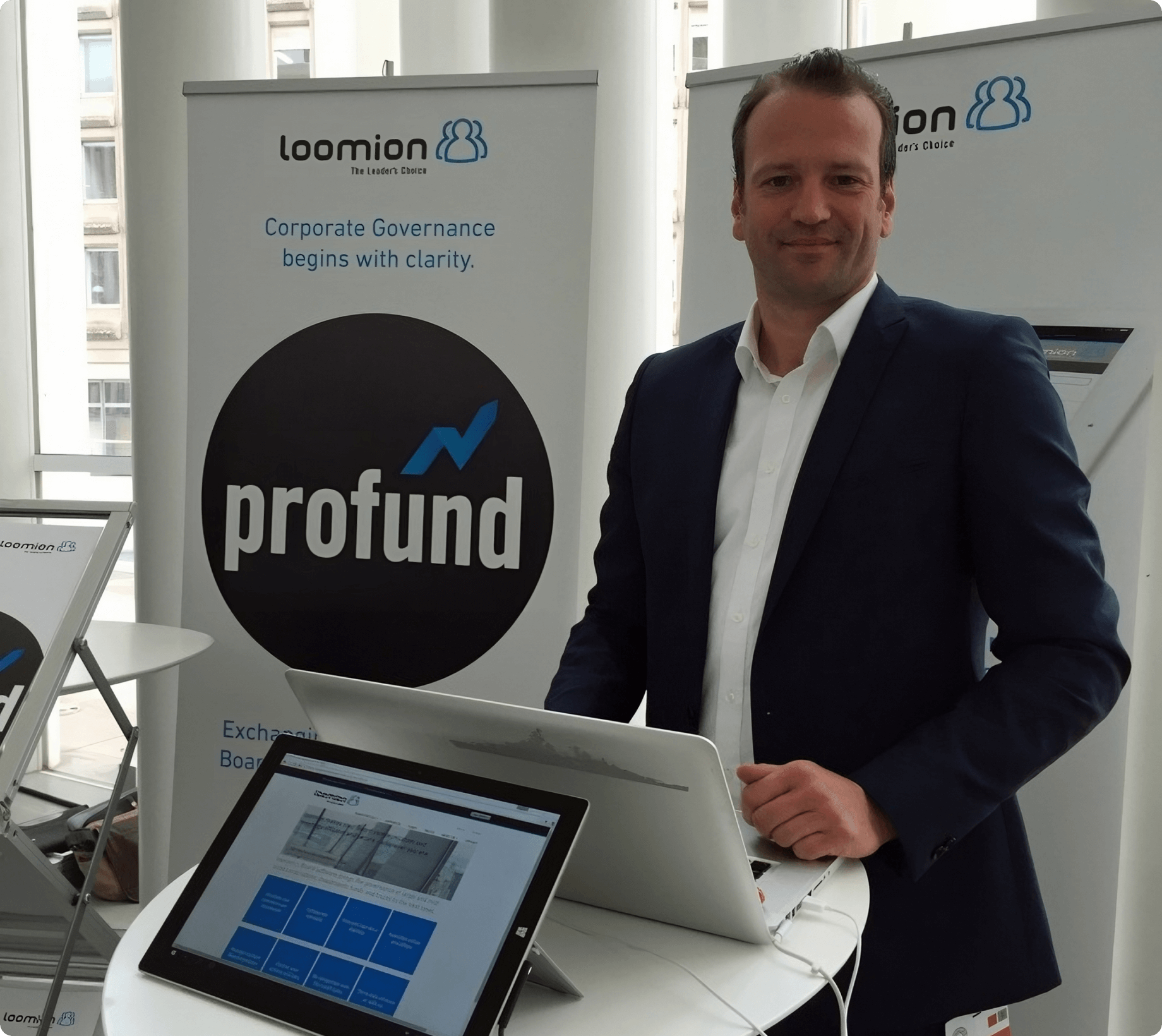 CASE STUDY
"With the implementation of Textmagic, we experienced a zero effort, highly reliable and stable service that helped us to bring our product to the next level."
Discover how Loomion uses text messaging to effectively keep board members up to date.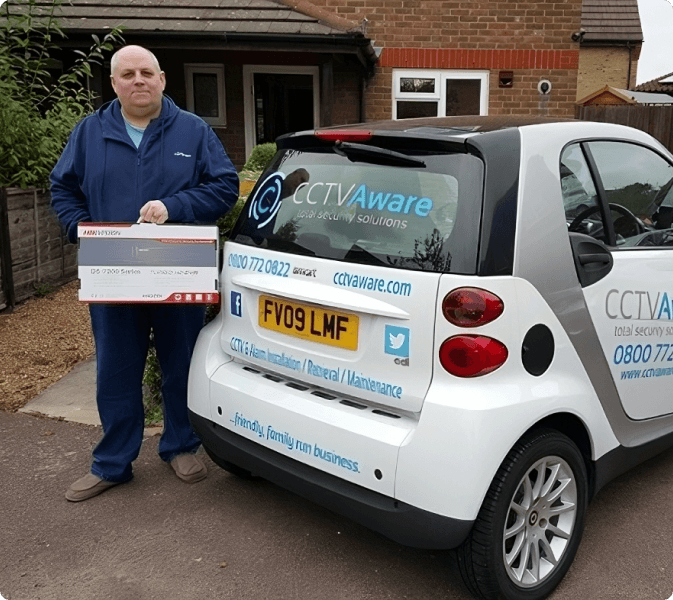 CASE STUDY
"Glad we found Textmagic. The interface and ease of use makes our work so much easier, whilst giving us the professional image we strive to maintain."
See how the family-based security company automates installation date reminders and schedules bookings via text.


Frequently asked questions
Haven't found what you were looking for? Contact us now
How can I validate a single email address?
Here is a step-by-step guide to using our Email Lookup tool:
Navigate to Lookup -> Email Lookup.
In the "Single Lookup" tab, write down or paste the email you want to validate. The cost of validation is displayed beforehand.
Click on "Check Email."
Our tool will check if the email is valid. It will also show status and deliverability of the email address, along with other useful information such as risk level or service provider.
To check if another email is valid, reset the date, or type in a new address.
How can I validate or test email addresses in bulk?
From your Textmagic account, in the Lookup -> Email Lookup section, navigate to the Bulk Lookup.
Click on "New Email lookup." You have two options when uploading the data:

Import an Excel or CSV file with your emails.
Manually copy and paste emails from your list.

After submitting your list, click "Continue." Our email validation tool will display the individual price, total cost, and estimated time. Click "Start."
We will test the email addresses for you in a few seconds and return another CSV file with the results. Click "Finish." All your bulk checks will be saved under the Bulk lookup tab.
How do you check whether the email exists or works?
Our tool connects to mailboxes through "mailbox pinging." Email address pinging uses a start machine (e.g., desktop/server) and an end machine (e.g., the mail server). The process is pretty straightforward. Many remote mail servers have anti-spam measures in place to protect from untrusted connections (like your PC).
Our technology is trusted by most mail providers, thus making it easy for us to provide instant information about 99 percent of emails.
Will my contacts know that I tried to validate their email?
Of course not. Our email lookup tool only pings the server. The email owner will not receive any notification regarding your attempt to validate their email.
Try our fully featured business texting platform today
Grow revenue and improve engagement rates by sending personalized, action-driven texts to your customers, staff, and suppliers.