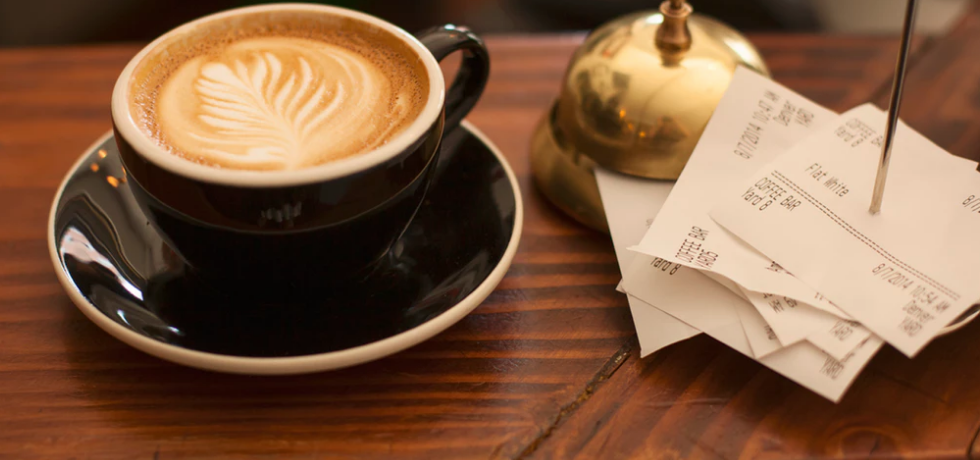 Text messaging is a popular, effective marketing solution for a wide variety of industries. Texts have high open rates and response rates. They're also popular with clients, who often prefer to receive a text than a phone call or email.
SMS can be used to increase the number of customers on customer databases, improve customer service, enhance customer loyalty and increase revenue. Here are ten industries that are making the most of SMS marketing:
1. Retail
Retail stores were one of the first sectors to hop onto the text message marketing train. The most popular text activity for retailers is sending out coupons and discounts to opted-in clients.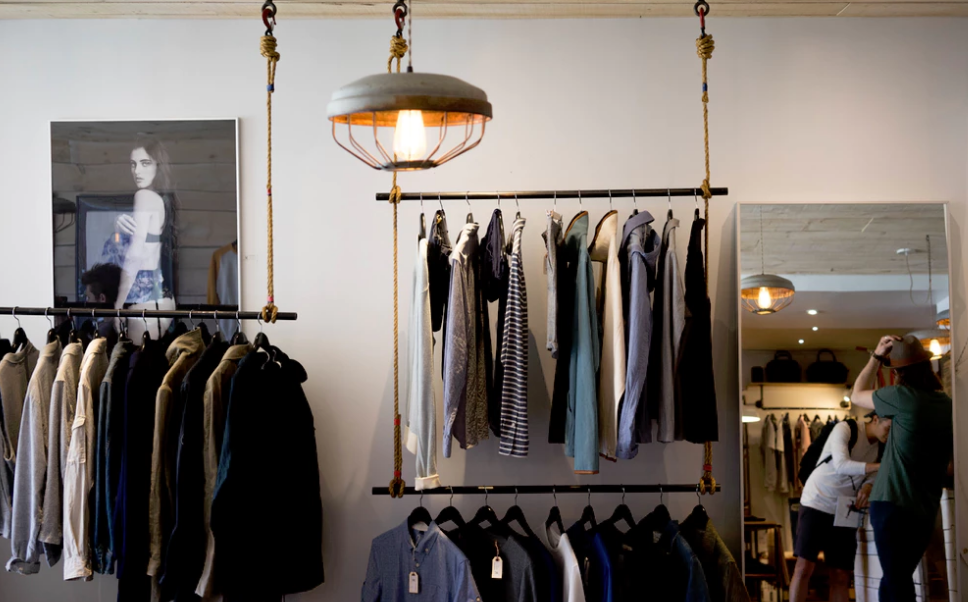 Since many customers are often bombarded with retail SMS messages, you need to make yours stand out, e.g. by personalizing it, such as by addressing the customer by name, and make it targeted, e.g. by sending promotions and discounts for products that you know the customer likes based on their purchasing history.
2. Restaurants and Hotels
Businesses dedicated to the hospitality industry can incorporate texting into their marketing programmes by offering exclusive discounts and offers to customers opted into their SMS loyalty programme. Hotels can benefit from an increase in bookings and revenues as a result of implementing successful text messaging programmes. In addition, hotels can fill empty rooms by offering promotions on dates when reservations are low.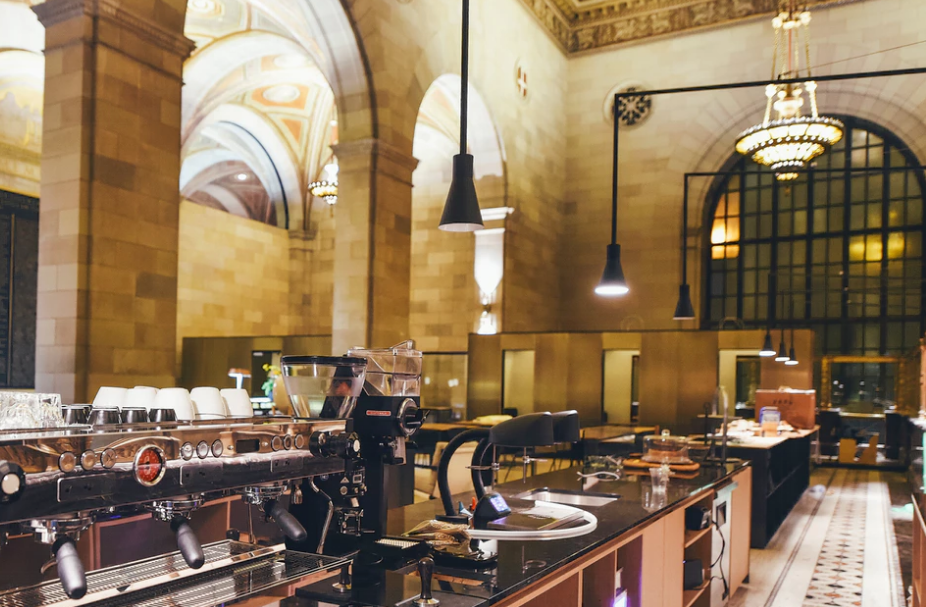 Restaurants can take advantage of the last-minute nature of SMS and send promotions to customers right before lunch time or at the end of the workday when they're most likely to be making plans for dinner.
3. Real Estate
Real estate agents can use SMS to increase the number of customers on their customer database and can reduce no-shows by sending out appointment reminders by SMS. This case study for Metrolina Realty Holdings LLC shows how texting helped the company achieve higher conversion rates and increased their exposure in the real estate market. In addition, they found that their sales agents could save time waiting around for no-shows and also save the time wasted leaving voice messages that clients were unlikely to listen to or respond to.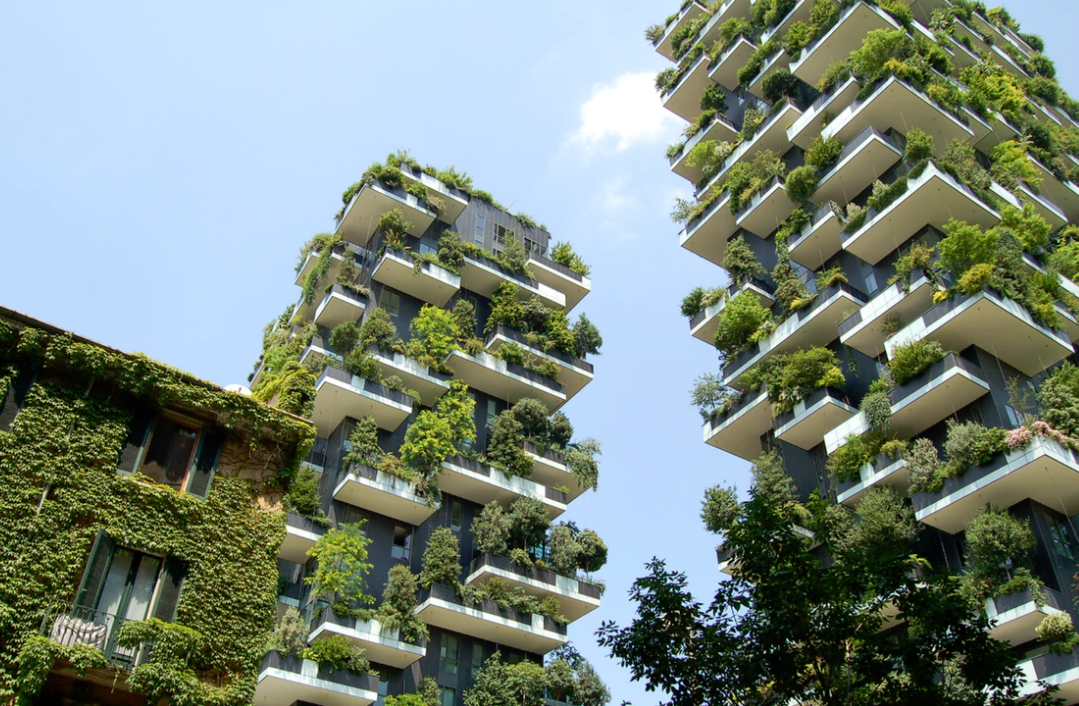 4. Finance
SMS is a highly popular method of communication in the financial sector. Banks can take advantage of texting to increase customer security by sending text alerts when they spot unusual account activity. Account balances and offers for loans and credit cards are also popular forms of customer service.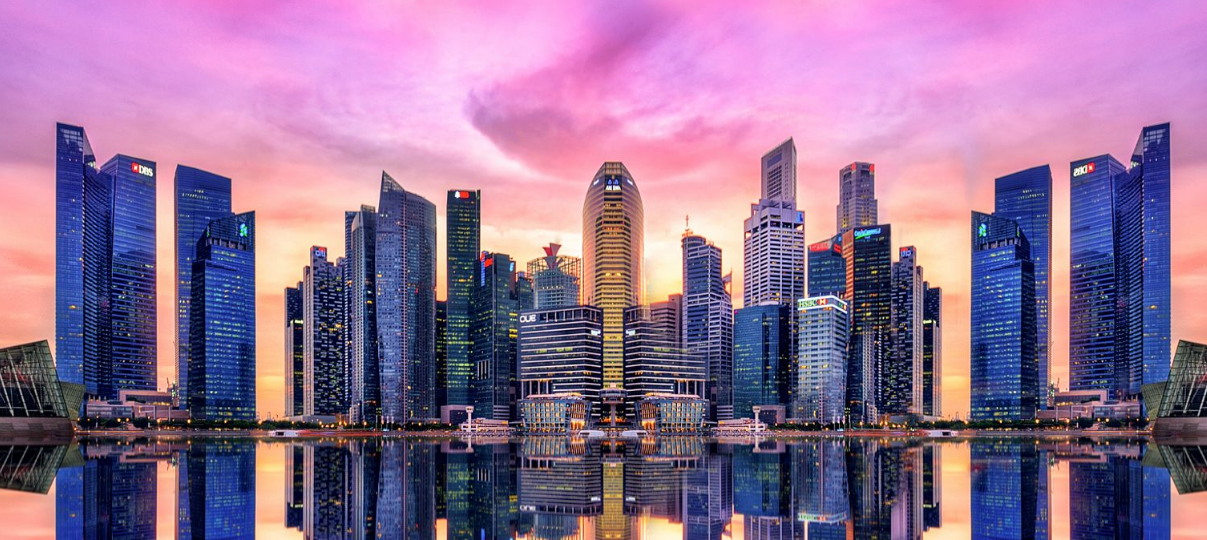 Notifications of overdrawn balances can also be sent via text. In fact, texting is an excellent way of collecting on overdrawn accounts as this case study shows, whereby only 4% of fines were paid on accounts where no text alert was sent as compared to 33% of fines being paid on accounts with a text alert.
5. Travel Industry
SMS is the perfect marketing venue for the travel industry. That's because much of travelling involves last-minute updates and details; hence, texts are ideal since they have high open rates and are usually opened within 3 minutes of being sent.
Sending out text messages to customers is a good way to fill empty seats on upcoming flights. Text messaging is also great for communicating delays and cancellations due to weather and other factors, saving customers a needless trip to the airport.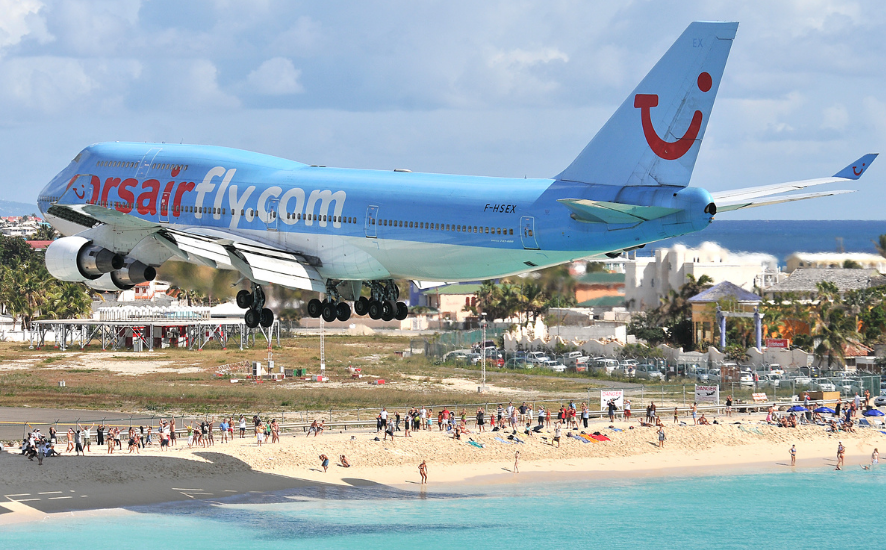 New routes and destinations can also be marketed through SMS and customer loyalty can be increased by sending customers helpful tips, like exchange rate information for their destination, the weather forecast and other advice.
6. Healthcare Industry
Healthcare clinics and hospitals are really benefiting from the adoption of SMS campaigns. Between 2014 and 2015, it was estimated that about 5.6 million or 9% of the total NHS outpatient appointments in England were missed. This costs the NHS about £225 million annually.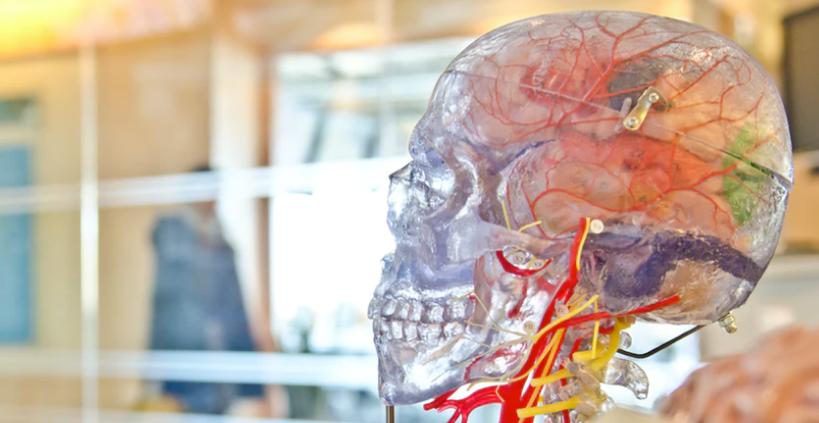 In two trial campaigns in 2013 and 2014, the texting of appointment reminders resulted in a reduction of missed appointments from 11.1% to 8.4%, signifying a 23% improvement. Doctors can also provide follow-up care and advice via text and healthcare providers can answer patient questions via text.
7. Nonprofit Organizations
Nonprofit organizations have experienced increased charity event sales, increased awareness and improved communication among staff and volunteers by utilizing the power of texting. The ASPCA has been using SMS since 2008 to improve pet-care and raise funds for animal shelters.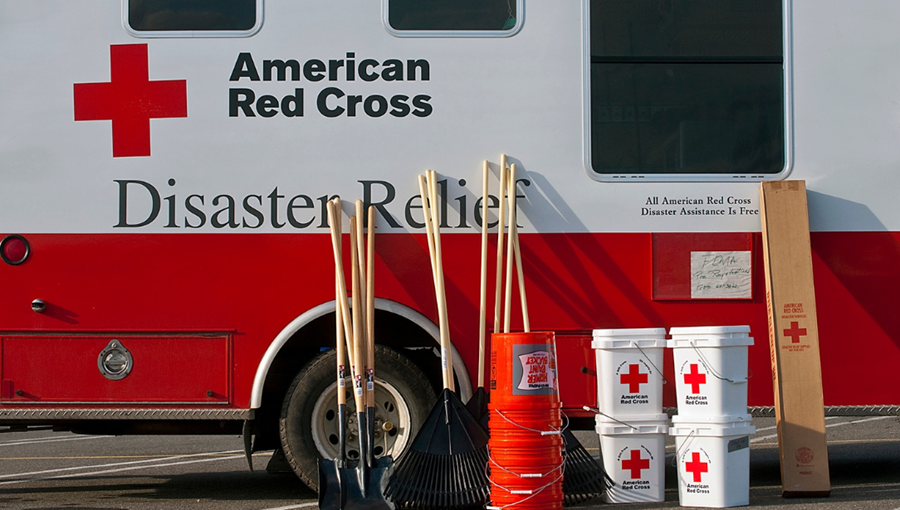 Text-to-give campaigns have been successful in raising funds for various causes, such as The Young and the Brave Foundation, which raised $700,000 for youth cancer patients. The best practice for nonprofit organizations is to send messages with varied content – don't make all your messages just about fundraising: send messages to raise awareness and provide information as well.
8. Recruiting Agencies and HR
Human resources departments and recruitment agencies have enjoyed positive results from using SMS to reach out to job candidates. The most widespread use of text messaging in this sector is to offer an interview via SMS instead of calling or sending an email. That's because the open rates for texts are much higher than for email or voice mail, and SMS is also a discreet way to contact a candidate who is currently employed.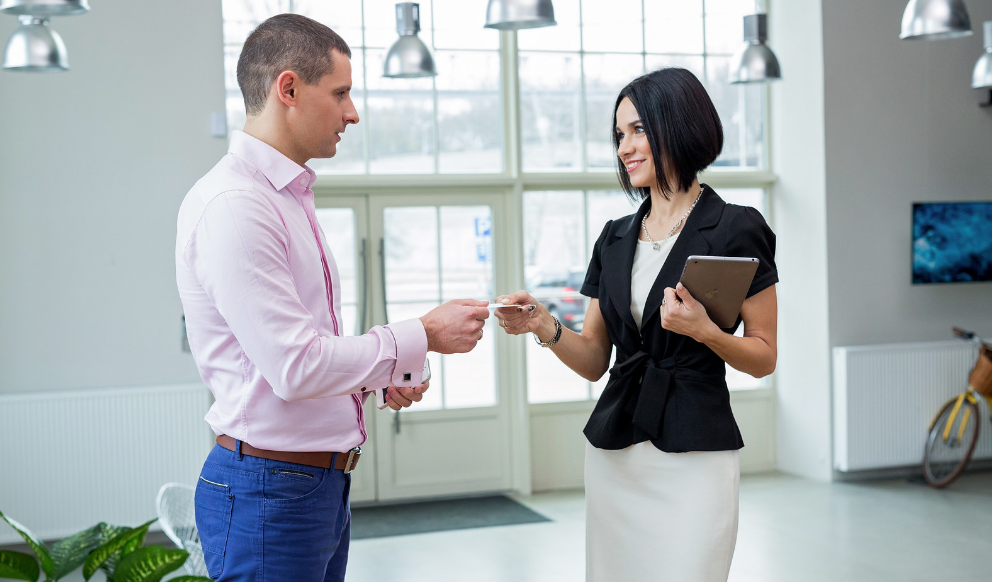 You can also send a text confirming an interview appointment and send a reminder the day before an interview. A follow-up SMS after the interview to thank them for their time and to let them know to expect a decision in the next week or two is also appropriate. However, longer communication about the job description and benefits should be communicated via email.
9. Salons
Beauty salons, including hairdressers, manicure and pedicurists, tanning salons and massage parlours, are making use of SMS marketing to combat their industry's greatest challenges: slow days, no-shows and only one-time customers. Salon owners could offer customers discounts if they schedule appointments on the salon's slow days.
Another great way to reach customers with SMS is by sending appointment reminders. Nowadays, people are always busy and so an appointment reminder is a much-appreciated form of customer service. Ping them the day before their appointment to make sure they don't forget.
If it's a customer's first time at your salon, ask them if they would like to opt in to your SMS loyalty programme to receive discounts and news on special promotions. The best way to get your customers to say yes is to offer a discount on their next appointment for opting-in. This also helps increase the chances of the customer returning.
10. Insurance Agencies
The insurance sector is increasingly taking advantage of SMS, an estimated 5.5 million people in the UK opted in to receive messages from finance and insurance companies in 2015. Insurance companies can particularly make good use of SMS to provide customer service in an emergency.
Sometimes a phone call isn't practical and SMS messages can provide customers with detailed instructions and allow them to text questions to a live agent for an immediate response. Text messaging can also be used to offer advice and counselling to avoid future claims.
For example, health insurance agencies can send out reminders for annual flu shots. Companies can also keep customers updated about ongoing claims via SMS to improve customer service.
If you own a business in one of these ten sectors and aren't using SMS to reach out to your customers, now is a perfect time to start taking advantage of texting to improve sales, customer loyalty and customer service.
---