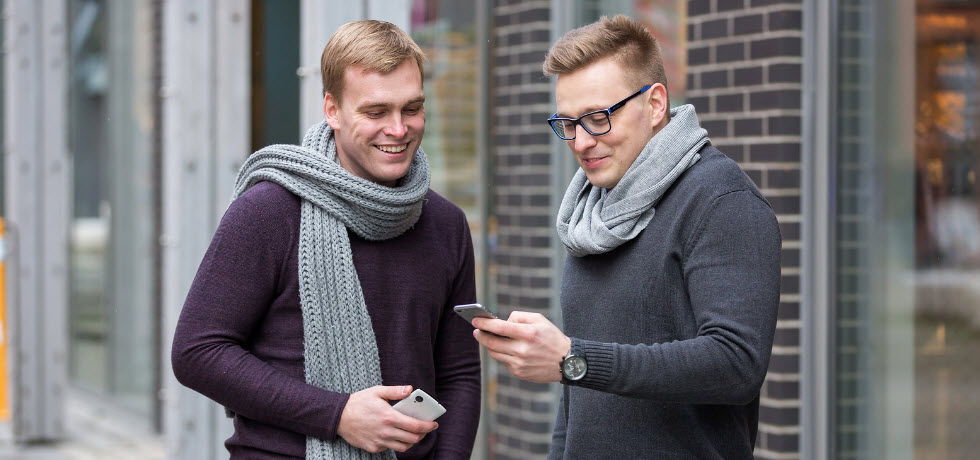 Business text messaging is an effective way to reach out to your clients. Indeed, if you have something you want to let your customers know about, SMS messages is one of the most efficient ways to do it.
Furthermore, text messaging is not just good for businesses, it's good for their clients too. A reported 90% of consumers who have joined mobile loyalty programmes feel they have gained value from it. And 44% of consumers said they would like brands to deliver deals and coupons to their mobile devices.
On top of all that, you're pretty much guaranteed to reach your customer at any time, since 65% of US smartphone users check their phones within 15 minutes of waking up and 64% check their phones within the last 15 minutes before going to bed. Of course, best practice texting rules suggest that you stick to business hours to send your texts.
Here are some of the top ways that SMS can help you communicate with your customers:
Coupons, promotions and sweepstakes
Customers love to get information on deals and discounts and especially on how to win free stuff. All of these methods help generate sales, increase customer awareness of your brand and reward customers for their loyalty.
When creating text message promotions, bear in mind that they should be different from any other offers you're making through your other marketing media (email, social media, print media, radio and television). The exclusivity of SMS offers will provide more incentive for customers to opt in to your SMS service.
Targeting and personalization
This is where you'll put your client data to good marketing use. Demographics, purchasing history and other information can all be used to great effect when sending SMS messages. If you're a pool cleaning service and a client gets their pool cleaned every month, you can send them a promotion before their next scheduled appointment: "Hi Jennifer, if you share this text with a friend we'll give you 25% off your next pool cleaning."
This text accomplishes several things:
it addresses the client by name, thus adding a personal touch;
it rewards a customer for sharing the text, thus encouraging word-of-mouth advertising;
it offers a relevant discount based on a client's purchase history.
Polls
You can use SMS messages to find out how your client's last in-store visit was, how their dinner was, how well your mobile site is working, how many messages they wish to receive, what their opinion is on new products you're planning to launch and infinitely more.
Businesses that consider customer opinions and customer satisfaction are on the right track and are more likely to keep their customers, especially considering that only 1 out of 26 unhappy customers complain and that 91% of unhappy customers who don't complain will never do business with you again.
Bottom line: you don't know what your clients are thinking until you ask.
Appointment reminders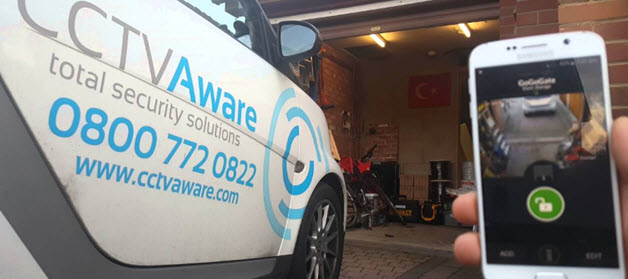 Appointment reminders are a great use of texting. They cut down on no-shows and are a fast and affordable means of communication. They're also an effective customer service tool that clients find helpful. In this case study of CCTV Aware, a security services company, they found that replacing their old email reminder system with text reminders not only saved them "a countless number of hours" cutting and pasting emails that were never read by clients, it also increased their customer satisfaction levels.
Tips and advice
Offering tips and advice can be used by several industries, including automotive, beauty, health care, education services, travel agencies, insurance and more. Offering customers advice that's targeted and relevant to them will add value to their experience and encourage customer loyalty. In some cases, such as health care, insurance and travel, advice and tips can be preventative measures to avoid problems.
For example, sending a health insurance client who has diabetes tips on how to best control their blood sugar level can help prevent future patient claims. In the case of travel agencies, sending a text letting a passenger know about the new baggage limit policy on their upcoming flight can help avoid complications and frustration at the airport.
Now it's time to leverage some simple yet powerful texting tips for better communication:
Find the balance in your texting tone
Your texts should include language that reflects the personality of your brand. This helps the recipient feel that they're participating in a more personalized experience with your brand, not dealing with just a computer-generated message. However, you should also maintain your professionalism when texting. Remember not to use abbreviations as not everyone will understand what they mean. Emoticons, exclamation points and text in all caps should be used sparingly.
Not too many, not too few
You are virtually guaranteed that customers will read your message as SMS open rates are near saturation point. You need to take that into consideration when determining the number of messages you send. Most clients prefer to receive no more than two messages/month. However, the actual frequency also depends on the kind of business you have.
A dental office will not likely need to send messages as frequently as twice a month. But a retailer may have frequent sales and promotions they wish to advertise. One rule of thumb is to be consistent in your communication. Sending consistent messages every month and then dropping off for six months will likely lead to some opt-outs. One way to keep up a steady flow of messages is to plan out the first few months of your SMS campaign before launching it.
Get the timing right
Businesses that send out texts close to the time of an event or promotion tend to enjoy better results than those who send them a day or more ahead. Texts are read immediately and therefore businesses can capitalize on this and offer last minute promotions. Another timing issue with SMS is what time of the day to send them. Text messages have such incredible open rates partly because they're hard to ignore. That also means that you have to be careful not to disturb your clients too late at night or too early in the morning. At this point in time, sending texts within business hours (8 am to 6 pm) is considered respectful marketing.
Get in touch with your clients
Let them know about sales and discounts, promote your events, remind them of appointments, send them helpful tips and use SMS polling to find out how your business is doing. Texting is the best way to reach out to your clients, so use it well.
---