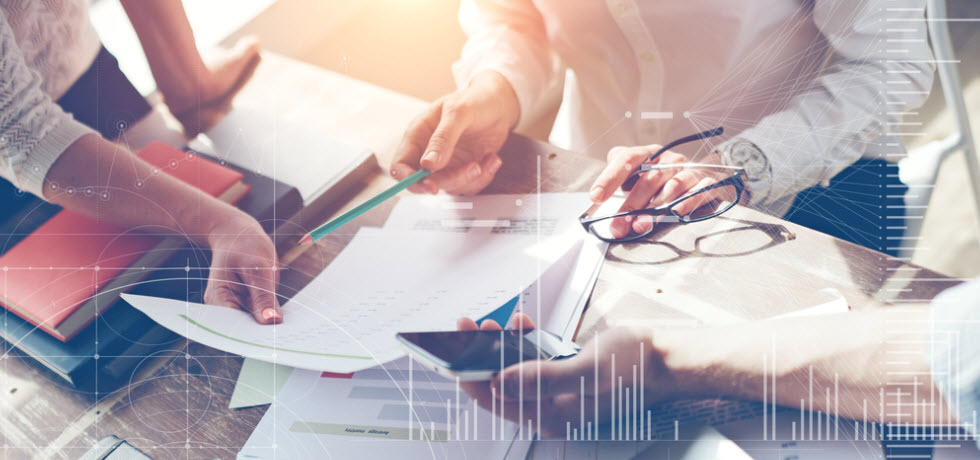 With the rise of technologies like social media, instant messaging, chatbots and email, it is easy to forget that texting is still a popular and powerful form of communication worldwide.
But how many people still text? How many customers are ready to get text messages from businesses? And what numbers to trust?
To address these questions, we've collected the most up-to-date text messaging statistics and added some important takeaways we spotted for businesses.
We have also made sure to link to the primary sources of the texting stats and picked the most recent surveys and reports available so feel free to read if you want more detail. But with this summary, you can quickly access the most up-to-date trustworthy text messaging statistics in on place.
General Texting Statistics
Takeaway: More than 25 years after its inception, texting is a platform that is still massively used around the world. The volume of text messages sent and the time spent texting conveys the channel's popularity.
Texting vs Calling
Texting vs Email
Takeaway: Consumers prefer to open texts on their mobiles rather than receive emails or calls. This may indicate that texting is viewed as a more trustworthy channel than email or phone calls, which are more likely to be affected by robocalls or spam.
Also, consumers prefer texting to email when it comes to getting time-sensitive notifications.
Texting Statistics by Demographics
Takeaway: Millennials text heavily compared to Gen X. And also millennials are more open to texting businesses, which is not a surprise taking into account the immediacy of text messaging.
Texting Statistics by Country
Takeaway: US mobile users text frequently and showcase a high response rate. French users are optimistic about texting businesses, while in Germany, businesses rarely text customers.
Business Texting Statistics
Takeaway: Consumers across industries are looking for more engagement through text messaging. In addition to receiving customer service help, transactional messages and sales offers through SMS, consumers often prefer text messaging for scheduling or changing appointments and for making or confirming reservations.
SMS Marketing Statistics
Takeaway: Customers are willing to receive marketing texts that deliver immediate value (like coupons) or that provide access to meaningful content.
Texting Statistics by Industry
Takeaway: Banks, financial institutions, healthcare providers, retail stores, travel companies and restaurants can definitely benefit from sending service-related text messages.
Whether you have already integrated text messaging into your marketing, customer service and communications strategy or you are looking to add these features in 2018, stay tuned into consumers' changing needs and demands for SMS communication.
Texting vs. Social Media
Takeaway: Texting is most similar to Twitter in terms of typical message length, and while Twitter is useful for getting a message out to a large audience, text messages are opened and engaged with at a much higher rate, and more than half of consumers say they'd act on offers such as mobile coupons within a week.
While social media shouldn't be ignored, brands can benefit from supplementing social media campaigns with personalized SMS marketing.
Additionally, text messaging offers certain use cases that can't be achieved with social media, such as two-factor authentication messaging.
Source List
GSMA Intelligence, June 2017
U.S. Smartphone Use Report by Pew Research Center, October 2014
Survey by Gallup, September 2014
International Smartphone Mobility Report by Infomate , January 2015
GFK MRI Study according to the GFK Blog, September – November 2015
Shift Communications Consumer Survey, September 2015
69% of US consumers appreciate getting texts or emails from healthcare providers.(Archived), June – July 2015
5 surefire ways to win the race for mobile readers, February 2019
Your tweet half-life is 1 billion times shorter than Carbon-14's (archived), March 2014
Why businesses can't ignore SMS (Hint: 90% of people read a text message within the first 3 minutes), March 2015
Operators Target $26 Billion Business Messaging Market, February 2018
---