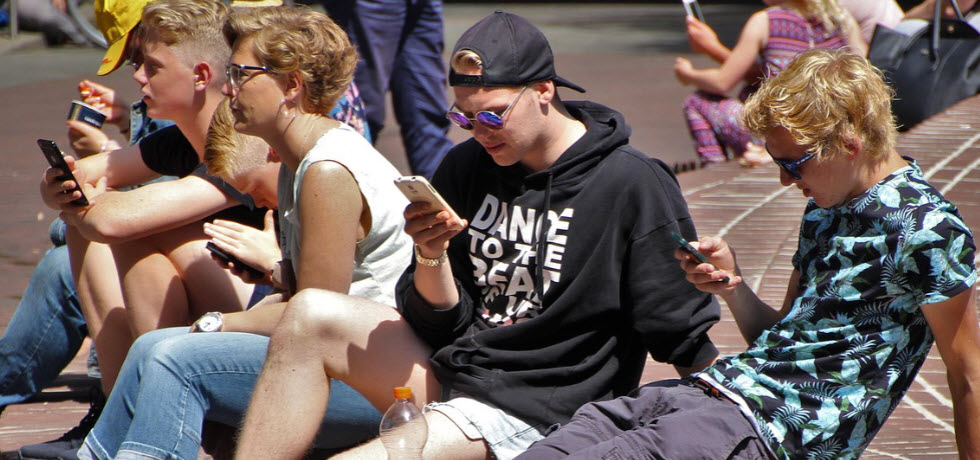 SMS services are widely used in schools. They represent an effective, yet underutilised, communication tool for teachers, students and parents. Since the regulation mandating that absent pupils' parents be notified after the morning/afternoon registration, school SMS solutions and text messaging alerts have been adopted as a low-cost means of communication.
The statistics speak volumes: 9 out of 10 Americans keep their smart-phones within reach around the clock. Furthermore, 49% of teenagers and young adults stated that text messaging represents the most important feature in determining their mobile device choice. What better (and cheaper) way for schools and educators to reach out to a large number of students than by sending bulk SMS?
How Can Schools Use the TextMagic SMS Platform?
Because text messages have an incredible open and response rate, they have sparked a revolution across academic institutions. Whether we're talking about deadline reminders, text blasts, or emergency alerts; bulk SMS solutions represent the quickest, most effective way of getting your message across to a large group.
Here are a few ways that you can use TextMagic's SMS platform for academic purposes:
Notify Students of Deadlines & Exam Dates. School text alerts can be used to remind students of projects, deadlines on assignments, enrolment, graduation, returning books, exam dates and other important events.
Send Emergency & School Closing Text Alerts. With the help of TextMagic's bulk SMS service, schools can instantly notify students and parents of emergencies, security lockdowns, accidents or suspicious characters, or send school closing alerts.
Send Student Meeting Reminders. You can instantly send reminders for student meetings, club activities, concerts or events using TextMagic's group text messaging features. This will eliminate the need for bulletin boards.
Provide Links to Course Information & Grades. Educational SMS messages can include links to course information, bibliographies, books, school reports and grade sheets. Text message alerts can also be sent to parents in case reports 'get lost'.
Raise Awareness About Bullying. School bullying is an increasing problem in today's hyper-connected world. Two-way texting services can be used to great effect to empower students and offer much-needed support (e.g. TipTxt).
Verify Attendance With Parents. You can use two-way texting to notify parents of school closures, schedule changes and events. SMS school reminders can also be used to verify attendance with parents.
Key Benefits of SMS for Schools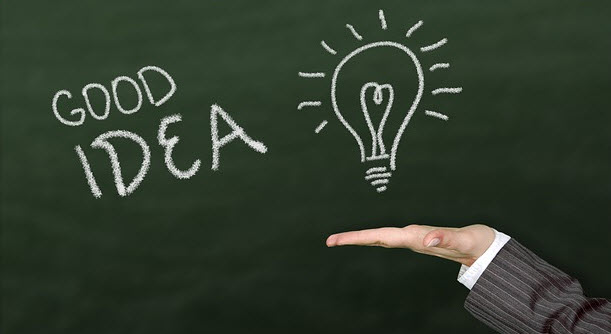 If you are a school or university and you haven't taken advantage of academic SMS solutions yet, you're falling behind! Here are 6 key benefits of SMS mobile marketing you should know:
Free Up Crucial Funds. Huge sums of money are wasted on photocopying, phone bills and paper. By implementing text messaging solutions, schools can reduce expenses and man-hours.
Benefit From Two-Way Texting for Enhanced Commnication. Using offline or online school SMS messages can improve alumni relations, speed up emergency postings or safety updates, and deliver information on graduation.
Connect With Students on a Deeper Level. Implementing SMS solutions and bulk texting services represents more than a means of communicating deadlines and schedules. It enables teachers to connect with their students on a deeper level.
Attract & Retain Engaged Audiences. The educational market is extremely competitive and active. Schools who wish to engage and retain students consistently work to provide better visibility and improved learning systems.
Keep Children In School. To receive proper education, students must remain in school. Group texting services can be used to inform parents of absenteeism, academic schedules and upcoming exams.
Improve Internal Communication. SMS school software makes internal communication incredibly easy. With the help of two-way text messaging, schools can keep staff members up to date with relevant news at all times.
Text messaging systems are quickly becoming the number one choice for schools due to their incredible open rate, low costs, reliability, deliverability and, of course, cool factor. There is limitless market potential to implementing text services, and schools that want to remain on top are aware of this.
Classroom is an education recruitment company based in Oxford Circus, London. To offer specialised staff to various schools in the area, Classroom needed a tool to communicate as quickly as possible. It was also looking for a solution to send messages in a discreet way.
TextMagic helped the recruitment company communicate with candidates and schools. The web-based tool enables Classroom to send directions, advice, booking confirmations and job opportunities in a discrete way. All messages are stored in the TextMagic dashboard, making it easier for staff members to streamline internal operations.
Kumon is a maths and English study programme that empowers students to learn independently and maintain a positive attitude to study. Kumon has to contact dozens of customers every day regarding appointments and opening hours.
TextMagic has enabled the company to send texts to an updated list of contacts in a matter of minutes. Kumon also uses the SMS scheduling feature to send out SMS blasts outside office hours.
'It is a small cost to pay for the convenience and time saved.'
Useful SMS Templates for Schools & Education Centers
1. Admission Message
Dear Parent,
Please submit the admission form together with the registration fees before *date*. For more details visit bit.ly/admissions.
– *School name*, *City*
2. Attendance & Behaviour Texts
*Child name* was absent today without prior notice. Please send your child with the Leave Letter.
– *School name*, *City*
3. Parent Meetings
Dear Parent,
Kindly attend the next parent–teacher meeting scheduled for *date* from *time*.
– *School name*, *City*
4. Holiday Messages
Dear Parent,
The school will be closed on *date* due to *holiday name*.
– *School name*, *City*
5. Exam Results
Dear Parent,
The results of *exam name* have been sent with *child name*.
– *School name*, *City*
Dear Parent,
*Child name*'s mark details are Eng: *grade*, Sci: *grade*, His: *grade*.
– *School name*, *City*
6. Templates for Students
Dear Student,
Half-yearly exams are starting from 12/01/2017. Start studying!
– *School name*, *City*
Dear *student name*,
Additional materials for the SCI class can be found here: bit.ly/science-materials.
– *School name*, *City*
Dear Student,
Due to inclement weather, the sports match on *date* has been postponed.
– *School name*, *City*
Are you planning on using school SMS solutions? We'd love to help you get started!
---