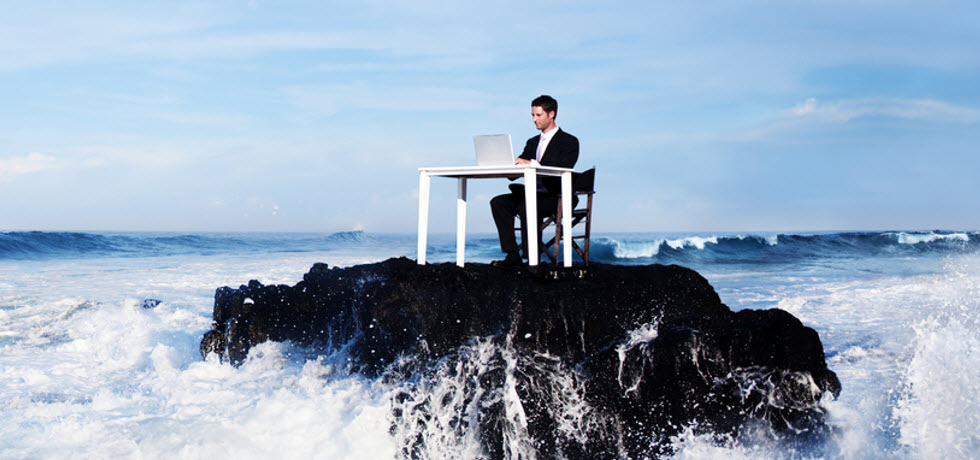 In a crisis, effective, rapid, reliable communication is vital. From weather emergencies to health alerts, you must be certain your business is doing its part to reach out to customers. US citizens send over two billion texts each year, making SMS text messaging the perfect channel for your crisis communications.
We will examine what makes for effective modern crisis communications and how texts can help. We'll also consider ways in which emergency texts can help to keep people safe and informed. Are you using texts as part of your crisis planning? If not, here are some strong reasons you should.
How do text messages help in crisis communication?
In the event of a crisis, timing is everything. While phone calls rely on the user's availability, text messages arrive at devices ready to pick up at the recipient's convenience. It's difficult to pinpoint where and when SMS text messaging entered crisis management practice. However, increased adoption of text-ready devices has helped cement the technology as a common access point.
Because SMS text messages are a direct channel, they ensure crucial details will always reach people and no information is lost. Could this be why US cellphone users are twice as likely to text as they are to make calls?
Six out of ten people read texts within five minutes of receipt. Crisis messages are urgent by definition, so text messaging is the perfect channel for time-critical delivery.
What is the emergency texting service?
The emergency texting service helps people reach out for urgent help via messaging. Text-to-911 is a service available to those unable to call. While not always accessible nationwide, this platform proves helpful for people who struggle to hear or speak. It's a key example of emergency texting working the other way around.
The Federal Communications Commission recommends calling 911 wherever possible in an emergency. However, the emergency text service remains for those who cannot use the phone.
Tips for writing an effective crisis communication message
Writing the perfect crisis message means being concise and on point. The nature of the emergency or crisis can vary, of course, so here are some important tips to keep in mind.
You have limited space to write a message – so be clear and concise.
Get straight to the problem – what are the facts?
Can your message be misinterpreted?
Be professional and precise.
Show empathy and that you are working to remedy matters.
Assure people you will inform them when more information is available.
Offer additional resources they can call or access online.
Let people know you are trying to protect them.
Be honest, never hide information or blame others.
Follow up with current information.
Examples of text usage in crisis management
How might text crisis messages look in practice? Let's look at a few examples where emergency texts have provided solutions.
Electrical and service outages
Power outages are very disruptive for homes and businesses, so energy suppliers send text alerts to inform customers of potential problems. Their customers also receive notifications estimating when service may resume. This shows awareness and empathy and helps build customer confidence.
Con Edison is a US supplier that accepts customer outage reports, and they allow users to register for alerts. Homeowners receive warnings when acts of nature or other events may cause service disruption. For example, Con Edison helped support homeowners during the flood which occurred in Mamaroneck, NY, in April 2022.
Customer product recalls
Sometimes, products may harm customers after they reach stores. In such cases, mass recalls are critical to protecting public safety. Informing customers via SMS text messaging is one of the quickest ways to inform them, so they can then throw away items or return them for a refund.
Both companies and customers can take advantage of emergency texts in this scenario.
Medical appointment alerts
Medical services can text patients about appointment cancelations, allowing them to re-book when it's convenient for them. Texts also help remind patients of upcoming visits that they have scheduled.
In recent years, COVID-19 vaccine appointments became available as urgent to book. Upon the rollout of initial vaccinations, many received text invitations for their first two jabs. These texts helped people to find vaccine centers, too.
Crisis alert messages can be highly beneficial in the event of health emergencies. Medical bodies could mass-text registered patients in local outbreaks of other viruses. This could help to keep at-risk people safer.
Mark as safe during natural disasters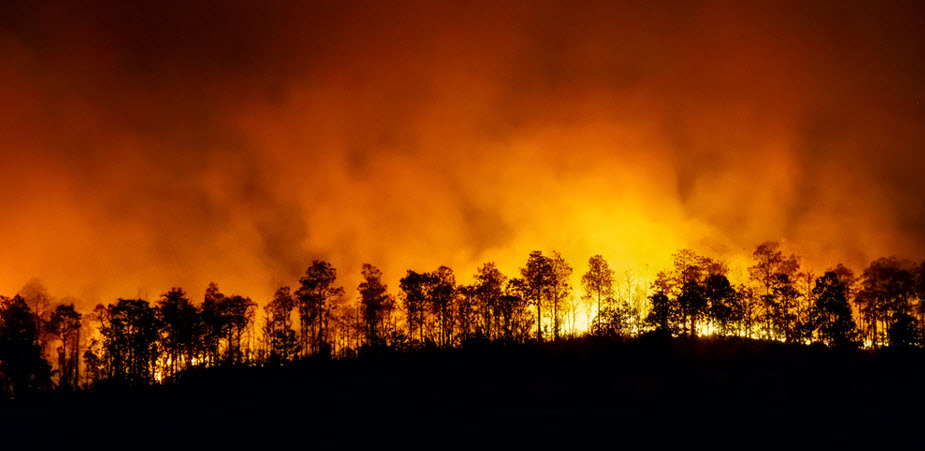 Crisis texting can prove crucial during hurricanes, earthquakes, and tornados. They can help to account for individual safety. Rescue missions and first responders can send messages in mass to ensure recipients are safe. Text messages are helpful in most disaster scenarios.
Texts were reportedly useful for rescue efforts during Hurricane Harvey in 2017, saving the lives of tens of thousands by ensuring they were informed. Many people would have died or gone missing without this technology.
Emergency messaging is useful during natural disasters to help businesses account for personnel safety, answering the challenge of accounting for team members spanning broad areas. By texting staff, it's easy to confirm location and status.
Banking warnings
SMS messaging is useful in helping people keep track of their money. Banks send messages in the event of fraud activity or when overdraft limits are exceeded. Usually, people can choose which texts they would like to receive. These are small-scale but very personal emergencies.
As financial transactions become more complex, keeping track is essential. Apps that send alerts may only do so if users are connected to the internet, but texts allow customers to take action even when their phones are offline.
Conclusion
Text messaging is highly effective in ensuring people's safety during crisis situations. It is also helpful in personal emergencies. Texting can answer many questions and save stress, time, and hassle, in everything from banking to vaccinations.
As SMS messaging takes place offline, there's no need to rely on Wi-Fi or 5G. In a natural disaster, this connectivity might make all the difference.
While apps offer a lot of functionality, it's important to keep things simple in a crisis. Plan for risk, and write short, informative messages people can rely on.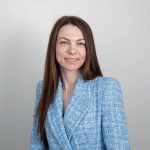 Alexa Lemzy
Customer support person. Interested in customer success, growth, marketing and technology. Passionate about content, reading and travel.
Get the latest news from us
Subscribe to our newsletter to get all updates to your inbox.
Related articles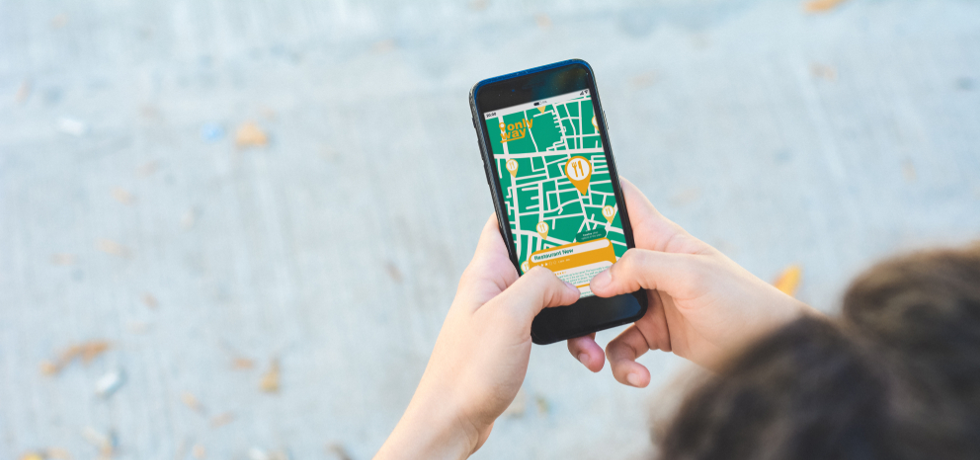 ---
---
---
---
---