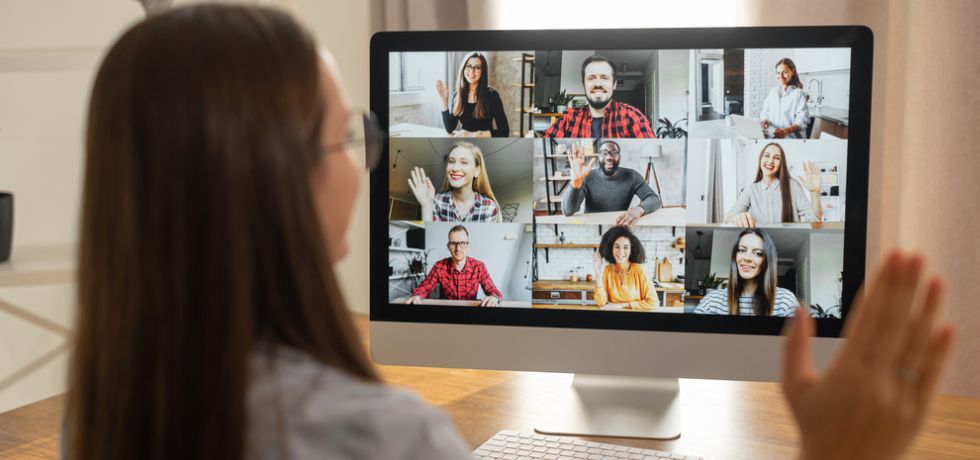 As traditional companies gradually get replaced by bigger and bigger corporations, internal communication is becoming the most important component of office management. The pandemic has caused an unprecedented turn to remote work, making effective communications a top priority for business success.
An employee text messaging system is low cost, easy to set up, and boasts almost no learning curve. There is no better way to keep your staff connected. SMS is ideal for businesses that do not have the means to support communication apps on every device.
According to a study by SHRM, texting is the preferred contact method for U.S. adults under the age of 50, and 91% of people say they prefer texting over voicemail.
Around 80% of us text at work and 70% of employees prefer texting over other digital channels.
Why use SMS messages for internal staff communication
The average worker spends about 56 minutes per day looking at their phone.
Businesses should leverage this habit rather than limit it. When you send an urgent SMS message, it gets read!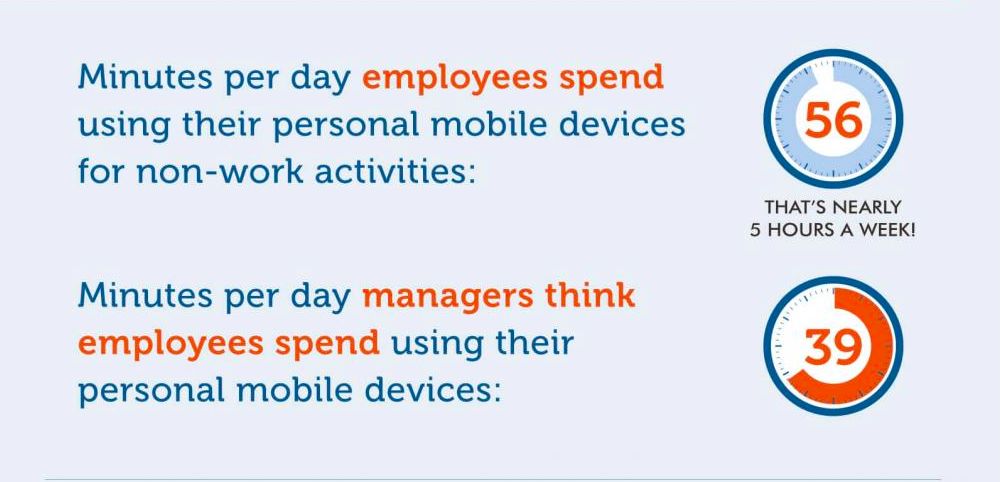 Source
Although businesses have a wide range of communication channels to choose from, why require your team to learn a new app? After all, they already carry a device created for that purpose in their pockets.
SMS is the ideal internal staff communication tool. It is cost-effective and takes minutes to learn. This is where mobile devices and SMS come into their own.
An employee text messaging system comes with several benefits:
No running costs, instead only pay for the texts you send.
All cell phones can receive/send text messages.
No learning curve.
Unlike email, text messages rarely go unread.
Your employees don't need to be online to receive a message.
Because of these benefits, there are many ways a team can use SMS:
How to set up an employee communication system with SMS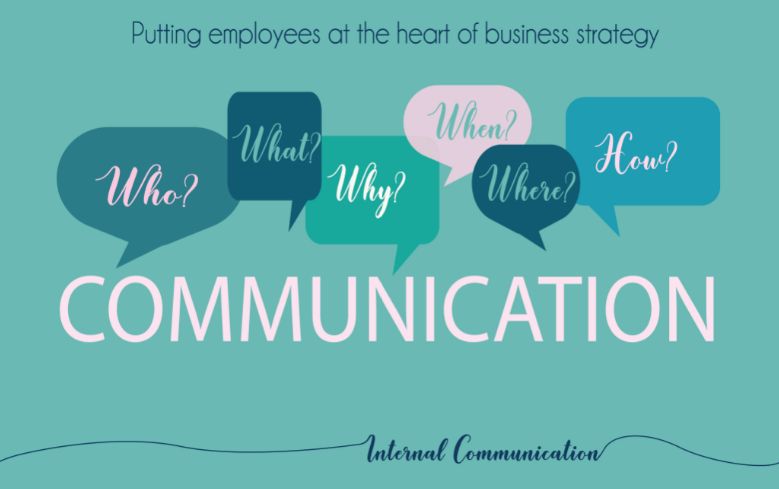 To set up an internal SMS, you need a text messaging provider. When you have this, you can import employee numbers from your database and create mailing lists.
4 Steps to setting an employee text messaging system:
1. Define the purpose of Your SMS
To get started with an internal SMS provider, first, you need to know how you will use texting.
Examples of internal SMS usage:
Sending reminders and notices.
Automating internal alerts and updates.
Contacting offsite workers.
Reaching job seekers discreetly.
Stock tracking and reordering.
Security alerts in case of lockdown or evacuation.
Collecting feedback.
2. Find the right SMS service provider
There is a range of SMS providers from which to choose. Factors to consider depend on your plans. For example, if you will use text to send urgent alerts, make sure your provider offers text tracking that confirms employees have seen the message.
Whatever your needs, there are some features you should always look for. Besides a simple interface, you can access from any device, always consider reliability and coverage. This is especially important for firms with a remote workforce, which need to track their employees with dedicated employee monitoring software, while providing tools and software for effective staff communication.
The ability to create and edit templates is useful for many needs, particularly automated messaging. Finally, always research the data security of any communications provider.
Once you've chosen the right SMS provider, it's time to make your staff ready for the new communication policy.
3. Present the new communication system to your team
Train your employees on how to use the internal SMS system.
Demo the features teams will need and send tests to avoid future errors.
For employees who will not be using the app itself, send an introductory text to explain how internal SMS will impact them. This might include the keywords they can use and who they can talk to about the system.
4. Build templates and set up automations
Enable updates, reminders, and alerts with templates, limiting the need for you to be involved in each step of the process.
Creating a template for each type of message you will send saves time and sets a consistent tone for future texts. These allow you to send text messages for any situation in seconds, enabling a wide range of SMS texts to boost employee engagement and organize teams.
The ability to track results is a key component of any new system, as is gathering employee feedback. Assessing the impact of your texts is vital to finding a style that works for your team.
SMS features that improve internal staff communication
Business texting apps like TextMagic offer several features which are particularly valuable for use in internal communication. Finding an SMS provider with these functionalities will get the most out of texting within your business, as they are key to automating your SMS communication:
Custom mailing lists: These let you group employees for texting.
Email to SMS: Email-to-SMS unifies email and text channels.
Zapier integrations: These connect to other business systems, allowing a range of automation uses.
Put these insights into action
SMS communication can greatly improve you team and office management strategy. Texting is a sure and easy way to instantly reach out to your team, without the constraints of an internet connection or complicated software.The endless possibilities of setting up SMS automations means you can free up your time for other pursuits.
---