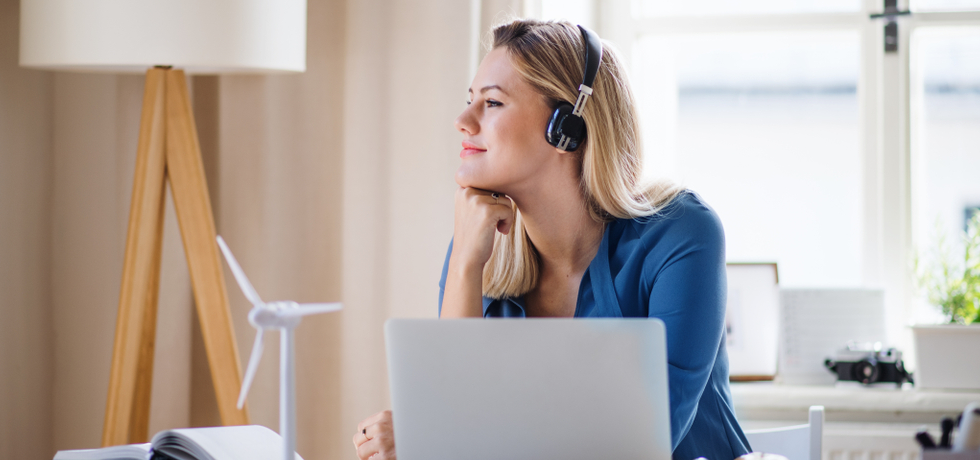 Email and text message marketing each offer unique benefits to enhance your marketing strategy. Email marketing is very cost-effective and customizable. On the other hand, SMS marketing can grab your audience's attention and has the ability to get in touch with them instantly.
The first step when determining which to use is to understand their strengths and how to apply them.
Pros and cons of email marketing:
Email is a key player in the world of business. It works best when used to get across detailed information: from promotions to subscriptions to product updates. According to industry studies there are about 125 billion business emails sent and received every day, with the average employee receiving about 121 each day.
Pro: It is the most cost-effective way to send non-time-sensitive messages to a large group of recipients.
Although the price of a campaign can vary depending on the amount of coding or design needed, the average marketing manager spends about up to 20% of their budget on email marketing. Email marketing grows brand recognition and familiarity for new sign-ups at scale.
Con: Since there are so many emails sent and received each day, it can be difficult to grab the attention of your audience.
When you're crafting your email send schedule, think of the story of "The Boy Who Cried Wolf." You don't want to get in the habit of irritating your audience with constant contact, because they will respond by deleting your emails. Then, when you have something important to communicate, they will follow that same pattern.
Pro: You can personalize each send.
Gone are the days when business emails felt "cold" or boring. It's easy to make every recipient feel important simply by addressing them by their first name and talking in the right jargon. Emails are also media friendly, meaning you can play around with their design by attaching videos or images.
When you combine design with witty copy, you're able to get across your brand's personality and create that connection with your audience. To personalize further and increase the impact of your email campaigns, you can also make use of email retargeting. To do this, just upload your email list to AdWords. From there, any Gmail user can be targeted with ads within the Google network as long as they are signed in.
You can use email to mention your newest promotion, then target your email list with ads on Google, increasing the chances of them returning to your website again and again.
Con: Not all emails make it into your audience's inboxes.
At its core, spam happens when an email is sent to someone who never requested mail from that sender. Most email servers have now placed filters in their systems to reduce the amount of spam that can make it into inboxes.
Bottom line.
Use email marketing when you have a longer, complex story to tell. But, keep in mind your number of sends each a month. Flooding inboxes with constant messages creates unnecessary stress for your audience and causes them to pay less attention to the messages and then a greater likelihood that they will miss those that matter.
Pros and cons of text message marketing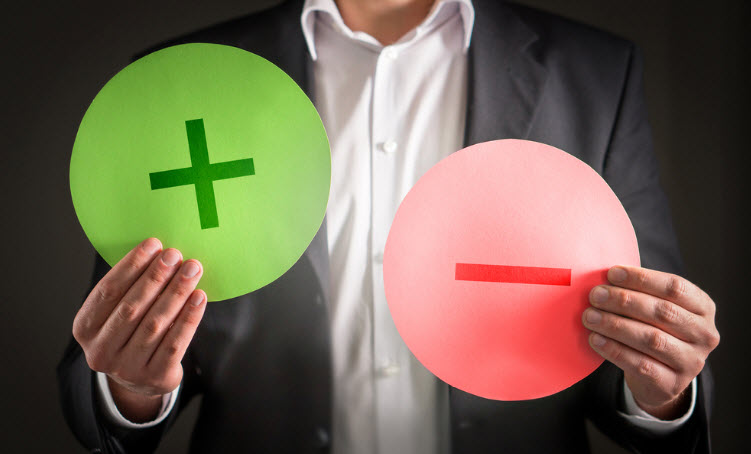 Even though most of us can't go a day without sending a text, less than 20 years ago, the average American only sent 35 text messages each month. Today, 12,986,111 text messages are sent every minute. Since the rise in popularity of text messaging, businesses have also been trying to get in on the action. Once you're aware of its advantages and disadvantages, you'll be able to weigh up if it is the right fit for your marketing campaign.
Pro: Text message marketing is trusted.
Although texting is a much newer technology compared to sending an email, the majority of consumers trust SMS messaging for many daily activities, such as for refilling their prescriptions, being alerted to an outage, or for appointment reminders.
When it comes to your business, 80% of US consumers said that text message marketing positively impacted their customer service experience. When a company uses a branded link in their text message marketing, it can help increase the click-through rate of the links by 39% because the customer trusts the link is legitimate and not just clickbait.
Con: Costs are higher in SMS marketing.
The cost to send an SMS message varies depending on several factors, such as where the sender and receiver are located, the length of the message, and the number of messages sent, but generally, overall it does cost more than email marketing. Texts are more likely to be read and to drive action, leading to a better ROI.
Pro: Audience attention.
Since engagement rates are so high, text message marketing is best for short, important, and time-sensitive communications. Because customers are required to "opt-in" to texts, it shows your audience has an interest in receiving information about you, although this also creates the challenge of having to build up a list. But think of this as a positive because you now have your audience's attention, which, as you know, is half the battle.
Bottom line
SMS marketing is one of the most efficient and engaging ways to get messages to your audience. Thanks to its speed and high open rate, SMS marketing is ideal for grabbing your audience's attention. On the other hand, email can also be useful for delivering longer content, permanent records, and documents.
To make the most of SMS marketing, follow up on your customer interactions. Thank new customers and subscribers with a welcome text and discount, provide updates on orders, and check in after customer support contacts. SMS marketing is a powerful way to stay in touch with how customers feel about their experience.
Conclusion
SMS and email marketing both have a part to play in your marketing strategy. It is important to start by considering what works best for your customer in each situation.
Think about the strengths and weaknesses of both channels to use them to their full advantage. Use email marketing to strengthen your connections with customers and get across complex information, and use SMS marketing for urgent updates and messages that need a response.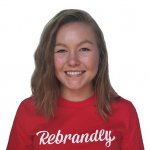 Hannah Harrington
Hannah is the content manager at Rebrandly, a link management solution that empowers users to put their brand name on all the links they share. With a background in marketing and creative writing, Hannah's passion lies in telling compelling customer stories. You can find this American expat exploring the streets of Dublin or nestled up with a cozy cup of tea.
Get the latest news from us
Subscribe to our newsletter to get all updates to your inbox.
Related articles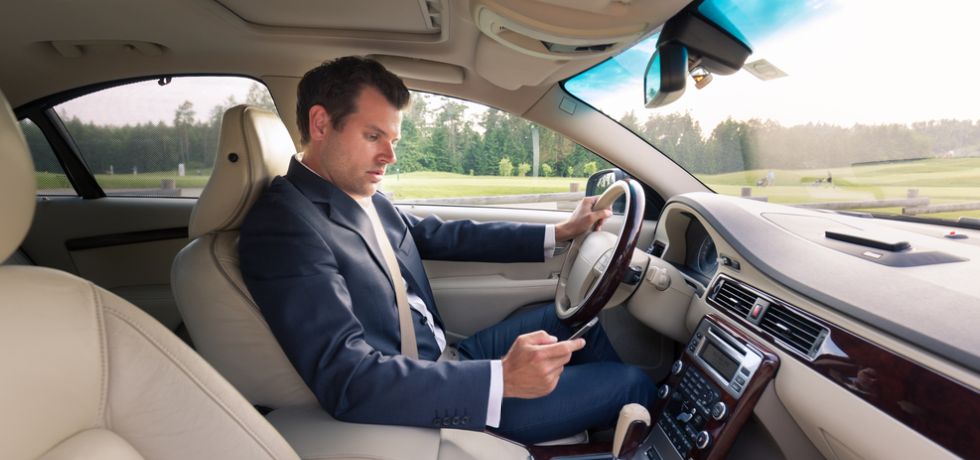 ---
---
---
---
---