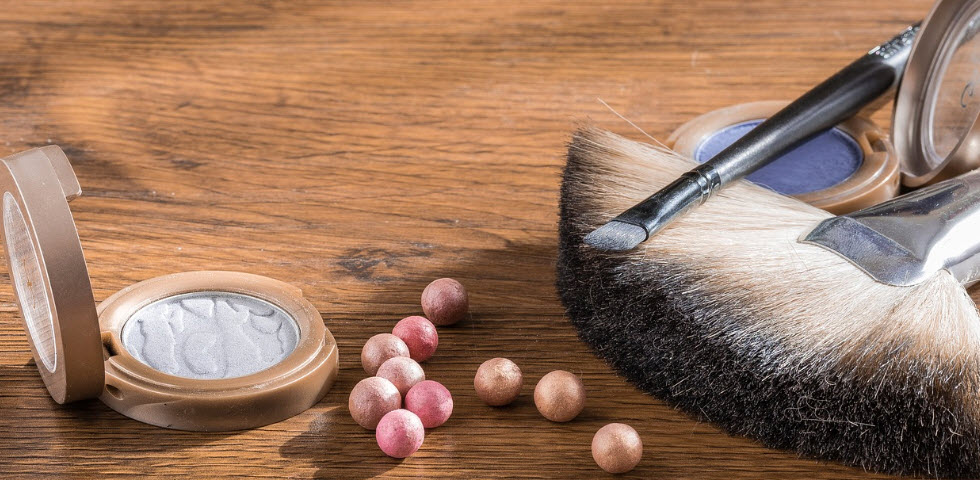 Hair & Beauty salons can no longer ignore the astronomical growth of mobile marketing. According to a recent statistic, there are more mobile devices on this planet than there are people holding them. As if this wasn't enough, it appears that more than 90% of young adults sleep with their phones. They will on average read a text within four minutes of receiving it.
The common misconception with SMS marketing is that it is expensive and difficult. In reality, SMS solutions are far cheaper than traditional advertising strategies and they also yield incredible return-on-investment (ROI). For an up-and-coming beauty salon, SMS marketing can be a budget-saver. Let's take a look at the most effective SMS marketing strategies for hair salons.
How can Hair & Beauty Salons Use the Text Service for Business?
SMS hair salon marketing can be used to boost sales, attract new customers, confirm appointments, interact with clients and offer customer service. Let's take a closer look at how you can use the TextMagic SMS platform for your hair salon:
Send price lists via text message. Attach a short link with your salon's price list to your text messages to prepare customers for their next booking. You can also assign keywords to various phrases such as "blow dry price" to send out auto-responders.
Offer mobile tickets and vouchers. Reward loyal customers with tickets and vouchers. You can offer rewards every few visits to encourage clients to return in the future for additional services . We also recommend that you follow up after every few visits with a poll or a feedback request.
Send appointment reminders or fill empty ones. Request appointment confirmations via SMS to reduce the number of no-shows. By targeting clients with special offers you can reduce the number of no-shows and book empty appointments quickly.
Get instant feedback from clients. You can send mobile surveys via SMS short link and also manage these surveys via SMS. Encourage customers to complete the surveys to access exciting rewards. This will help you obtain precious insights into how your services are being received.
Send targeted messages to clients. Use the SMS service to send information based on your clients' interests. Notify them of promotions related to their unique interests.
Key Benefits for Hair & Beauty Salons
Hair and beauty salons can reap innumerable benefits from using SMS. Here are the most important ones:
Manage your schedule better. By utilizing SMS solutions efficiently you can reduce the number of calls from customers who are begging to squeeze in a last-minute appointment, allowing you to focus on your work. Set up your auto-responders and let TextMagic do the rest.
Increase revenue. Send targeted texts promoting new products and special deals in order to encourage business.
Encourage customer loyalty. If you inform customers of special offers via text, you can be sure your message will be seen. You can reward customer loyalty and encourage return visits with exclusive offers, coupons and deals.
Reduce unnecessary costs. SMS hair salon marketing campaigns are a lot cheaper than traditional advertising strategies. Instead of printing flyers and ads you can reach customers via mobile.
Increase referrals. Relevant and timely text reminders will encourage customers to forward your message to friends or family. Before you know it you'll have filled your day and attracted new clients. You can encourage referrals by offering discounts to regulars that send new clients your way.
Improve customer service. You can resolve all issues related to service options, booking confirmations, appointments and prices via SMS customer service. You can do this by assigning special keywords for auto-responders (e.g. price list, schedule, etc.). This will help you reduce man-hours and overhead.
Useful Texting Templates for Hair & Beauty Salons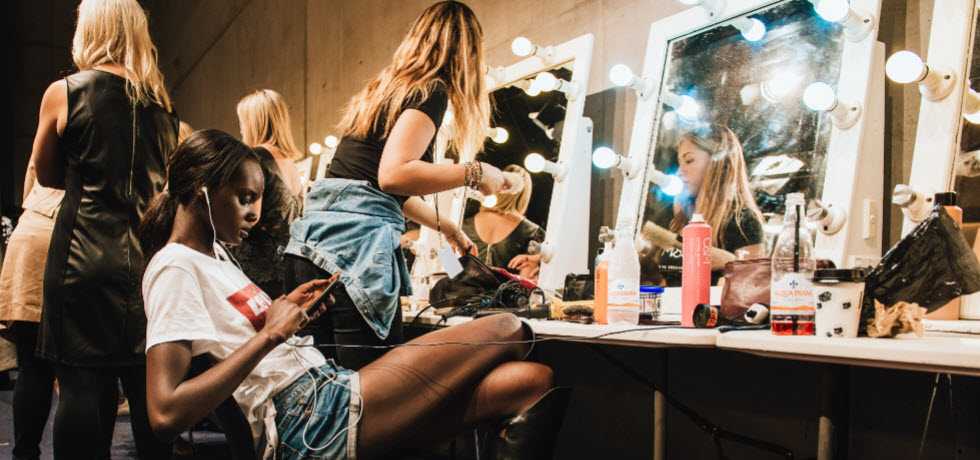 1. Appointment Reminder
"Don't forget your one-hour blow-dry at *salon name* at *time* today! Reply to this text message with 1 to confirm or 2 to cancel your appointment. See you soon!"
"Hey *client name*! Just wanted to remind you of your appointment at *salon name* tomorrow afternoon at *time*. Please call us at *phone-number* to cancel. See you soon!"
2. Last Minute Appointments
"Hey *client*. Get a 20% discount on your next make-over by booking an appointment for Tuesday or Thursday. Call *phone-number* to book your appointment."
3. Promotional Texts (to encourage more opt-ins)
"Reply to this text with NAILS and get 50% off your next manicure or pedicure."
4. Friend Discounts (to expand customer base)
"Share this SMS with a friend and reply to this text to get a free cut and dry at *salon name*."
5. The Rainy Day (for slow days)
"Not quite up for going out today? We'll make it worth your while! Show this text to one of our hairdressers today and get 50% off your cut."
6. Feedback after Appointments
"Happy with your cut? Please rate our services on a scale from 1 (extremely dissatisfied) to 10 (extremely satisfied) and get 20% off your next cut. *salon name*"
7. Customer Polls
"What do you think our staff members could improve:
A. Social skills
B. Speed
C. Equipment
Vote today and receive 20% off your next visit."
8. Return Customers
"We miss you! Receive a complimentary blow-dry if you schedule an appointment sometime in the next 72 hours. See you soon! *Salon name*"
"We haven't seen you in a while! Book an appointment today and receive a complimentary manicure. See you soon! *Salon name*"
9. Special Occasions
"Happy Birthday, *name*! Pop by *salon name* to celebrate your special day with an exclusive B-day blow-dry!"
10. Riddles
"Solve our riddle for a free *service*: What is grown and can be bought, painted or left bare? Reply to this number with your answer! *salon name*"
Are you eager to implement SMS hair salon marketing strategies in your multi-channel marketing approach? We'd love to help!
---