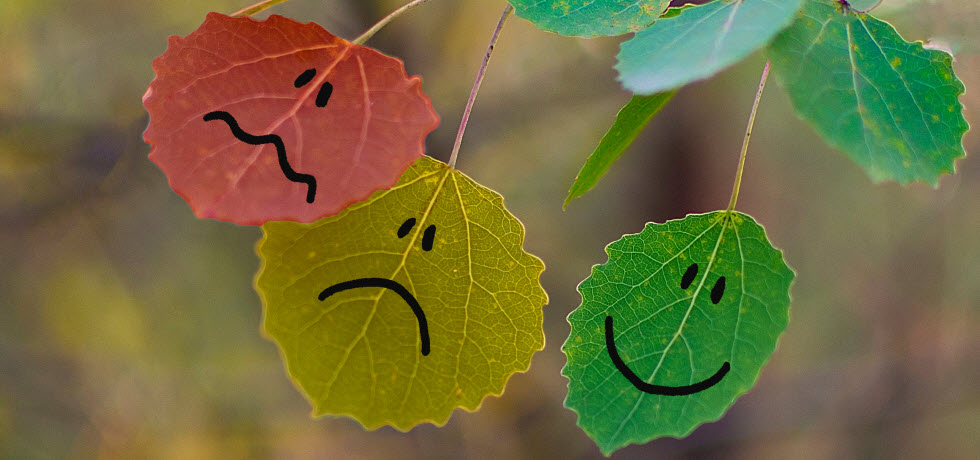 SMS or text messages have proven to be effective channels for marketing promotions. Today, major companies are also using text messages for surveys. SMS surveys help companies understand their workforce needs, product ideas, and receive user feedback.
In case you needed more evidence, here are a few statistics about the influence of SMS:
Texting is the #1 most used channel for communication for Americans younger than 50.
Over 68% of consumers said they text more than they talk on the phone
86% of US consumers opt-in to receive SMS notifications
77% of consumers said they have opted into a brand's text messages to receive coupons or deals.
78% of US consumers say receiving a text message is the fastest way to reach them for updates and purchases.
There's no doubt that SMS remains a unique and lucrative promotion strategy. However, how do you ensure that your survey recipients actually answer the questions?
SMS surveys tips and best practices
1. Nail the intro message.
Remember that users get dozens of messages every day. Your promotion is competing with personal messages and other marketers. Even if they opted-in themselves, they may forget who the message is from.
Because of this, you should find ways to catch their attention while also reminding them of your brand. By including your brand name from the start, users will tend to trust you more moving forward.
2. KISS – Keep it super simple.
Too often, marketers try to insert witty puns or wordy copy. Remember, you only have 160 characters to work with. Write too much, and your text will send as separate messages. Worse still, you'll lose the attention and interest of your reader.
That's why it's important to use short words and phrases. While not all brands will approve of this, you may also want to use text speak (abbreviations like IRL).
You can also try using link shorteners like bit.ly to reduce the character count of your links. Finally, no SMS survey should take longer than 5 or 10 minutes to complete.
3. Personalize, personalize, personalize
How do you stand out from the sea of marketing noise? You do so by making it more personal. In return, customers will perceive you as more reputable and trustworthy.
It's also important that your reader feels that they are a valuable customer, so call them by their first name (if they give it to you).
Also, forget about mass text messages without context. Send messages based on the user's history with your brand or send different types of communication the reader may want to receive. The more you make it about them, the more they'll reward you with their loyalty.
4. A/B test all your messages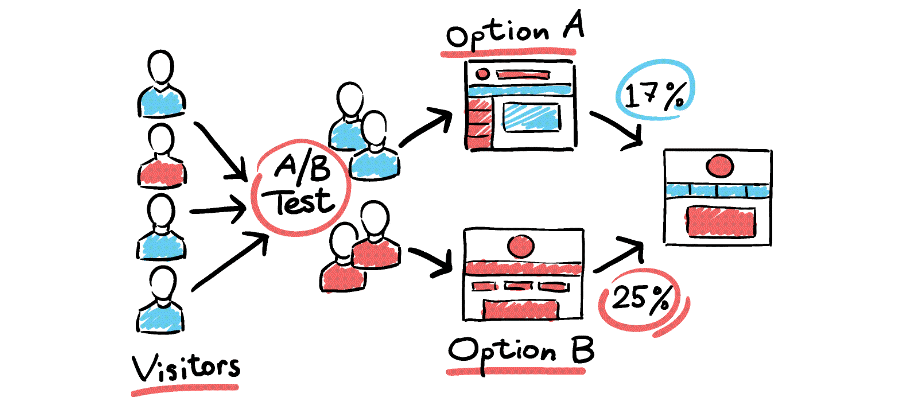 As with any channel, there are tons of variables that will affect your message open rate. For example, readers are more willing to check their messages on certain days and times. Some customers may even be in different time zones.
Set up tests by sending two groups the same message at different times. Additionally, you can experiment with other aspects of the message, such as use different copy or links. You'll learn a lot from your experiments and they'll also help you better reach your audiences.
5. Optimize for mobile
Remember: you're writing for a pocket-sized device. Your copy needs to be short, but all your links must also be mobile-optimized. That means SMS surveys need to work on smartphones.
Everything must size correctly, and buttons need to work as expected. Too many times, people start surveys but drop halfway through because of the website. So make sure it works on all major platforms.
6. Send follow-up messages
Customers are only human—they tend to forget even the most critical messages. Be forgiving. After some time, send a follow-up message. For example, you can send follow-ups after a few days, one week, and then one month.
Be careful—too many follow-up messages can have the reverse effect. Instead of enticing customers, they may actually drive them away. After three or four messages, give your reader some space.
Acknowledge their decision not to reply, give them one final chance, and then leave them alone. It's not worth continually pursuing one customer.
7. Define a clear CTA
A CTA or Call-to-action is the phrase or sentence you say at the end of a message to get users to take action. That might involve visiting the website or taking a survey.
We can't stress this enough: make your CTA as clear and simple as possible. You should not have to hard sell the CTA or include confusing instructions.
It should be as intuitive and straightforward as clicking a link. Ask yourself: what do you want the customer to do, and what's the most succinct way to ask them to do it?
8. Add a few incentives
Let's be honest—few people want to take SMS surveys in the first place. They can be intrusive, too personal, or just a flat out waste of time. When you throw in a gift card, discount, or a chance to win a competition, then people's ears perk up.
Tease your customers with a similar incentive. Consider offering a $5 gift card to your store if you have one, or a coupon they can use for a 30% discount.
The longer the survey, the better the reward should be. No one will do anything for free, but almost everyone will take a survey for a discount.
Final Thoughts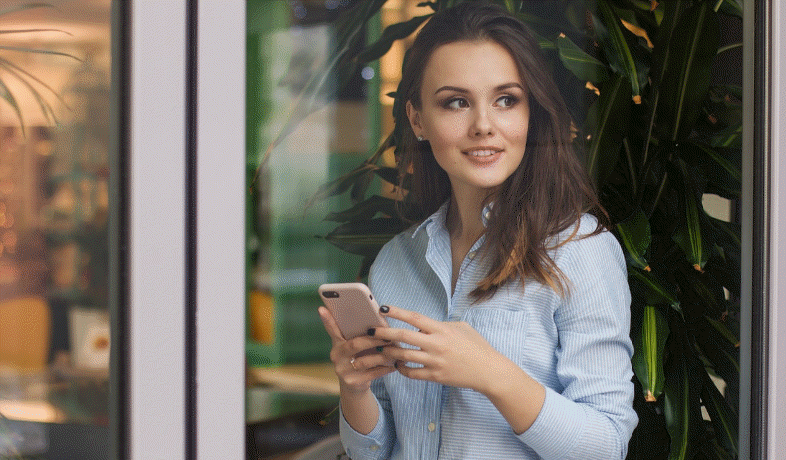 SMS surveys are a godsend for companies that want to understand their audience. Companies like IKEA have found success through SMS messages.
They now use SMS to better connect with their audiences and receive feedback. As a result, IKEA can stay ahead of their competition as they can quickly respond to any complaints or suggestions.
Don't skip out on the marketing opportunity of a lifetime. SMS remains one of the most vital channels of advertising and customer research. Find out more about your customers by starting an SMS survey campaign.
With just a few messages, you'll start to find out who your customers are, what they want, and how you can better serve them.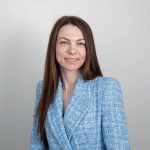 Alexa Lemzy
Customer support person. Interested in customer success, growth, marketing and technology. Passionate about content, reading and travel.
Get the latest news from us
Subscribe to our newsletter to get all updates to your inbox.
Related articles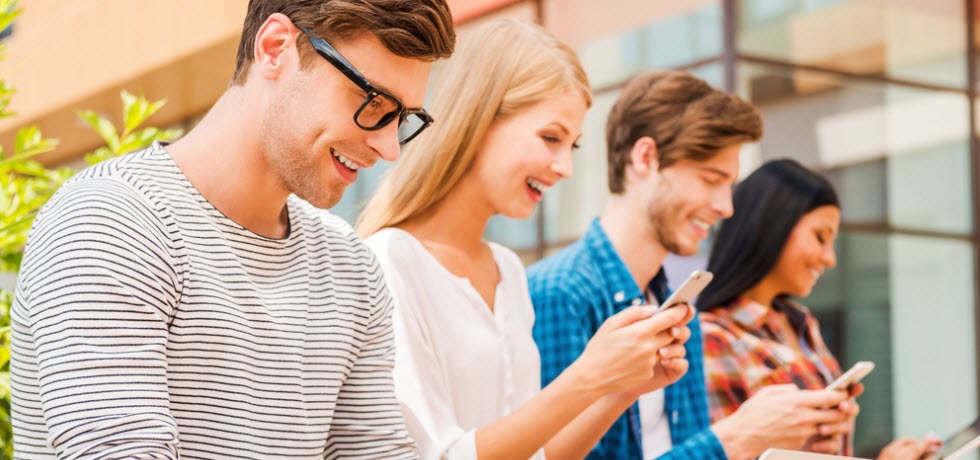 ---
---
---
---
---