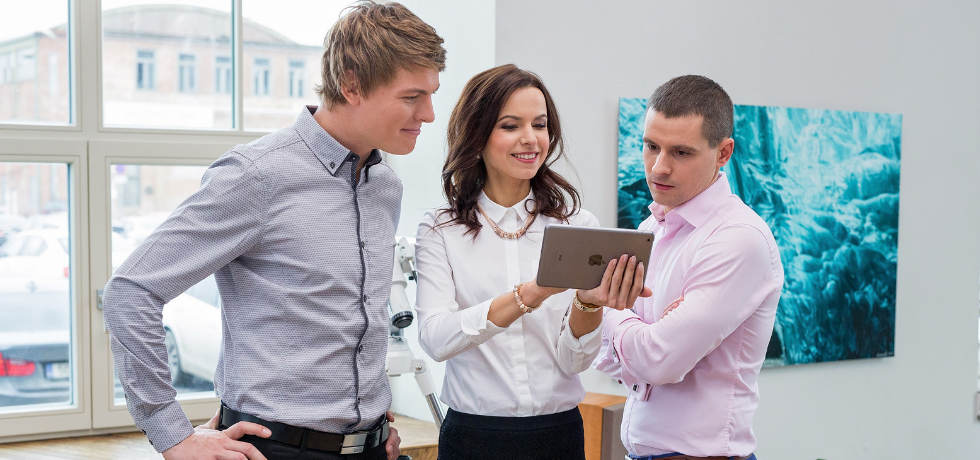 TextMagic is already a simple and powerful tool for businesses to use. But even a good thing can get better, and TextMagic just has. TextMagic now offers Zapier SMS integration to make all your SMS actions more productive.
With this integration, you can now connect TextMagic to many of the well-known tools you already use. Zapier uses "Zaps" to instantly transfer information from wherever it is to wherever you want it.
The beauty of Zapier is that it takes the convenience of the apps you already use and love and optimizes the ways you use them. Zapier not only allows a quick and convenient transfer of information, but it also automates tasks with "triggers" and "actions".
For TextMagic users, that can mean anything from sending a message when a customer unsubscribes from your SMS loyalty club to creating a new contact when a prospect calls your TextMagic phone number.
Below are some examples of how TextMagic's integration with other apps can streamline and enhance your business.
Send SMS to New Salesforce Leads
Once a new lead is created in your Salesforce app, Zapier can automatically reach out to the new leads by sending them a text message. This automation eliminates the time it would take you to initiate contact with new clients and also takes the onus off you to be aware of new alerts about new clients and the need to craft new messages.
An immediate response to new clients also helps build the relationship from the moment they enter into contact, enhancing your customer service as well as significantly speeding up your workflow.
Create Contacts in Salesforce from New SMS
When you receive a new message through TextMagic, normally you have to add all the details of this new contact manually into Salesforce. However, Zapier automatically recognizes the new task and creates a lead for them in your Salesforce app.
Text New Pipedrive Leads
If you're a Pipedrive user, you can use Zapier to integrate between your TextMagic SMS list and your Pipedrive list. For example, if a new person connects with you through Pipedrive, Zapier will trigger TextMagic to automatically send them a message.
Receive SMS Alerts Before your Google Calendar Event Starts
This integration will help you get ready for important meetings and make sure you are there in time. How? By automatically sending you SMS notices to remind you of events scheduled in your Google Calendar. Never miss an appointment or meeting again!
TextMagic and Zapier together can improve your communication with your clients and significantly lighten your workload. So go ahead and sign into your TextMagic account to try more Zaps.
If you want to find out how to integrate TextMagic with Zapier, click here.
---