Delivering Text Messages since 2001
TextMagic is an SMS company based in the UK, with over 14 years' experience in helping businesses improve communications and mobile marketing through sending and receiving text messages online.
Our Promise to Your Business
We promise to provide you with an easy-to-use business texting platform with the flexibility, oversight, security and reliability to improve communication with staff and customers and boost SMS marketing results.
98.4%
Average delivery rate
We've Seen Text Messaging Grow, Change, and Grow Again!
Photo: Dan Houghton
When our founder Dan Houghton first set up TextMagic in 2001, text messaging was booming.

He was studying mathematics at the University of Cambridge and noticed that mobile phones were completely changing the way people interacted with each other.

Dan was inspired to start the company as a side project, just as the popularity of text messaging exploded, and most of us know the story from there…

Except! Text messaging has changed…
People use text messaging less in their social lives, but for business it has grown into an important communication and marketing tool.

Application-to-Person messaging (A2P) provides a secure, reliable way to reach almost any person on the planet. That's why our company is growing.

With over 10,000 active business clients sending 2.5 million texts per month, the original vision of helping companies connect with clients through the power of text has become a powerful reality.

Dan may have since departed to run a Mexican food company, but TextMagic is going from strength to strength. Andale! Arriba!
Photo: Our team at work
The Core TextMagic Team
Priit Vaikmaa, CEO
Priit Vaikmaa joined TextMagic in 2007 and Dan Houghton (our founder) handed over management of the company to him later that year. His commitment and focus accelerated the growth of the company. In 2013 Priit completed a management buyout of TextMagic Limited. His long-term vision is to see the company expand to become a well-known communications and messaging company.
Kärtu Vaikmaa, Director
Her primary job is to create an environment in which the team can do their best work. She is a good adviser, partner, and problem solver. She is responsible for the daily business operations and the success of The Customer Support team.
Edward Tark, Product Manager
Edward is in charge of product development and is experienced in coping with the demands of a very dynamic work environment. His role includes planning new features, operational processes and newsletter schedules. We rely on him to ensure your TextMagic experience is constantly evolving and improving.
Alexa Lemzy, Customer Support Specialist
Alexa spends her days dealing with your issues and questions via the phone, live chat and email. She enjoys connecting with our customers and takes pride in using her years of experience and in-depth knowledge of TextMagic to solve problems and help with queries.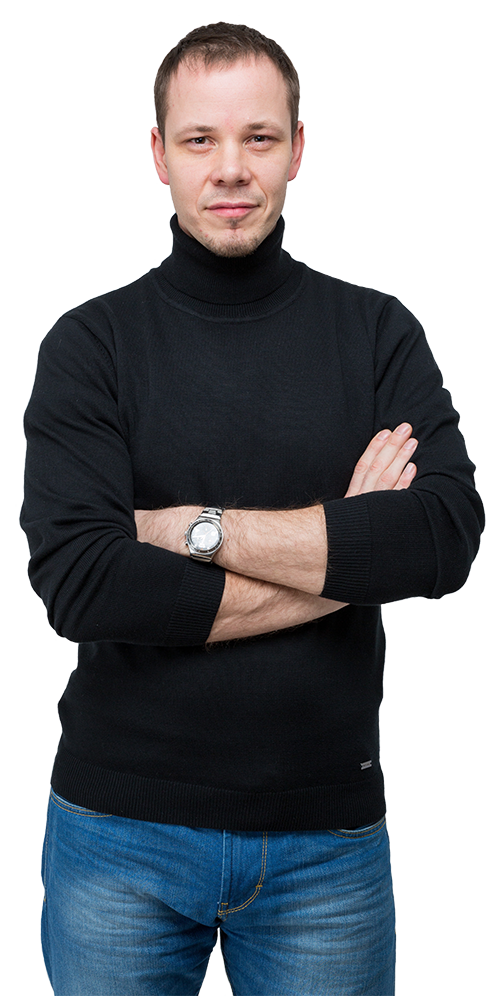 Indrek Lihulinn, Marketing Specialist
Indrek is a marketing specialist focusing on digital marketing activities. The projects he is responsible for support the growth of TextMagic's products. He also collects information about digital marketing trends and new techniques.
TextMagic Developers Team
These are the people who make sure your messages are sent smoothly and the service is up and running.