Learn how businesses like yours use Textmagic
Here is how the Textmagic business texting platform is helping businesses daily to grow their revenue and improve their productivity.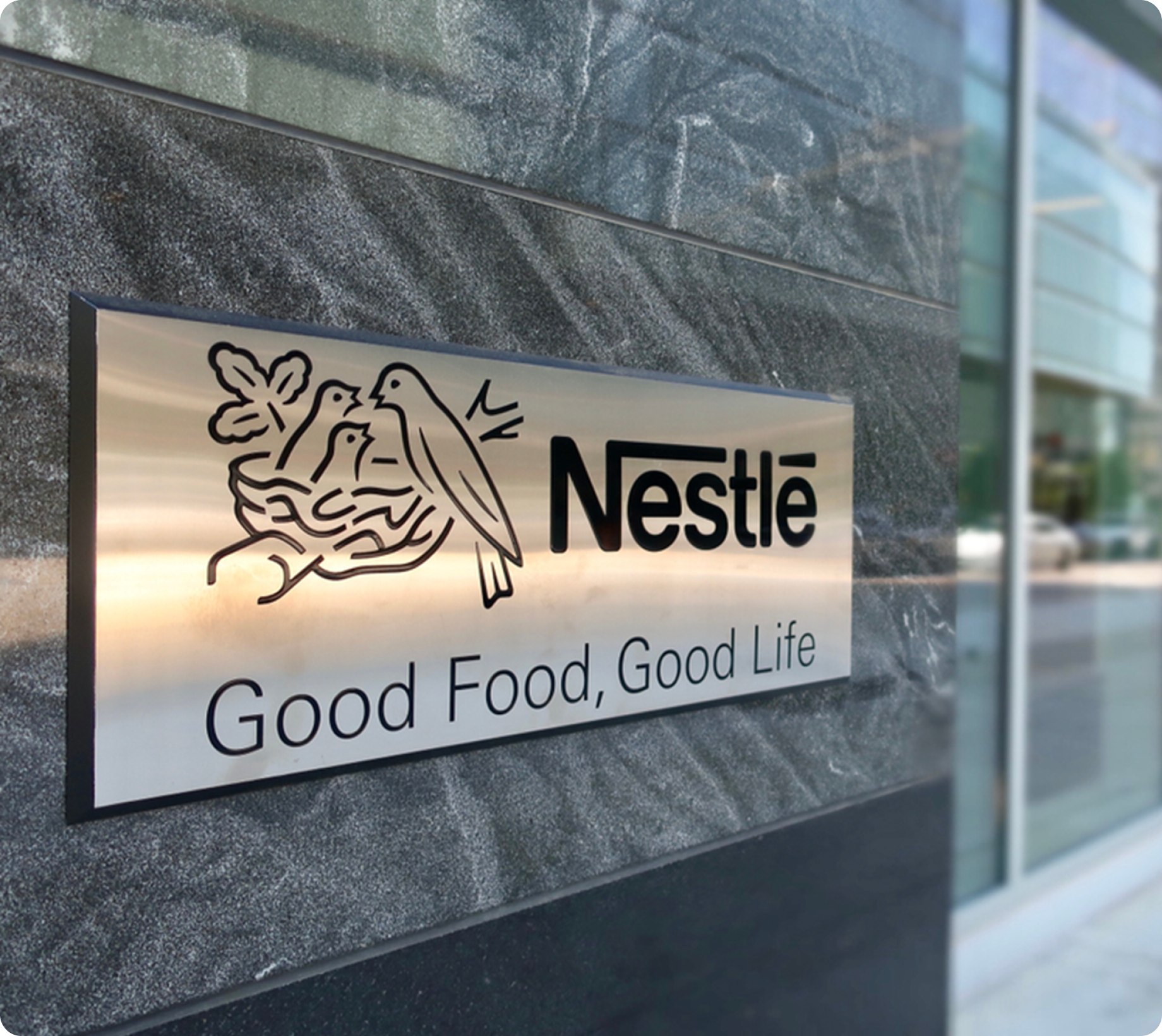 CASE STUDY
"Textmagic is now an integral part of our business. Within the first text back in 2020, we knew this was the right solution."
Discover how the biggest food company in the world improved employee communication with SMS.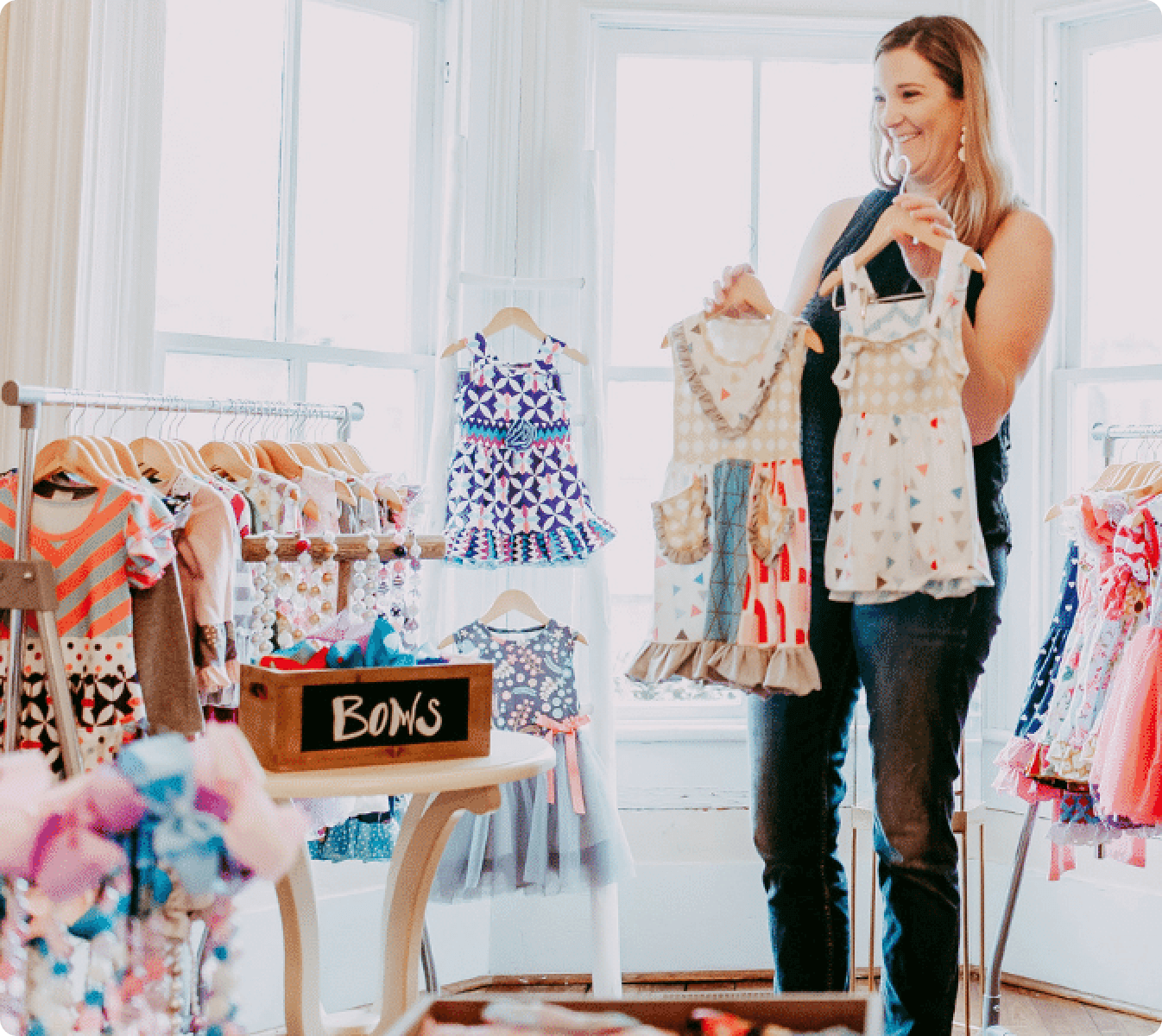 CASE STUDY
"Not only did Textmagic increase our sales conversion ratio, but it has also helped us connect with our customers more personally."
Find out how the US-based children's clothing company improved its communications and conversion rates with Textmagic.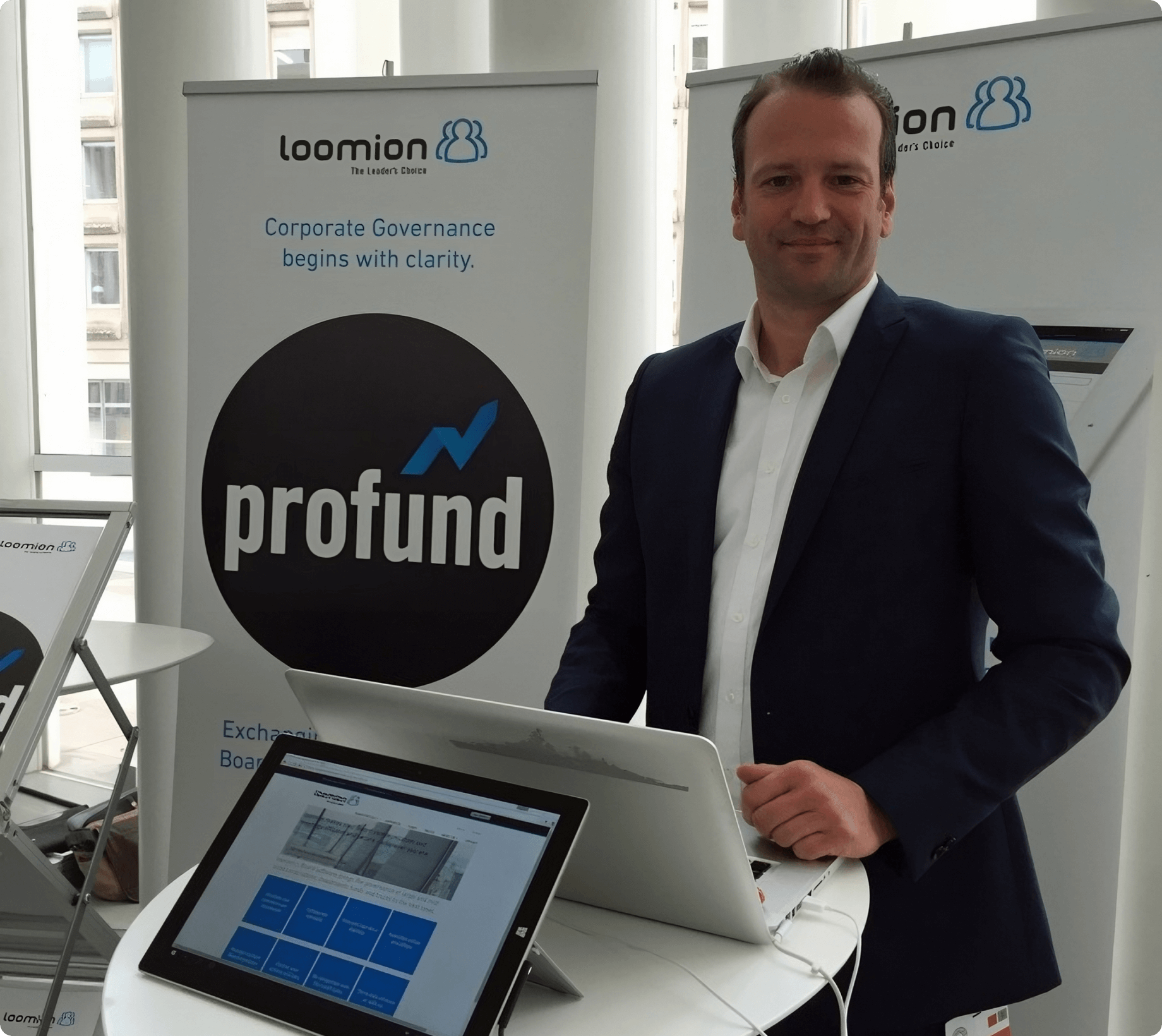 CASE STUDY
"With the implementation of Textmagic, we experienced a zero effort, highly reliable and stable service that helped us to bring our product to the next level."
Discover how Loomion uses text messaging to effectively keep board members up to date.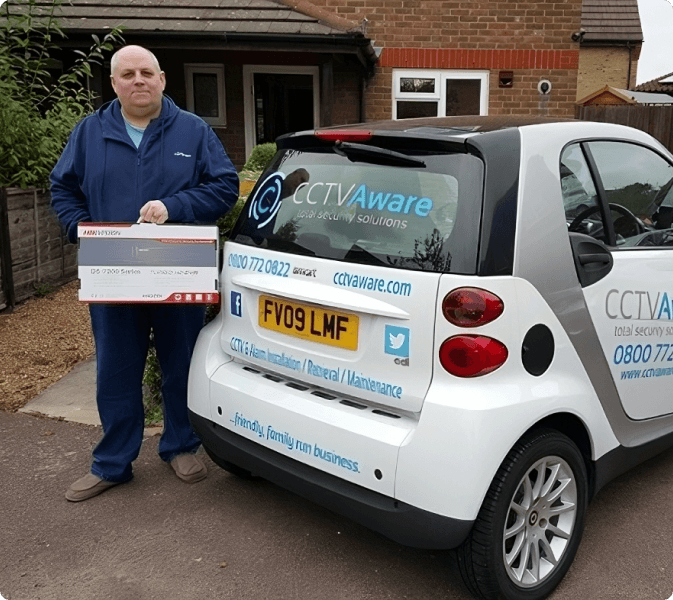 CASE STUDY
"Glad we found Textmagic. The interface and ease of use makes our work so much easier, whilst giving us the professional image we strive to maintain."
See how the family-based security company automates installation date reminders and schedules bookings via text.


Frequently asked questions
Haven't found what you were looking for? Contact us now
How to set up sub-accounts on Textmagic?
Sub-accounts can be set up in a matter of seconds from the Textmagic SMS software dashboard. Here's how:
Step #1: Log in to your Textmagic account or register for a new account. You can setup as many sub-accounts as you want for free.
Step #2: Navigate to the Sub-accounts page. From here, you can invite new team-members and edit their permissions (administrator or regular user).
Step #3: Click on Invite team members. Enter the team member's email address and choose a role.
Step #4: An email invitation will be sent to the team member.
He/she must accept the invitation and configure the account to start using the setup wizard.
Step #5: Check the status and activity of the new account on the Sub-accounts page.
What is the difference between an administrator and a regular user?
The top-level admin can start adding sub-accounts from the Account -> Sub-accounts tab and set 'administrator' or 'regular user' permissions.
The administrator can manage other sub-accounts and top-up the account, while the regular user can't.
Keep in mind that normal administrators can only grant 'regular user' access to new sub-accounts. Administrator permission can only be granted by the top-level admin.
How can I close sub-accounts?
Closing a sub-account you no longer need is easy and recommended for better SMS management. Simply navigate to the Accounts -> Sub-accounts tab and click on the wheel icon. Choose the Close sub-account option and confirm your decision. Using the options on the wheel icon, you can also edit the settings and permissions of your sub-accounts or change their passwords
How is SMS credit shared between sub-accounts?
All sub-accounts have access to the same credit.
Every-time a team-member sends a business text, credit will be withdrawn from your balance. Only administrators can add credit to the account.
Can I forward invoices to my company's accountant?
You don't have to create a separate sub-account for your team's accountant to forward invoices. Simply navigate to Account details and save your accountant's email from the menu. Invoices will automatically be sent to that email from now on.
Try our fully featured business texting platform today
Grow revenue and improve engagement rates by sending personalized, action-driven texts to your customers, staff, and suppliers.