Send Audio Recordings as Voice Calls
Upload your audio files and deliver them as calls straight to your customers' phones with our voice broadcast feature.
Automate Your Marketing Message
Upload a recording and send it as a crystal-clear call straight to your customers' phones.
Get Closer to Your Audience
There's simply no better way to reach someone than with a personal call.
Save Time by Sending in Bulk
Send voice messages to multiple phone numbers in real-time with TextMagic.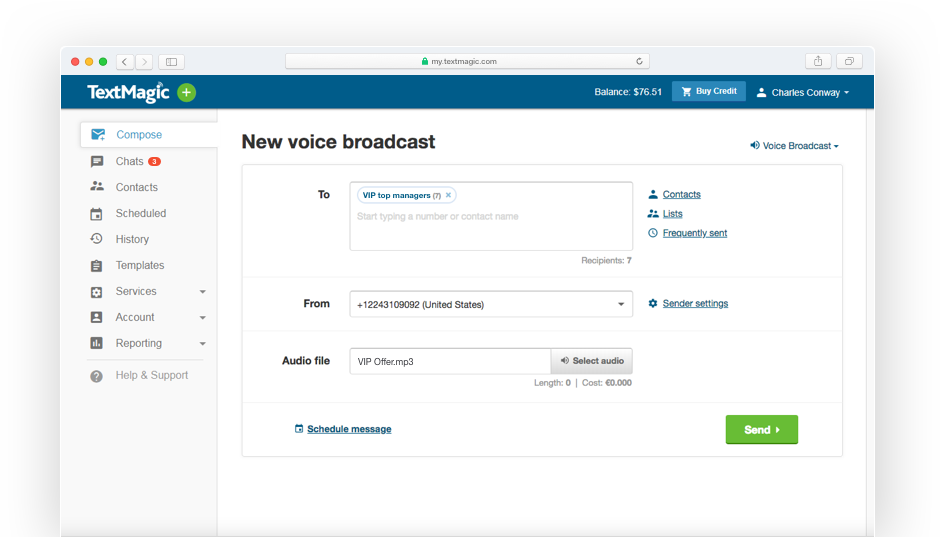 Send Your Marketing Message to a Few – or a Few Thousand
No matter how many customers you want to reach, save time and money by using voice broadcasts. Deliver appointment reminders, voice campaigns, automate customer alerts, conduct surveys, and more.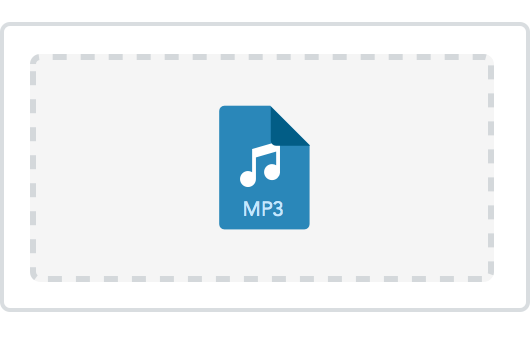 Upload a high-quality audio recording in .MP3 or .WAV format (up to 90 seconds long).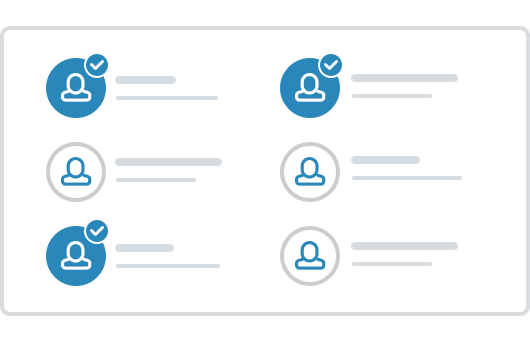 Select the recipients (or recipient lists) and send the recording as a voice call straight to their phones.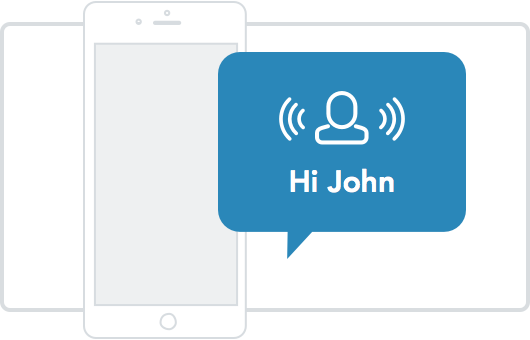 Your customers get an incoming call that plays your pre-recorded audio message.
Powerful Marketing Tool to Reach Any Audience
Voice messages drive high levels of trust among recipients, especially when you're communicating time-sensitive or confidential information.

More Information than Text Messages
With up to 90 seconds, you can deliver much more information in your voice recorded messages than you ever could with a simple text.
Get Their Attention Immediately 
Need to pass on critical information or get a fast response? Our voice broadcast software is perfect for delivering urgent messages in bulk.

Schedule Campaigns on Your Timetable 
Send voice messages to phones whenever you want using the scheduling feature. Have full control over your voice broadcasts and increase open rates.
---
Local Dedicated Numbers Available in 33 Countries
If recipients send you text messages, they only pay standard texting costs – at no additional cost to you.
| | |
| --- | --- |
| Australia | £4.90 / month |
| Austria | £4.00 / month |
| Canada | £2.40 / month |
| China | £2.40 / month |
| Czech Republic | £4.00 / month |
| Denmark | £4.90 / month |
| Estonia | £3.20 / month |
| Finland | £4.00 / month |
| Germany | £5.70 / month |
| Hong Kong | £5.70 / month |
| Hungary | £4.00 / month |
| Indonesia | £2.40 / month |
| Ireland | £5.70 / month |
| Israel | £5.70 / month |
| Lithuania | £4.00 / month |
| Malaysia | £2.40 / month |
| | |
| --- | --- |
| Mexico | £9.70 / month |
| Netherlands | £4.00 / month |
| Norway | £3.20 / month |
| Poland | £9.70 / month |
| Puerto Rico | £2.40 / month |
| Romania | £5.70 / month |
| Russia | £2.40 / month |
| Slovakia | £5.70 / month |
| South Africa | £2.40 / month |
| South Korea | £2.40 / month |
| Spain | £2.40 / month |
| Sweden | £2.40 / month |
| Switzerland | £5.70 / month |
| United Kingdom | £2.40 / month |
| United States | £2.40 / month |
Frequently Asked Questions
---
---