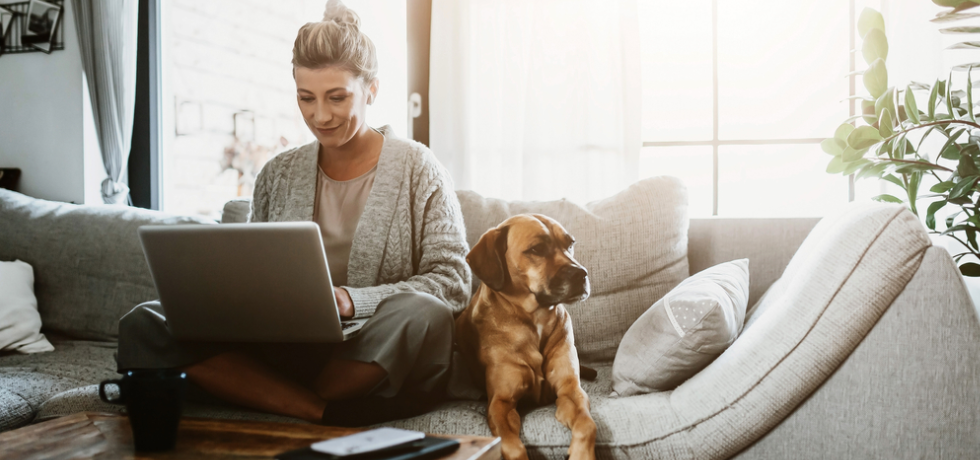 Plain text isn't always enough to convey your message. If you need to send more detailed or complex information, adding images and format content can be more effective than text alone.
This is where PDFs come in. Using TextMagic, you can attach PDFs to text messages and broaden the range of content you can text.
When Should You Text a PDF?
Attach PDFs to texts to increase the amount of information you can include in a message. The ability to send visual media such as images and infographics, and multipage documents such as schedules or brochures, can be useful in a wide range of situations.
Sending a PDF instead of turning this content into an image file greatly decreases file sizes thanks to compression, enabling more information to be sent.
This means you can provide much more information than SMS character limits allow.
You can also present it in a more appealing and accessible format.
This is better for your recipients, as they don't have to parse a wall of text to understand the details.
Furthermore, providing a PDF file to download means recipients don't have to refer back to old texts to check information.
This can be very useful when sending information recipients might need later.
It also means users can easily transfer or copy the file to their computer.
Use Cases for Texting PDFs
Texting a PDF file can be useful in a wide range of situations when communicating both internally and externally:
Brochures and Marketing Documents
Send marketing content such as a brochure, product showcase, or infographic to explain in more detail.
For example, a real estate agent could attach a full property brochure when contacting clients about a home. The text itself stays clear and concise, but clients still get all the information they need. 40% of marketers say that original visual content like infographics is their most valuable form of content.
Using visual aids and formatting options such as headings and bullet points isn't possible in a standard SMS, but you can still include these if you attach PDFs to text messages. Remember that your recipient will probably view the file on their phone, so design your content with smartphone screen sizes in mind.
Welcome Packs
Upgrade your welcome texts to new users and subscribers by including a PDF welcome pack that helps customers get started with your service.
A detailed welcome pack helps to set expectations at the beginning of your relationship with a client by reiterating your service package, timescales, and other details.
Technical Support
Texting is a great way to provide fast customer support, but short, text-only messages aren't always the ideal way to explain complex information, such as a troubleshooting process.
Attach PDFs to text messages to provide a straightforward step-by-step process with annotated images to help customers. Instructions with visual aids are more than 3 times easier to follow. Besides, customers can refer back to the PDF for the complete instructions instead of scrolling back through your conversation to find the answers again.
Menus and Service Information
Food and service industries can always benefit from sharing their latest menu changes or showing off a new service they offer to SMS subscribers.
A PDF lets restaurants share their menu design, giving the message more personality than plain text. This is great for promoting seasonal options or a menu refresh.
Service-based businesses such as stylists or spas can show off the results of a new technique or treatment with images.
Contracts and Business Documents
SMS is a fast and secure way to send business documents such as a contract, receipt, or invoice. It is precious when you need an urgent response that can't wait for your client to check their email. Texting the document can be faster and easier than reminding them to open their email, especially for a busy client on the move.
Schedules and Calendars
Exporting your weekly shift schedule or team calendar to a PDF file and texting it to employees ensures everyone can check it from their phones at any time.
This doesn't just help teams stay organized; it also gives you more lead time to deal with scheduling issues. Since most people check their texts immediately, you can get a quick reply if there are any problems with the schedule you sent out.
How to Attach PDFs to Text Messages
TextMagic allows you to attach files to any outgoing text message. Attaching a file to your text creates a link in the message that users can click to download the file.
This means you can send files of up to 10MB at the same cost as a standard SMS. It also means that, unlike other methods of sending files, such as email, users don't need an online connection to receive the message.
You can attach PDFs to text messages following these simple steps:
Step 1
Log into the TextMagic app and go to the Compose section.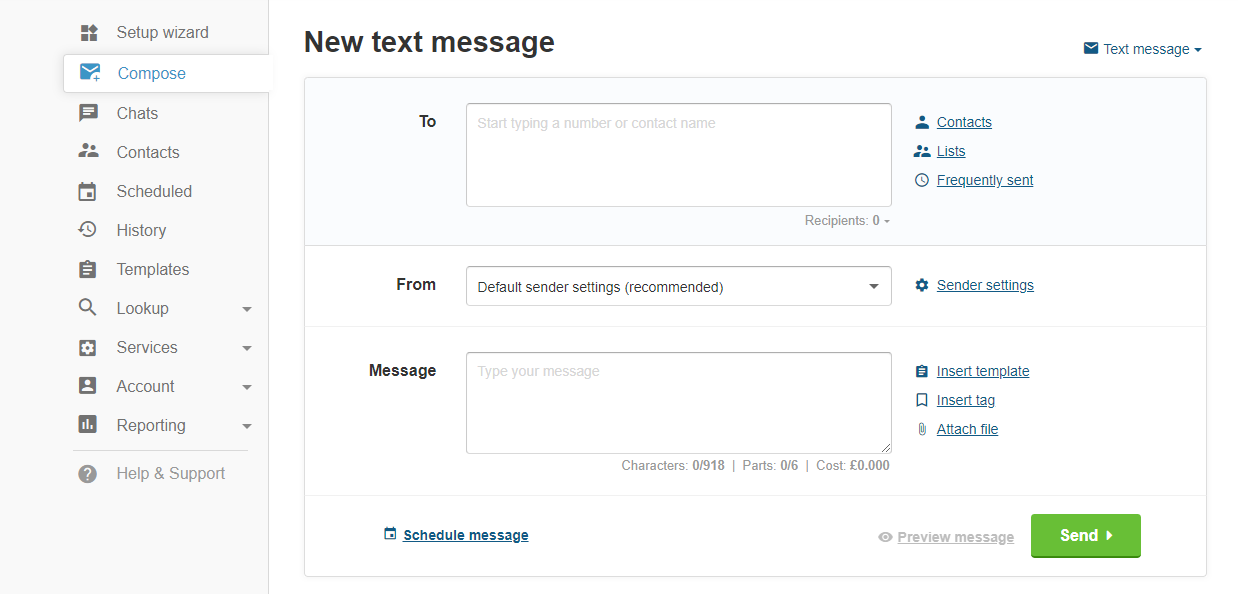 Step 2
Select the contact or mailing list you want to message by clicking Contacts or Lists.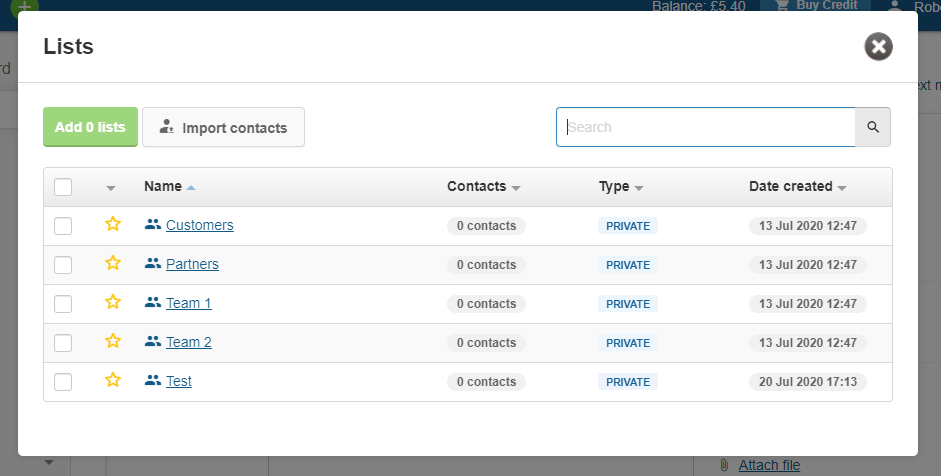 Step 3
Write your message in the Message field or click Insert template to start from a pre-written message.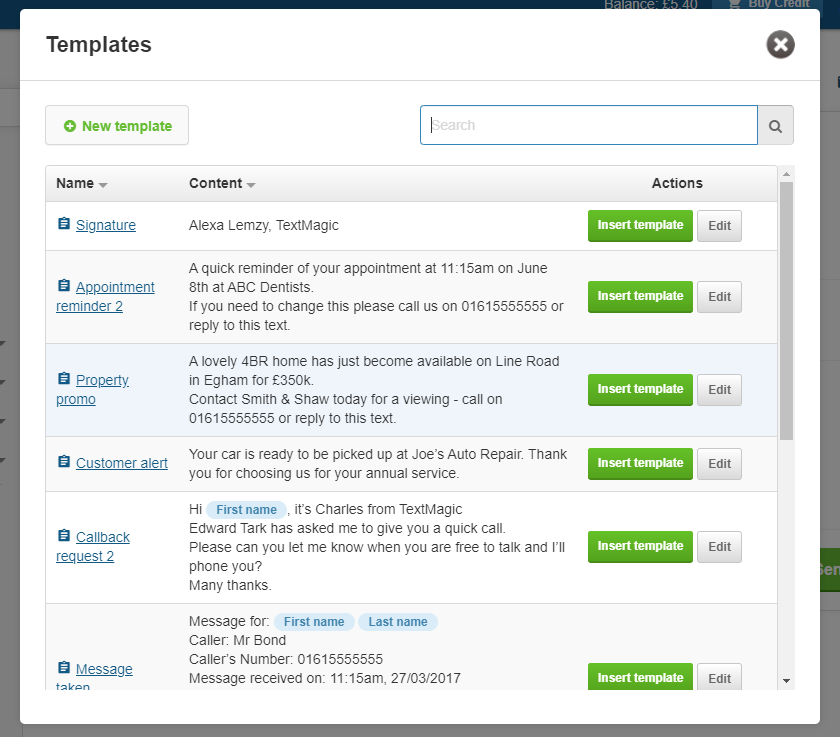 Step 4
Click Attach file, then Choose File in the pop-up window and navigate to the PDF file on your device. Hit the Attach file button when you are done.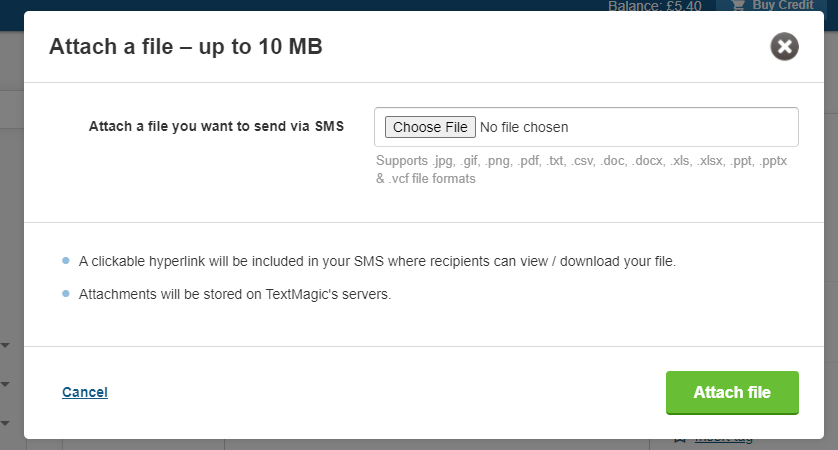 You can also send PDFs by text as an automatic response to incoming messages. This can enable clients or employees to get files immediately upon request.
Follow these steps to create automation rules for replying with attached files.
Sending PDF Files with TextMagic Is Easier for Everyone
Using TextMagic to attach PDFs to text messages is as convenient and straightforward as any other text message.
It greatly expands your range of options for sending marketing, support, and other content while retaining SMS's speed and accessibility.
And unlike MMS, you don't need to worry about MMS network coverage or additional data charges for you or your recipients.
---