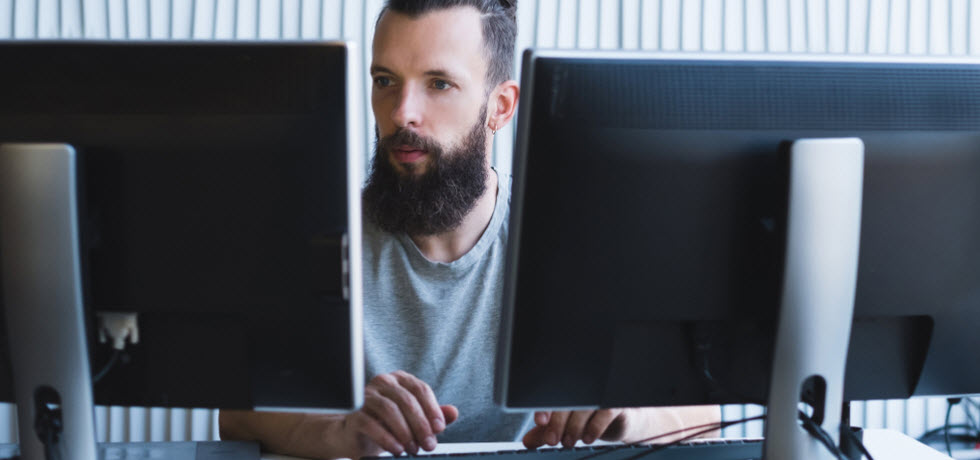 People start businesses for many reasons. Small business owners often cite factors like passion, flexibility, and the ability to be 'the' boss. Yet, others enjoy the thrill of risk-taking and venturing into unknown territory, and others seize on a trend or business opportunity. (Think Jeff Bezos and the rise of internet use). People rarely start businesses because they love repetitive tasks. However, many business owners get mired in these tasks that could be easily streamlined through small business automation.
While business owners may know they're spending too much time on repetitive tasks, they don't know 'which' business processes should be automated. Let's consider some basic business functions to determine if they should be automated.
Customer Care and Small Business Automation
One of the primary responsibilities of most small business owners is working with potential clients and customers through each phase of the sales funnel. While it can be enjoyable, it can also be stressful without small business automation. Without the right tools, you may miss appointments or calls or share the wrong info with the wrong client. At the end of the day, this could mean lost revenue.
A client relationship management tool is one way to rein in your customer information without going down an administrative rabbit hole. Some platforms allow you to store your lead and client information in a single location while syncing it with your apps. Software such as Keap can help with tasks like segmenting and lead scoring, critical factors needed to sustain any business.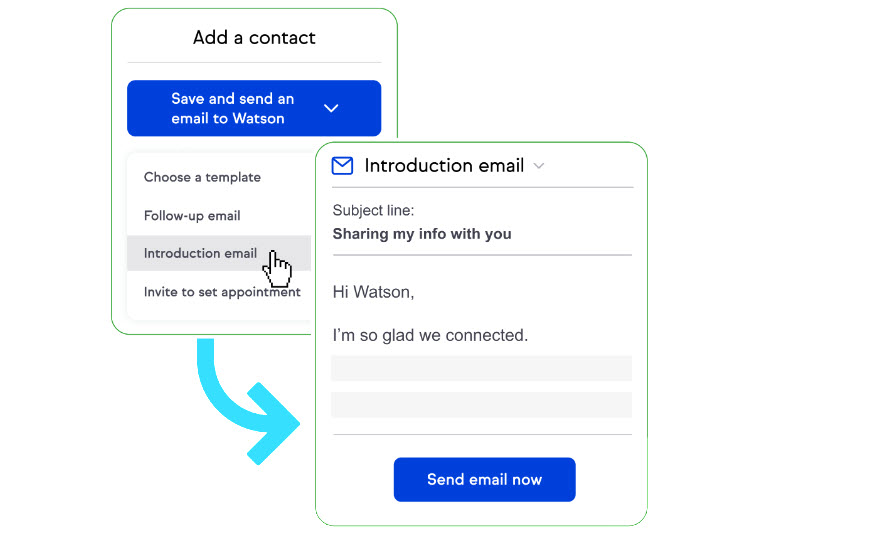 Automating Bookkeeping or Accounting
In addition to customer relationship management, bookkeeping may be another task to consider automating. Ultimately, many business owners are fine automating other tasks, but bookkeeping is more difficult and many give up as it forces them to account for expenses and income. Day-to-day bookkeeping can be tedious. Check out these ways it can be made easier if automated:
Managing and paying your bills
Completing accounts receivable and payable
Monitoring your cash flow
A number of platforms, like Quickbooks, Freshbooks, and Microsoft Dynamics handle these types of tasks. It may be worth investigating to see if they could save you time.
Marketing Automation
Several small business owners use social media to promote their services to leads and customers, according to our Marketing Trends Survey.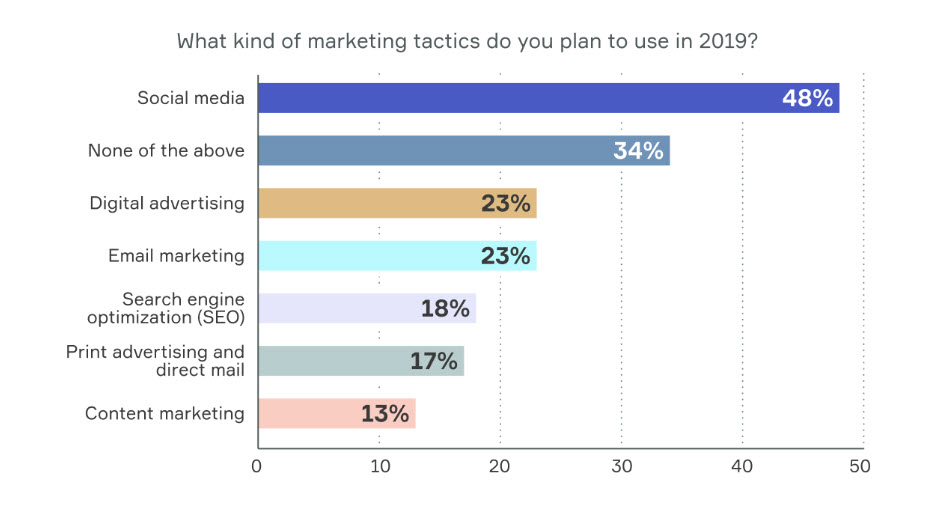 Social media is a great start, but there are other ways to reach your audience. For example, automation may help you build powerful email campaigns. With these campaigns, you can capture and tag new leads, assign tasks and send emails that nurture leads into paying clients. Furthermore, some small business automation tools like ReadyCloud CRM help you create landing pages, emails, offer reporting, web analytics, and even seek and manage customer feedback.
Junk-Rite, a full-service junk removal business in the greater Phoenix area, uses Keap to organize their business and process reviews.
"Keap has been really awesome for us in generating positive and constructive reviews for our business," Merritt says. "That has been one of the best things we've been able to use Keap for, is checking back in, asking, 'How was our service? What can we do better?' Getting that customer feedback has helped us grow into a better team," said Junk-Rite owner Tanya Merritt.
Automating Purchasing Resources, Supplies or Billing
In addition to marketing, bookkeeping, and client relationship management, some small businesses struggle with time-consuming manual workflows related to purchasing, supplies, and billing. Processes that could be streamlined include:
Raising and approving purchase orders
Maintaining inventory
Supplier onboarding and management
Making payments and invoicing
One advantage to automating the supplies process is it may help elevate supplier accountability because most information is organized into dashboards where you can evaluate responsiveness, price variance, delivery schedules, and quality.
When it comes to payments and invoicing, Keap is an option to get small business owners out of the business of bill collecting. The app can send friendly payment reminders to customers which saves time in chasing late invoices or overdue payments.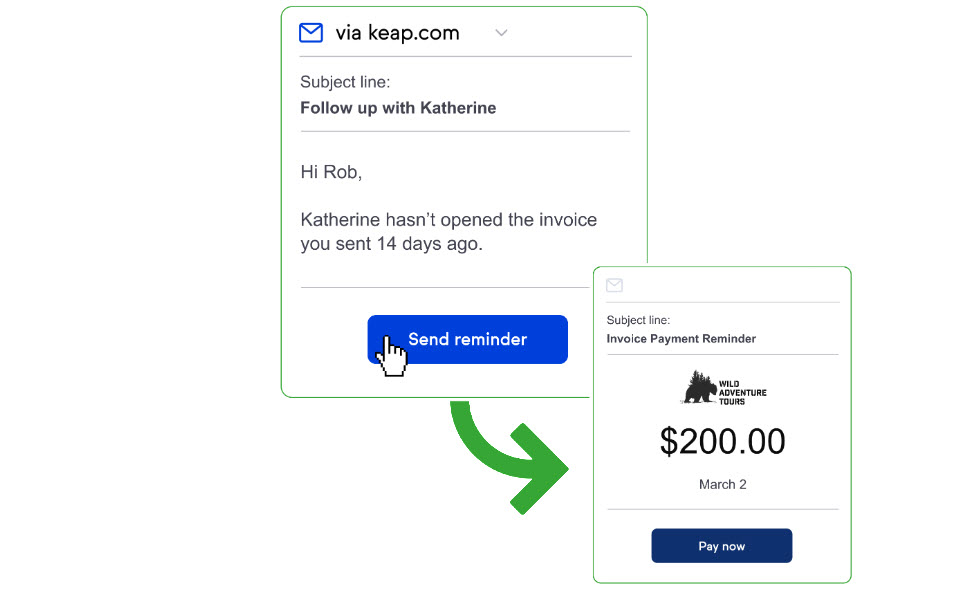 Sales Automation
What about your sales process? If you're a team of one or two, creating a repeatable sales process through easy-to-schedule appointments and quotes could be a huge time saver and help you focus on the business of closing more leads. Better yet, you'll have more time to focus on customer retention, one of the biggest factors to business success. With a client relationship management tool, you can get paid faster with online invoices and payment reminders right at your fingertips.
Streamlining Employee Management
Finally, while you may be working solo now, chances are you'll need to hire a team (even if it's to take a little time off.) Employee management would then be another list of tasks that you can automate. Technology may be able to assist with the tasks around bringing a new person on board. As a result, you can skip the hours of paperwork, reading, and in-person training and offload it to a portal instead.
InfinityHR and Gracesoft are platforms which may assist with this function.
Conclusion
Running a small business is enough work without having to worry about completing manual tasks which can leech precious time from valuable business-building activities like closing more sales, providing great customer service and retaining existing customers. As a result, your business may flounder. Leaving the repetitive tasks to an automation tool frees you up to spend more time on the strategy and planning that you need to make your business grow.
---