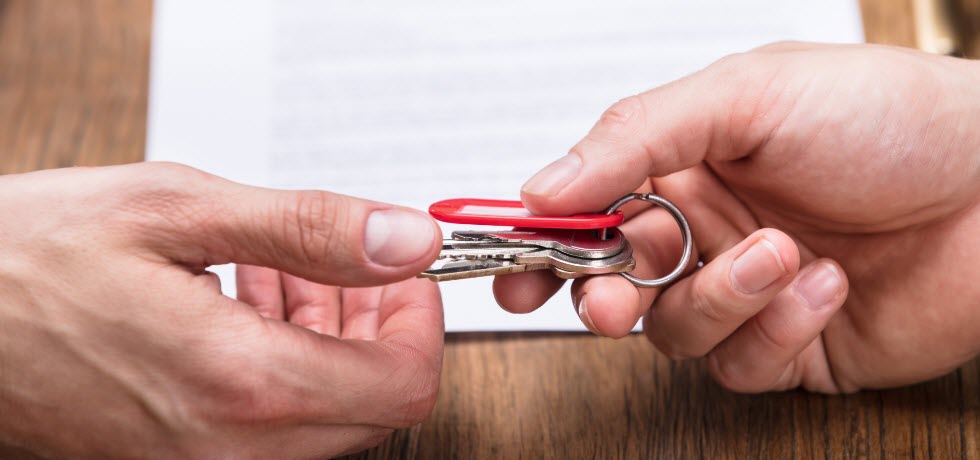 Finding and keeping new clients is a top priority for every business, and real estate companies are no exception.
Agents have been successfully promoting real estate through marketing channels such as display advertising, direct mail, web and social media. However, texting as a communication method with clients has been widely neglected. While 40% of home buyers would rather get messages than talk on the phone, only 15% of real estate agents actually text their customers.
Given that almost half of all home buyers prefer messaging with their agent, why not use texting as a marketing channel? We have previously outlined the ways of using text messaging for real estate businesses on our blog – developing a database of customers, sending appointment reminders and building brand awareness. In our new infographic we have summed up our findings and added some new information on how agents can best use texting.
How Real Estate Agents Can Use Text Messaging
In addition to using SMS for promotion and setting up appointments with clients, real estate agents can use it for the following purposes:
Avoid losing online prospects. Someone might submit a form on your site at 3 a.m. In order not to lose a possible lead to another agent, who is up at night answering online enquiries, set up a text message autoresponder.
Bring in referral clients. After sending a couple follow-up texts to a customer, ask if they know someone who might be interested in buying property. Don't forget to add a link to the listings.
Communicate with co-workers. Approving schedules beforehand with your agents can help avoid missed appointments.
When Is the Best Time to Text Real Estate Clients?
Writing an effective text message doesn't guarantee conversion. You have to reach your prospects at the time when they are most likely to read it. Statistics show that it's best to text a possible client late in the afternoon, and that the most successful day for converting leads into customers is Thursday.
Whether you run a real estate company, or work for one, text messaging might come in handy. Follow the tips from our infographic to invigorate your performance.

Please Share this Infographic On Your Site
---