Learn how businesses like yours use Textmagic
Here is how the Textmagic business texting platform is helping businesses daily to grow their revenue and improve their productivity.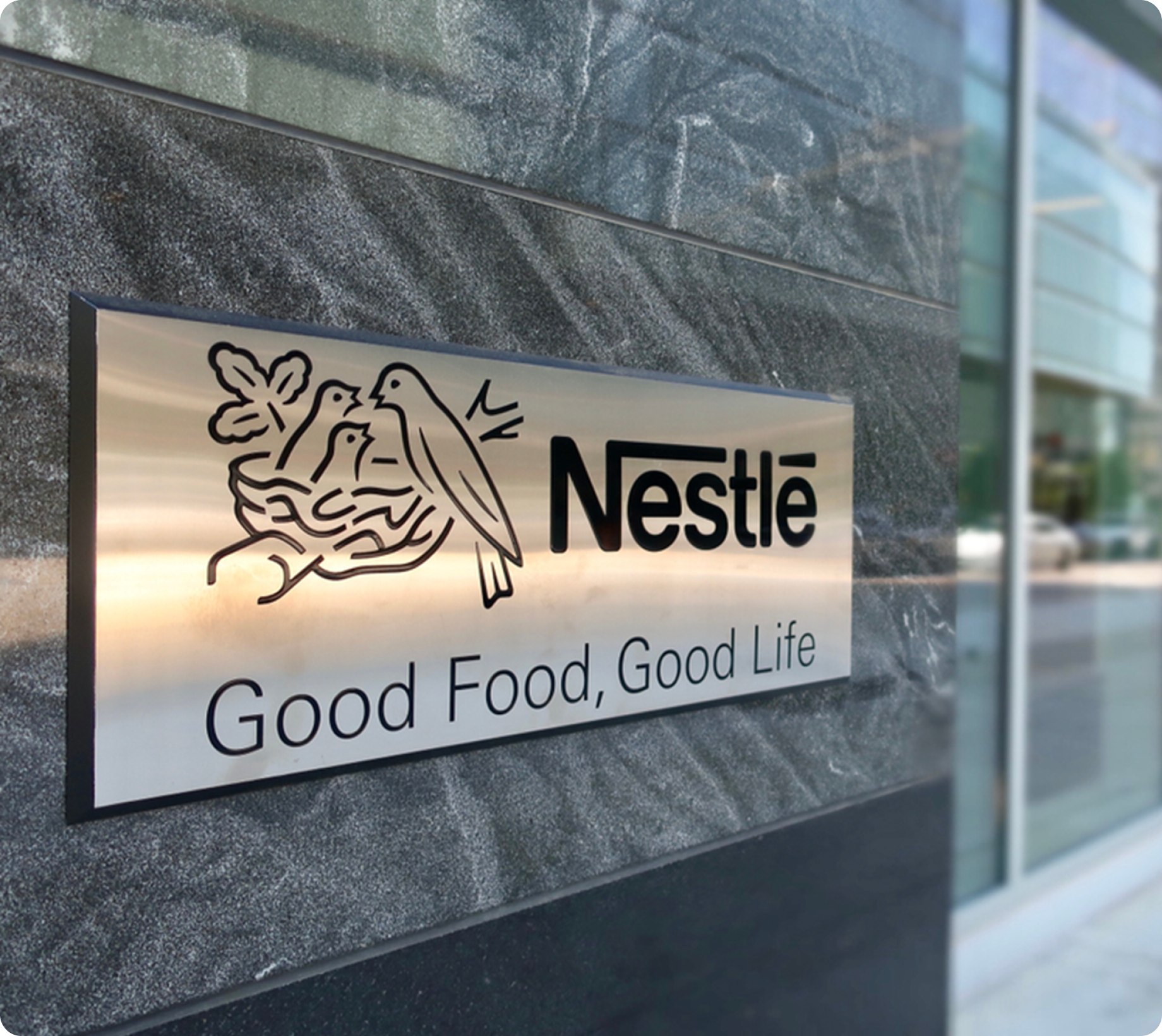 CASE STUDY
"Textmagic is now an integral part of our business. Within the first text back in 2020, we knew this was the right solution."
Discover how the biggest food company in the world improved employee communication with SMS.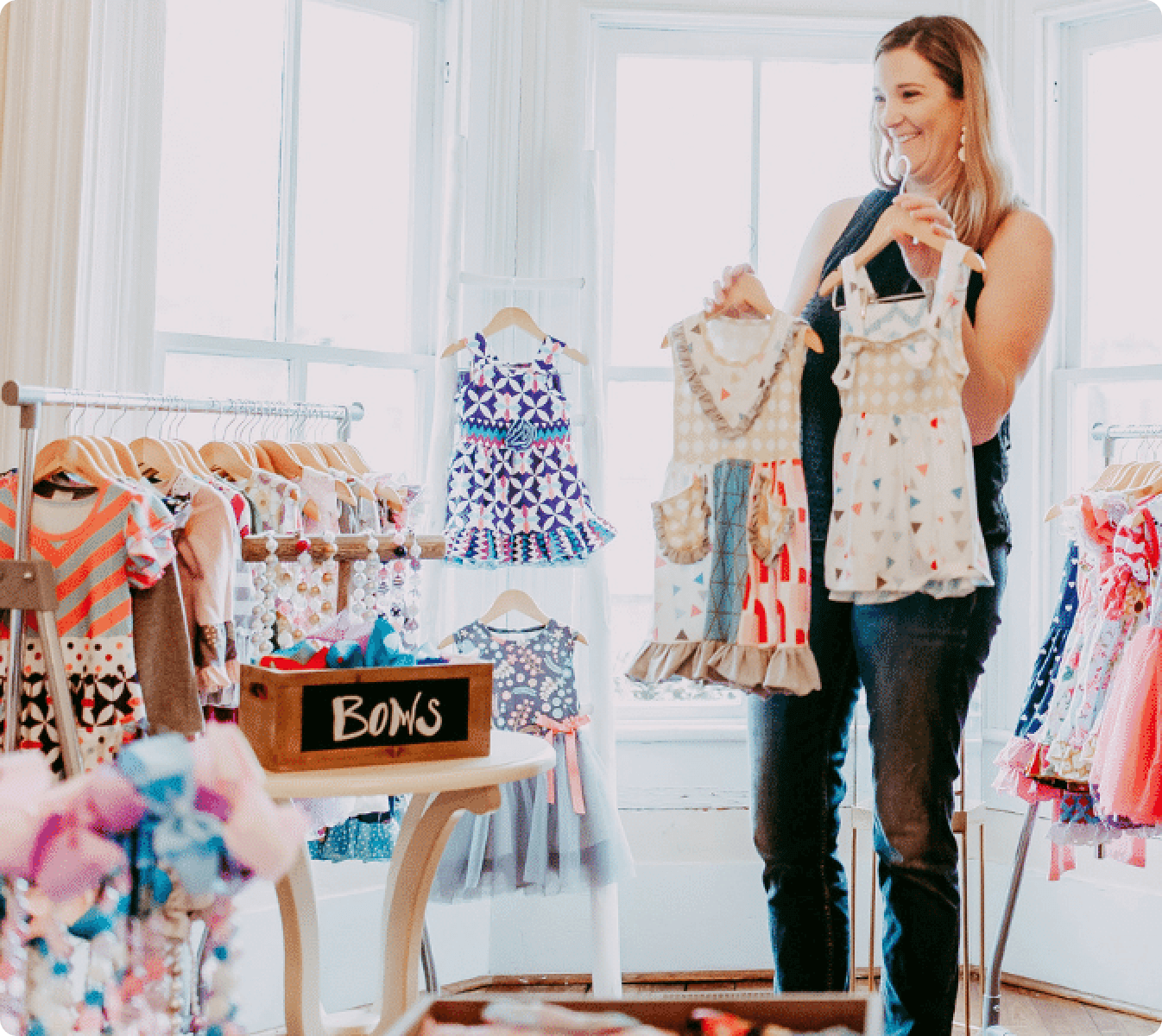 CASE STUDY
"Not only did Textmagic increase our sales conversion ratio, but it has also helped us connect with our customers more personally."
Find out how the US-based children's clothing company improved its communications and conversion rates with Textmagic.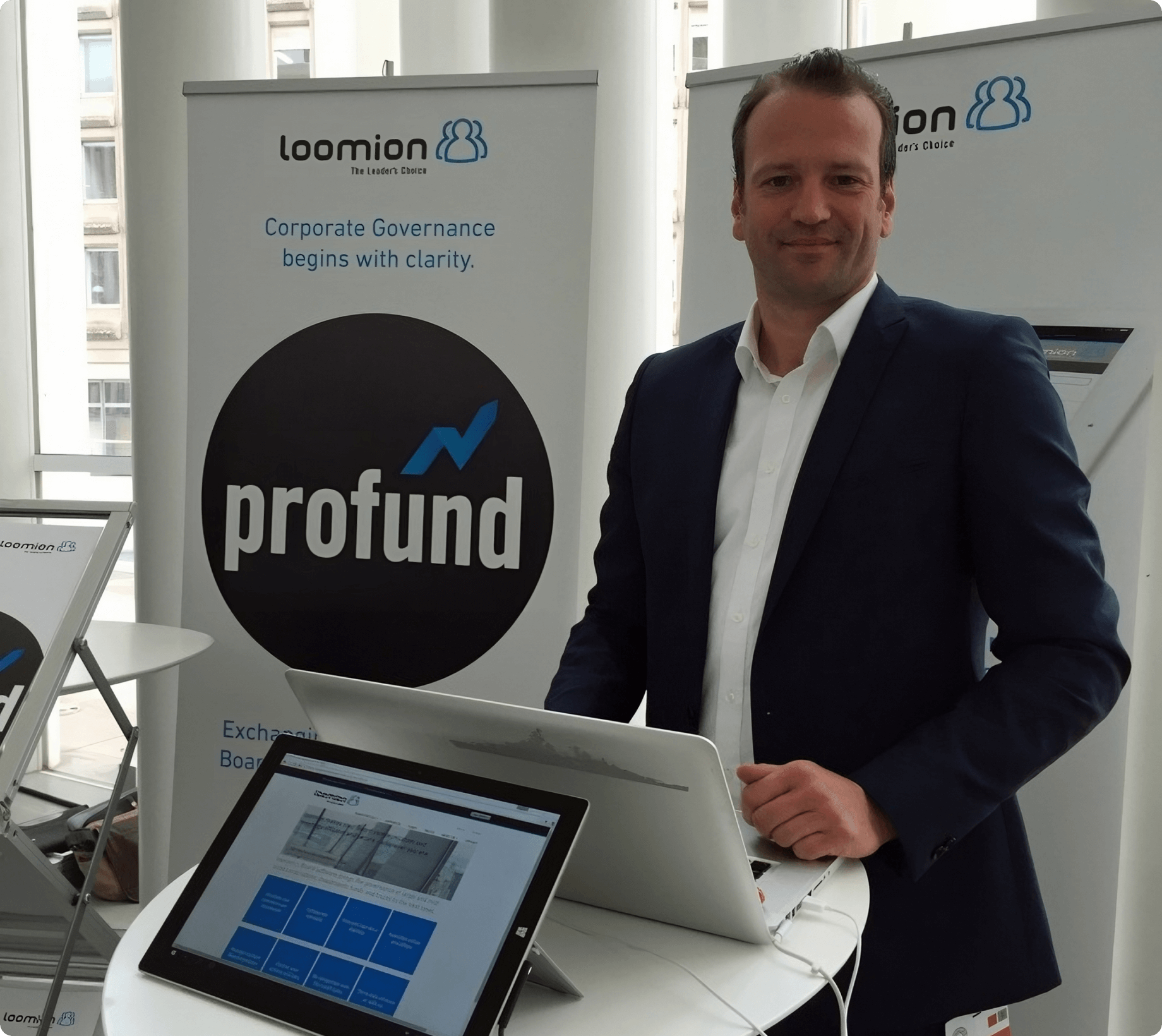 CASE STUDY
"With the implementation of Textmagic, we experienced a zero effort, highly reliable and stable service that helped us to bring our product to the next level."
Discover how Loomion uses text messaging to effectively keep board members up to date.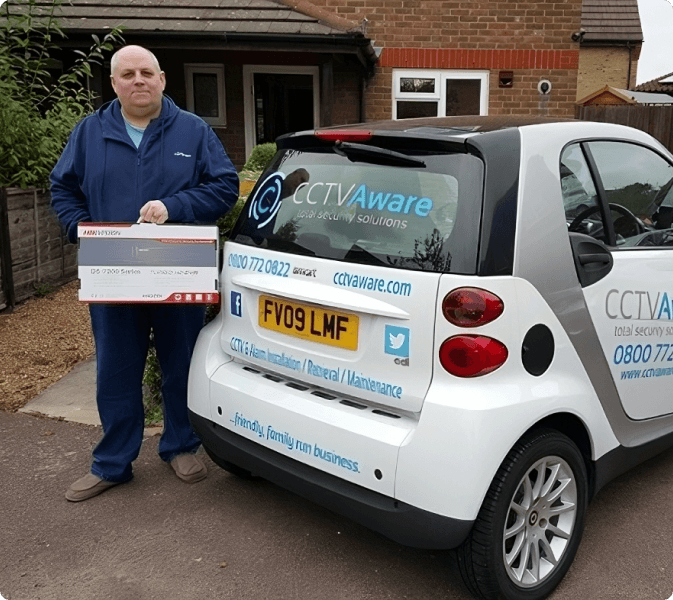 CASE STUDY
"Glad we found Textmagic. The interface and ease of use makes our work so much easier, whilst giving us the professional image we strive to maintain."
See how the family-based security company automates installation date reminders and schedules bookings via text.


Frequently asked questions
Haven't found what you were looking for? Contact us now
How to send bulk SMS using Textmagic?
You can send mass text messages through the Textmagic SMS gateway, from the web app, or via the email to SMS service, SMS chat, or via a distribution list. Let's take a closer look at all these methods.
Before you begin, you will have to set up your contacts and lists.
Step #1 – Adding contacts and editing lists on your Textmagic account. To send mass text messages, you must first edit your contact lists. Log in to your Textmagic account or register a new account and navigate to the  Contacts tab. Add contacts manually (one by one), or import multiple contacts simultaneously using .CSV, .XLS, or .XLSX files.
For every contact you add, you must also select the contact list that it will be part of. This will help you segment your audience so you can send bulk SMS messages to the right audience. Edit your contact lists or add new ones from the Contacts -> Lists tab.
Step #2 – Configuring your distribution lists Distribution lists are different from contact lists. They are used to immediately forward your desired mass text message to segmented contacts. Distribution lists offer more customization features, including SMS content, maximum SMS length, and sender preferences.
Step #3 – How to Send a Mass Text
Method 1: Click the New Message button in the Textmagic web app. Write your message, configure your sender settings, and select your recipients. You can add an entire contact list or type multiple numbers in the "To" field.
Method 2: Send mass texts using Textmagic's Email to SMS feature. Simplify the process by creating distribution lists to send your text to the assigned email for sharing automatically. Go to the Services -> Distribution lists tab to view the email details and add your desired numbers in the email "To" field (e.g. ).
Method 3: Send bulk SMS directly from your Contact Lists tab. Click on the gray wheel icon and select Send SMS to this list, edit your message and click on Send (or schedule for later).
For more details about sending texts to a group or contacts, please read our how to article.
How can I personalize bulk texts?
Sending personalized messages will increase the success of your SMS campaign. You can customize your text messages using tags. You will be given the first name, last name, company name, phone, and email tags by default.
You can create your own tags with the help of custom fields. Inserting tags in your mass text messages will make them more personal.
Can I schedule bulk SMS messages for later?
Yes! After creating your text and adding the recipients, you can choose the 'schedule message' option. Mass text messages can be set to send at once or on a given date.
You can also set a mass texting campaign to repeat sending messages hourly, daily, weekly, monthly, or yearly.
We recommend scheduling texts to make sure you take advantage of the best time to send bulk SMS.
Where can I view my bulk SMS history?
All your messages are displayed in the History section of your Textmagic account.
How can I calculate the costs of sending bulk SMS messages?
The Textmagic bulk SMS software automatically calculates the cost of mass texts as you create them. You can view the cost underneath the the Message field, next to the number of characters and parts. You can also view detailed information about your account balance from the Reporting –Statements tab.
When you send mass text messages, your account balance is deducted in accordance with the following:
Text message length
Text message destination
Number of recipients
Can I send bulk texts from my number?
Our texting platform allows you to send mass SMS from your personal phone number, toll free numbers, or local virtual numbers.
How can I send 1000 texts at once?
Simply compose your message and then select the recipients from your contact lists, and then hit Send. As long as you have 1000 contacts in your list, our bulk SMS service will send messages to all of them.
Try our fully featured business texting platform today
Grow revenue and improve engagement rates by sending personalized, action-driven texts to your customers, staff, and suppliers.