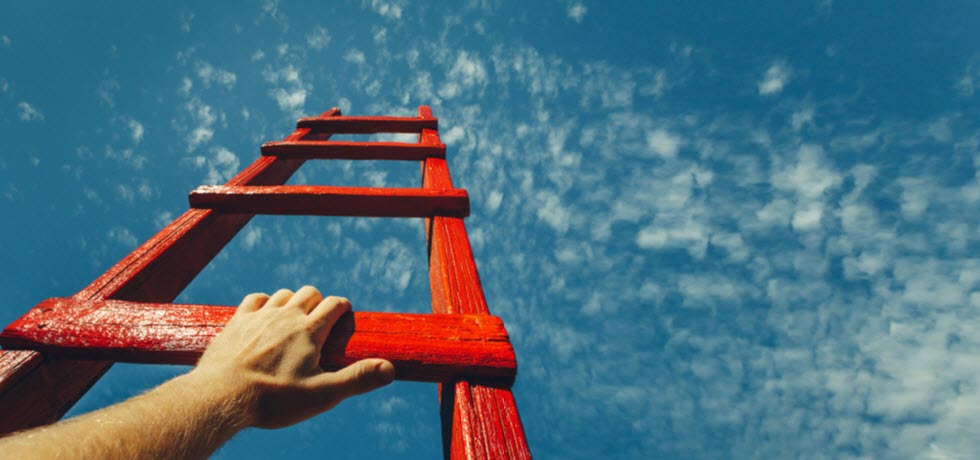 Consumer preference is always changing and so are the ways to communicate. Channels, such as text marketing and influencers are becoming more important. We can expect this trend to continue throughout this year.
We're already four months into 2019. However, it's not too late to try out new marketing strategies for your business. That's why we've put together a list of five of the most important marketing trends this year.
Try these ideas out for yourself. By doing so, you'll position your business for long-term success in the future.
Text Marketing
It's not shocking that many of us spend hours a day on our phones, over four hours to be exact. Although texting is as old as the cell phone, text message marketing isn't.
The majority of people see email as the most popular way to send branded messages. While that's true, SMS marketing can help you reach customers in a non-intrusive way.
A text is informal compared to an email. If done right, it can speak to customers with an inviting, conversational tone.
Another exciting part of text message marketing is automation. Marketing in 2019 means letting systems run without constant human attention.
Like email, you can apply automation to your text message campaigns. As a result, you'll have more time to focus on other aspects of your business.
The data you collect from your campaigns will also be important. It will help you fine-tune your messaging and optimize your text marketing process.
For example, you can use text marketing automation to keep in touch with customers. You can send updates about new products, coupons, offers, and more.
As you test when you send texts, the length of your messages, and the frequency per month, you'll discover the best way to use text marketing for your customers.
Chatbot Marketing
Chatbot marketing, like text message marketing, is all about conversation. Routine phone calls, answering questions, and even a sales pitch can occur over an online chat.
Customers love chatbots because they are more convenient than talking on the phone. Let's be honest, most of us have shopped online during work. Isn't it easier to ask a question over a chat?
A chatbot not only engages customers, but it also moves them through the buyer journey faster. Furthermore, technology like artificial intelligence and machine learning, allow chatbots to handle a variety of questions and requests better than a human can.
Gartner estimates that 25% of customer service operations will use a virtual assistant like a chatbot by 2020. So if you're not already hopping on the chatbot train, now is the best time to get on-board.
Smart Speakers and Voice Search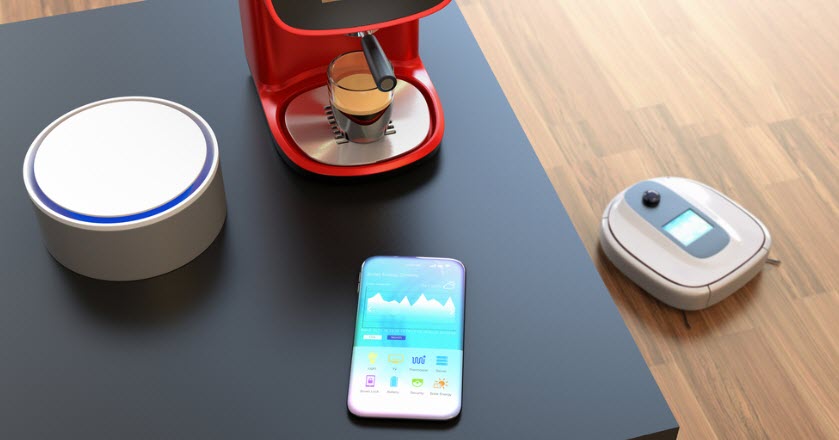 Did you know that over a quarter of American households contain a smart speaker? This includes Amazon Alexas, Google, and Apple Homes, and the many other products.
Smart speakers are also a popular way to make purchases online. It is estimated that voice purchases will rise from $2 billion in 2018 to $40 billion in 2022. That's a whole lot of money you don't want to miss.
Finally, you may consider looking into smart speaker apps that relate to your product. For example, one tequila brand created an app on Google Home where you can ask Google for a cocktail recipe.
Google references the app to serve up recipes while pushing its brand name. Imagine if you had a similar app. How would your brand engage customers through voice?
Micro-Influencers
Celebrity endorsements were once the main way to market a large consumer product, but that trend is diminishing in favor of micro-influencers.
Today, it makes much more sense to target a smaller, niche audience. Here's where the micro-influencer becomes essential.
A micro-influencer may only have 10,000 followers on Instagram, but what if each follower was a perfect fit for your product? Suddenly, your marketing just got smarter.
How do you go about finding a micro-influencer and working with them to promote your product? All it takes is a little snooping on social media.
You should already know your target demographic. Then, find individuals who match your description and who have a large following. You'll be surprised (or maybe you won't) about the deep pockets of interest groups across social media.
Video Content
You've heard for years that video content is the new marketing medium. Well, that hasn't changed.
2019 is the first year online video consumption will surpass traditional video consumption, such as TV or even Netflix and Hulu. Customers enjoy short video content be it entertaining or informational.
Creating video content may seem like a daunting task. It doesn't have to be. Consumers watch lots of videos on their phones, so they're used to seeing videos shot vertically on an iPhone or another mobile device.
On LinkedIn, one of the most popular video formats is a candid selfie video explaining a product or idea. Start simply and build an audience while video is still on the rise.
Conclusion
Remember, marketing is an iterative process with lots of steps involved. There isn't a single tactic or magic bullet for growing your business. You have to test different methods until you find one that works best for your business. Some companies will succeed with text marketing while others will see better results using micro influencers.
As you implement new marketing strategies, you should also try to automate your process as much as you can. Be prepared to react to changing customer tastes. Don't be afraid to make mistakes because some of the best insights you'll gain will come from failure.
Most of all, you need to think of marketing as a two-way conversation between you and your customers. Don't only focus on yourself when creating your marketing messages. Take time to think about the needs of your customers instead. What problems do they have? Where do they shop? What is their preferred channel of communication?
By answering these questions, you'll gain a deep understanding of your audience and develop better marketing strategies. You'll also set your company up for marketing success in 2019 and beyond.
---