For anyone working in mobile marketing today, the rapidly changing landscape can make your head spin. Here are some words from industry leaders to inspire you to find your company's next step in mobile marketing:
1. Thomas Husson, Vice President & Principal Analyst at Forrester Research:
"Mobile is becoming not only the new digital hub but also the bridge to the physical world. That's why mobile will affect more than just your digital operations – it will transform your entire business."
2. Marc Benioff, CEO of Salesforce:
"The world is being re-shaped by the convergence of social, mobile, cloud, big data, community and other powerful forces. The combination of these technologies unlocks an incredible opportunity to connect everything together in a new way and it's dramatically transforming the way we live and work."
3. Peter Rojas, former Vice President of Strategy at AOL:
"I think the biggest change and the one that we've already started to see take shape is that globally the majority of Internet usage will be done via a mobile device and for most people the mobile web will be their primary – if not their only – way of experiencing the Internet."
4. Brian Halligan, Co-founder & CEO of Hubspot:
"People shop and learn in a whole new way compared to just a few years ago, so marketers need to adapt or risk extinction."
5. Sheryl Dajia, Chief Strategy Officer at MMA:
"Those marketers who create a full mobile experience for their consumers – with apps, optimized mobile sites, mobile loyalty programs, employing targeting like location, allowing sales on mobile devices, etc., are really experiencing the power of mobile along the purchase funnel."
6. Eric Schmidt, Executive Chairman of Alphabet Inc.:
"Mobile will ultimately be the way you provision most of your services. The way I like to put it is, the answer should always be mobile first. You should always put your best team and your best app on your mobile app."
7. Cyndie Shaffstall, Founder of Spider Trainers:
"Mobile is not the future, it is the now. Meet your customers in the environment of their choice, not where it is convenient for you."
8. Jill McFarland, Mobile, Digital & Social Media at Stellar Digital Marketing:
"Today's guests aren't searching on desktops for where to go for dinner — they are walking down the street. They crave a burger, pull out their phone and search for a nearby burger joint. If you're not maintaining your local properties, you're not going to show up in those search results."
9. Dick Stroud, Managing Director at 20plus30:
"At the birth of the web, companies aimed to get their website bookmarked. Marketers should be in a race to get their apps on the home screen of consumers' smart devices."
10. Simon Silvester, Executive Vice President Head of Planning at Y&R EMEA:
"Most analogue marketing hits the wrong people, or the right people at the wrong time. Digital is more efficient and more impactful because it can hit only the right people, and only at the right time."
11. James Murdoch, Chief Executive Officer of 21st Century Fox:
"Connectivity doesn't just mean you get a lot more chances to deliver messages about customer service and pricing plans. This isn't one-sided. It enables people to talk back."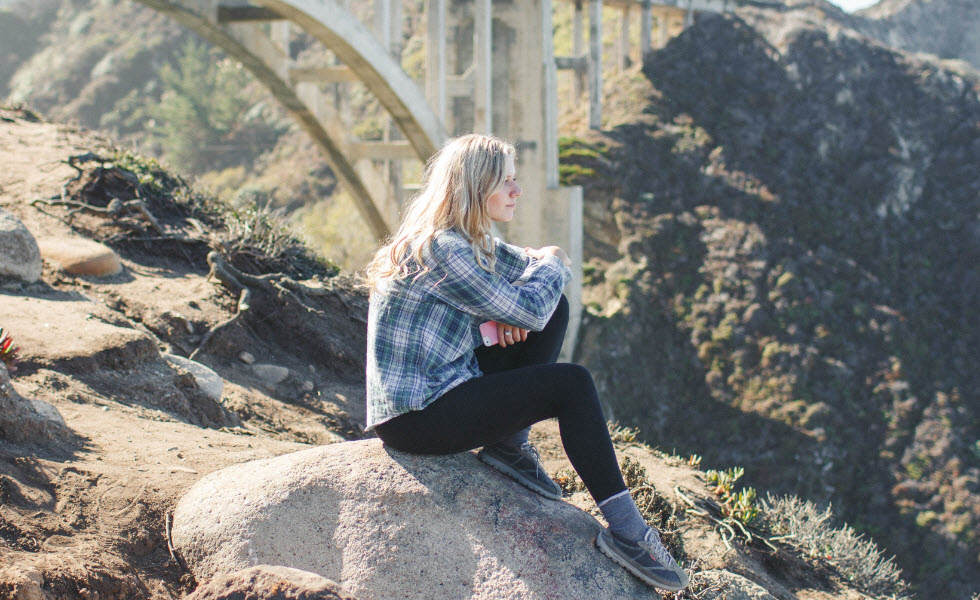 12. Thorsten Heins, former Chief Executive Officer of Blackberry:
"The future is mobile computing – smartphones and tablets are just elements of it. The industry is on the verge of a whole new paradigm."
13. Tomi T Ahonen, TomiAhonen Consulting:
"Mobile is the enabling centerpiece of digital convergence. Mobile is the glue for all other digital industries to use when approaching convergence, but mobile is also the digital gateway for the real world to join in this global metamorphosis of human behavior. I think the Economist said it best when, in the issue celebrating the 30th birthday of the PC, it wrote that mobile will fulfill the promise of the 'personal' computer."
14. Triin Linamagi, former Marketing Executive at TextMagic:
"Mobile is our communications hub, our source of media consumption, car keys, our credit card, our calendar. The future of SMS relies on customer communication. Having the highest reach, SMS will be the most powerful tool for businesses to engage with customers."
15. Nate Smith, Co-founder of URX:
"The future of mobile means a more intricately connected ecosystem of applications. The "walled gardens" will be torn down and roads and bridges between apps will be constructed. The relationships between the apps that a user has installed on their phone will become exponentially more important, to both the consumer and the businesses themselves."
16. Matt Galligan, Co-founder of Circa:
"In my opinion, the future of mobile is the future of everything."
17. Jamie Turner, 60SecondMarketer.com:
"If you're not using mobile marketing to attract new customers to your business, don't worry- your competitors are already using it and are getting those customers instead."
18. Chris Cheung, Founder of Mighty Dynamo Inc.:
"The future of mobile creativity is in our youth: An entire generation first exposed to computing in this form."
19. Phil Nickinson, Editor of AndroidCentral.com:
"Your mobile device quickly has become the easiest portal into your digital self."
20. Mark Ghermezian, Co-founder of Appboy:
"The growth of mobile automation will lead the pack among next year's hottest trends. Mobile is a dominant force with its global growth and pervasiveness. Marketers can no longer blanket their customers with information or communication. Mobile will become even more a part of marketer's day-to-day as the focal point for which the complete customer picture exists.
Brands must understand how to strategically connect with customers on a personal basis and encourage engagement, based on customer behavior, to transform them into long-lasting users. Mobile marketing automation will allow companies to collect and use data in a more actionable way and deliver personalized and timely messages to their customers."
21. Eli Rubel, VP of Marketing at Helpshift:
"I see personalized campaigns based on a specific device, profile and/or usage data as a major trend for the first half of 2016. Today's customers want to be cared for everywhere, so it's important that we cater to their needs and create personalized campaigns. As we move further into the mobile era, it's crucial that companies create a human experience inside mobile."
Make good use of these words of wisdom from mobile marketing insiders!
---