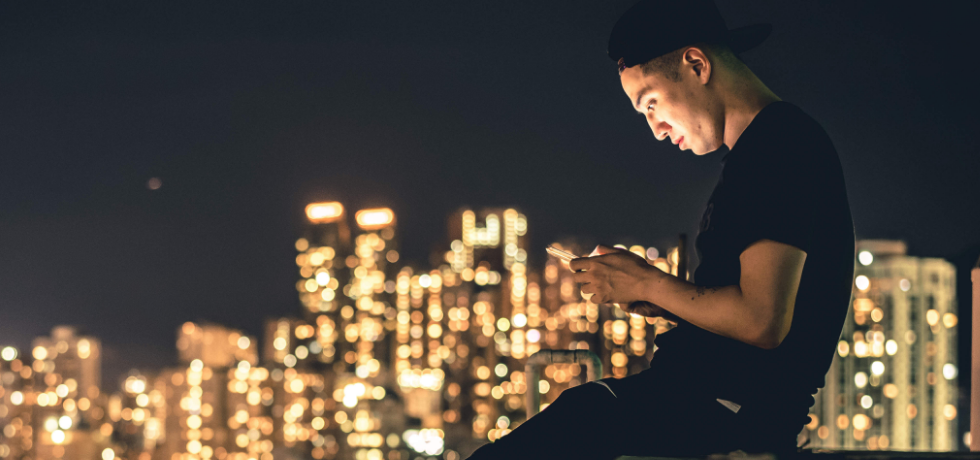 As the world goes mobile and other platforms such as telemarketing and print start to go the way of the dinosaur, there's a generational divide when it comes to mobile marketing.
Baby Boomers and Gen Xers had to adapt to mobile in adulthood and still respond to the old-fashioned methods of advertising, though their response is diminishing as they become accustomed to mobile marketing. But for millennials, using their mobile for every purpose imaginable – from banking and shopping to choosing a restaurant and dating – is as natural as breathing.
Smartphones are an integral part of their daily lives. Let's look at the youngest end of the millennial generation: they send on average 181 text messages a day. And millennials are 40 times more likely to respond to a call to action that was texted versus one that was emailed.
This doesn't just go for discounts, shopping, entertainment and promotions. Even organizations that typically have a hard time marketing to younger generations, such as religious institutions and charities, find that texting causes an increase in involvement of 11 to 30 times (compared to millennials who weren't texted).
Here are some examples of non-commercial venues how to reach millennials through texting:
Planned parenthood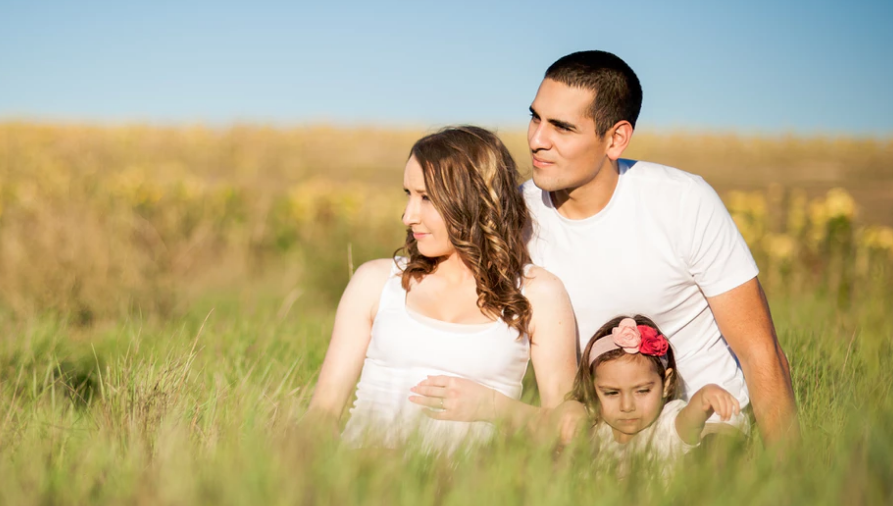 Planned parenthood launched a texting programme in 2010 in order to better serve their young clients. Based on research and statistics – such as the fact that almost 40% of teens aged 14 to 17 use digital technology to get information on health, including sexual health – the nonprofit adapted their communication and outreach to include texting.
Young people can text the organization to get information and advice on issues that concern them. Texting is both fast and discreet – two important factors. Between the launch of the programme in 2010 and 2015, Planned Parenthood participated in over 500,000 chats in their text programme.
Churches
Even churches are getting technologically smart about how to reach the youth crowd. Some churches are even piloting text giving campaigns to supplement their digital giving and donation portal efforts. And they're not the only church that's taking heed of the texting trend.
In fact, specialized text-to-tithe software is one of the leading fundraising ideas for churches and religious organizations, as church leaders strive to incorporate giving into their congregants' everyday lives (which, of course, includes their cell phones!)
As the world has gone mobile, so have other traditional print platforms, such as Bible study. Approximately 70% of Christian millennials read the Bible on a mobile device or computer.
Animal rights
Peta2, the youth version of the animal rights organization, PETA, launched a texting campaign that allowed participants to win a free badge, sunglasses or bag at a peta2booth for opting in to their SMS programme. Once opted in, participants would be asked to send a message to the FDA to ban cigarette testing on animals. This campaign was launched by millennials and targeted youth participation. The result was an astounding 25,000 opt-ins.
Education
Although many companies use email, Facebook, Twitter and other social networks to communicate with the young people, none of them are anywhere near 100% effective whereas SMS text appears to be used by over 85% of young people and so is the number one way to communicate.
Politics
Katy Perry teamed up with Presidential candidate Hillary Clinton to promote Hillary to young voters with a texting campaign. By texting "KATY" to 47246, voters will listen to the singer's message about why they should vote for Hillary and be entered in a contest to win the brooch worn during Perry's Radio City Music Hall performance. The singer will also send a personal message to the winner.
Commerce
On the commercial side of the spectrum, texting has an equally big impact on millennial participation. Bars, clubs and entertainment venues can draw big crowds by using texting. Some tips for how these businesses can use texting to market to the youth crowd:
Offer a free drink. Everyone loves to get something for free, and younger people particularly appreciate a freebie now and then.
Ask them to share the text. Give them a reward such as a free drink or free entrance if they share the text with friends. Take advantage of the fact that millennials tend to travel in groups when they go out and leverage free word-of-mouth advertising.
Use images or link to video in your text. A photo or video of your venue can help convince them that your place is the best place to party.

For other commercial venues, millennials overwhelmingly prefer texting to calling and 75% of them say that texts containing appointment reminders, promotions and payment options are helpful. And these numbers are increasing. Almost half of millennials are showing more interest in SMS loyalty programmes than they were two years ago. 62 per cent of the messages millennials receive are product offers or coupons, and 56% are order or delivery alerts.
How NOT to reach millennials
Millennials don't do voicemail. This New York Times article showed that millennials feel uncomfortable leaving voicemails and prefer texting as their main form of communication. Some millennials who were interviewed for the article expressed how inconvenient it was for them to have to leave voicemails as part of their jobs in an office setting.
That's because it's a foreign concept to them. With Gen-Xers and baby-boomers, knowing how to leave a professional-sounding voicemail is a given. But with millennials, as the founder of the Etiquette School of New York reported, it's a new skill they have to learn.
Email, though more familiar to millennials, isn't as effective as text messaging in terms of open rates and response rates. And that goes for all generations, not just the younger ones. As shown in the Behind the Noise case study above, sometimes even social media can't beat texting.
The good news for businesses is that text messaging is an affordable marketing option that has proven favourable results with the generation slot that holds the largest percentage of the population in the U.S. – the millennials.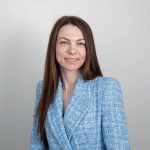 Alexa Lemzy
Customer support person. Interested in customer success, growth, marketing and technology. Passionate about content, reading and travel.
Get the latest news from us
Subscribe to our newsletter to get all updates to your inbox.
Related articles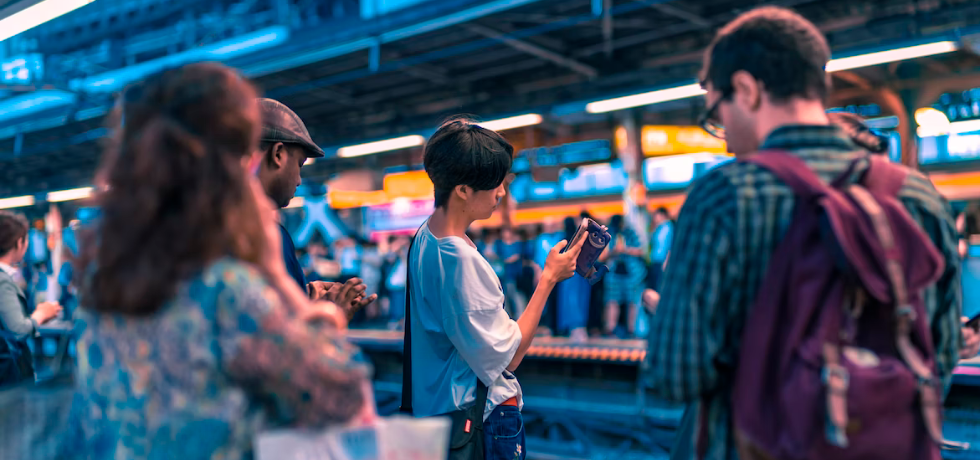 ---
---
---
---
---