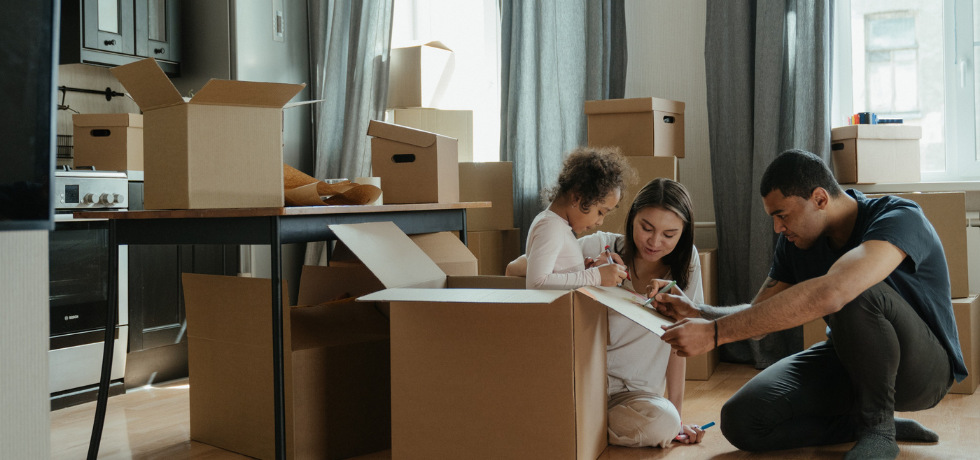 Marketing your property can be a time-consuming and costly process. Using SMS for property management will save you valuable resources that would otherwise go into poor planning, missed periodic inspections, and faulty client communication via email.
This article will teach you everything you need to know about managing a property via SMS, how easy it is to integrate texting into your current management strategy, and why its multiple benefits are what you need to make your business thrive.
What is property management?
Property management is the process of supervising the maintenance of an investment property. Types of properties include apartments, condos, private home communities, shopping centers, and even industrial parks.
Property managers are usually required to pass a licensing exam before they can begin working in this capacity and are responsible for the following:
Finding tenants;
Collecting rent;
Fixing emerging issues;
Ensuring the proper upkeep of the property.
There are three major types of property management:
Residential – single-family home or apartment building management;
Commercial – office building management;
Industrial – warehouse or manufacturing facility management.
How to get started with SMS for property management
If you're looking to cut costs and increase efficiency, a mobile-centric solution is the best way. SMS is the easiest and most affordable way to communicate with your tenants anytime. Here is how to get started with managing your property via SMS:
Choose an app that makes it easy for tenants to sign up for text alerts on their own phone numbers. Requiring them to use an email address or link their phone number to a social network account would not be as secure.
See what SMS has to offer. Explore all the features your SMS provider has to offer so you can make the most of them; for instance, sending texts in bulk is very handy when you need to contact multiple tenants regarding the same issue (rent due reminder, planned maintenance work, etc.). You will need to make sure you get people's consent before contacting them.
Develop a strategy for sending out texts. Think about what kind of information each tenant needs and when they need it. If possible, schedule your texts based on the time of day or day of the week to ensure that tenants get what they need when they need it. SMS for property management works best when it relies on up-to-date tenant data for extra personalization.
Benefits of using texting for property management
There are countless benefits to using SMS for property management, but we've summarized the most important ones below:
1. Effectively deal with bad tenants
Texts are great for dealing with bad tenants because they provide an easy-to-access history of all your conversations with them. Since most texts are read almost immediately, you can keep track of what's going on and immediately find out when issues need to be addressed.
Another advantage of using SMS when dealing with bad tenants is the "cool" factor. When handling problems, it's often hard to keep a clear head. A short SMS is a very professional way of signaling your concern about an issue without letting your emotions get the better of you. Engaging in arguments over SMS happens rarely or not at all.
2. Avoid legal issues and paperwork hassle
When you're a property manager, things like lease agreements, payments, and complaints can easily become overwhelming if you're not using the right system.
In addition to keeping track of all of your tenants' rent payments, you also have to ensure they are up-to-date on their insurance, to verify their driver's license information, and to keep track of any damage or maintenance issues that arise in their units.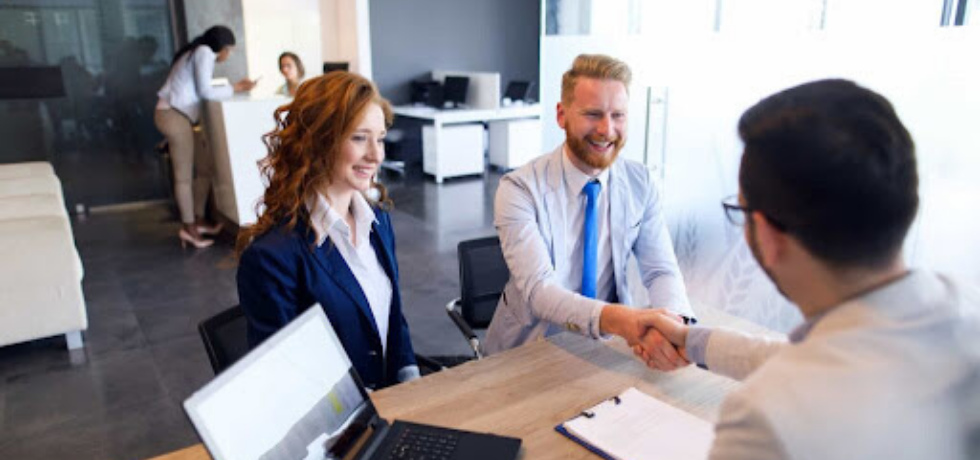 The best way to avoid these issues is by automatically sending SMS reminders or texts to your tenants. This allows you to keep all of your records up to date without having to worry about losing important information.
If you're using SMS notifications to remind tenants about things like paying rent or reporting maintenance issues, you have automatic proof that they were notified, which you can use in case they claim otherwise.
3. Cut back on wasted time and costs
As a property manager, you are often overwhelmed with paperwork and administrative tasks that keep you from actually fixing tenant issues. When choosing SMS to handle properties, you:
Reduce or eliminate no-shows;
Improve tenant communication;
Save money on postage;
Offer tenants the opportunity to pay online using rent collection portals via SMS.
4. Streamline internal communication
SMS property management solutions will help you streamline internal communication and task- force efforts. Text alerts like appointment cancellations or emergency reports make it easier to mobilize your teams in minutes.
You can effectively mobilize more teams using a dedicated work number or create lists for each team (maintenance, property viewing, etc.). Your employees will appreciate receiving quick alerts in case of emergency, and a prompt SMS will help them organize maintenance schedules more efficiently.
Main use cases of SMS for property management
Here is how you can use SMS for property management to your company's advantage while managing a single property or multiple ones:
1. Reminders – rent due dates, lease expiry
If you offer rent payment reminders via SMS, it's easy for tenants to pay their rent on time. You can also automate lease renewal notices and other important updates using SMS automation tools, which make the process easier for both parties.
You can also personalize interactions with tenants based on their responses.
For example, if a tenant responds affirmatively to an automated lease renewal notice, follow up with them directly via SMS to finalize details and get them set up with new access codes.
SMS is a quick and convenient way to communicate with tenants and send maintenance reminders and notifications directly to the client's phone instead of worrying about important paperwork ending up in the spam file.
2. Update your customer database
Property management via SMS helps increase your storage of customer data significantly in a short period of time. Every time you text a tenant and require additional information or update a lease agreement, their information is updated and your database becomes stronger.
3. Property advertising – rent or sell
Texting is great for sending promotional offers or advertising community events, open houses, or the latest properties you have listed. Here are some of the benefits owners gain when choosing to advertise properties via SMS:
Cost-effective – SMS can be sent at a fraction of the cost of telephone calls or newspaper ads;
Targeted – You can target people by age, gender, location, and interests with ease using lists and keywords;
Convenient – You can send your text at any time, from anywhere.
4. Property-related alerts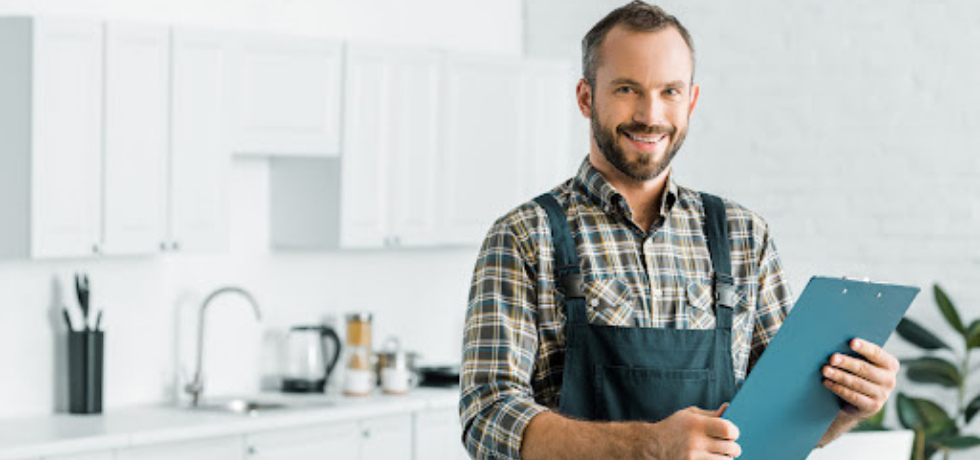 With SMS integrations, you can send out notifications about maintenance tasks that need to be done on the property at a particular time of the day or week.
In case of an emergency (like a leaking roof), you can send bulk texts to tenants so they aren't caught off-guard by water damage in their apartments or homes.
5. Humanize interactions with tenants
SMS is a great way to communicate with tenants. It's fast, simple, and efficient but also personal. Because about 89 percent of SMS messages are read within three minutes of being received, SMS is your ideal tool for info requests, including details about the current state of the property, tenant paperwork, availability to schedule repairs, etc.
6. Appointment and maintenance notifications
You can also use text messaging as a way to communicate with vendors and suppliers to schedule maintenance work on particular days or times based on availability and other factors, such as parking availability or traffic flow within a given area.
Property management SMS templates
1. Tenant screening
2. Lease signing
3. Rent collection
Follow up:
4. Tax management
5. Property marketing
6. Repair scheduling
7. Property maintenance
8. Team communication
Conclusion
SMS is a powerful tool that can be used to boost your property management strategy. The ability to text your tenants directly allows you to build a stronger relationship with them and makes them feel valued.
Text message notifications provide a better property experience for residents, and it's easy to add SMS functionality to your current on-the-go property management routine.
You can send messages to tenants, customers, vendors, and partners. You can also receive feedback via SMS and get real-time alerts of any issues that may arise in your properties.
Get started with business SMS.
Sign up for TextMagic today!
---