SMS Solutions for Fitness Clubs & Wellness Centers
by Alexa Lemzy | Last updated 4th May 2017
---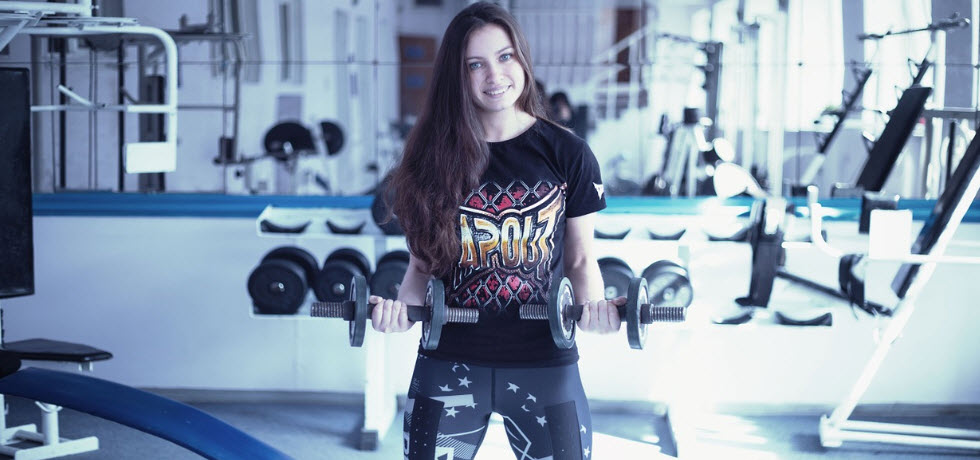 At the start of the New Year, most fitness clubs see a HUGE increase in enrollment . Motivated by the desire to get fit, stay healthy, build muscle, or lose weight, thousands of people flock to fitness clubs. The only problem is that more than 88 percent of these people will lose their motivation within a month. A recent study revealed that support received through social media encouraged people to stick to their fitness goals. What if fitness centers could offer the same type of support—but through SMS?
In today's world, people rarely have their phones out of sight. As a matter of fact, more than 90 percent of cell phone users keep their phone within reach at all times. Most use them for calling and texting while others utilize mobile fitness apps to keep track of their progress and diet goals. With fitness mobile marketing, you can ensure that your customers will always receive and read your text messages.
How Can Fitness Clubs Use the TextMagic SMS Platform?
The biggest struggle for fitness clubs is keeping customers on the right track. You may already be offering motivational materials, personal coaching, loyalty programs, and digital marketing, but are you leveraging the power of SMS fitness marketing? Here are a few ways in which you can implement TextMagic's online SMS services for your fitness club:
Acknowledge Clients for Coming to the Club. Send personalized texts to congratulate new clients for showing up at the club. This will make them feel special, empowered, and proud. This isn't something you should only do at the beginning of the journey—use your TextMagic SMS scheduler to send periodic encouragement texts to your loyal clients.
Announce New Classes & Programs. Announce new classes or programs instantly with the help of TextMagic's bulk SMS software. Encourage clients to enroll with short codes and keywords. You can also add shortened URLs that redirect the user to landing pages with additional information. Offer small discounts to mobile subscribers to make them feel special.
Encourage Clients to Come Back Through SMS Reminders. Again, you want to encourage clients to actually come to the fitness club. You can do this by sending SMS reminders to clients who have missed a few days of exercise. But don't make them feel guilty! Nobody going to the gym wants to feel judged. Instead, words of encouragement and positive vibes work wonders for customer retention.
Appointment Reminders & Cancellations. Most fitness clubs have personal trainers and private lessons. Avoid no-shows by sending automated SMS reminders. You can schedule automated appointment reminders months in advance. Create lists for each of your classes and send text alerts in a matter of minutes. You can maximize profits and improve attendance by offering the last spots in a class at a discounted price.
Reward Hard Work With Coupons & Fitness Deals. SMS promotions are irresistible. Use short codes and keywords for redeemable rewards— clients will appreciate freebies and recognition for their work.
Key Benefits of SMS for Fitness Clubs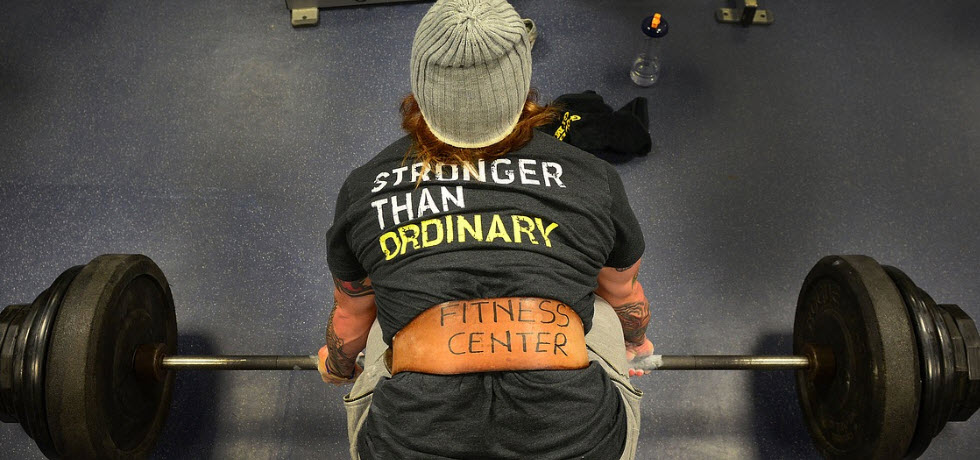 Below are a few benefits of mobile fitness marketing for your business:
Real-Time Communication With Clients. Two-way text messaging encourages customers to reach out to you. Inform them of time changes, closures, and cancellations.
Manage Staffing Issues. TextMagic's online SMS services can also be used to manage staffing issues. Use SMS text alerts to notify staff members of schedule changes or cancellations.
Build a Strong Subscriber Database. Use SMS short codes and keywords to encourage customers to join your contact list (e.g. "Text FITNESS DEALS to 93323 for discounted plans.").
Encourage Prospects & Clients to Take Action. Mobile fitness messages create a sense of urgency and will persuade customers to take action. Include promotions in your messages to close deals faster.
Save Time and Aggravation. Instead of calling thirty customers at the same time to confirm appointments, send a bulk SMS. This helps instructors save time, organize their schedules, and work more efficiently.
Send Payment & Renewal Reminders Instantly. Another benefit of mobile fitness marketing is the ability to automatically request payment and renewal reminders to clients who have opted in to your subscriber list.
The main purpose of mobile fitness marketing is to improve communication with customers and staff members.
Useful SMS Templates for Fitness Clubs & Wellness Centers
Invitation
LION GYM would like to invite you to an open spin class on January 20, 2017. Sign up by replying to this text.
Special Training Session
Reply with "TRAIN WITH RICHARD" to this number for a free session, Friday at 6 p.m.!"
SignUp Encouragement
Sign up for our new spin classes until the end of January and benefit from a 20% discount. More details at bit.ly/spin-classes. LION GYM
Welcome
Welcome to the LYON CLUB,
Our trainers are ready to help you get in the best shape of your life! Drop by for a free lesson.
Subscriber Special
Need a boost, *name*?
Our trainers are eager to help you! Book your free session today at bit.ly/free-session.
Best, LYON GYM
New Classes
Cheers *name*,
We've added a new spinning class, available Tuesday through Thursday. Sign up here: bit.ly/spin-classes.
Best, LYON GYM
Suggestion
Have you been squatting, *name*?
Don't forget to stretch before intense workouts! Find out more about stretching and muscle soreness here: bit.ly/stretching-guide.
Stay awesome,
LYON GYM
Referral
Need a workout pal?
Refer one of your friends before January 30, 2017, and benefit from a 30% discount.
For more templates, please check out our 42 Ready-to-Use Text Message Templates for Business
Are you ready to implement text messaging systems for your fitness club? We'd love to help!