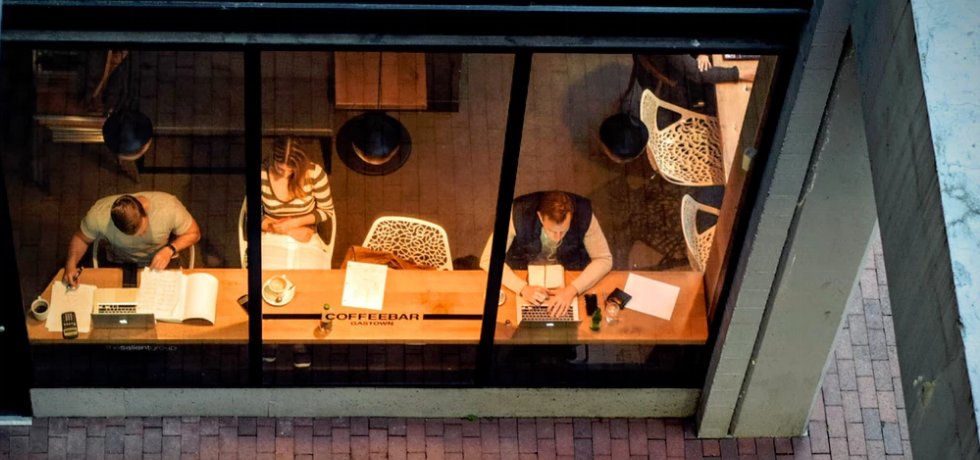 If you're reading this article and you have a job in the US, there's a 34% chance that you're a freelancer. If you're in the UK, there's a 78% chance that you believe that freelancing and flexible working help promote a good work/life balance. And if you're a student with a first or second class degree, there's an 87% chance that you see freelancing as a highly attractive and lucrative career option.
Freelancing is on the rise and as more and more employees are working remotely, it's becoming increasingly important for employers to find the most efficient ways to communicate with them. When you freelance, your supervisor can no longer call you into the office for a meeting or stop by your desk to let you know about a new deadline. Indeed, with companies hiring freelancers who may be working from all over the globe, even a phone call is out of the question.
In fact, even when the freelancer lives nearby, less than 20% of people regularly check their voicemails. And besides the fact that a voicemail may go unchecked, it's also an unpopular method of communication with Millennials and Gen Yers who grew up on texting and don't respond well to phone calls.
Email is still a great method for remote communication, but still emails are not as fast to open as texts. Emails also run a risk of ending up in the spam folder and they also depend on the internet connection, which can be spotty in some parts of the globe, whereas texts can get through to any location at any time.
Texting is More Efficient
Given all this, it seems the answer is simple – SMS. SMS is the best way to deliver important information to your staff, partners or freelancers. People are more attuned to checking text messages rather than emails or other forms of communication. Time-sensitive messages can be delivered instantly and straight to the recipient's pocket, so there's no delay in delivery and pick up and this is what you expect from your freelancer as well, right?
Let's say you run a translation agency and you are working with freelancers all around the world. Because of the time differences, you can never be sure when your freelancers will check their email. Of course, sending an email is essential to more fully describe the project, but email might not be so helpful when you just need to pass on an urgent message, such as 'Client is waiting for an update tomorrow. Please check your Dropbox for additional comments'.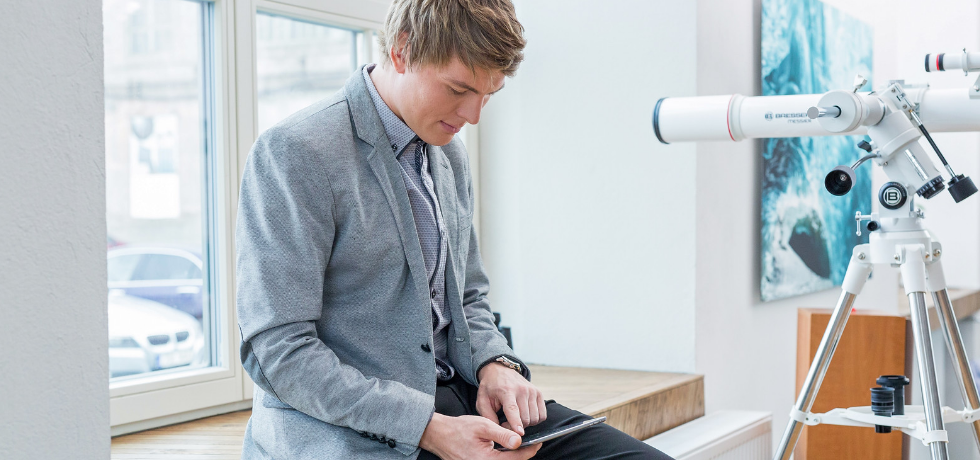 Texting is Low Cost
When your business is located in England but you outsource services to a freelancer abroad, the second problem after those pesky time zones is the cost of international messages. However, by using an Email to SMS messaging you can send correspondence all around the world at a much lower cost than the cost of sending an SMS via your mobile.
If you are working with a large number of freelancers, you might sometimes need to send a similar notification to all of them – any recent news in the company that they should be aware of for example. With Email to SMS, you can easily send messages in bulk and it takes significantly less time than typing separate messages on your phone; not to mention cutting a big chunk out of your mobile bill for international messages.
For recruiting new freelancers, texting yields much better results than email. Emails have astonishingly low open rates and even if your message doesn't land in the spam folder, it still only has a 22% chance of being opened. A text, on the other hand, is almost guaranteed to be read, with texts boasting a nearly 100% open rate and a 45% response rate (as opposed to email's paltry 6% response rate). This is why 60% of recruiters use texting to communicate with potential candidates. About half of all employees are either actively seeking or open to a new job. However, calling a potential recruit at their current job place could jeopardize their current position. Texting, on the other hand, is discreet and allows the candidate to respond without advertising their interest in other work to the whole office. Just make sure they've opted in to receive messages before texting them with a job offer.
How Does It Work?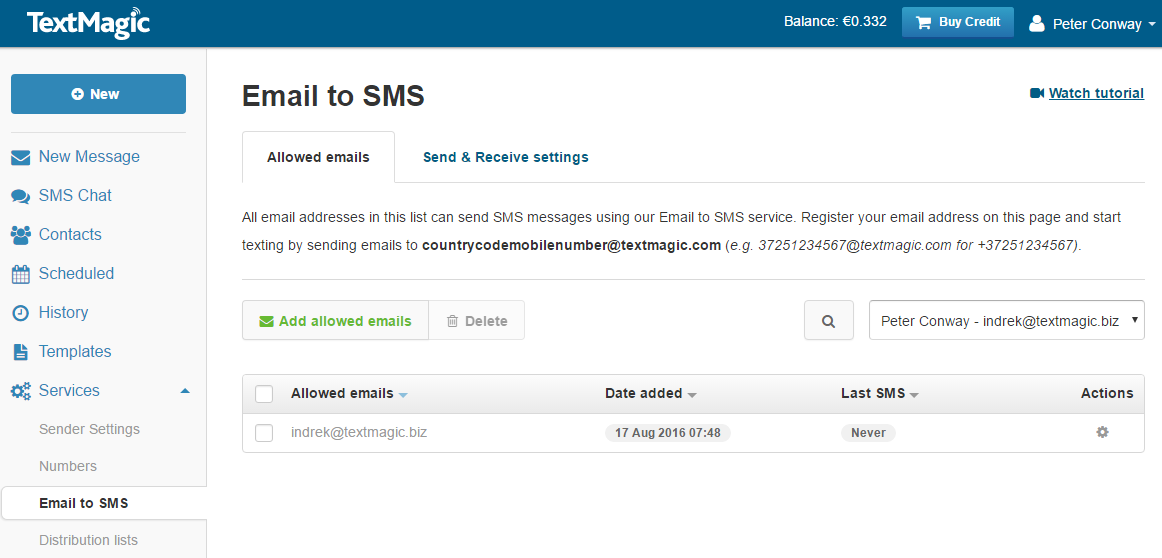 Email to SMS is a simple and seamless system that allows employers to send emails via text messages to any number of recipients in any location. The only thing you need to remember is to restrict the number of characters you use.
Remember, your recipient is going to get the message on their phone and not on their computer, so the message needs to be shorter. The maximum number of characters you'll be allowed is 918 with a character extension tool. So keep it brief, keep it to the point and keep it short – a bit like Tweeting your freelancers!
This tool combines the best of both worlds. You get the convenience of typing your messages on a keyboard, thus making it easier to avoid typos and text-speak, while your freelancers receive your message on the most convenient and reliable platform: text direct to their phone. When your freelancers reply, you'll receive their text message replies back to your email box, so you can coordinate all your communication in one place.
Another benefit of the service is that you can easily integrate the Email to SMS Gateway with your back-office and CRM systems. You can also track the delivery online, so that you can be sure that your freelancers have received the messages and are aware of the situation.
So, if you're looking for a low cost and efficient solution for communicating with freelancers, Email to SMS is the way to go. It delivers the message straight into their pocket for a guaranteed response and furthermore, you can send messages to anywhere in the world and for a low price. It's the perfect communication system for staying in touch with your freelancers.
---