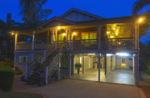 Mission Beach, Queensland
Australia
Founded in 2015
2 Employees
Travel, Recreations and Leisure Other
About Driftwood Bed and Breakfast
Driftwood Bed and Breakfast is a rambling Queenslander, situated in a quiet street and centrally located in the heart of Mission Beach, only minutes from a thriving village. Our boutique accommodation offers 2 tastefully decorated private air-conditioned rooms each with their own en-suite and complimentary quality amenities. You can enjoy a sumptuous gourmet breakfast upstairs on our veranda and relax in our tropical garden, swim in our landscaped pool or visit one of the many attractions that Mission Beach has to offer to ensure your stay is a memorable one.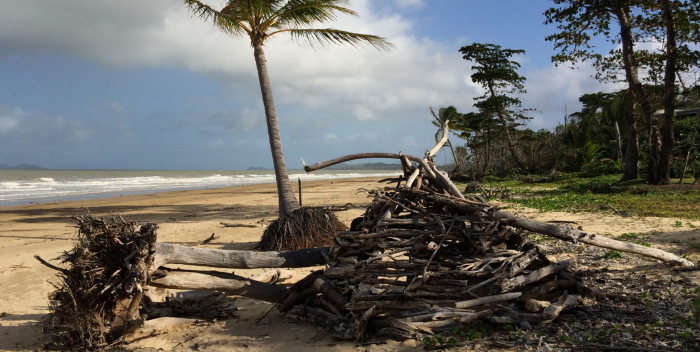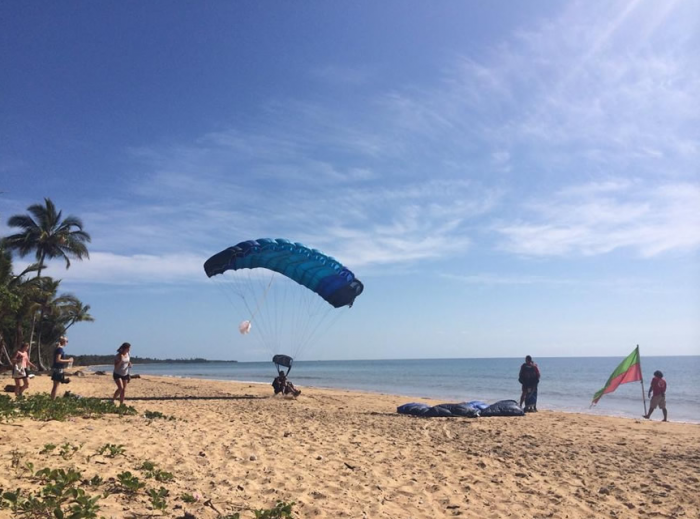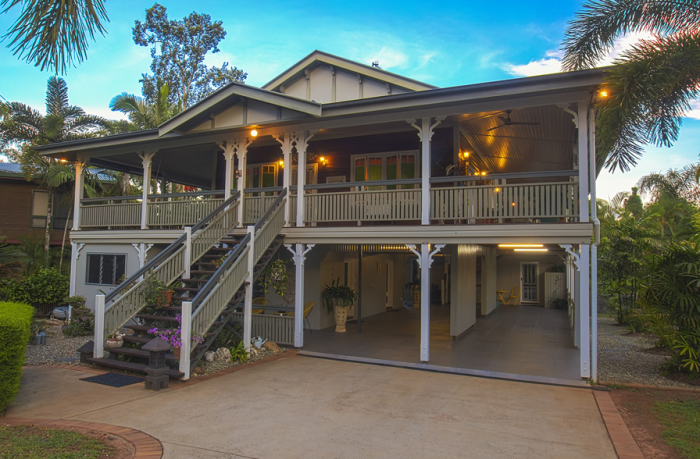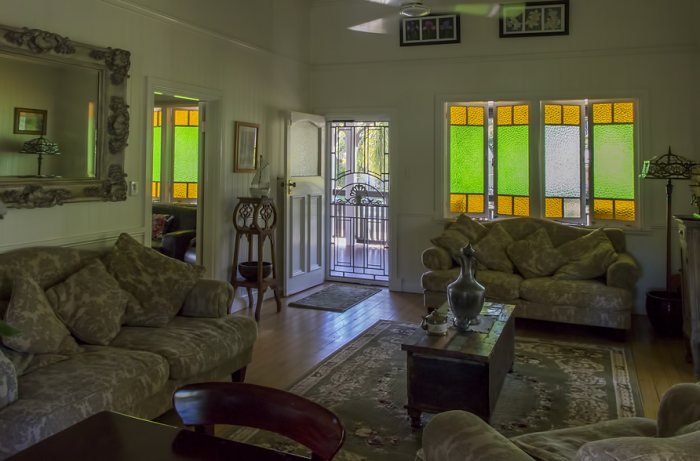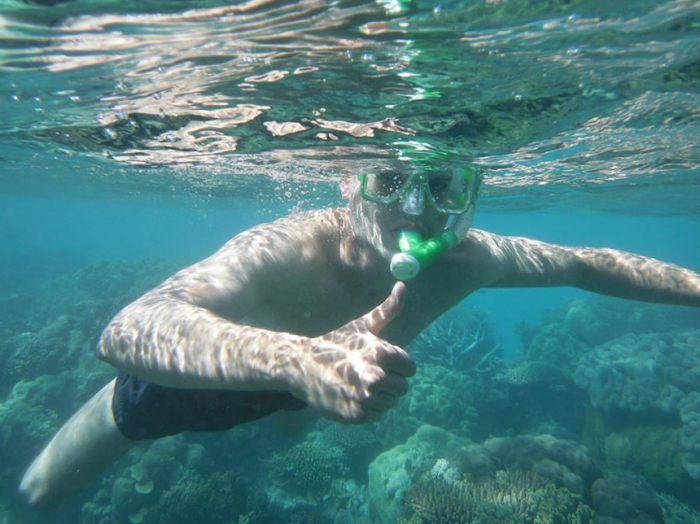 The Business Challenge
When establishing our seamless booking calendar through Freetobook, a multiple channel manager for accommodations, we needed a instantaneous way to, be notified of bookings as they happen while remote from the office, text messaging solved this problem and as we built our customer profile we aim to offer specials directly to our data base of customers, to promote repeat business.
How TextMagic Helped
TextMagic provides auto generated messages at the point of booking through direct website bookings or from any of the eight major booking engine companies, which allows us to concentrate the booking traffic information to just one mobile phone, which as a benefit remains as a scrolling time stamped record of confirmed bookings
The Results
Driftwood Bed & Breakfast, as a new business has been successful since opening in March 2015 to date. Total Occupancy: 61.69% our business case projections were based on 38.00% occupancy. TextMagic, is value for money, and provides cost effective communications and cost savings. Thanks to TextMagic the seamless accounting saves us time.