Wakefield, West Yorkshire
United Kingdom
Founded in 2013
4 Employees
Business Services Other
About ElectricBlu Contractors
ElectricBlu Contractors is a small team of electricians serving the Wakefield & West Yorkshire area, UK. Growing from a sole trader into a team over the last 6 years, specializing in working for the rental sector completing reactive maintenance and electrical testing. Always looking for ways to automate and streamline the customer journey for our clients, ensuring that their properties are both compliant with regulations and repaired in a quick manner should anything fail.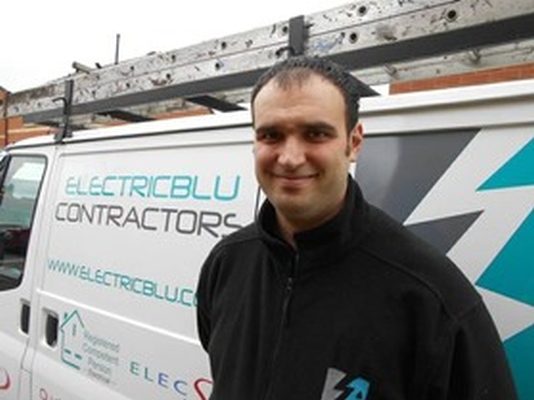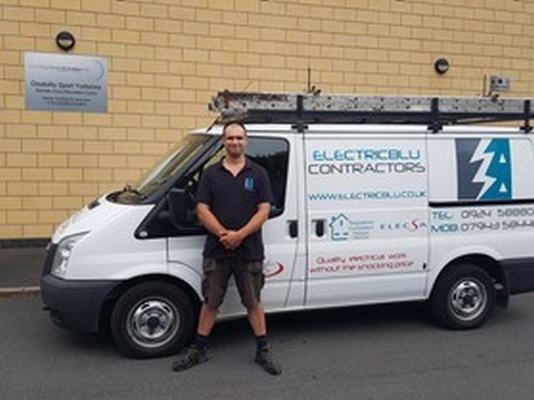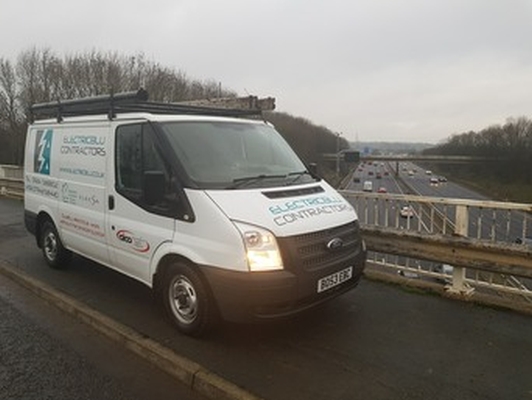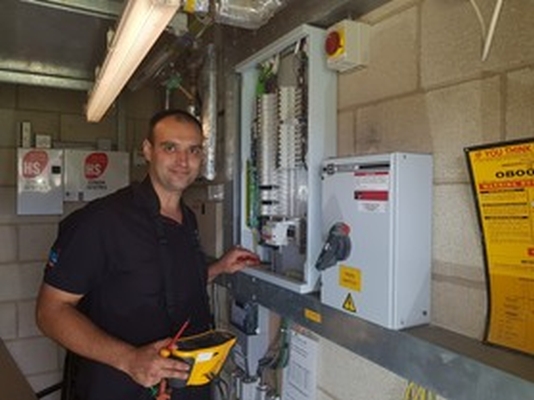 The Business Challenge
As a business, we complete a substantial amount of work for both estate agents and landlords. This involves booking appointments with tenants for the various repair works. We were experiencing a high volume of 'missed appointments' where we would book an appointment, our electrician would turn up at the property only to find the tenant was not in. This was amounting to an enormous amount of wasted time, wasted money and poor turnover of repairs for our customers.
How TextMagic Helped
After finding TextMagic online, we decided to start implementing a system where we would send 'booking confirmation' texts to tenants. We also implemented 'appointment reminder' texts 24hr before the particular job appointment. This was both straightforward to set up, together with very effective at reducing missed appointment times. We have used the Zapier integration to allow everything to be automated with other business systems that we have been using.
The Results
Since we have implemented our new system, wasted time through missed appointments has dropped nearly 80%. This has enabled us to take more customer contracts on and expand our business (indeed, we are hoping to hire another electrician shortly!). This would not have been possible without TextMagic's platform!