" target="_blank">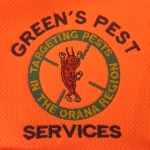 Dubbo, Australia
Australia
Founded in 1989
5 Employees
Automotive Repair and Maintenance
About Greens Pest Services
Greens Pest Services specialize in Pest Control, Bird Control, Mouse Control, Termite Control, Building Inspections, Pest Reports, Baiting Systems In , White-Ant Control, Bird Lice, Cockroaches, Ants, Termites, Bees, Wasps, Spiders, Fleas, and other Insects, Bugs, Rodents. We are fully qualified and licensed as are all our technicians.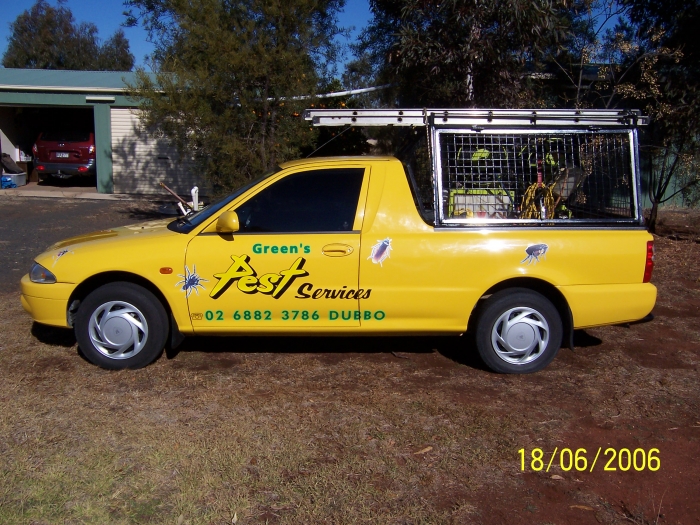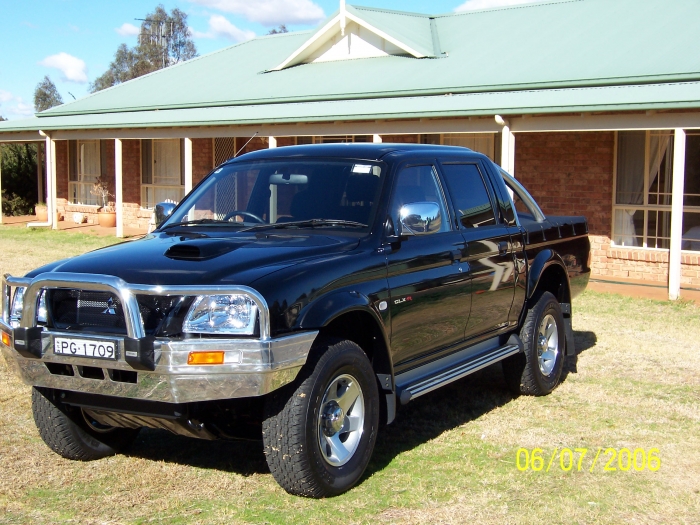 The Business Challenge
In my type of industry I found I had great difficulty in contacting clients to book work in. Emails and phone calls were often ignored. It has also been important to contact customers after hours.
How TextMagic Helped
Due to the younger generation in particular using text messaging all the time I found that TextMagic gets the message to them quickly and in a way they understand and they respond almost immediately.
The Results
Almost immediately I got good results with TextMagic. There has been a rapid increase in sales due to the contact via text, the cost saving is far better than sending a letter and it saves your time.