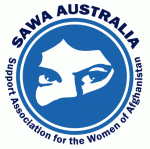 Bedford Park, SA
Australia
Founded in 2004
Charitable Organizations and Foundations
About SAWA-Australia
SAWA-Australia, the Support Association for the Women of Afghanistan, is a not-for-profit organization to provide women in Afghanistan with education and health services for a future Afghanistan free of fundamentalist violence and foreign interference. SAWA-Australia is dedicated to raising funds for human rights, education, nutrition, health, safety, and improving the self-esteem of Afghanistan's women and children, including those who live as refugees in Pakistan.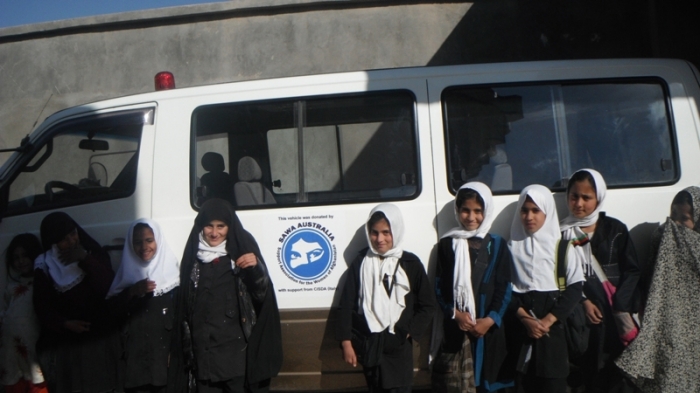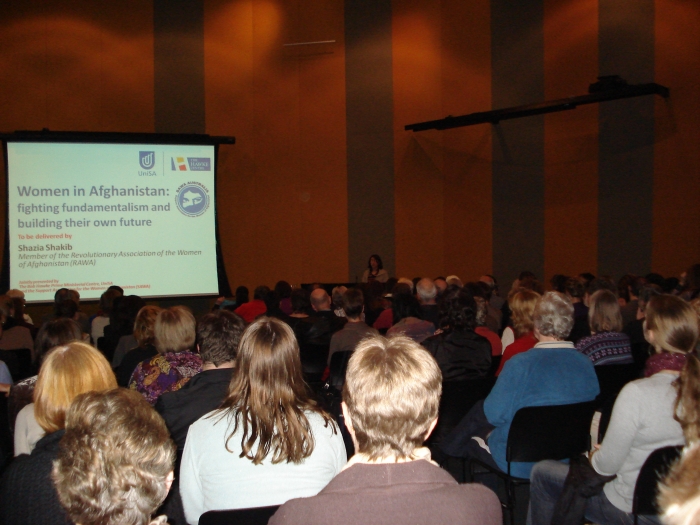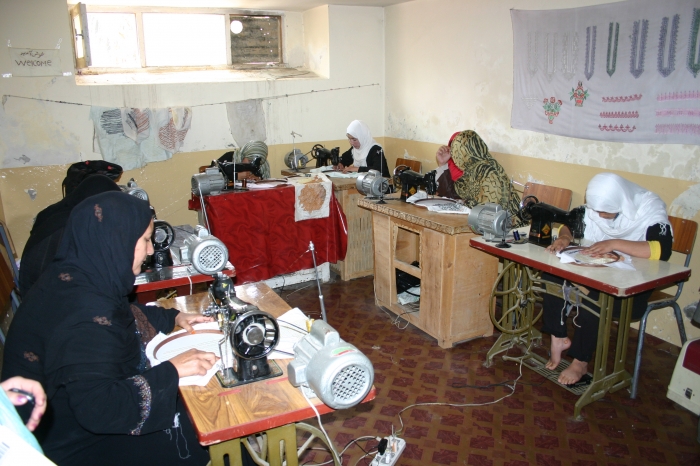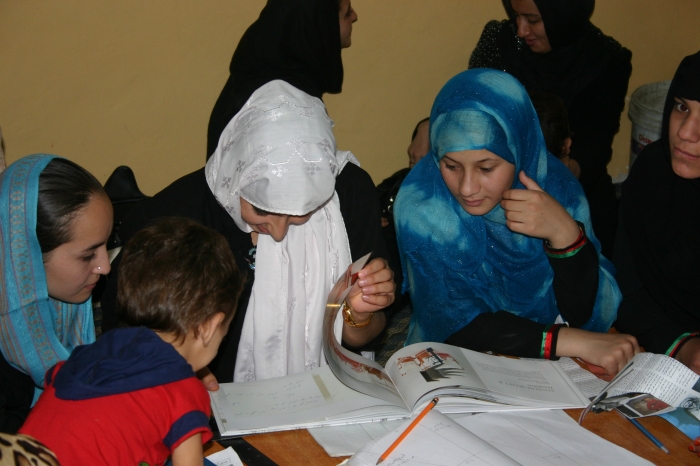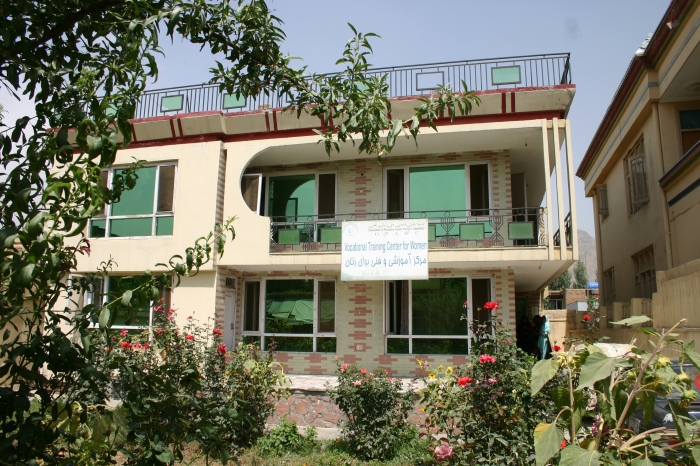 The Business Challenge
As a small charity we are conscious of keeping our overheads down as much as possible. To reach our membership base without creating large overheads from mailings we decided to switch to email. Unfortunately many of our supporters receive so many emails that they do not read our emails regularly and in time. We introduced text messaging as an additional means of alerting supporters to events and news.
How TextMagic Helped
Text messaging is an excellent means to alert supporters to scheduled events. Unlike emails text messages are always read and guarantee that supporters are aware of our activities without delay.
The Results
Attendances at fund raising events have increased since we introduced text messaging by TextMagic. Online raffle ticket sales also increased when we directed supporters to our online shop through the text messaging service.