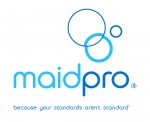 Phoenix, Arizona
United States
Founded in 2004
30 Employees
Consumer Services Other
About MaidPro North Phoenix
MaidPro Phoenix-North is a residential cleaning company, founded in 2004 and based in the northern part of the Valley of the Sun. As one of the larger franchises of MaidPro Corporation of Boston, MA, we not only clean homes, we do windows, carpets and professional offices as well.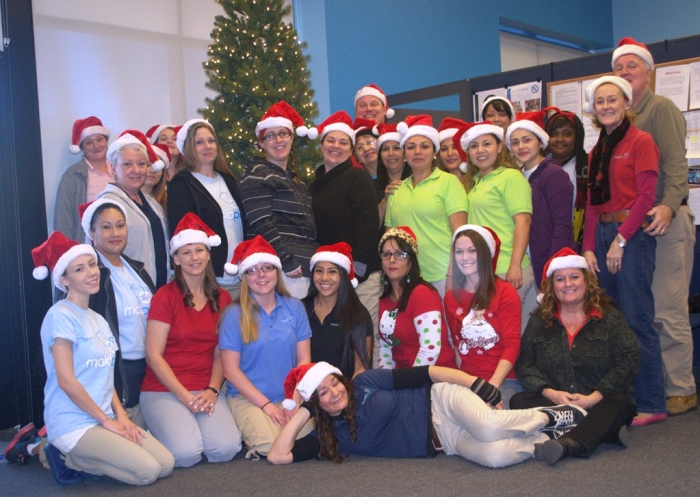 The Business Challenge
As more and more of our clients, prospective customers and employees transitioned to smart mobile devices we found ourselves texting from our office using personal mobile phones. This proved cumbersome, given the volume of texts on a daily basis, as well as exposing personal phone numbers instead of a central phone number to our clients.
How TextMagic Helped
TextMagic allowed us to create message templates and contact information so that we could quickly text information to our cleaners in the field. In many cases we need to provide them with information not known when they left our office in the morning. A text provides us with a means of sharing that information in written form so that it can be referred to after the fact. In addition we were able to respond to customers directly on their mobile phones. Many people today want the convenience of a text which can be read on their time-frames not ours. It also helps our sales process as many time prospective customers will respond to a text rather than a phone call.
The Results
We feel our office is able to better stay in touch with our field employees as they move from customer to customer. When we have to change their schedule in the middle of the day a text is more useful to them than a phone call, especially if they are already in the middle of a job. While it is somewhat difficult to quantify sales increases due to texting, it definitely makes it easier to get in touch with a prospective customer. Since many people use and provide us with their mobile phone number a text coming from MaidPro has a better chance of being answered by certain prospects than does a phone call.