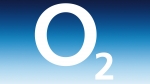 Saintfield, Down
United Kingdom
Founded in 2009
50 Employees
Telephone Service Providers and Carriers
About LWC
Telesales team is responsible for resigning and retaining a base of 22,000 customers. We sell contracts, digital services, accessories and constantly advertise the company brand. Our team supports local businesses to grow and develop together with our services.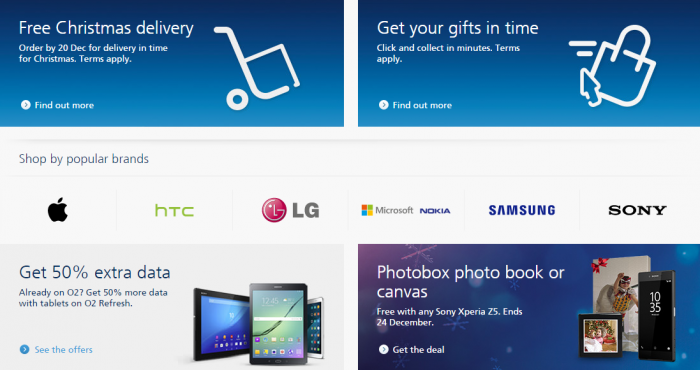 The Business Challenge
TextMagic is a fantastic tool. It helps us to keep connected with our customers. We use TextMagic as an advertising tool throughout the year to promote offers by O2 directly.
How TextMagic Helped
Using templates and targeting areas the business is down on helps us keep on top of targets. It also lets us upload large amounts of base to text regularly. It is an easy tool that can be used not only by management but also other stores.
The Results
Thanks to TextMagic we have experienced increase in our sales, excellent return for conversion, great time management (when staff is out of office) and also letting customers contact us with the reply service TextMagic offers.