Villamartin, Orihuela Costa
Spain
Computers, Parts and Repair
About The IT place
We provide computer spares, repairs, tablets, laptops, upgrades and more. We have a small team of engineers with more than 20 years experience between us and provide support for home and business users across the Costa Blanca.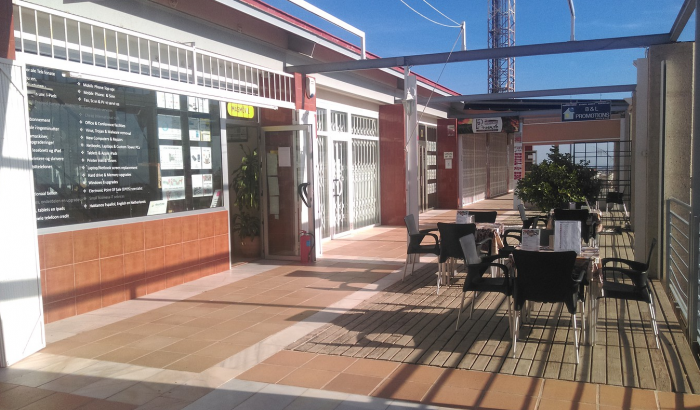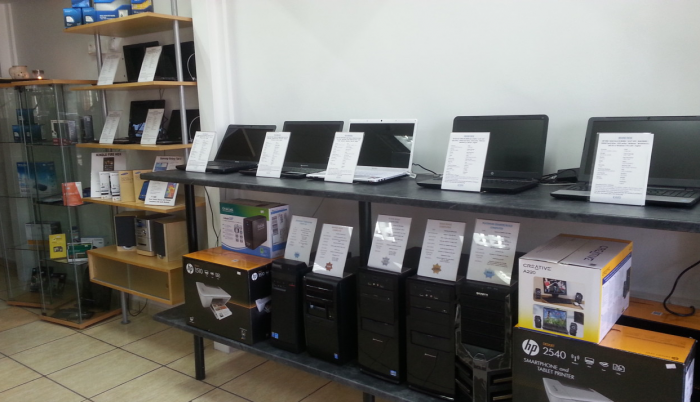 The Business Challenge
We decided to search for a service that would allow us to easily and quickly text our clients to provide them with updates and information regarding their repairs and orders.
How TextMagic Helped
TextMagic has allowed us to keep our clients up to date easily and efficiently. It has been easy to setup and provides exactly what we need so that our customers are always informed.
The Results
By integrating TextMagic our team has been able to contact clients, arrange job collections quickly allowing more jobs to come and go at a faster pace. We have also been able to receive orders and keep our customers updated in a more efficient manner.