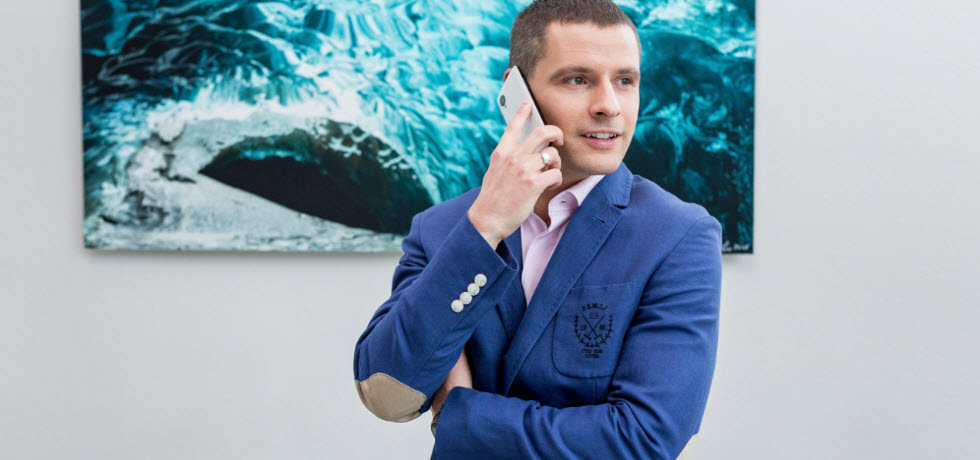 Mobile marketing has a lot of moving parts and channels (mobile websites, SMS, and email, to name a few). At any given time, you're identifying targets and segments, setting goals, determining KPIs, testing your messaging, and optimizing your content for mobile.
But while you're focused on the details, you might miss some bigger-picture mistakes, like not having copyright permissions or releases for customer photos. Unfortunately, errors like these can turn into expensive lawsuits. In fact, a report from insurance company The Hartford says these claims cost small-business owners $50,000 on average.
Luckily, general liability insurance policies can help pay for your legal expenses when you're sued over certain mobile marketing missteps, and most small-business owners only pay around $400 to $600 for general liability protection. Let's take a closer look at some marketing mistakes your general liability insurance may cover (so you can do your best to avoid them!).
Mistake #1: Using creative work without permission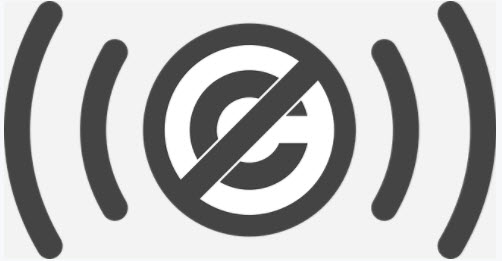 Let's say you want images for your mobile-friendly website, but you don't have the budget for a professional photographer. You head to the web and download the photos you need, but that could cause problems.
More often than not, those images are copyright protected. If you don't get permission, the copyright holder can sue you over copyright infringement, and that might cost you a pretty penny. According to University of Pennsylvania Law School's Professor Shyamkrishna Balganesh, the cost of a copyright infringement case ranges from $384,000 to $2 million.
Most people know they can't use copyrighted material without permission. However, it can be an easier mistake to make than you might realize. For starters…
Copyrights are granted the moment the creator puts their work in a tangible form. So as soon as they take a photo, record a song, or write a blog post, those works are protected. They don't have to register the work or place a copyright notice on it. A lot of people assume that if they don't see these things, they can use the material freely. But that's not the case.
You can be held responsible for someone else's copyright infringement. For example, let's say an independent contractor uploaded unlicensed copyrighted images to your mobile site. The copyright holder can still come after your business, and a court may award them damages.
Though general liability insurance can cover legal expenses when you're sued over copyright infringement, it's best to avoid this mistake when you can. So how do you play it safe? Always ask for permission from the copyright holder to use their work in a commercial capacity. In some instances, this may mean buying a license to use the work.
Mistake #2: Invading privacy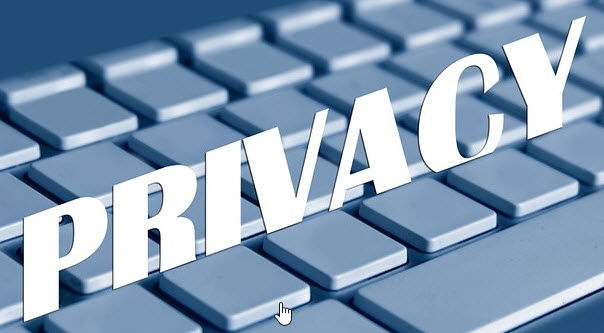 General liability insurance can also protect your business if someone claims you invaded their privacy. Here are four types of privacy invasion you may accidentally make in a mobile marketing campaign:
Intrusion on seclusion. You might be tempted to use personal information you find on social media to mount an SMS campaign, but think twice. In the past, courts have considered that to be an invasion of privacy, especially when the user limits their audience through privacy settings.
Public disclosure of private facts. Sharing information about a customer that is embarrassing, privileged, or confidential can get you in trouble, too. For example, let's say you want to post testimonials to your fitness club's mobile site. A client may sue if you use their rave review that includes their weight without their permission.
Misappropriation. Imagine finding a great photo of a celebrity using your product. Who wouldn't want to send an email blast announcing it? Unfortunately, the celebrity may sue you for misappropriating their name or likeness if you do. And it's not just celebrities who are protected—you need consent to use your clients' images and names, too.
False light. An article from the Reporters Committee, an organization that provides free legal resources to journalists, describes a false light case where the jury awarded the plaintiff $18.2 million. The problem? The newspaper in question truthfully reported that the plaintiff had shot and killed his wife but took two sentences to mention it was an accident. Granted, your blog probably doesn't report on instances like that, but you may want to look more closely at your content as you adjust it for mobile screens. Bad formatting can result in an unintentionally misleading statement.
To avoid invading someone's privacy in your marketing efforts, always remember to get consent from the people you spotlight and review your work before you publish or send.
That's not a replacement for insurance, though. You can face a meritless privacy invasion lawsuit even if you follow the rules. Good thing most insurance policies cover claims even when they don't hold water.
Mistake #3: Defaming your competitors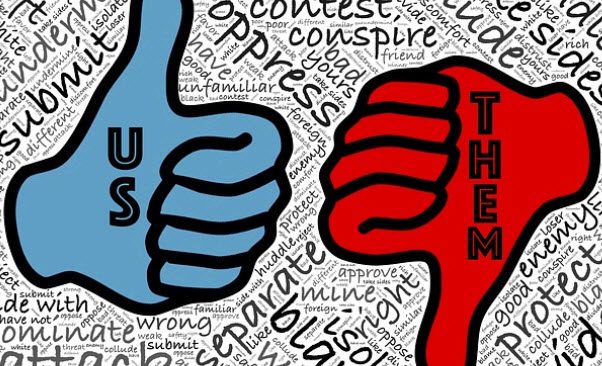 Defamation comes in two forms:
Libel: written defamatory statements that damage someone's professional reputation.
Slander: spoken defamatory statements that damage someone's professional reputation.
A statement is defamatory if it is published, false, injurious (think: sinking profits or lost jobs), and unprivileged (i.e., is not in court testimony or police reports).
As a marketer, you probably try to avoid defamatory statements no matter what kind of campaign you run. But when you have a campaign that requires a lot of content and test material, things can slip through the cracks, especially if you compare your products or services to a competitor's.
Again, general liability insurance can cover legal expenses when you're sued over libel or slander, but lawsuits are a headache best avoided. To help keep your business out of court, review your marketing content carefully and remove any named mention of competitors. Even if what you write or say about your competitor is true, you probably don't want to invite legal scrutiny into your business life.
Mistake #4: False advertising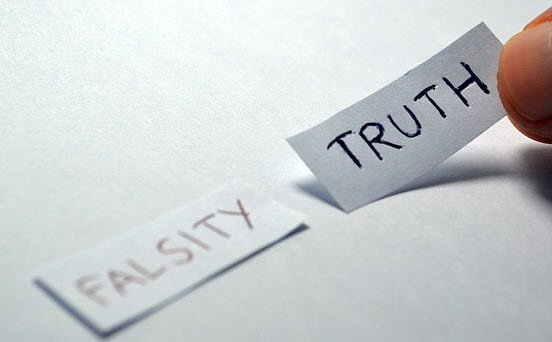 The line between pitching a product and misleading the public can be thin. While you may not set out to mislead customers, you can still be accused of false advertising if you…
retouch photos
use misleading illustrations
omit information.
In truth, the list of ways advertisers might mislead the public is long. However, these mistakes might be especially easy to make when you try to enhance your customers' mobile experience.
Making your website mobile-friendly may mean you reduce the number of fields on a form, resize images, and shorten content. If you trim the wrong components, your customers may not have the information they need to make an informed decision.
To avoid false advertising claims, make sure you…
Stick to facts.
Give your customers an accurate impression of your product or service.
Always offer to answer questions.
Avoid hyperbolic statements.
Offer the appropriate disclosures when publishing opinions.
As for your insurance, you may want to double-check it, too. Some general liability policies cover false advertisement lawsuits, but many don't. Talk to an agent about your potential exposure so you can decide if you need the additional coverage.
Your insurance policies can't stop mistakes from happening, but they can help your small business move forward when they do occur. Be both careful and prepared.
---