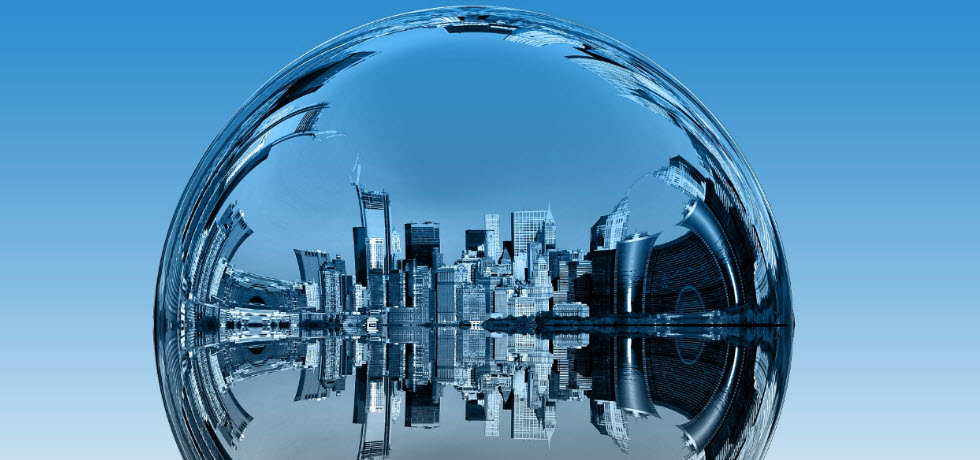 Property management involves overseeing and managing real estate. This extends to equipment, physical capital assets, tooling, personal property, maintenance costs, and item deliverables. Property managers manage the life cycle of properties and arrange their rental using legal documents. As you can probably imagine, property management is a gargantuan task. It requires constant communication with teams of workers, tenants, and clients. This is where SMS marketing comes into play.
Mobile property management solutions can save thousands of dollars per year in no-show repair appointments. SMS can be used to schedule meetings with clients and mobile task forces. Let's find out how you can use TextMagic's software to improve your property management business.
How can the TextMagic SMS Platform Improve Property Management?
The main objective of mobile property management solutions is to streamline the efforts of repair teams and improve relationships with residents.
Improve Communication (between tenants and landlords). Improve communication with tenants by sending real-time information using a convenient tool. SMS is an non-invasive means of communication that allows both tenants and landlords to communicate on their own terms.
Create a Database of Customers. Create an SMS club for your tenants and encourage them to opt in for property updates.
Provide Useful Info. Provide tenants and landlords with advice on benefits and legal rights, as well as property and maintenance tips. You can use shortened URLs to redirect subscribers to your website, where you can share more details.
Appointment & Maintenance Reminders. Inform tenants of repair or maintenance appointments with automated texts. This is, arguably, the most important use of SMS for property management. Thousands of dollars are wasted every year on missed appointments. With a simple SMS you can inform tenants of scheduled appointments and ask them to confirm or cancel them. This will reduce the number of unnecessary trips to and from properties.
SMS Shortcodes for Property Details. Use SMS shortcodes to inform prospects and customers about the status of a property.
Key Benefits of SMS for Property Management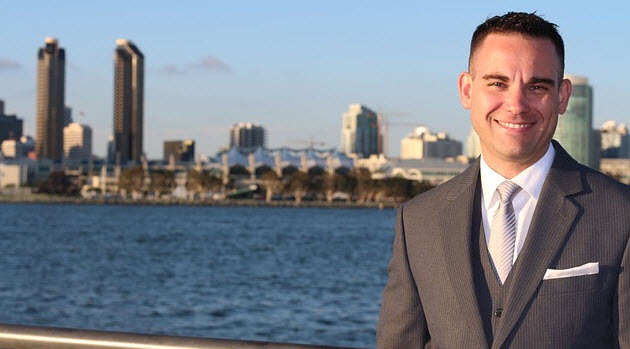 SMS property management solutions can save you thousands of dollars and wasted man-hours. A well placed text can also help you improve relationships with tenants and landlords.
Not convinced of the advantages of text messaging for property management yet? Below are 6 key benefits to consider:
Cut Down Costs. Property management mobile solutions are extremely cheap compared to digital and traditional advertising. In an industry where every penny counts, SMS services are game-changers.
Improve Productivity. A simple SMS maintenance reminder could save the repair team a wasted trip, and your company a few hundred dollars. SMS appointment reminders enable tenants to easily reschedule for a better time.
Streamline Internal Communication. SMS property management solutions will help you streamline internal communication and task force efforts. Text alerts with appointment cancellations or emergency reports will make it easier to mobilize teams.
How Property Management Companies are Using SMS Services
Find out how other companies are using SMS solutions for property management:

Rockford Properties offers property management, acquisition, and leasing solutions in Dundee, Scotland. The company was losing precious time chasing overdue payments. TextMagic has helped Rockford Properties follow-up with subscribers in a more direct way.
Since the company started using TextMagic's SMS platform, it has noted a significant increase in arrears settlement. The fact that tenants are engaged in real-time fosters a unique culture, where customers can better connect with their property managers.

Marketplace Homes specializes in property management and the buying and selling of homes. The company also offers moving solutions to home-owners so that they do not have to worry about their current residence. Marketplace Home's specialists are in charge of approximately 15 apartment viewings daily. But not all of these viewings happen.
Before TextMagic, viewing confirmations were done via voicemail. The average confirmation rate for voicemails was 25%, as compared to 85% on average for SMS confirms. Not only has SMS helped reduce the number of no-shows, but it has also helped Marketplace Homes specialists save precious time. Instead of spending 30 minutes every morning leaving voicemails, they send SMS appointment reminders in a matter of minutes using custom fields.
Useful SMS Templates for Property Management
1. Rent Due
Dear Tenant,
Your rent is due tomorrow. Don't forget to deposit *sum* into *landlord name*'s account.
– *Company Name*
2. Appointment Confirmation
Dear *tenant name*,
The pest control team will be arriving tomorrow *date* at *time* for the yearly check-up. Please confirm that you will be home at this time.
3. Reschedule
Dear Tenant,
We are sorry to hear you couldn't make it today. Please let us know which date would work for you:
1. *Date 1*
2. *Date 2*
3. *Date 3*
Reply 1, 2, or 3 to this text. *Company*
4. For Workforce
The schedule for today is:
10.00 – *Address 1*
11.00 – *Address 2*
12.00 – *Address 3*
14.00 – *Address 4*
Reply to this text to confirm.
5. Property Details
New apartments for let in *area*, for more details visit bit.ly/apartments-rent or reply with APARTMENTS to this number.
*Company*
The above are just a few examples of common SMS applications in the property management industry. By customizing text messages to the needs of your business, you can save valuable man-hours and funds. Furthermore, TextMagic's features allow you to send thoughtful and personalized messages that will improve customer loyalty and conversion rates. It's a win–win for everybody!
---