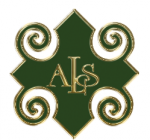 Maywood, NJ
United States
Founded in 1996
50 Employees
Taxi, Buses and Transit Systems
About Alpine Limousine Service
Alpine Limousine has been working closely with clients for nearly two decades in designing and implementing customized traveling solutions that epitomize the most efficient, productive, and cost effective way to travel. From our New York area corporate headquarters, Alpine has developed an exclusive information-sharing process whereby our staff, using the most sophisticated and innovative advances in travel and business technology, provide singularly responsive local, national, and international chauffeured and related travel services to longstanding individual and corporate clients.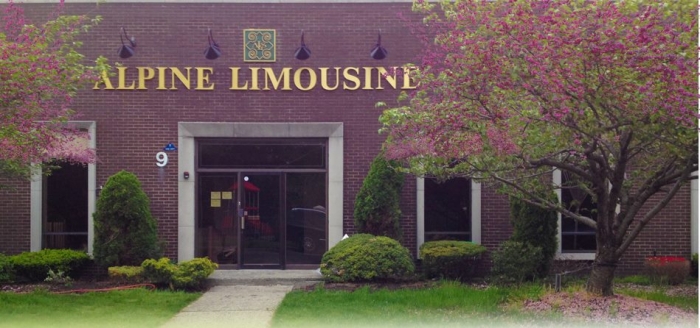 The Business Challenge
We needed to contact our clients when drivers are on location, also advising passengers with driver information and correct location for pick up. Calling works well too, but it requires our client to write the information down, which is not always convenient.
How TextMagic Helped
TextMagic services helped us to get in touch with our clients and also with our drivers to share detailed information, such as date, time, address, name. With texting we can be sure all information is received correctly.
The Results
TextMagic service has helped us to save time. When we send out a message, we just add the the contact from the list instead of typing each number in separately. Also it is all on a big screen, so we can use computer keyboard instead of typing on a cell phone.