Ipswich, Suffolk
United Kingdom
Founded in 2015
5 Employees
Hardware and Building Material Dealers
About Total Tiles
We are a tile and underfloor heating specialist based in Ipswich, Suffolk serving both local customers from our showroom and customers nationwide from our website and service helpline. Our mission is to provide boutique style designer wall and floor tiles along with electric underfloor heating at truly affordable prices.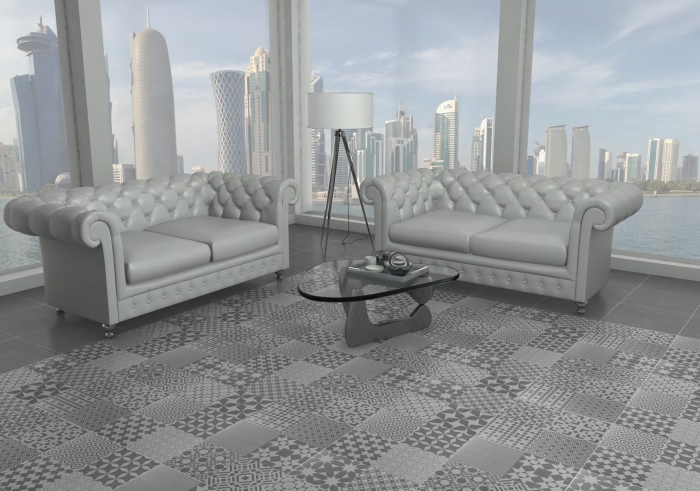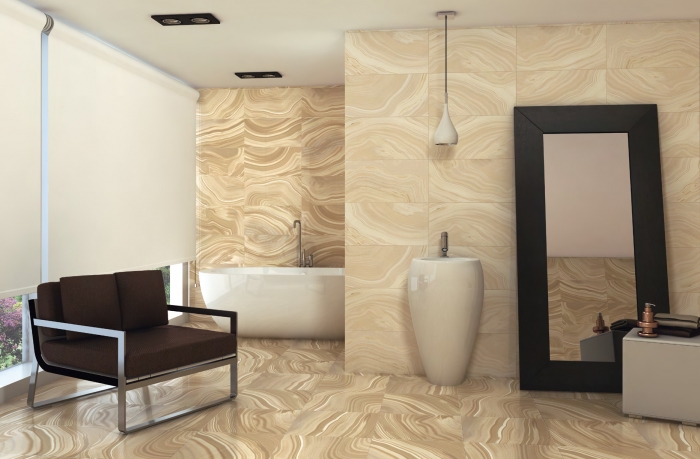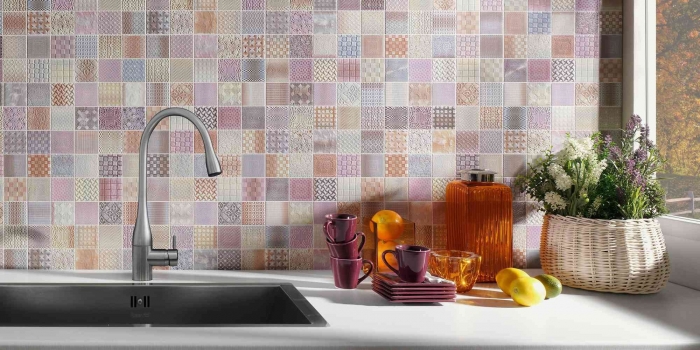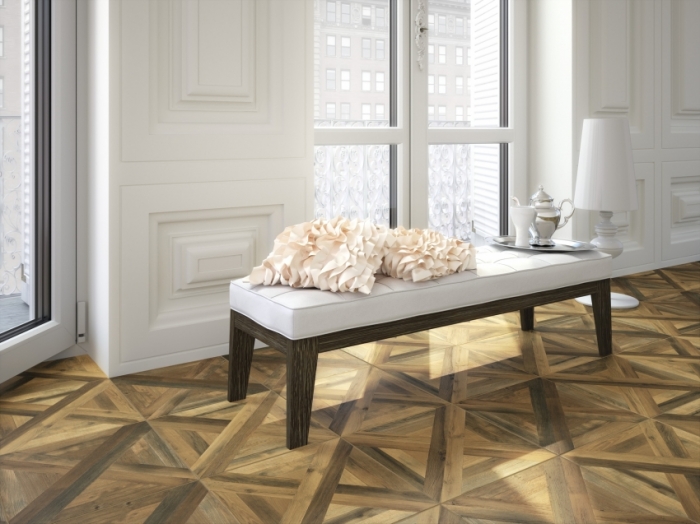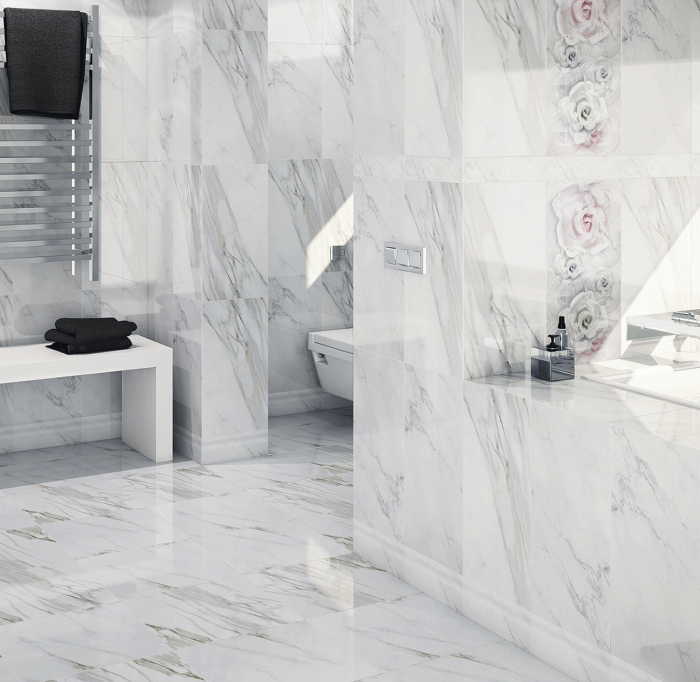 The Business Challenge
We experienced a number of situations where either phone calls or emails weren't successful or appropriate. The primary reason for opening the account was to text customers with support solutions when our web system detected they were experiencing a technical difficulty on the website. We've also found it invaluable when experiencing difficulties in reaching customers by phone.
How TextMagic Helped
The reaction of our customers receiving texts from has been excellent, they are less intrusive than a phone call and much more successful in getting information to a customer when the situation is time sensitive. When we've struggled to get hold of a customer to discuss an outstanding issue, we've found texts have resulted in return phone calls taking place within the necessary time scale almost every time.
The Results
Texts send when a customer is experiencing technical difficulty whilst using our website has reduced the bounce rate in this situation by 70%. Texts send requesting a call to discuss an outstanding issue has had a 92% success rate with timescales much shorter than when using email.