Lindal-in-Furness, Cumbria
United Kingdom
Founded in 2013
2 Employees
Travel Agents and Services
About Visit Ulverston
Visit Ulverston is the official tourist information website for the town of Ulverston, next to the English Lake District. Ulverston has a busy programme of indoor and outdoor events, and hosts a wide range of festivals. The website, marketing and events co-ordination for the town is managed by a voluntary committee.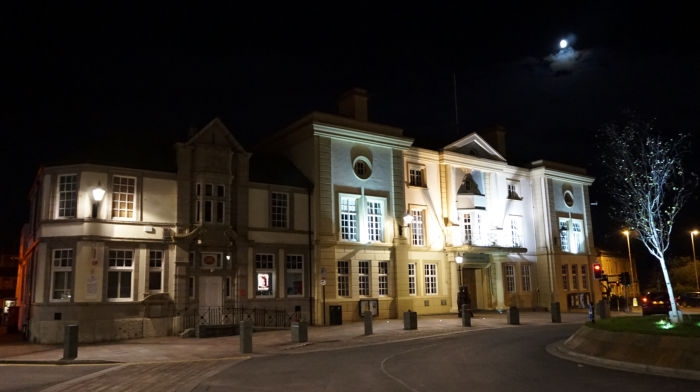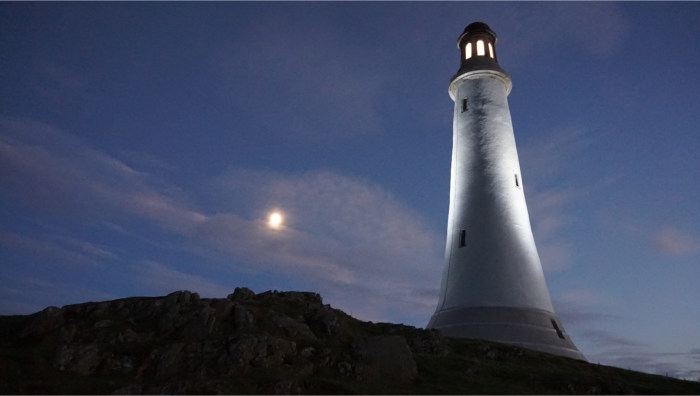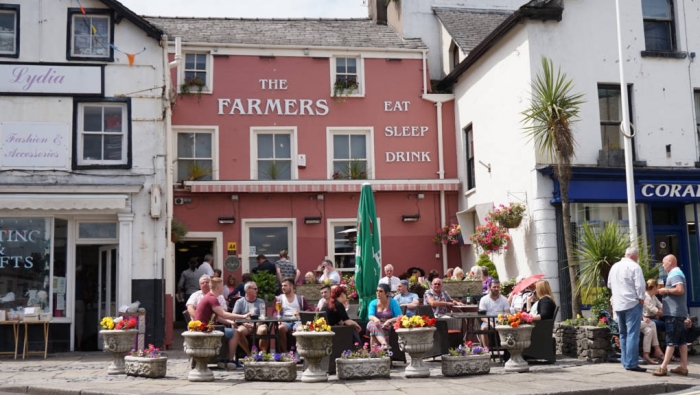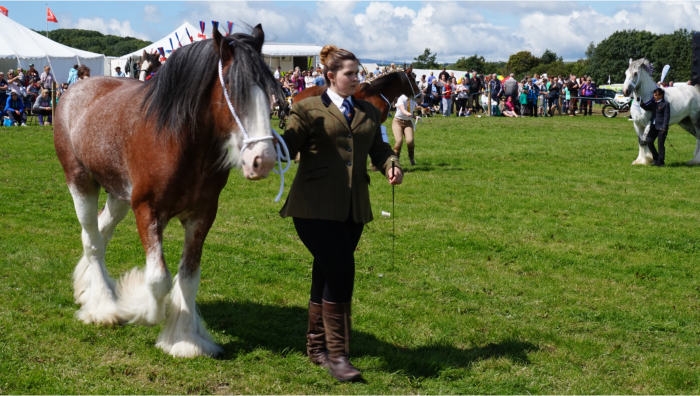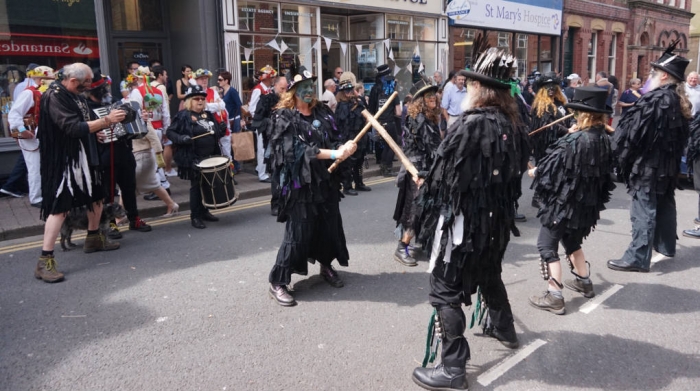 The Business Challenge
Ulverston is a vibrant festival town on the edge of the English Lake District. It is famous for festivals, and many special events that bring in large volumes of visitors from outside the area. It was important to find a way of keeping the town's official tourist information website up-to-date with the very latest news, and to keep participants informed of any significant or late-breaking changes.
How TextMagic Helped
We chose Telemagic because it offered two way SMS to email to SMS services. We were able to integrate the service with the town's official tourist information website, visitulverston.com. which is based on WordPress. Setting up the service was simplicity itself, and very cost effective.
The Results
We are now able to update the Visit Ulverston website almost instantly whenever an unexpected situation arises during a festival or event. We can also send out texts from emails quickly to designated groups of officials. This service gives us additional assurance that we can operate events safely, by having the ability to respond more quickly and consistently to incidents as they arise, and inform the public of changes. All we need is a phone with SMS, and we're in business.